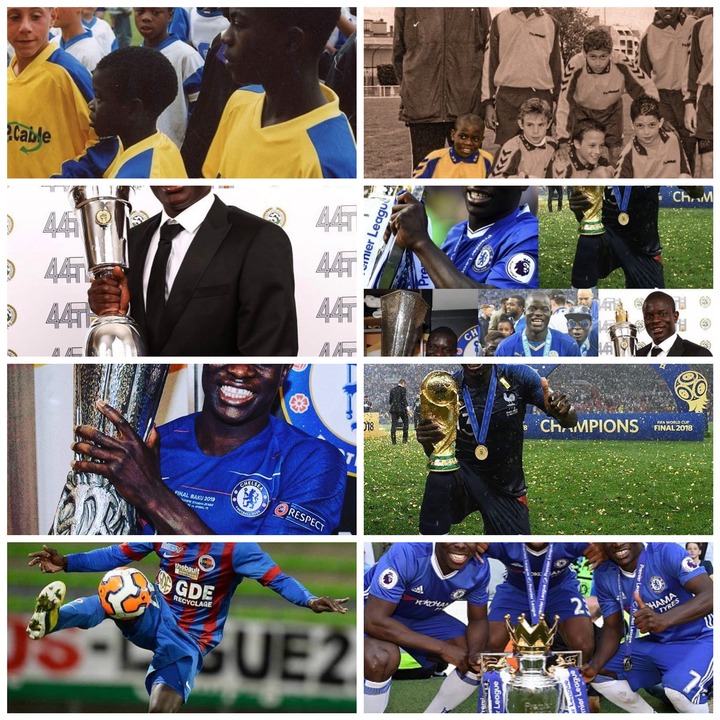 N'golo Kante is a French footballer who plays for Chelsea football club in the English premier league. Kante is a defensive midfielder who has been so impressive since moving to the premier league some years ago. But very few of his followers and fans know that the world cup winner has once failed trial before turning professional.
He was credited with the following words " I didn't always believe that I would become a professional footballer"
Today he is not just a professional footballer but an accomplished and successful footballer around the world. Back in his country Kante once failed trial with a local team but that did not stop him from living his dream.
From 1999 -2010 Kante played for the youth team of JS Suresnes, that same year, Kante moved to Boulogne and spent two years with the youth team 2010 - 2012. Kante moved up to the senior team of Boulogne in 2012 and was part of the team till 2013.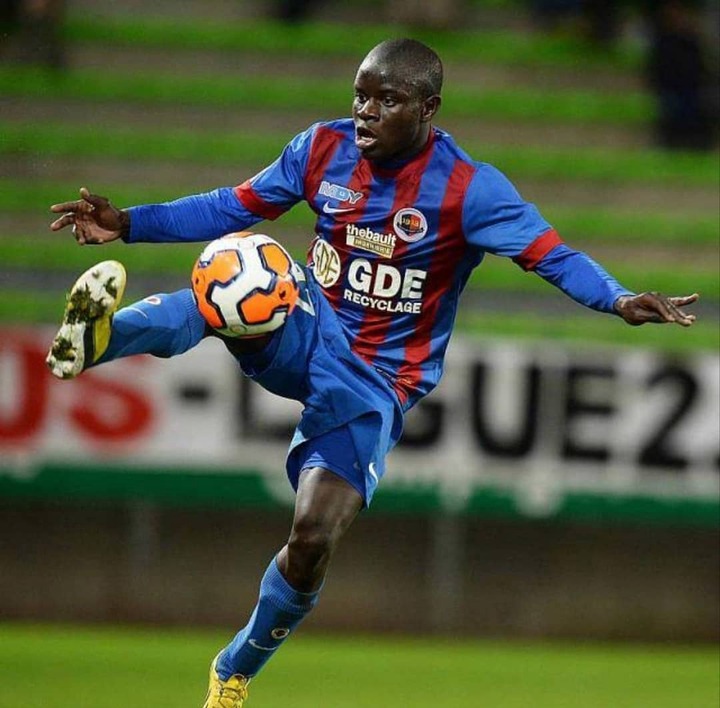 2013 N'golo Kante signed for French side caen, Kante went on to spend two years with the club, making 75 appearance and scoring four goals.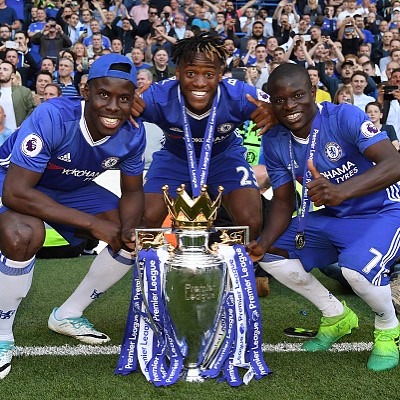 The summer of 2015 saw the midfielder moved to the premier league with Leicester City and was part of the team that won premier league title with Leicester City.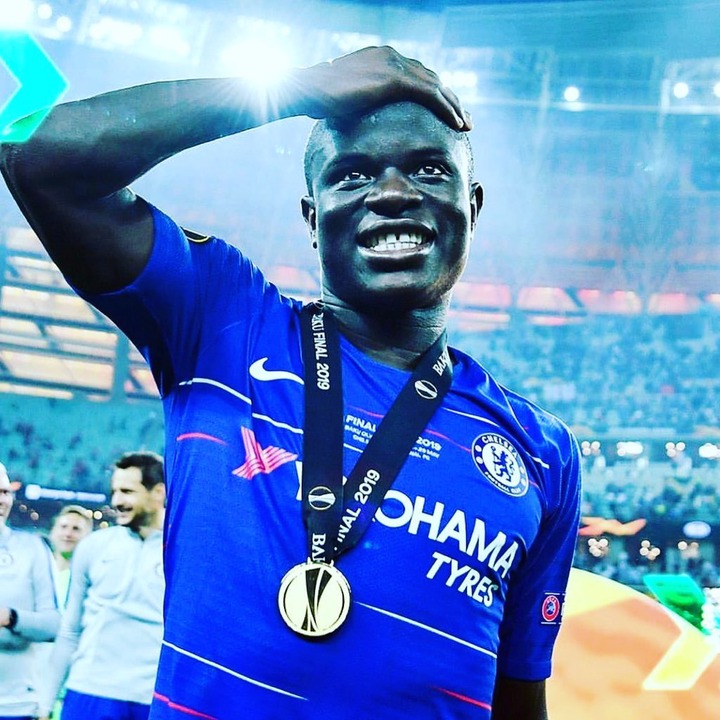 In 2016 he moved to Chelsea, where he is still playing till date. It is in Chelsea that the French midfielder has recorded more success then any other club so far. He won the premier league title with Chelsea 2016/2017 season under Antonio Conte. In 2018/2019 he won the Europa league trophy with Chelsea under Sarri. He has made 152 appearances and scored 9 goals in all competitions so far.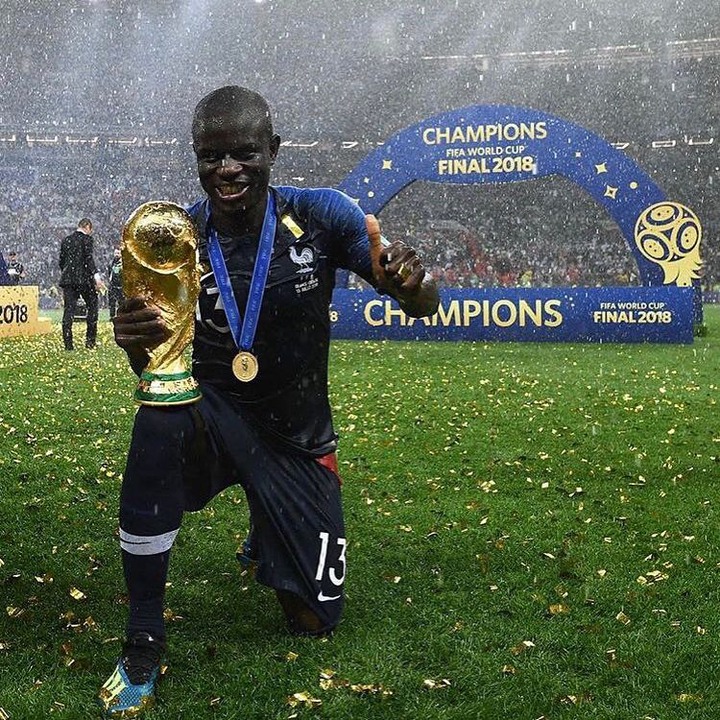 In the year 2018 Kante won the FIFA senior world cup staged in Russia. It represents his biggest achievement as a professional footballer.
What do you think?
Thanks
Boligo86 aka THE KATALYST
Content created and supplied by: Boligo86 (via Opera News )