Despite making some impressive and prolific signings during the last summer transfer window, Frank Lampard look to continue his spending spree as he's aiming to sign more young and quality players that will add more depth to the west London club.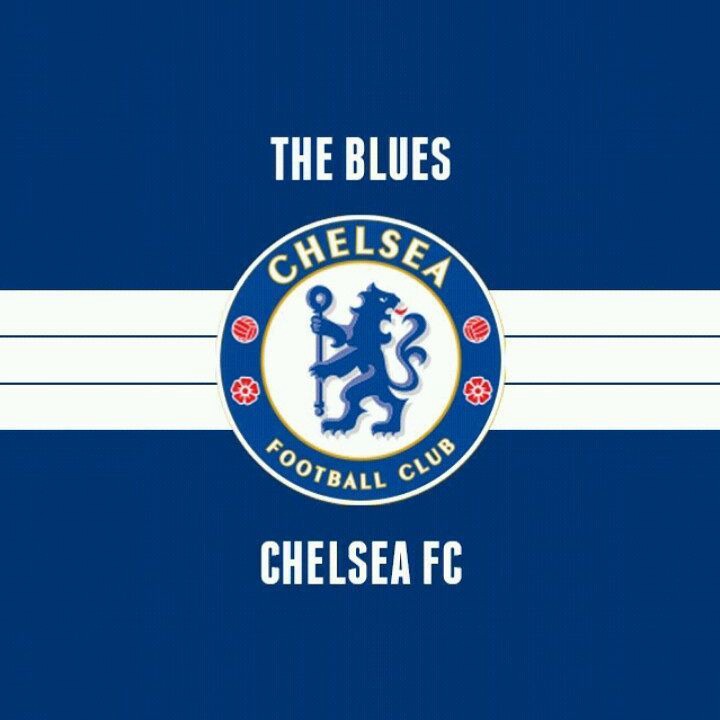 The 42-years-old Chelsea all time top scorer took over the west London club job with high hopes of bringing back glory to his belove club but he has continue to struggle with his young's guns, despite having a strong squad that can challenge for the premier league tittle.
Meanwhile, it has reportedly that Frank Lampard has been monitoring the excellent and outstanding performance of highly-rated and promising Turkish starlet Ali Akman, with the hope of luring the young star to the premier league this season. Despite been criticize by so many Chelsea fans all around the world due to his recent poor performance, Frank Lampard is still focus on building a stronger team that will performance better in the future.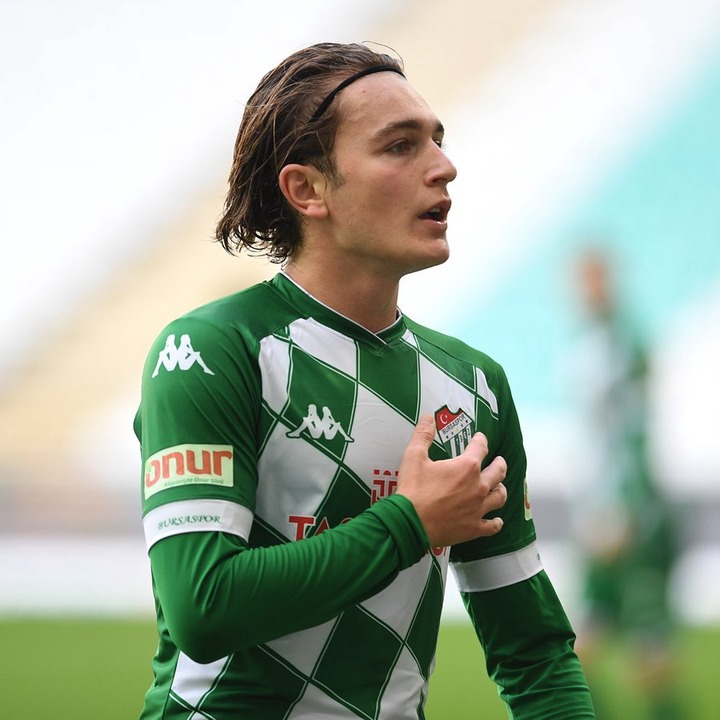 The highly-rated 18-years-old Turkish promising star play mainly as a center-forward, but he can also feature as left-winger or a right-winger for Turkish club Bursaspor. He started his professional football career with the Turkish club and his impressive performance with the club have attract interest from elite European clubs all around the world.
The Turkish U21 attacker has feature in 18 appearances, scored 9 goals and he has created 4 assists so far in all competitions this season. His current contract with the Turkish team will expire in six months time and he will definitely want to make move that will see him play for a more competitive club out his home country.
Frank Lampard who's eager to sign the star will have to battle it out with fellow London club manager Mikel Arteta. Arteta has also proven to be a strong admirer if the inform attacker and he hope to bring the Turkish players to the London club this winter.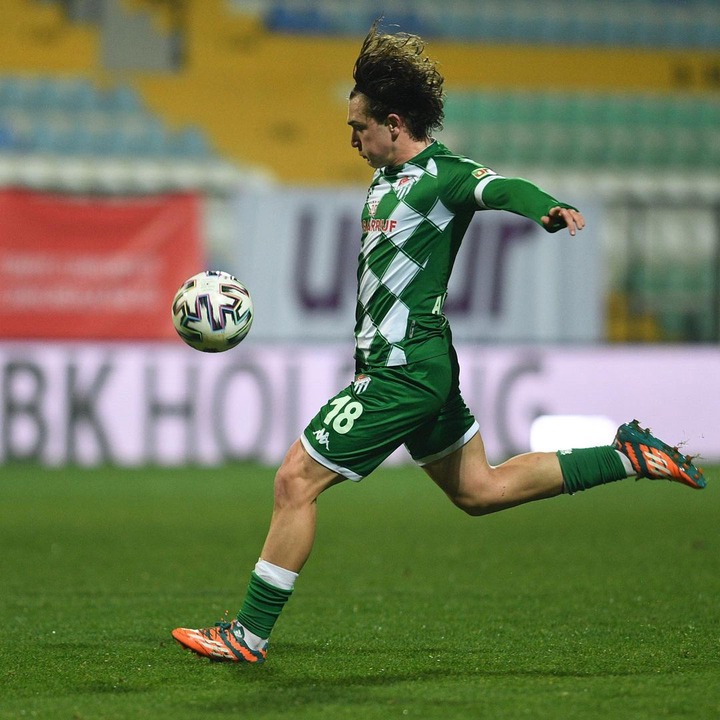 The two London club are currently struggling to stay consistent in winning their weekly premier league matches and signing this young star may bring a strong competition to the attacking line due to his form.
The London clubs are eager to improve their youths teams as they continue to sign more young players that will serve as the future stars of the club. It will definitely be a big battle for the signature of the 18-years-old attacker who will love to play in the premier league due to the fact that the premier league us regarded as the most competitive, entertaining and most watch league in the world.
Playing in the premier league is definitely a dream come through for any players who's eager to prove himself in a bigger league. Ali will definitely want to play under a manager that love giving more playing time to his younger stars and both managers has proven to be lovers of young players since they became coaches.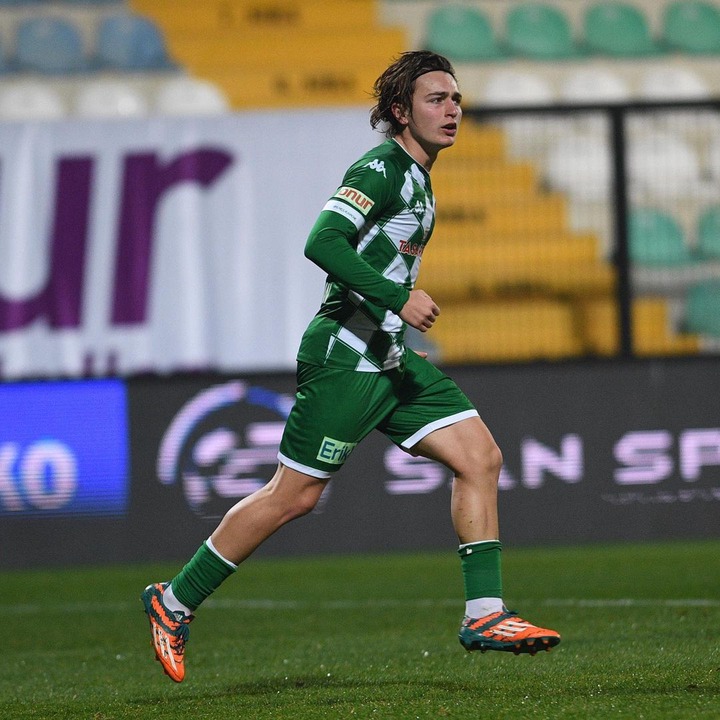 However, the Turkish club are eager to cash in for the young star who may leave for free next summer if he reject a new contract offer. This is the right time to let the Turkish star go for a reasonable price than watch him leave for free.
Meanwhile, according to latest news report from Daily Mail, Ali Akman is not ready to extend his contract with Bursaspor and wil be available for £3million, with Chelsea and Arsenal ready to sign him this winter. Frank will love to seal a deal for the young star soon just to avoid a bid of war this January.
Report add that the star who's confident in himself as he's eager to join a bigger club and make this talent known to the world. It was also reported that RB Salzburg and Galatasaray, did attempted to strike a deal for the teenager back in December.
What's your take? Drop your comment.
Content created and supplied by: Eddy_Sportz (via Opera News )