The young lady by name Idara celebrates her birthday today been the 3rd day of March 2021.
Beauty there say is in the eye of the beholder, but this is for sure adorable.
Still wondering who wrote the book titled th beautiful once are not yet born when clearly we have such an amazing beauty already.
Friends and we'll wishes have gathered to wish the young princess as she is generally called by her group of four a very happy birthday.
See Photos Bellow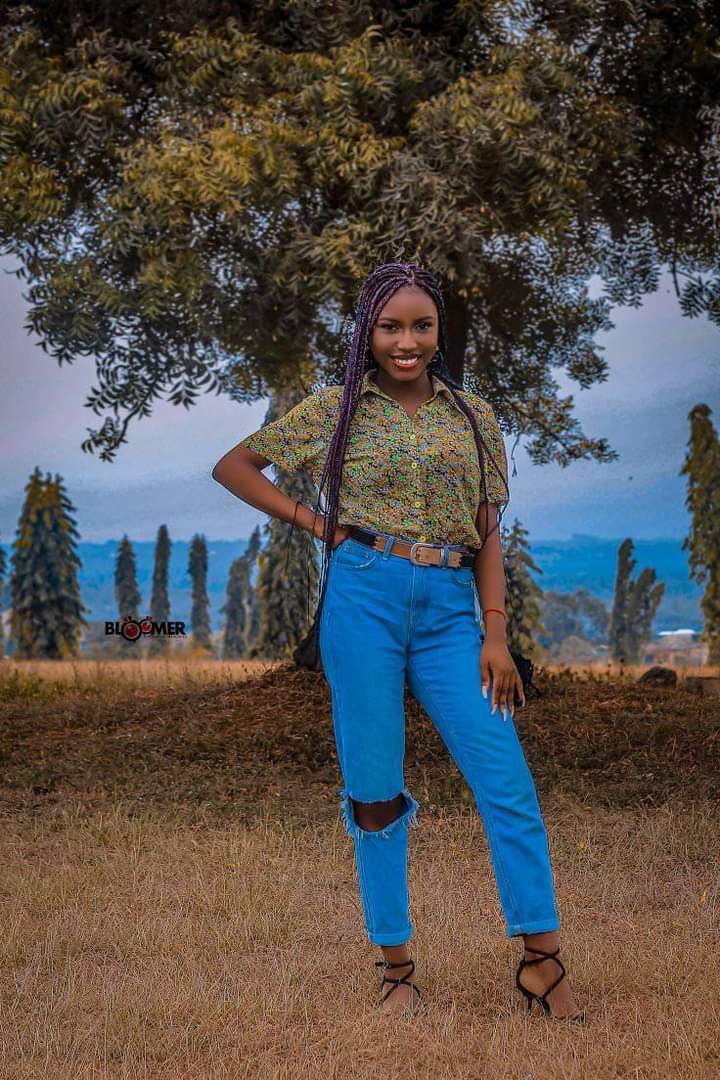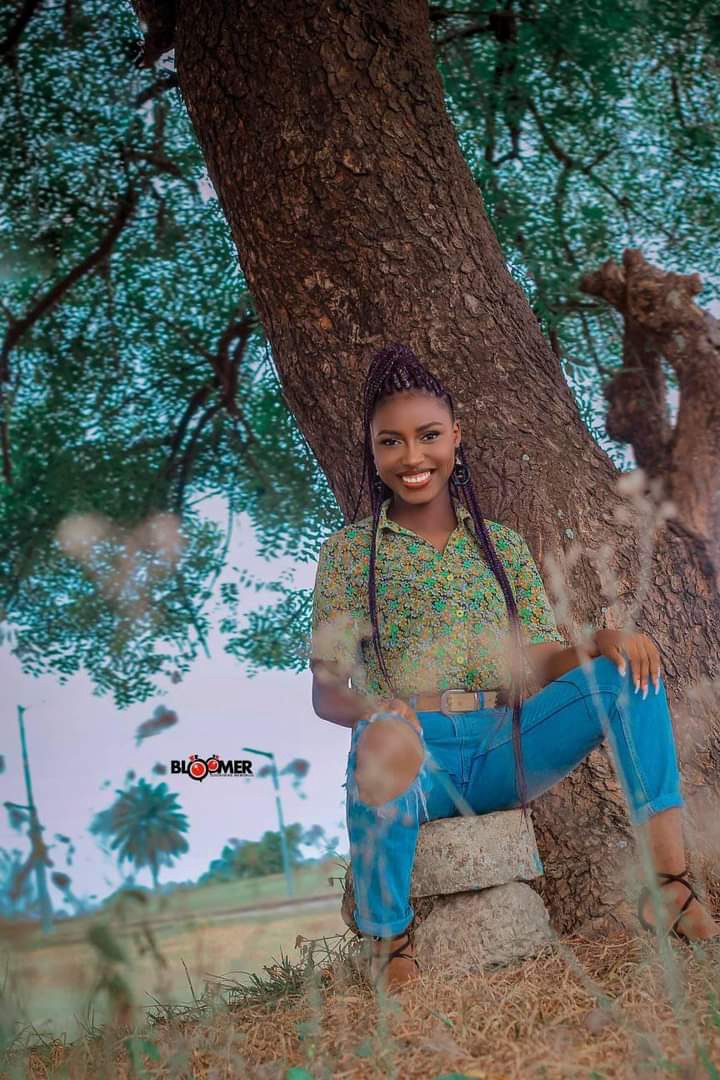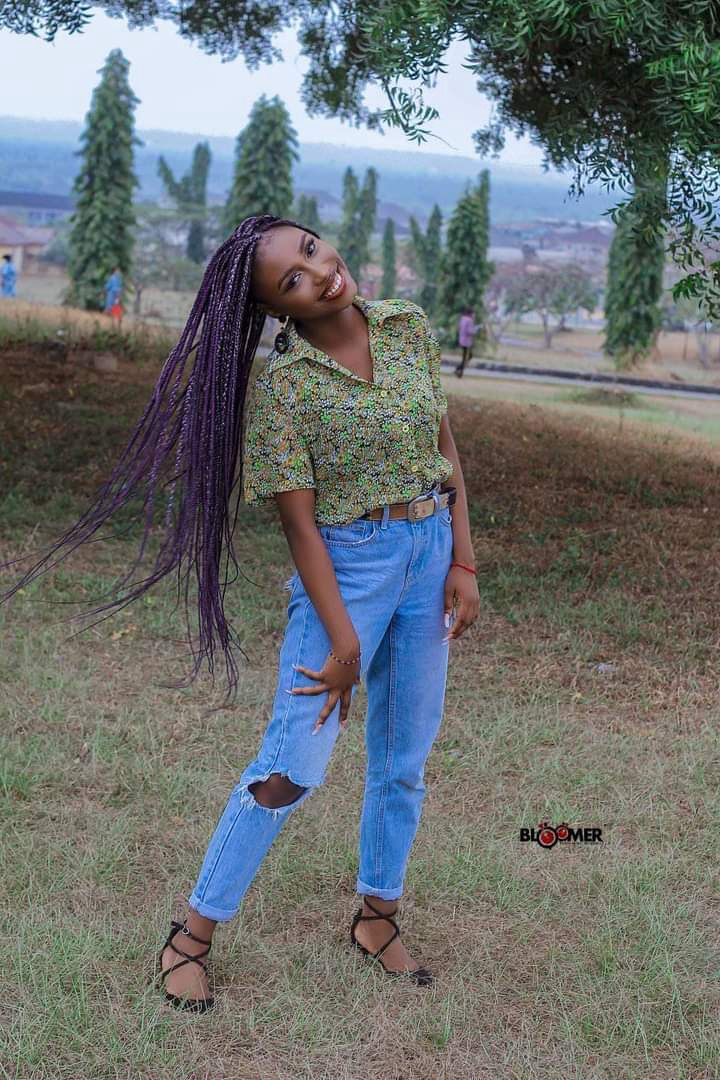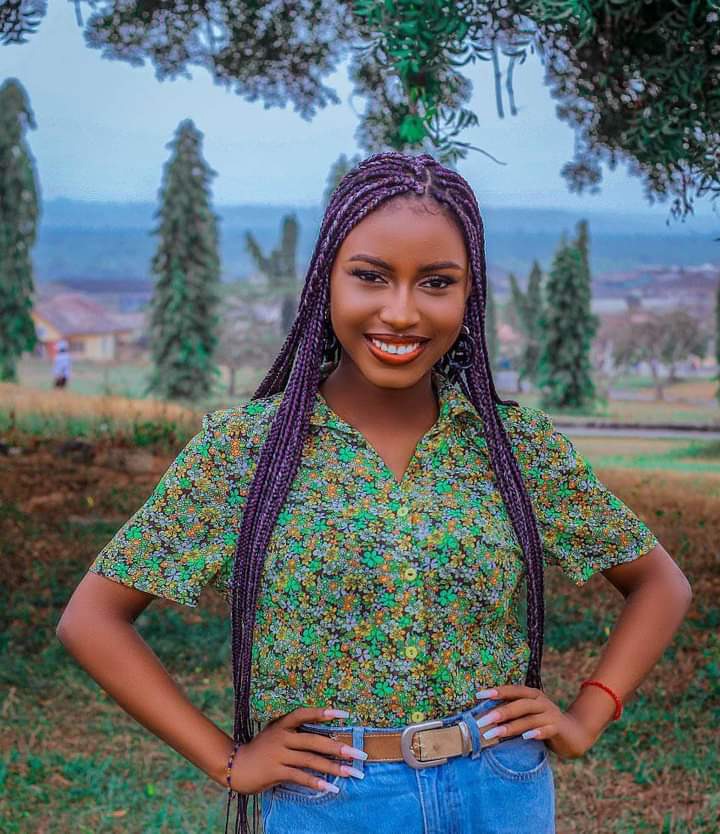 Celebrating life isn't something to be taken as a joke cause it's not easy though many of us started this year together.
Most of them could not see their birthdays neither could there see a new month.
Were not just celebrating birthdays cause I believe every day is a worth celebrating.
Young Idara here is an Ambassador for Tom Tom here in calabar having work with the company for couple of years now.
Reaction from Friends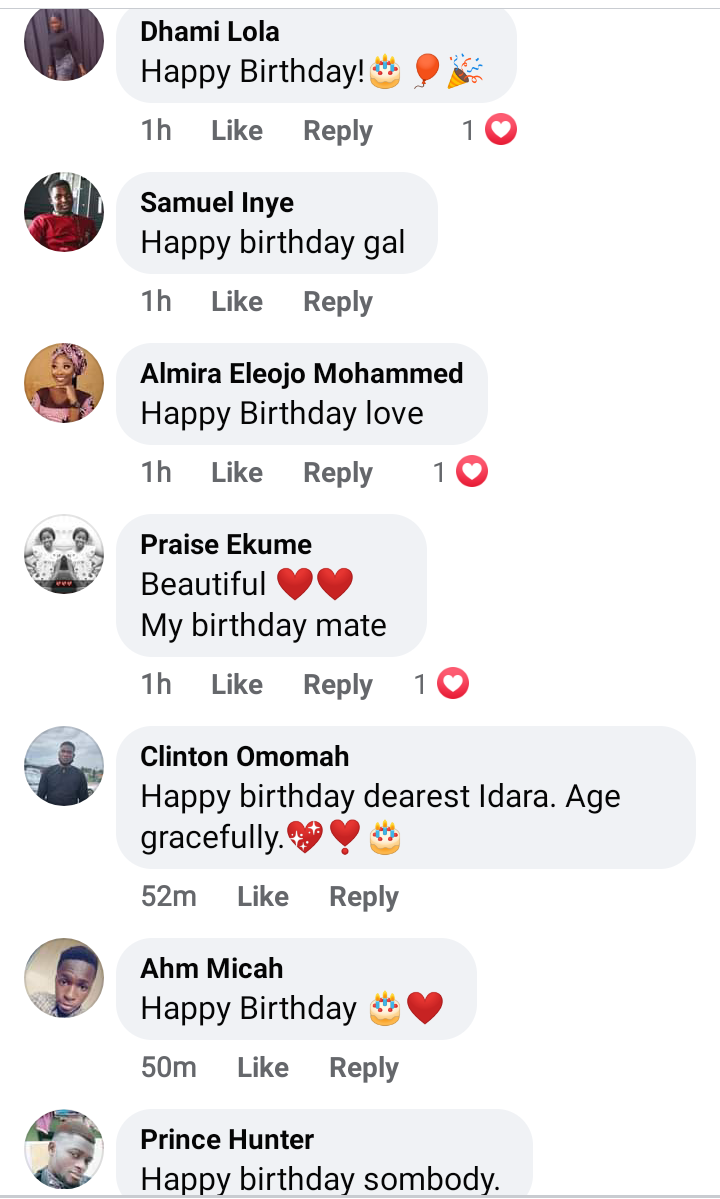 Nothing is too small even a little word of prayer is more than enough.
We pray oh Lord that this day would bring fourth blessing for you.
This day would bring open doors for you, as you celebrate your birthday in style may all the blessings of the heavens locate you.
That connection you are looking for shall locate you in the name of Jesus.
As your are plus one today so shall your grace continue to shine now and forever.
Once Again Happy Birthday 🎂 Idara Godwin
Content created and supplied by: Speeding (via Opera News )