Many people go through lots of stress in life ranging from hard economic conditions, hunger, health challenges, to even body shaming. One can't categorically state what people that suffer this go through until they become victims of such. Imagine doing everything humanly possible to be happy with yourself, and people around you only for some people out there, hauling insults at you just because of your body shape, or a particular defect which may ordinarily not be your own doing.
This has led to some people after being body hunted, taking some drastic measures to see if they can correct such thing, while some others who can't go home feeling depressed and wishing you they could undo their body stature.
A lady who's suffered such took to Facebook to narrate what people turned into when it seemed the body shaming, hasn't been having much effects on her. According to the lady who goes by the name Badamisi, she was body shammed to the extent that she started wearing glasses. When people started seeing her more on glasses, they turned the taunt to eye shaming.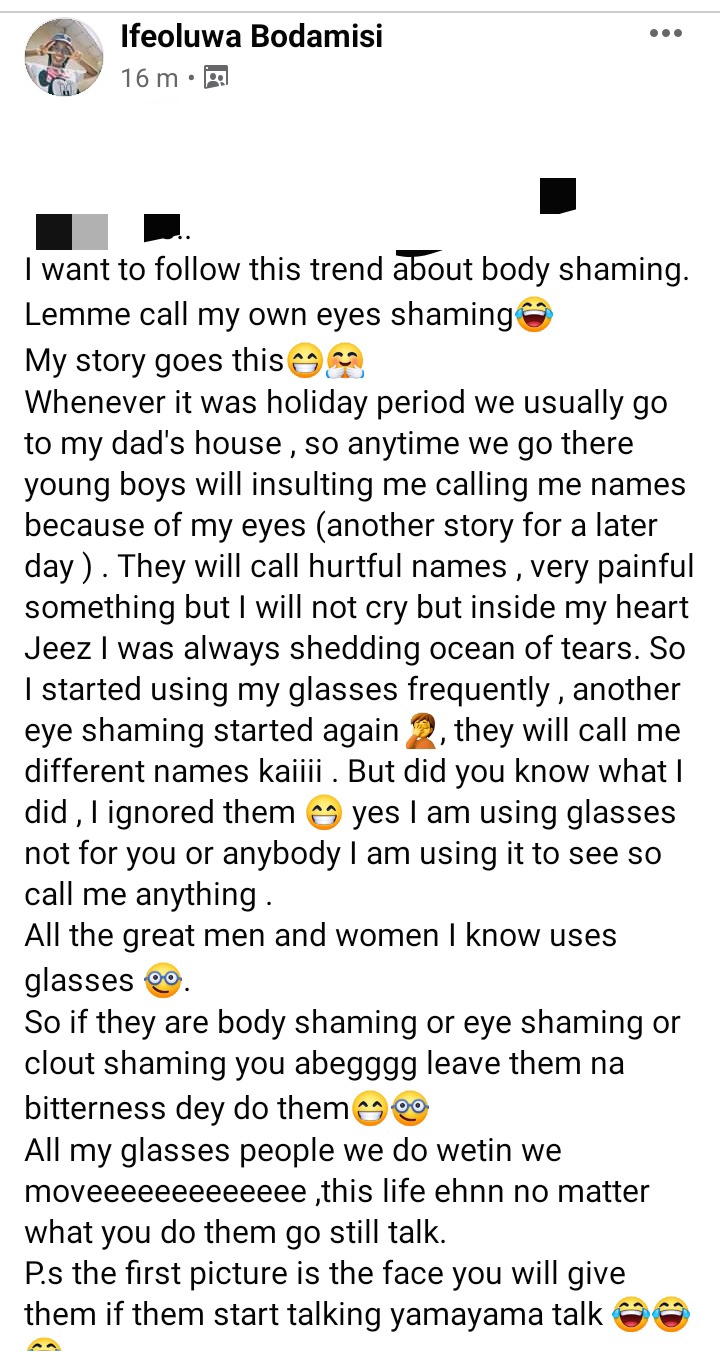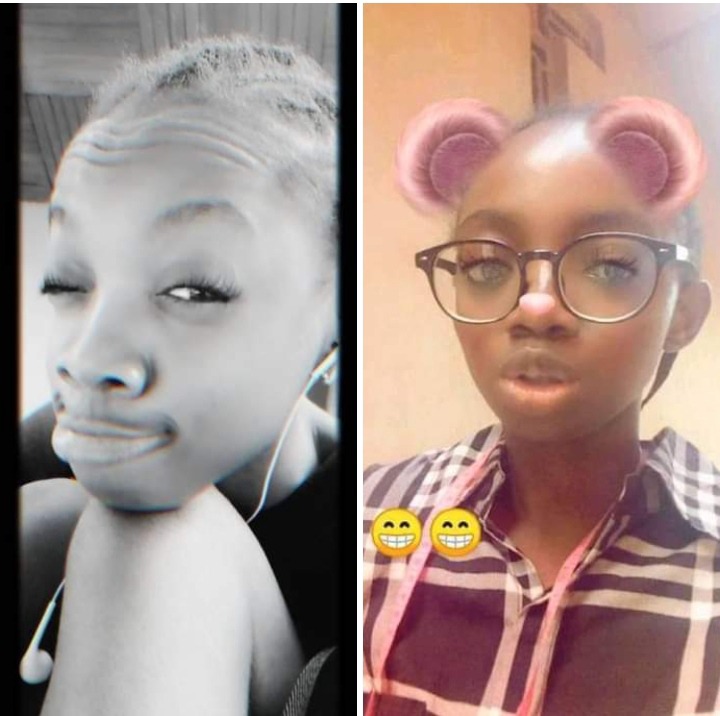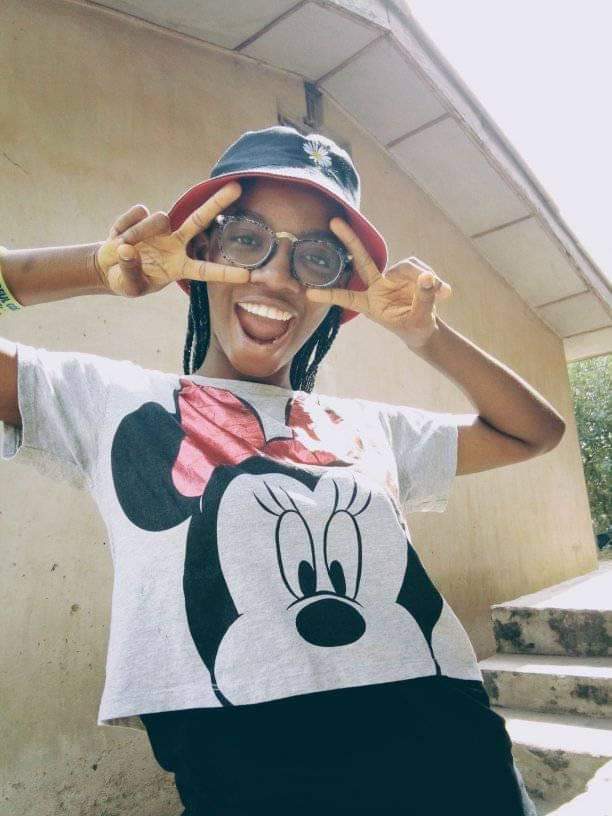 Like she's doesn't care about what people say any longer about herself, learn to ignore even though it's not easy and move on. Most times, when one becomes comfortable to what used to make him sad, those things tend to stop on their own and the person lives happier.
Content created and supplied by: Passcord (via Opera News )