The pandemic that disturbed the football atmosphere in the year 2020 made the game to look different from previous years. The year also claimed the lives of heroic footballers who made landmark achievements in the game. Let's take a look at the footballers that passed away in the year 2020: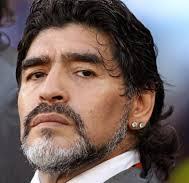 Diego Maradona died on Wednesday, 25th November, 2020 at the age of 60 after suffering a heart attack. He was one of the greatest footballers of all time. The Argentine player would be remembered for his contribution to football.
2. Paolo Rossi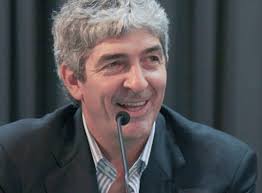 Paolo Rossi died on Wednesday, 9th December 2020 at the age of 64. He was an Italian hero in the 1982 FIFA World Cup. He would be remembered for his heroics hat-trick against Brazil in the 1982 World Cup.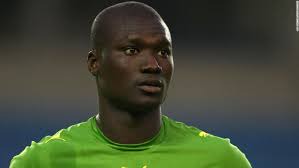 Diop died on Sunday, 29th November, 2020 after a long ailment aged 42. He would be remembered for the impression he created in his country's first-ever appearance at the 2002 FIFA World Cup.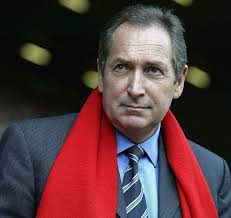 Gerard Houllier died on Monday, 14th December 2020 in Paris, the French Capital. He was a player and former Manager of many football clubs and the France national team. He died at the age of 73.
5. Nobby Stiles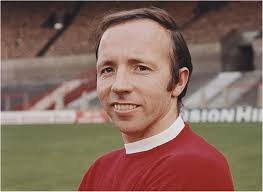 Nobby Stiles died on Friday 30th October 2020 at the age of 78. He was an English footballer and manager. One of the key members of England's 1966 World Cup-winning team and former Manchester United legend died after a prolonged illness.
6. Thomas Henderson Docherty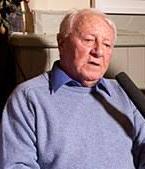 Thomas Henderson Docherty died in the afternoon of Thursday, 31st December, 2020 at the age of 92. He was a former Arsenal and Celtic player and manager at both Manchester United and Chelsea.
football, otunbamoob, maradona,
Source
Mykhel: https://www.mykhel.com/football/death-2020-157892.html
Content created and supplied by: otunbamoob (via Opera News )