Barcelona are longer the team that strike fear into the heart of whoever they are playing against.
In the time past, Barca really lose up to three-four games all season while Camp Nou is a form of fortress where only the super best can come to and go unscathed.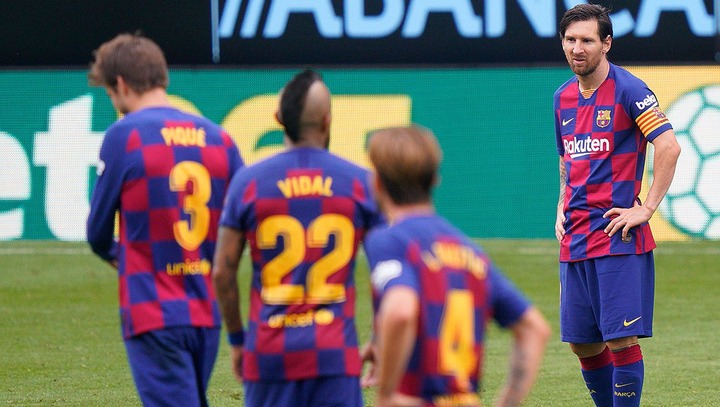 But lately, all that has changed as the Catalan giants are more like a shadow of their usual self.
Teams come to Camp Nou and not only go unscathed but they also inflict heavy defeats on Barca, the most recent being the 4-1 humiliation from PSG which all but confirms Barcelona's impending exit from the Champions League.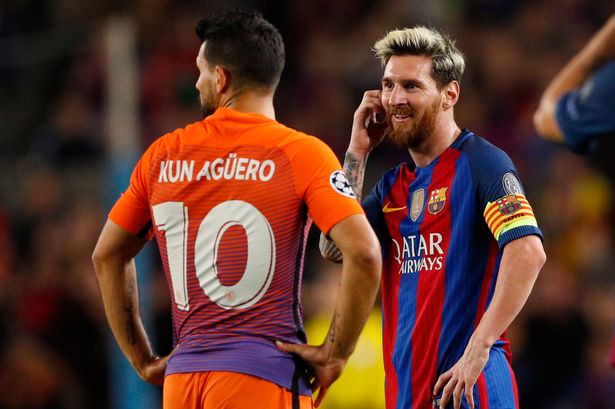 Though the next transfer window is months away, it is never too early to begin to identify players especially strikers that are capable of lifting Barca out of their present precarious state.
Sergio Aguero
The Argentine is one of the most high-profile players that would surprisingly be available as a free agent this coming summer.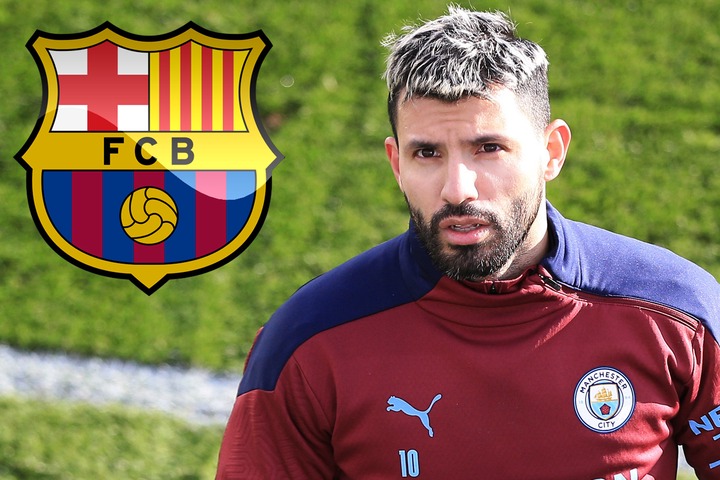 There is nothing that suggests yet that Aguero will commit to a new City deal and that has put many top European teams on the red alert.
Barcelona are big enough team to attract Aguero if they offer him a good deal especially as a free agent.
Romelu Lukaku
Unlike Aguero, this Belgian striker is tied to Inter Milan and he is a key figure in the team; meaning Barcelona must be ready to break the bank to get the former Chelsea and Manchester United star.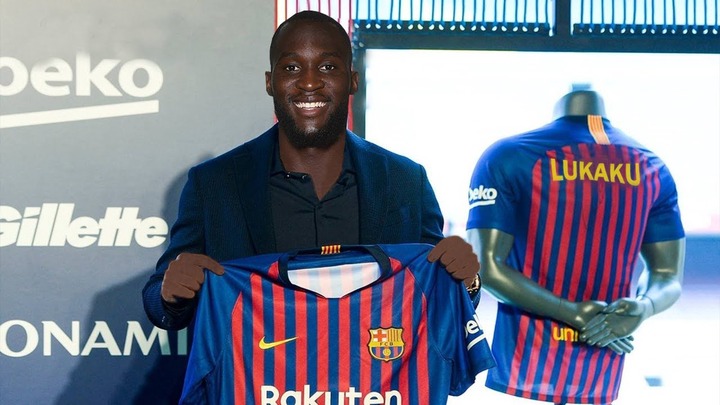 It is understood that Ronald Koeman is a big fan of Lukaku and would be happy to work with the striker who already has 22 goals to his name this season.
Lautaro Martinez
The 23-year old Argentine according to reports is already being monitored by Ramon Planes, Barcelona's sporting director.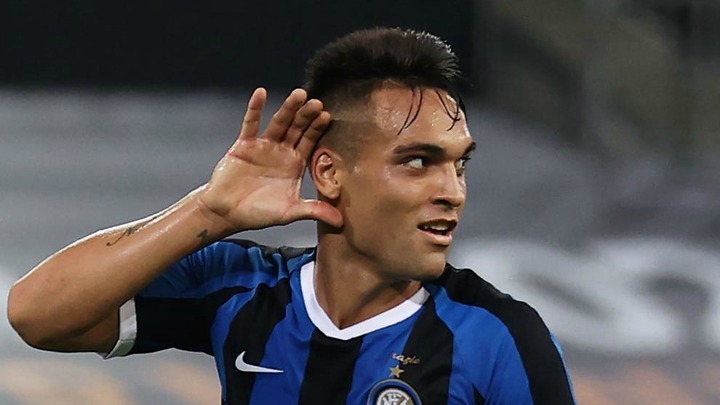 Relatively younger compared to Aguero and Lukaku, Lautaro is credited with having the potential to become one of the top strikers in Europe in the coming decade.
He has 13 goals from 32 games this season and a contract that runs until the summer of 2023 with Inter.
Content created and supplied by: Vicky1989 (via Opera News )