Man United play against West Ham in their 5th round of the FA cup on Tuesday. Man United will be hoping to go further than they did last season as they were eliminated in the semifinals. The players have to put a disappointing draw at Everton in their last game behind them.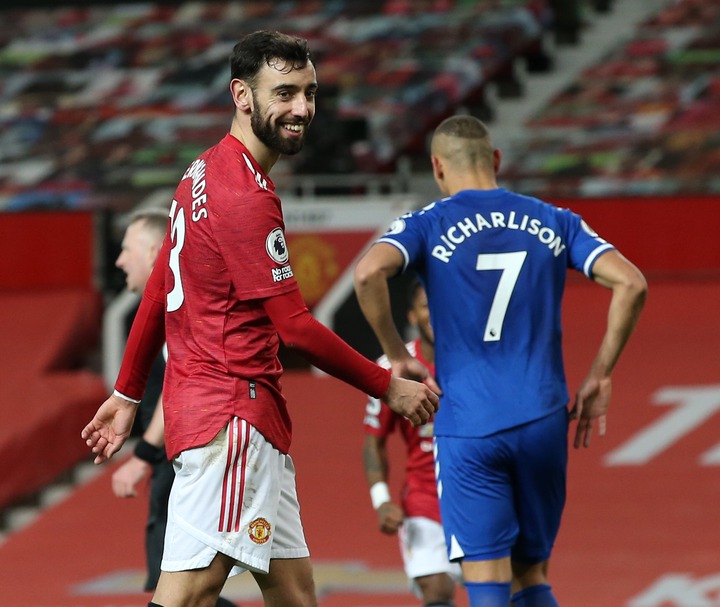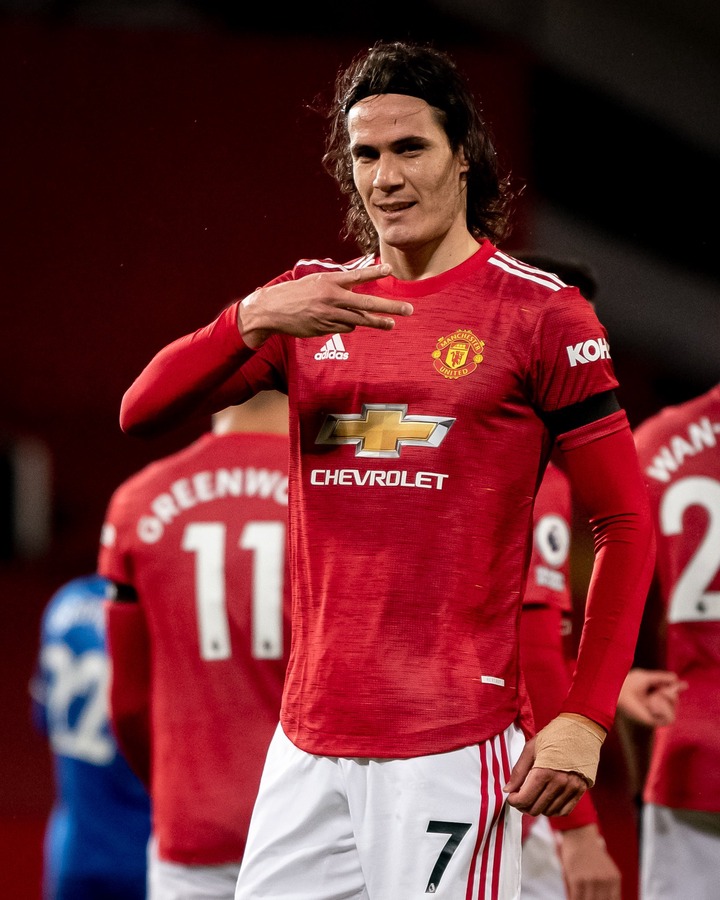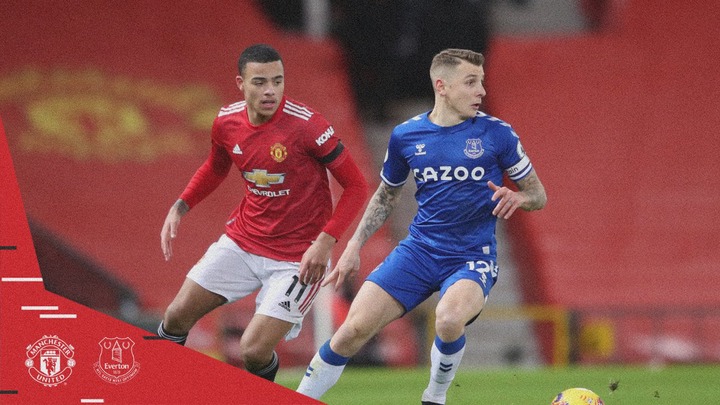 Ole Gunnar Solskjaer in his press conference before the game Confirmed that Pogba is expected to miss few weeks with his Injuries. Apart from him and Jones, Man United squad are fit and Ready.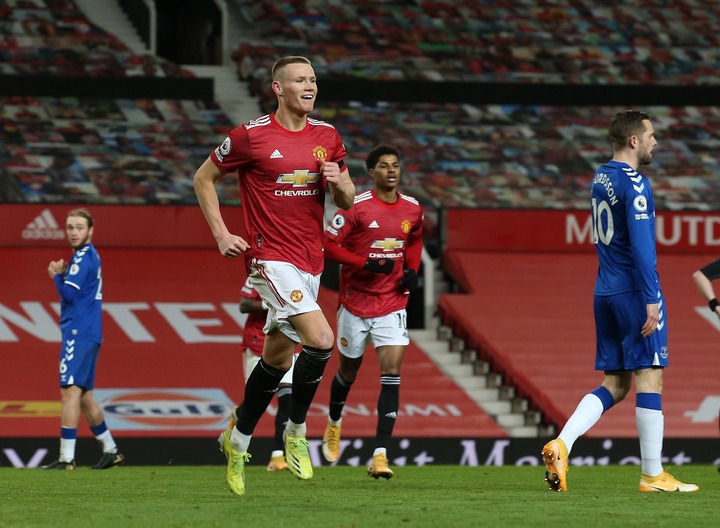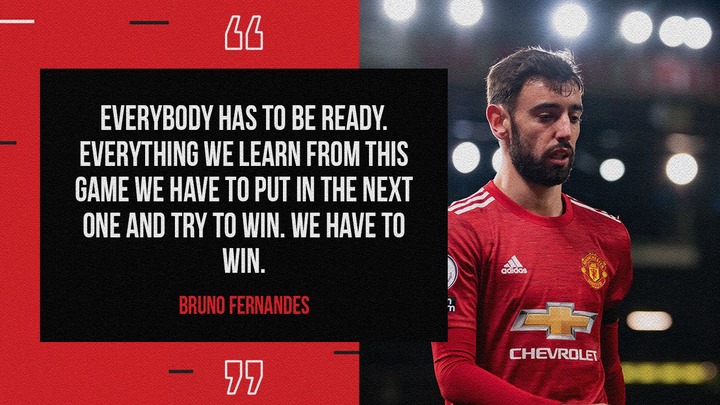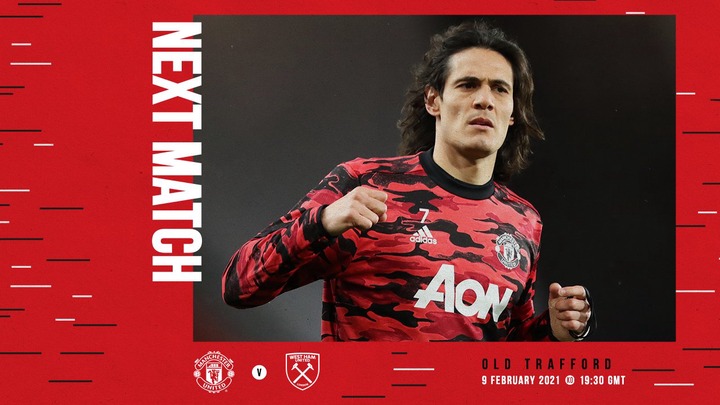 Solskjaer has the option of resting some of his starters Against West Ham or going all in and try not to risk anything.
Which of these Formations do you think Solskjaer should use?
A)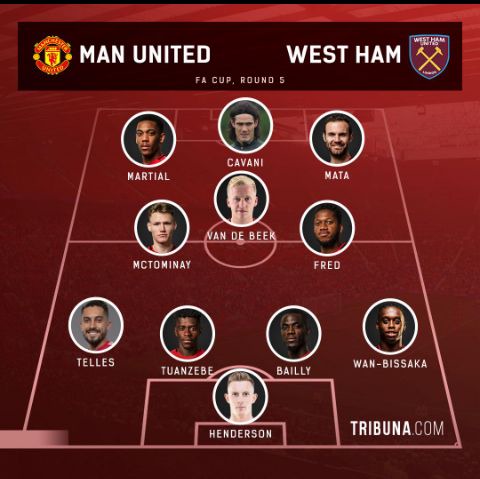 B)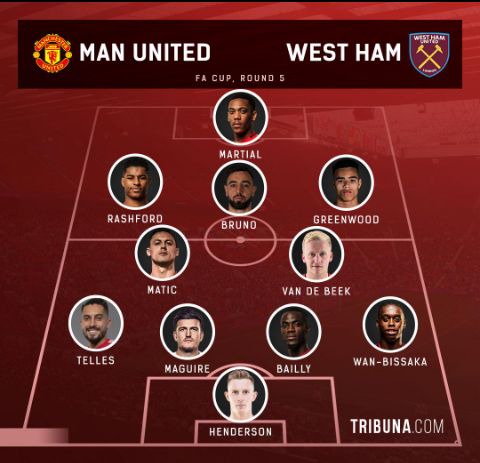 Real Madrid also will play against Getafe tonight. With their Injury problems getting worse, Zidane had to call 5 Castilla players to join the team. Real Madrid came from behind to win their last game against Huesca and with Atletico drawing their last game, Real Madrid will be hoping to keep the pressure on Them.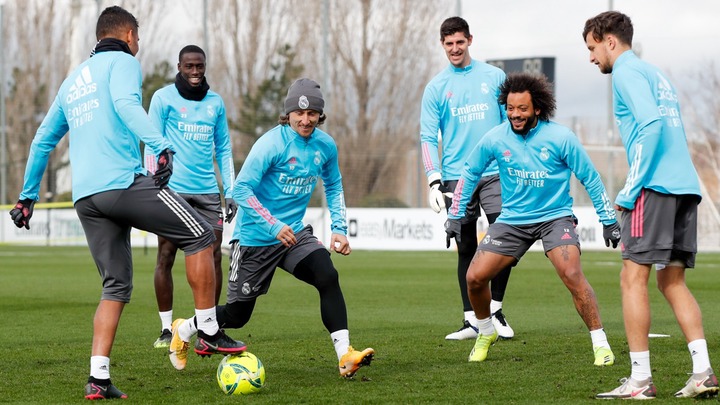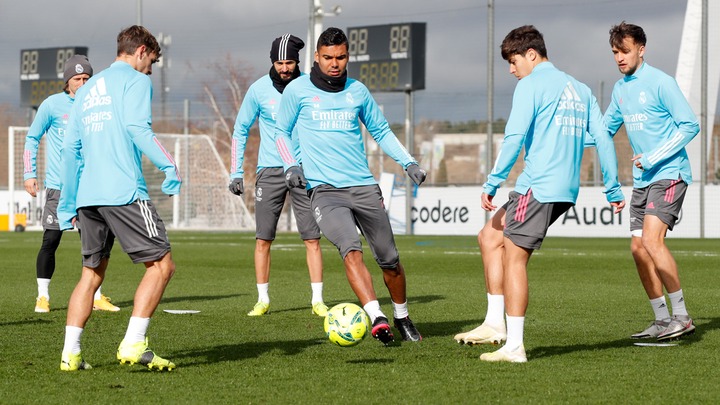 Sergio ramos, Hazard, Vazquez, Valverde, Rodrygo, Carvajal, Militao and Odriozola are all injured ahead of the game while Toni Kroos is suspended after receiving his fifth yellow card Against Huesca.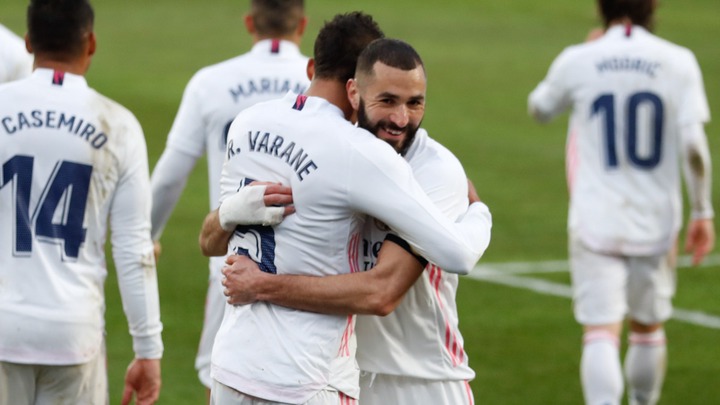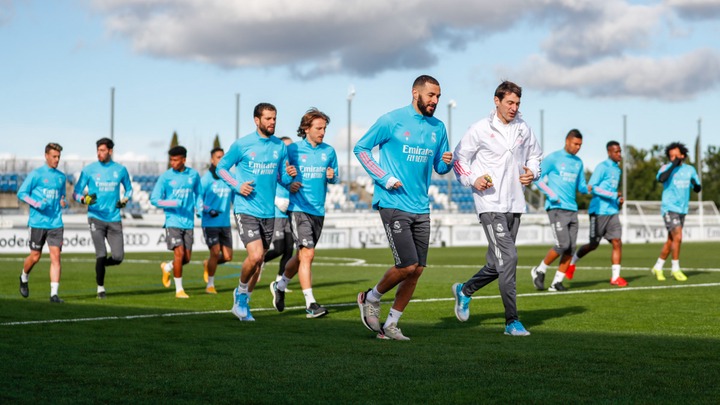 Real Madrid Official Squad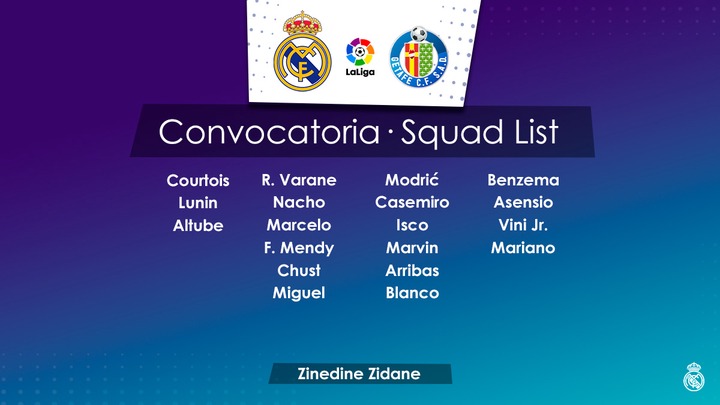 Real Madrid possible line up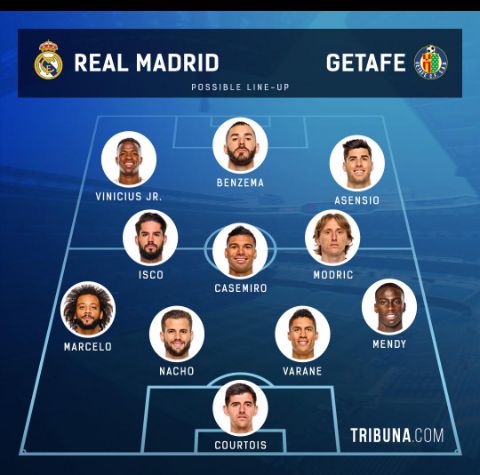 Content created and supplied by: Akinsports (via Opera News )