On Friday, the coach of Nigeria's Super Falcons released a 23-man list to play at the Antalya Cup in Turkey. The Super Falcons have not played a game in a year and that tournament will keep them in shape for the AWCON qualifiers. Many regular faces were invited. In the list, there are two Us-born players who could make their international debut for Nigeria at the tournament. Here is their profile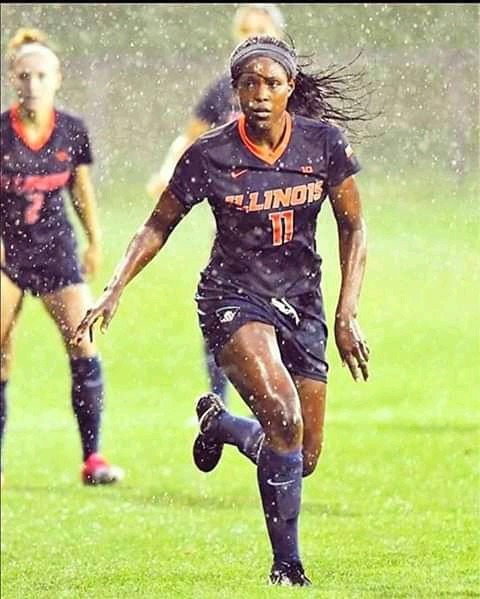 Patricia George
Patricia George is a versatile winger who can also play as a left wing back. She was born in the US on December 18, 1996. She played in the US for Fighting Illinois and Chicago Red Stars. She was awarded the All-State and All-Conference Honour in 2014 in the US for her outstanding performance in football in high school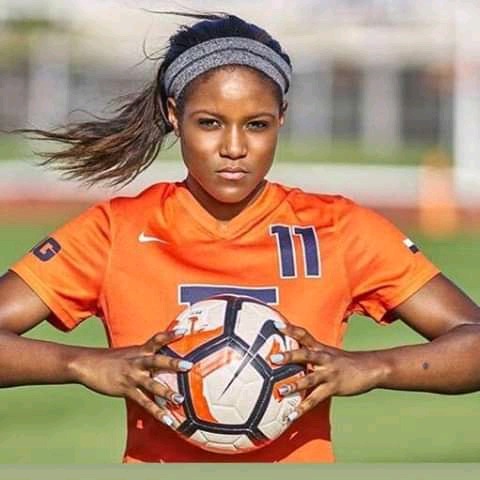 George also played basketball, ran the cross country marathon and also was a track and field athlete and she also won the Illinois Women's Soccer League in 2014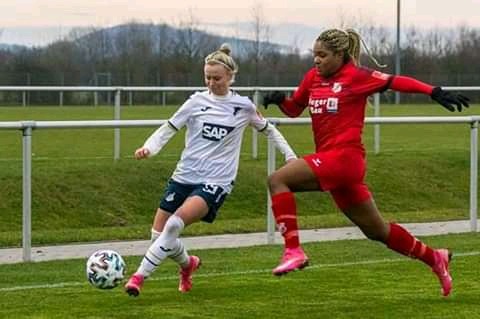 Patricia has a sister who is an athlete for Nigeria, Patience Okon George who has represented Nigeria at the Olympics in the 400 metres and she won silver for Nigeria at the African Championships.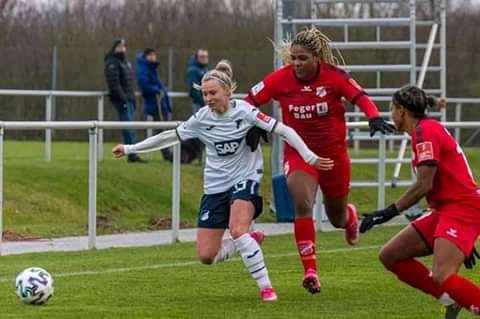 Her father, Phillips George was an athlete too. He travelled to the US on scholarship from Nigeria and there he met Patricia's mother, a Venezuelan athlete who also came to the US on scholarship. It would not be wrong to say that she comes from a family of sports people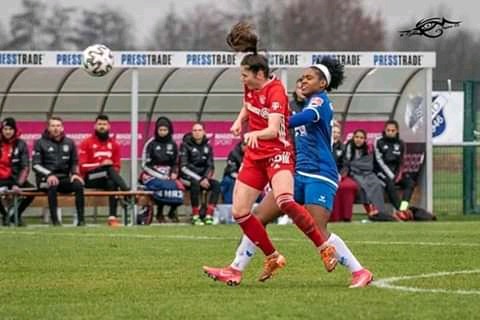 Patricia made 70 appearances for Fighting Illinois and scored and assisted over 20 goals. She scored 12 goals in 7 games for Chicago Red Stars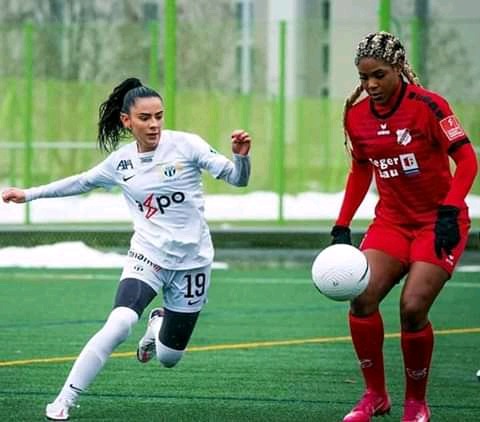 The Sand FC of Germany winger is an important player for the German side as he can play from the right or left side of midfield or attack. Patricia has pace and is strong on the ball. She can help the team defend and is good in counter attacks. She is a highly technical player and is a good addition to Randy Waldrum's team
Antionette Oyedupe Payne: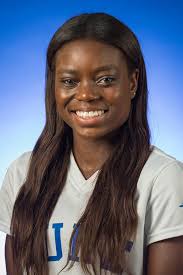 Toni Payne, as she is fondly called is a winger for Sevilla of Spain. The winger has been impressive for the Spanish side. She was born in 1995 and raised by her Nigerian parents in Alabama, USA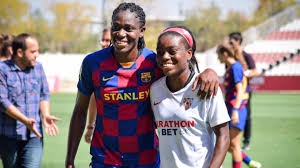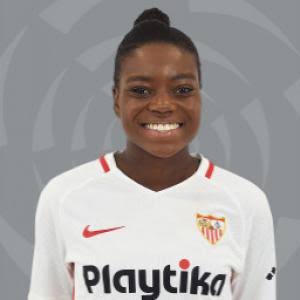 Payne wears the number 11 jersey for Sevilla and can play as a midfielder or a left and right winger. She scored 23 goals in 90 appearances for Duke College in the US as a winger.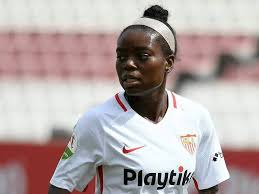 She played for Ajax of Netherlands before joining Sevilla. She has scored 12 goals in 66 appearances for Sevilla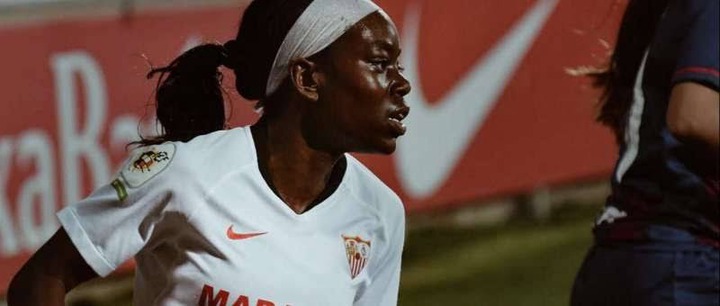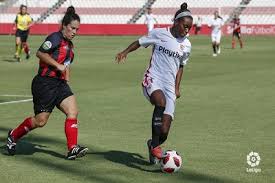 Payne played for the United States at the U-17, U-20 and U-23 levels. She won the CONCACAF U-17 tournament with the United States in 2012.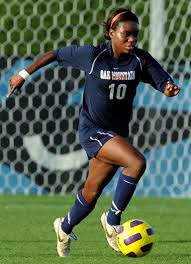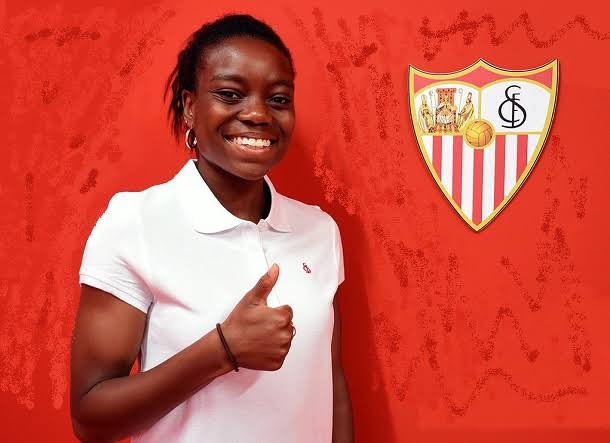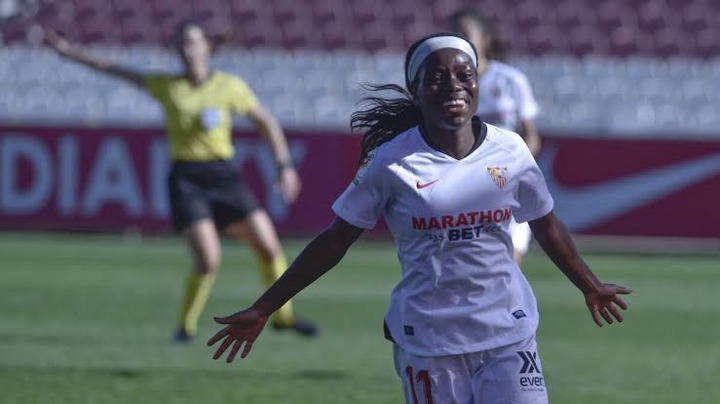 Content created and supplied by: ZephaniahBethelKalu (via Opera News )