Time without number, a lot of Nigerians keep making our great country proud at home or in other countries and England is not left out.
I would love to introduce you to a very beautiful, hard-working, talented and skilled Nigerian. She lives and works in Britain and a sister to Daps the video director. Her name is Temitope Fagbenle.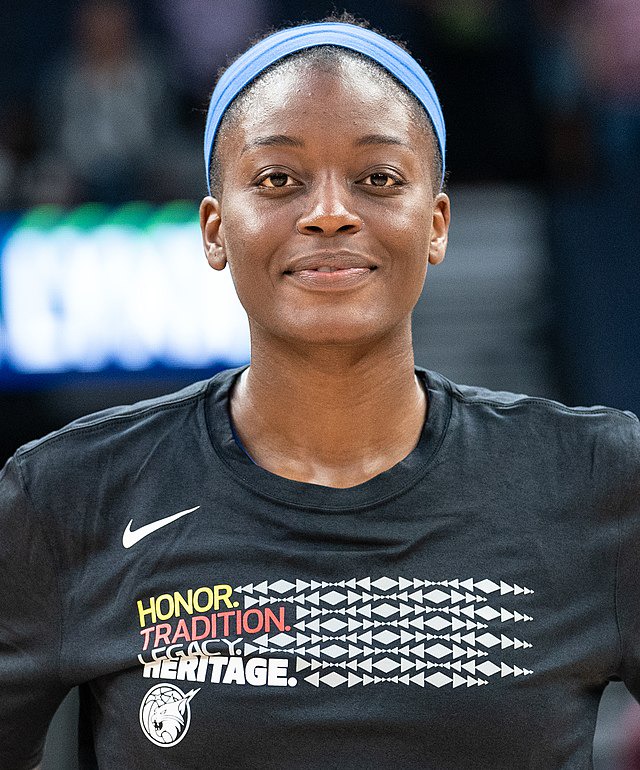 Temitope was born in Baltimore, Maryland on September 8, 1992 and she has eleven other siblings. She is 6 feet and 4 inches tall which makes her work as a professional basketball player easy.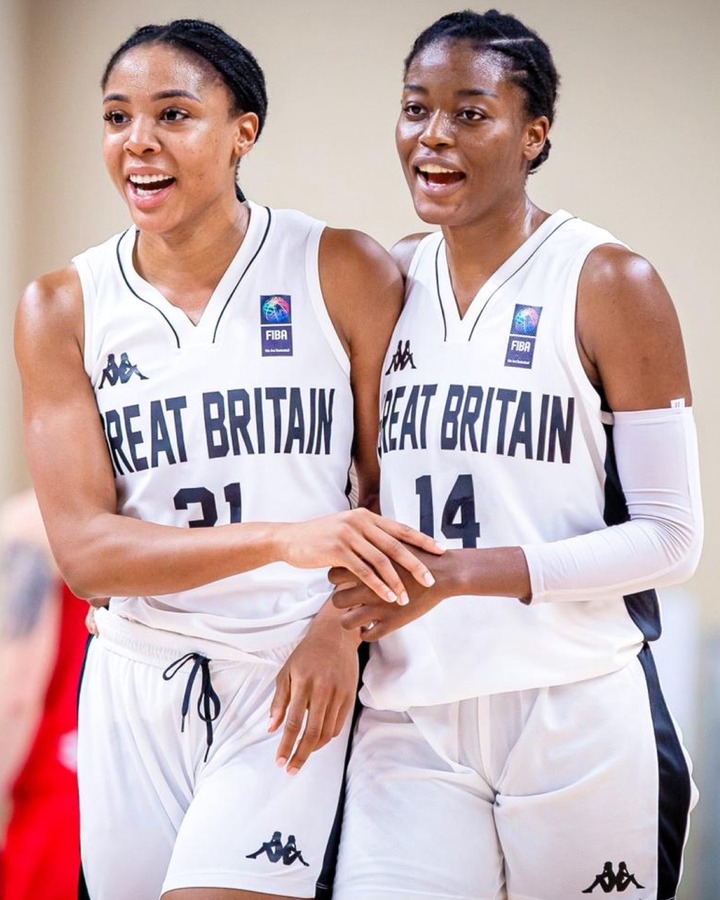 She has represented Britain many times in the FIBA world cup and she currently plays in the Spanish female basketball league (La Liga Feminina), she plays for the Perfumerías Avenida team and she is a very good and talented player. She once played in the WNBA (Women National Basketball Association) for the Minnesota Lynx in 2016 and in 2017, her team won the WNBA Championship.
She is so beautiful and tall that she finds time to do some modelling and she is good at it, she ends a good salary and she also earns from her endorsement with Anastasia Beverly Hills.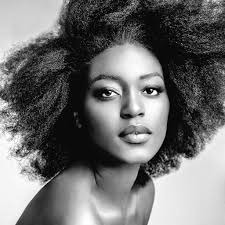 She is just one of the many examples of Nigerians that are making it big in other countries.
Pictures of Temitope Fagbenle in action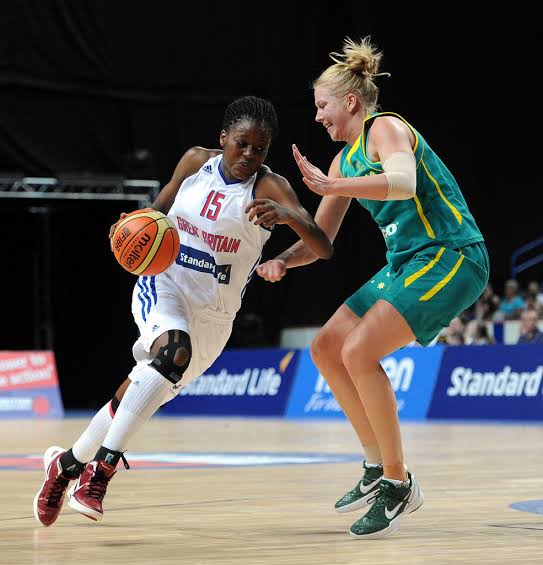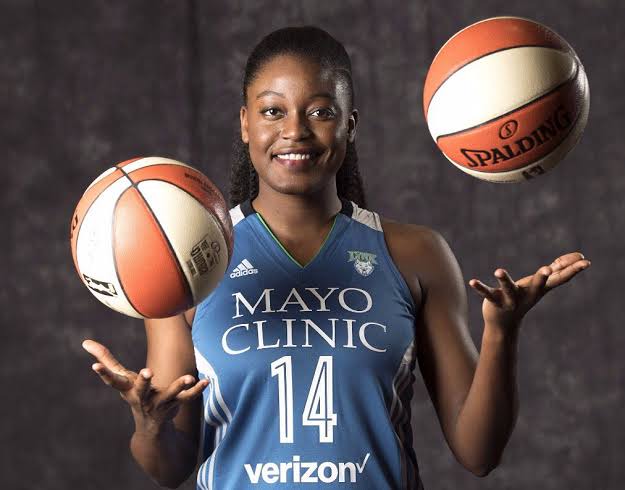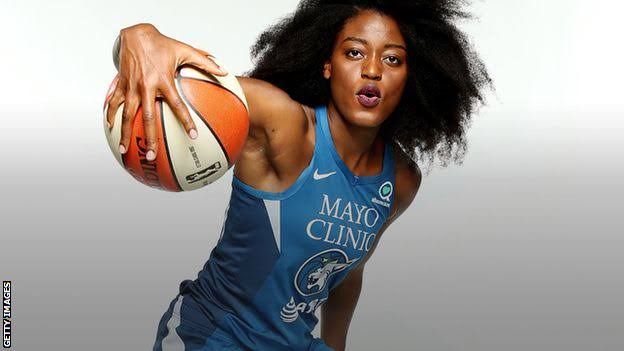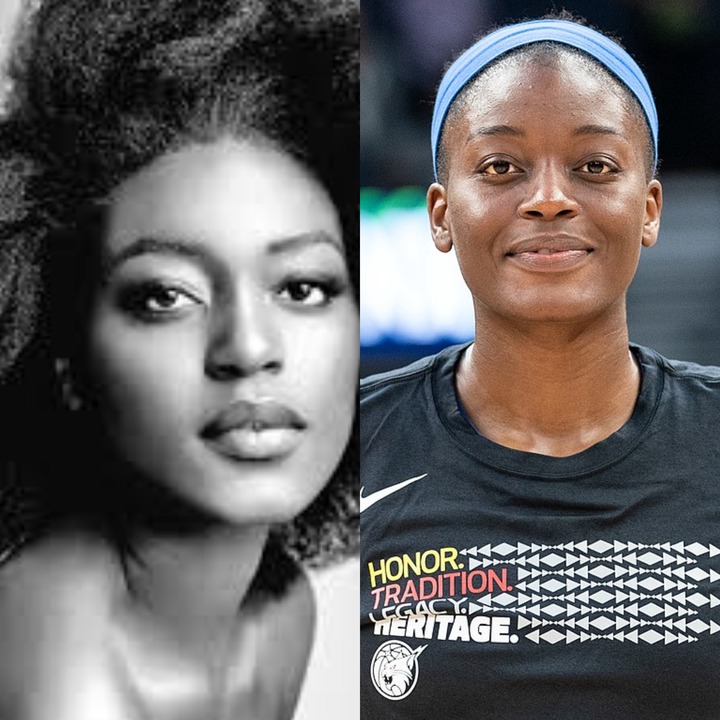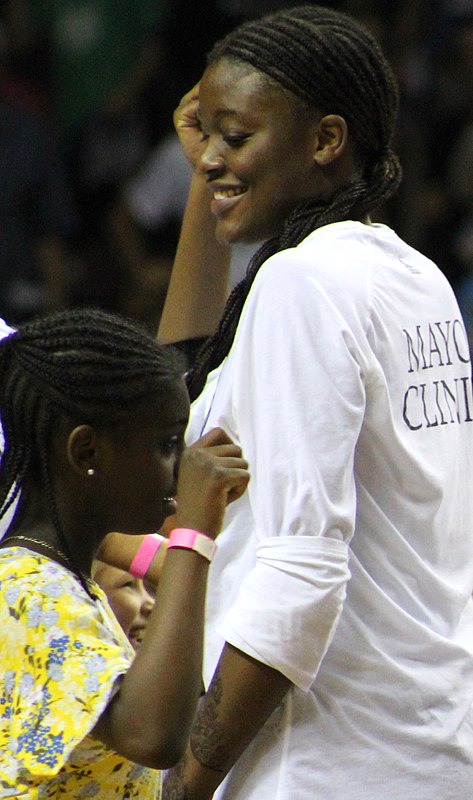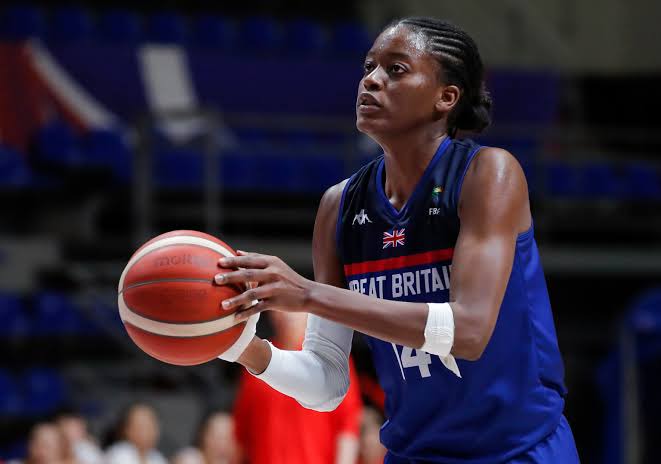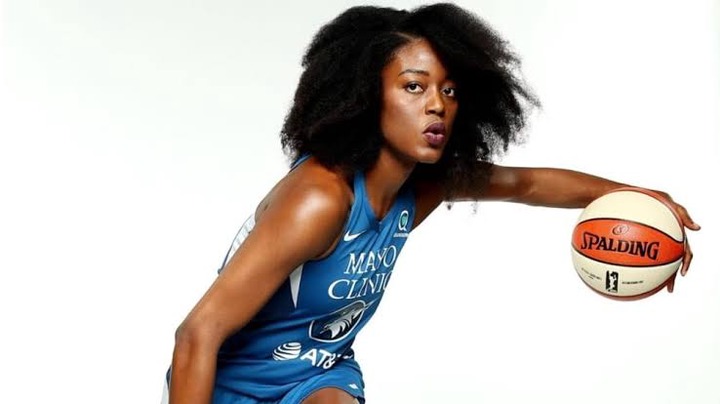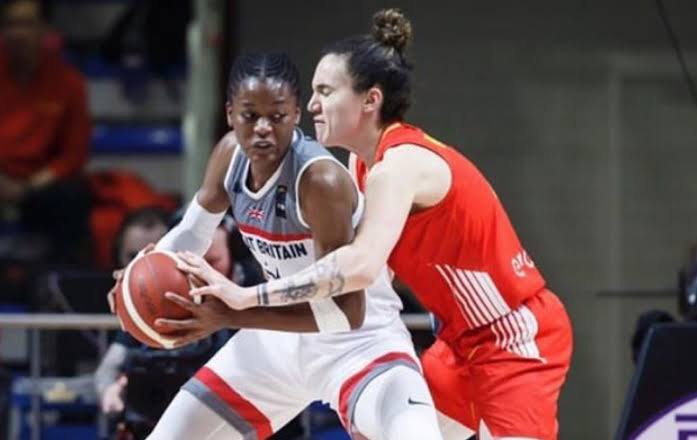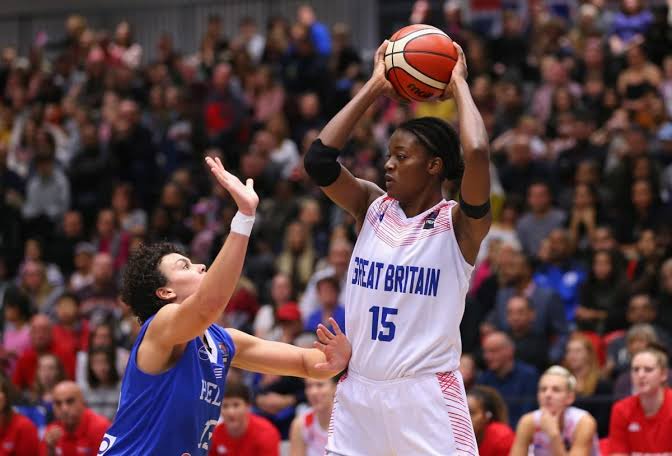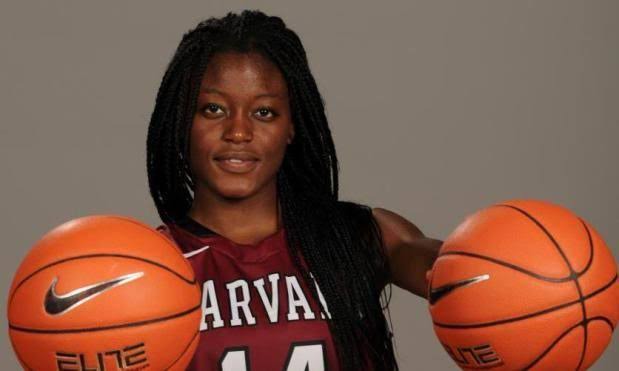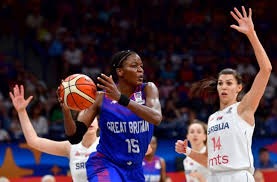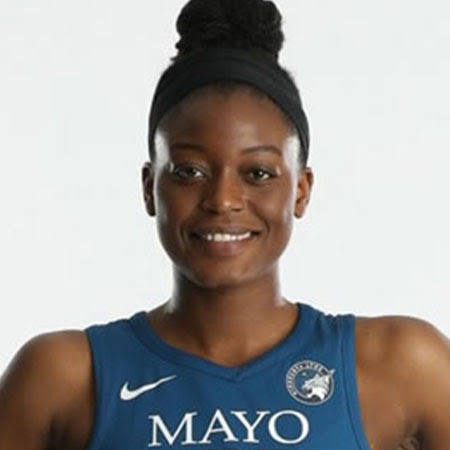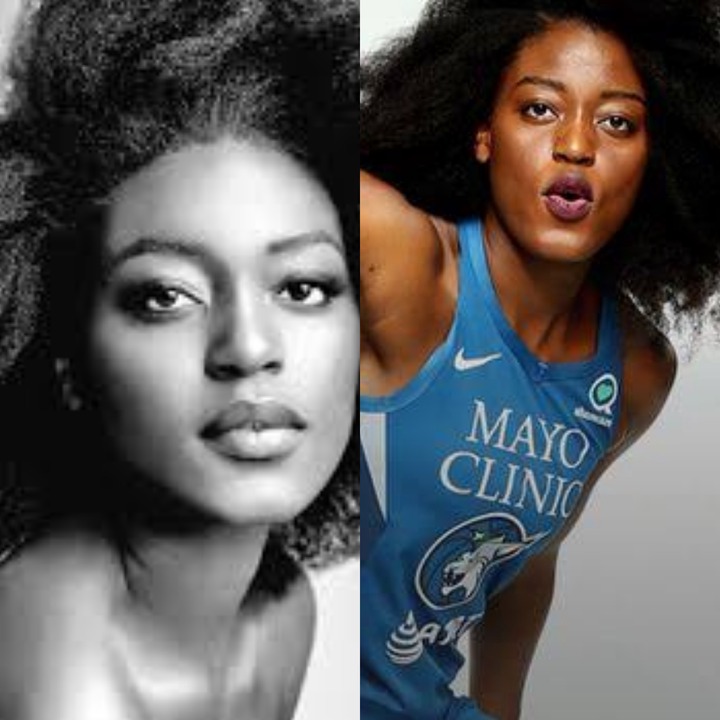 What do you think about her?
Don't forget to comment and share. Like and follow me for more interesting stories like hers.
Content created and supplied by: Iamceo (via Opera News )