It won't be a surprise for anyone that Real Madrid is not just struggling on the pitch, they are very much struggling off it as well. And no matter how much I try to emphasize on the fact that we need new signings, the Covid crisis has struck Real Madrid at the worst time possible ; and realistically it might be another quiet transfer season this summer.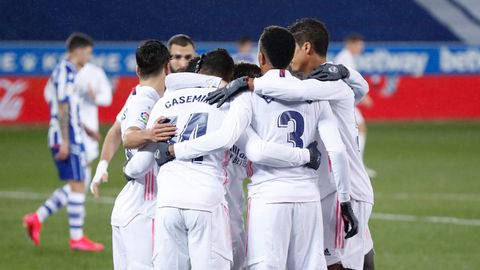 It is interesting to note that signing youngsters instead of established stars was the policy change spearheaded by Florentino Pérez to maintain Real Madrid's financial superiority in the world of Billionaire owned clubs. It wasn't a bad move, but one thing Florentino & co forgot while shifting their policy ; was that a project with youngsters requires patience, it might mean not winning the title for 2,3 seasons, it might also lead to the club being put under pressure for not delivering.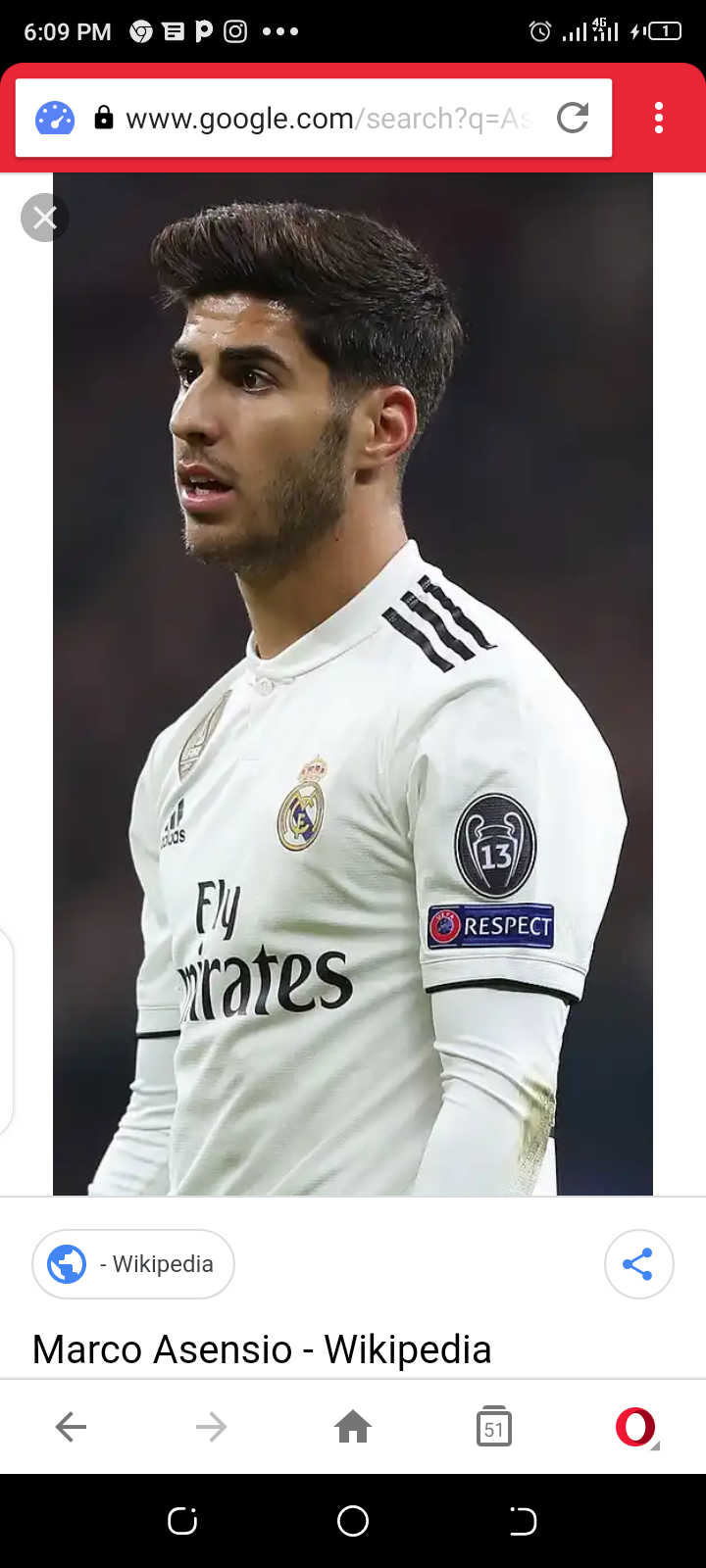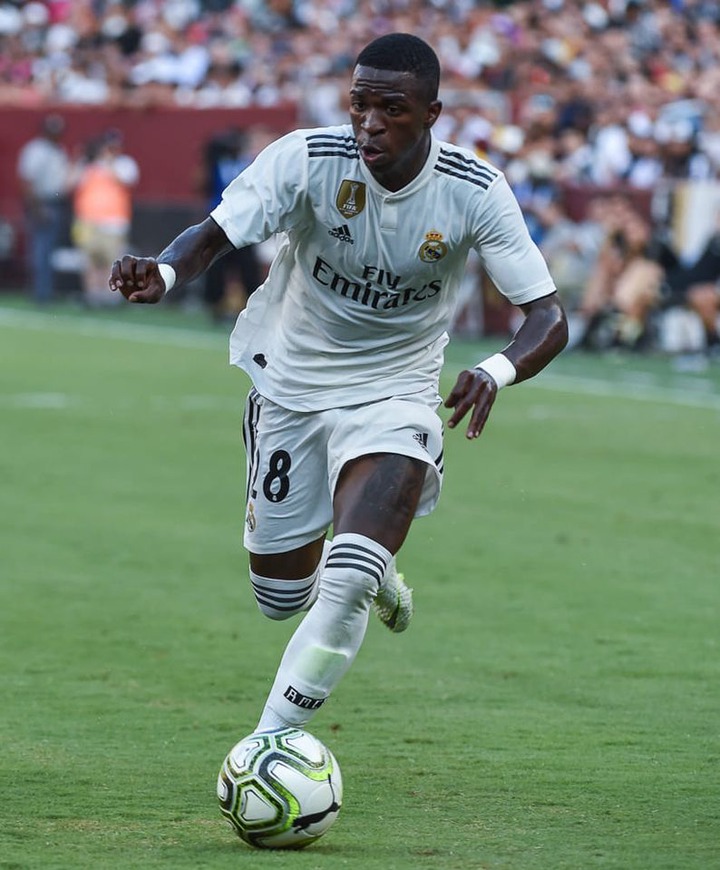 When Ronaldo & Zidane left in 2018, it was the perfect time to start that transition. To gradually replace your core with youngsters, and don't care about titles for once, and for some months it seemed like a young project in progress. But guess what, Real Madrid got knocked out of 3 competitions within a week, which wasn't very much unexpected btw, but Pérez budged under extreme pressure. He implored Zidane to comeback and save him from institutional crisis. The youngster project was buried that day.
Zidane being a serial winner, needed established stars who can contribute instantly. And the club knew that if provided with a good squad, Zidane can bring you results. And he was promised 3 big singings, which of course didn't happen as planned, but Pérez somewhat confused his Youngsters policy with his good old Galactic one.
𝗠𝘆𝗼𝗽𝗶𝗰 𝗥𝗲𝗰𝗿𝘂𝗶𝘁𝗺𝗲𝗻𝘁:This is where the trouble began, Real Madrid splashed a world record €300M that summer, but it wouldn't be unfair to say that most of these signings were impulsive and reactive.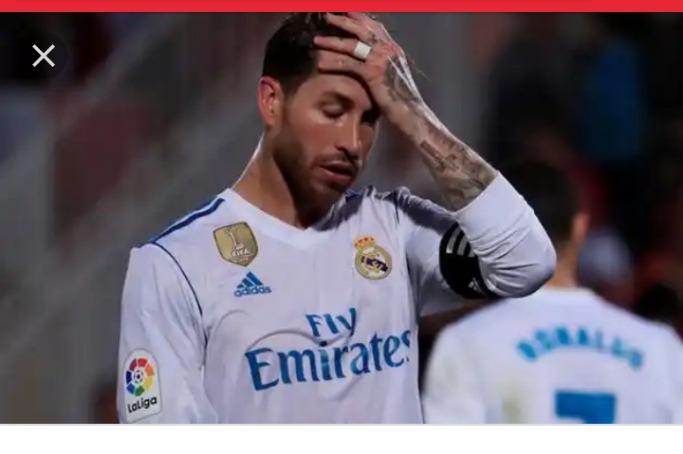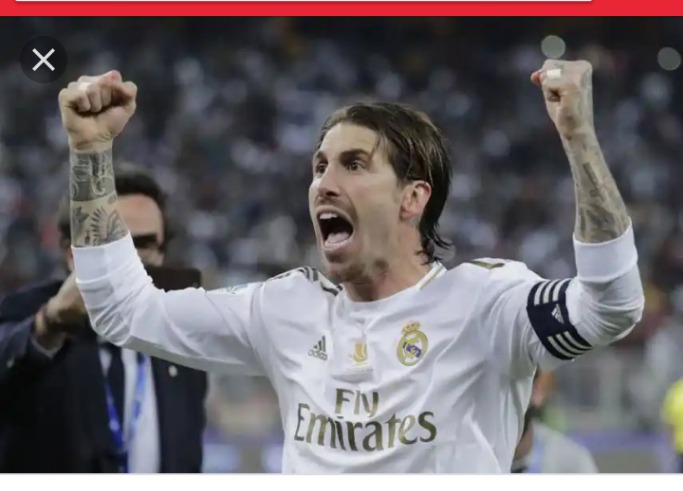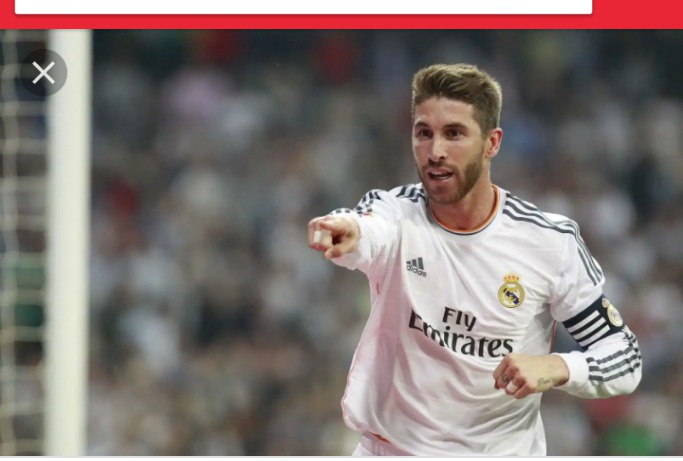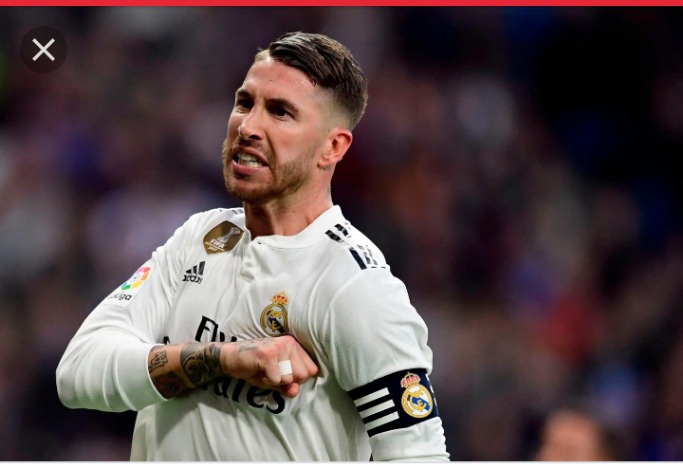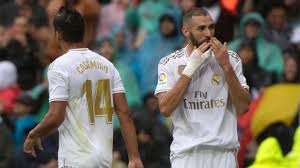 €60M were spent on bringing Luka Jović, without much scouting as it seems, and without considering how he would fit in the team. Jovic is a world class finisher, but he can't operate as a single striker upfront, he likes to drop deep and arrive late in the box, he doesn't like to be on the shoulder of the last defender and make runs in behind him.
Luka Jovic wasn't the profile Real Madrid needed, him and Benzema occupy almost similar positions, and both like to drop deep, Real Madrid needed someone who can operate alongside Benzema, who can stay in the box and operate as a single center forward, while Benzema plays as second striker.
Then they spent €50M on Ferland Mendy, Marcelo had a horrible season and Real Madrid craved a defensively solid left-back. So much so, that they ignored the scouting report of his offensive abilities, not considering that he's gonna be playing at a club where the last 2 left-backs are named Roberto Carlos and Marcelo Viera.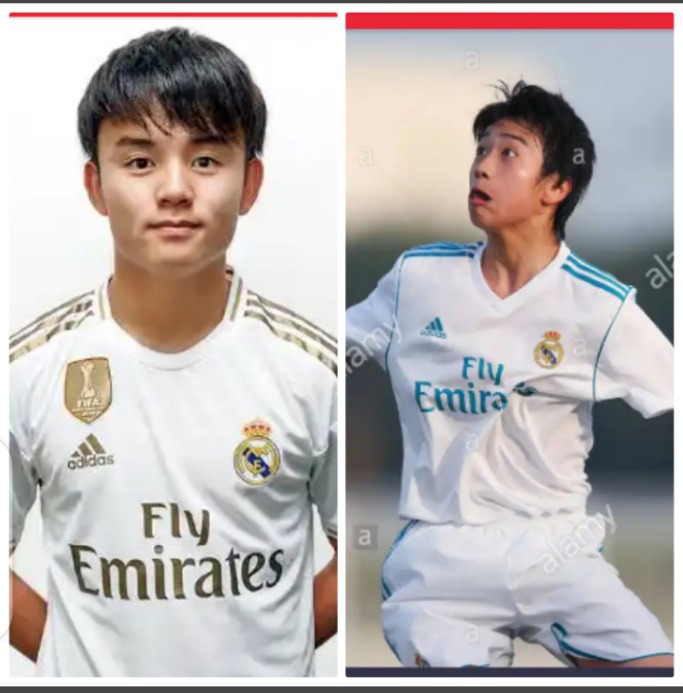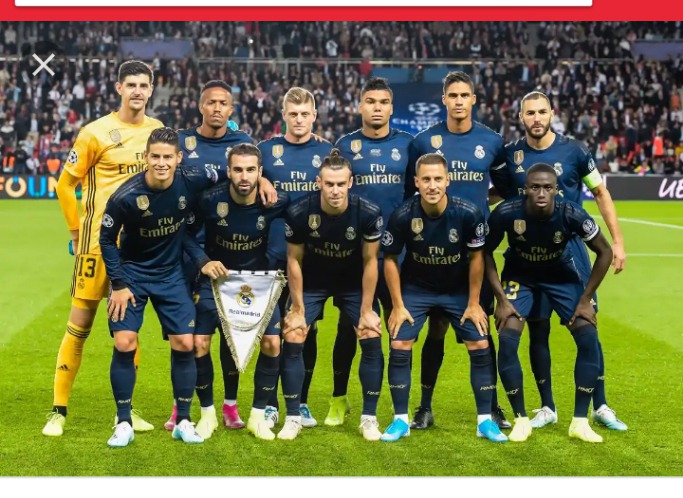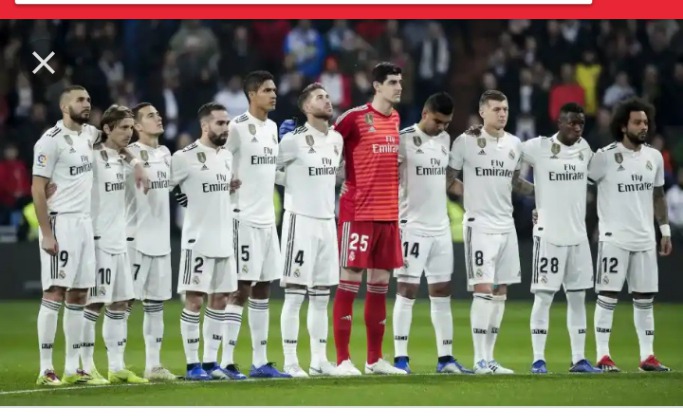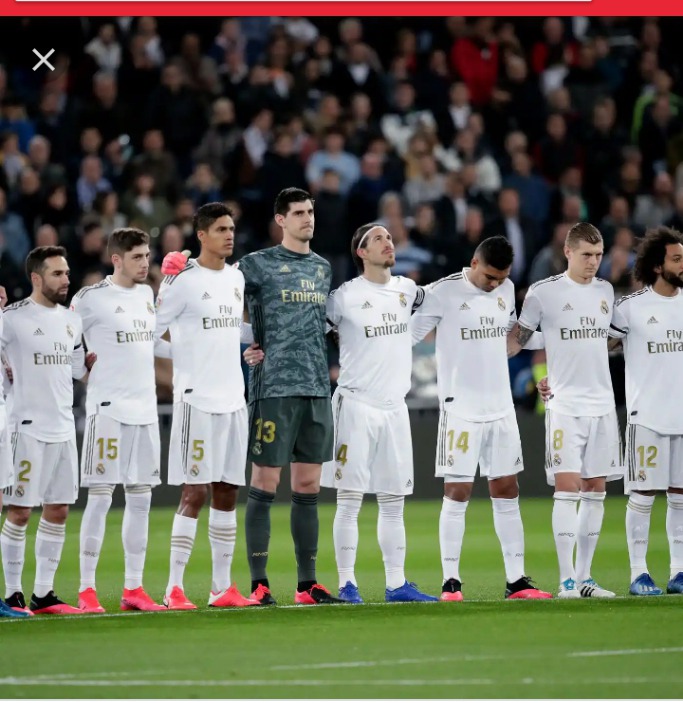 Closer to €115 on Eden Hazard, who might have been a brilliant signing if it wasn't for his continuous injuries. Another €45M on Rodrygo Goes , who played in literally the similar position as the other teenager they signed from Brazil some months ago. It seems Florentino and JAS decided, alright let's throw some random players in this squad, and hope they end up making a world class team.
The blame for this disastrous transfer window should rest mostly with Jose Ángel Sánchez, as he's the Sporting Director in this case. But Jose Ángel Sánchez not being from a footballing background, the technicalities of football are not his cup of tea. I believe we should have a Sporting Director in place who understands football well, preferably a former footballer, someone like Jorge Valdano or Zidane, both worked in this role under Pérez in the past.
𝗟𝗼𝗻𝗴 𝗧𝗲𝗿𝗺 𝗦𝗼𝗹𝘂𝘁𝗶𝗼𝗻𝘀
It seems the club and the Manager are not at the same page regarding the way forward. And you can't blame Zidane for sticking to his own philosophy, as he wasn't brought here to babysit teenagers. He wanted Ronaldo to stay in 2018, he wanted a competitive project, and that's why he left in the first place. So there was no reason for him to comeback for the same thing, until Florentino promised him some big signings. He stepped in to save Pérez from Institutional crisis, but you can call it bad luck or bad timing, Pérez hasn't been able to return that favor. Zidane got everything he could of this squad to win the LaLiga title last season, and it was quite evident that this won't be enough to win the title again. When your 2nd top goalscorer is a Center Back, this surely isn't sustainable for a team which wants to compete for titles every season.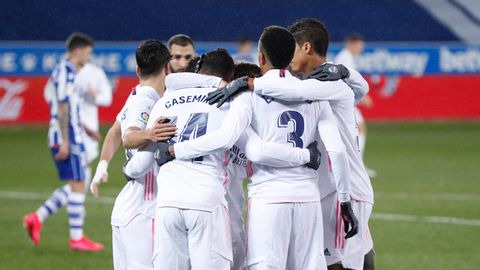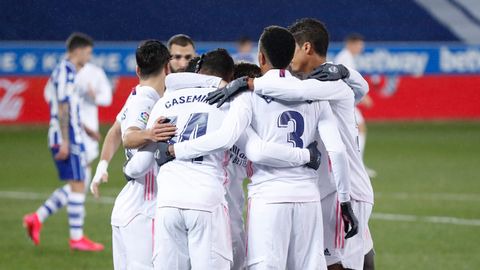 I don't know where the future lies for Zinedine Zidane, but I do know that if he leaves at the end of this season being trophy less, he will only be 20% responsible for what happened during the course of this season, but of course he'll be made the scapegoat.
Now about the solutions, there are two longterm solutions, and it depends on how much are we willing to spend in the summer. If you have the financial muscle to support big signings, then bring the reinforcements and let Zidane stay. There's nobody better than him to win you titles on consistent basis, if provided with a quality squad.
On the other hand, if you can't spend much owing to heavy financial losses, and you want to start a young project, don't renew any of your veterans, let Ramos leave ; don't renew Benzema's contract. Bring in Nagelsmann, hand him all the youngsters you got, and then significantly lower your expectations. Forget about titles for 2 seasons, let him do the work and don't budge under pressure after losing a Classico or something like that. This type of project needs patience and time, but the question is : Are you ready to do that? I certainly think, No. This can't happen at a club like Real Madrid, neither the fans nor the Management have this sort of patience.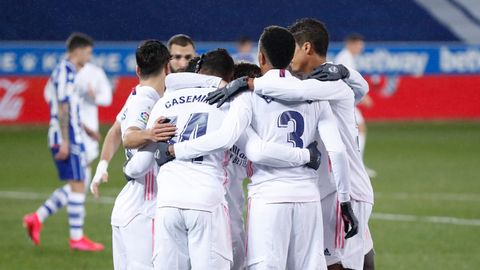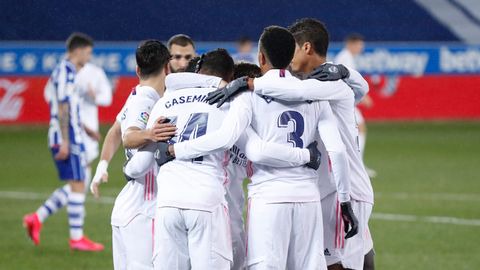 𝘾𝙪𝙧𝙧𝙚𝙣𝙩 𝙄𝙨𝙨𝙪𝙚𝙨 𝙒𝙚 𝙁𝙖𝙘𝙚 ; 𝙊𝙣 𝙏𝙝𝙚 𝙋𝙞𝙩𝙘𝙝 On paper we play with 3 forwards in a 4-3-3 formation, with 2 wingers in Asensio and Hazard and a striker Benzema. But on the pitch its a totally different situation, we have no right winger, Asensio isn't a winger. He doesn't even like to operate on the right wing, a position he should be comfortable on, being left footed. He should be able to take on fullbacks put the balls in with his right foot, and cut inside to take shots with his brilliant left foot. He operates on the left wing as a traditional winger sometimes but from there his only option remains cross, cross and cross, and he can't do anything else. Asensio is an Attacking Midfielder, with an explosive shot and avg dribbling skills, but he can't fit anywhere on the wings, and in Real Madrid's 4-3-3, there's no place for an Attacking Midfielder.
Hazard, who can actually play on the left wing, hasn't been doing what he was supposed to do. To take on players, cut inside, take shots at goal, but instead he just passes it back to Kroos, similar to what Mendy does. Whether its lack of confidence or physical issues, I've no idea.
In other words, our attacking trio provides far less output than they are supposed to. The problem? Lack of fitting profiles.
Our left wing used to be the strongest with Marcelo & Ronaldo wreaking havoc, but its the opposite situation now, its almost dead. Mendy is inept offensively, Hazard is lacking a lot of things, and Vinicius, well let's not talk about him.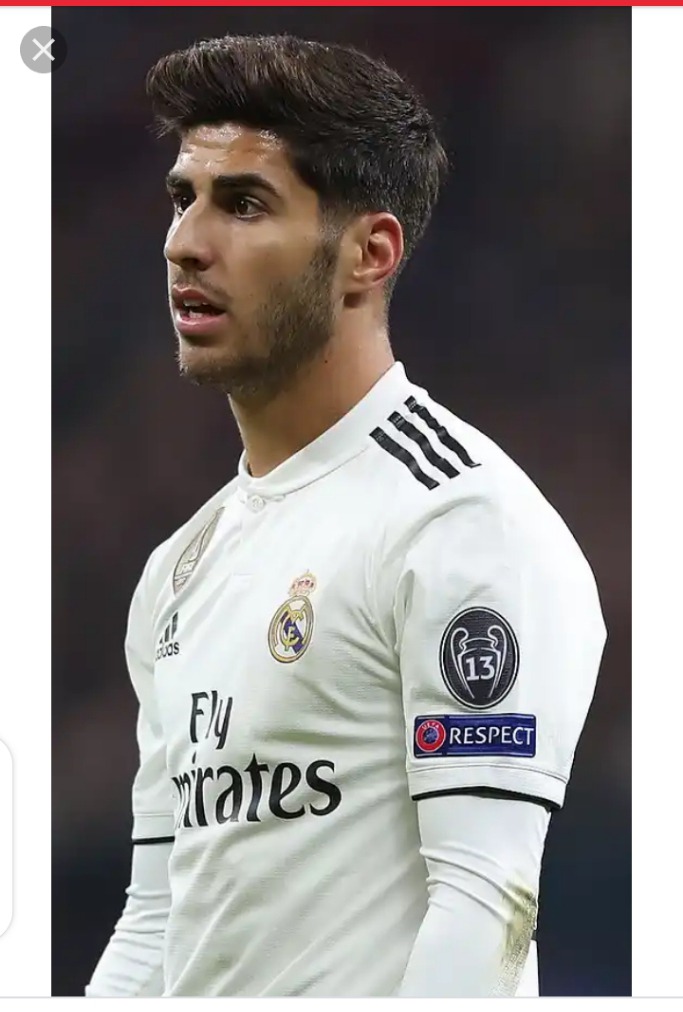 And that's why we so badly need someone like Kylian Mbappé , I said 'Someone like Mbappé' because Mbappé is the profile that Real Madrid needs. Can play at multiple positions in attack, is extremely pacy and makes runs behind the defence, provides goals from the wings, world class finisher ; we have been missing these things since prime BBC era.
Another incorporation that we badly need is Sergio Reguilón, and if the club can't afford him, integrate Miguel Gutiérrez into the XI. Mendy is fine against attacking sides, he provides defensive stability. But against low blocks, Mendy almost becomes a liability, his attacking output is close to nothing, and his defensive contributions cannot compensate for his offensive inability.
𝙎𝙝𝙤𝙧𝙩 𝙏𝙚𝙧𝙢 𝙎𝙤𝙡𝙪𝙩𝙞𝙤𝙣:Although there's no short term solution to our problems, I believe Rodrygo is one player who can help a lot in our attack, even from the bench he can be an impact substitute ; because he's got an eye for the goal and can take on players as well. But of course he won't be available for at least another 2 weeks. So I think we need to to tweak our 4-3-3 a little bit. You want a player who can impact your play from the right wing, who can help in the chance creation and provide some occasional magic, that's Sergio Arribas. Its not gonna happen obviously, but replacing Asensio with him could actually make a difference. Arribas was quite rightly subbed in ahead of Isco in the last game, but he needs more than just 5 minutes to show what he can provide!
Content created and supplied by: entertainmentboy (via Opera News )