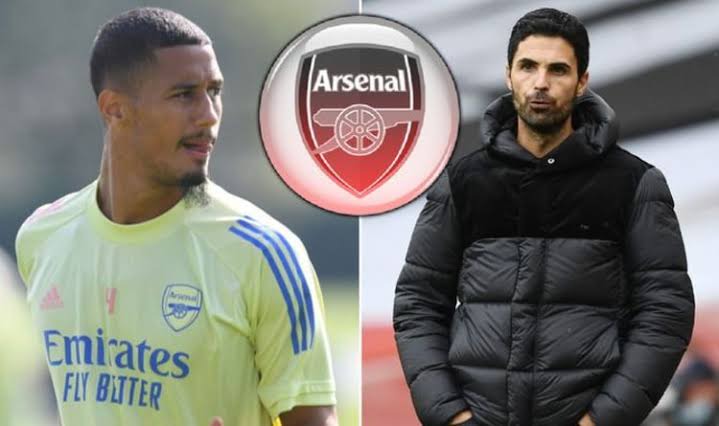 Arsenal Loanee Criticises Arsenal Manager: You Judged Me After Two-And-A-Half Games
Arsenal loanee, William Saliba took a verbal swipe at Mikel Arteta for the way he handled him while he was in the club.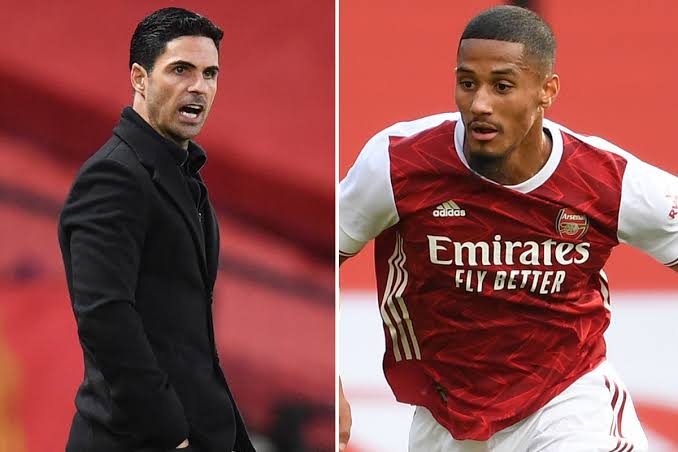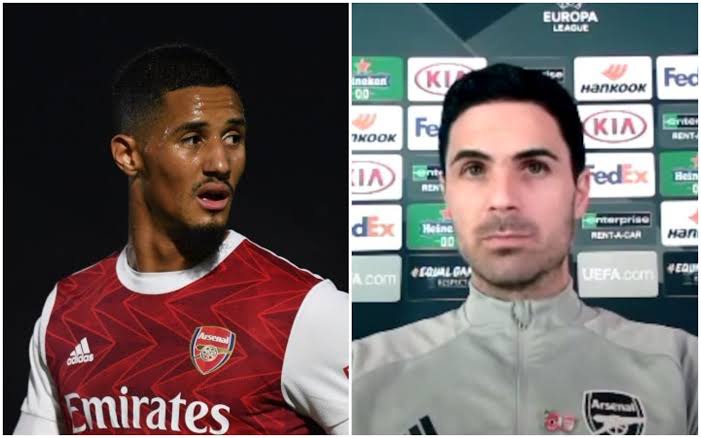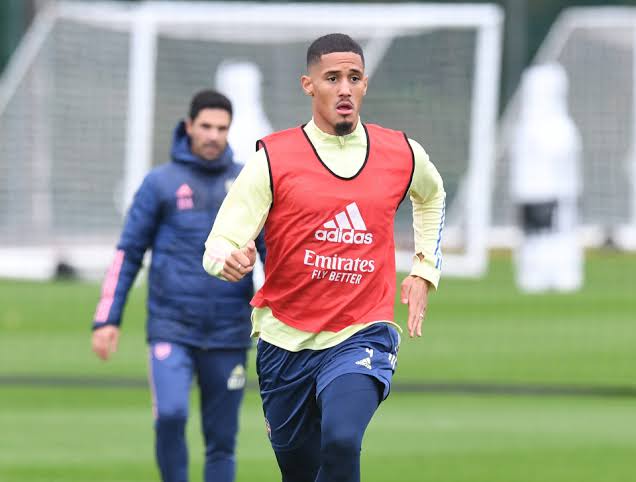 The youngster continued his verbal war as he is having a good time on loan with Nice in France.
He believes the Arsenal manager did not give him a fair chance to prove himself while he tried settling under a change in managers at the London club.
The 19 years old never got a proper chance with the first team after he arrived from Saint Etienne from France in the summer.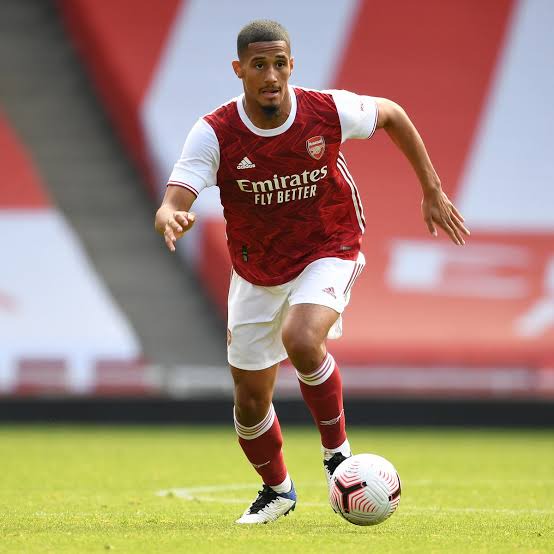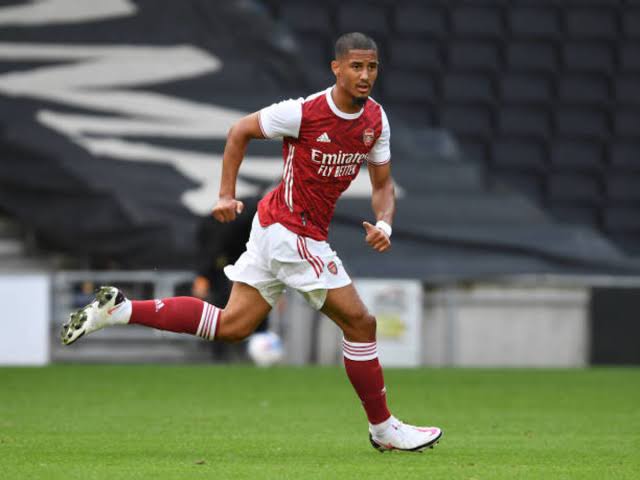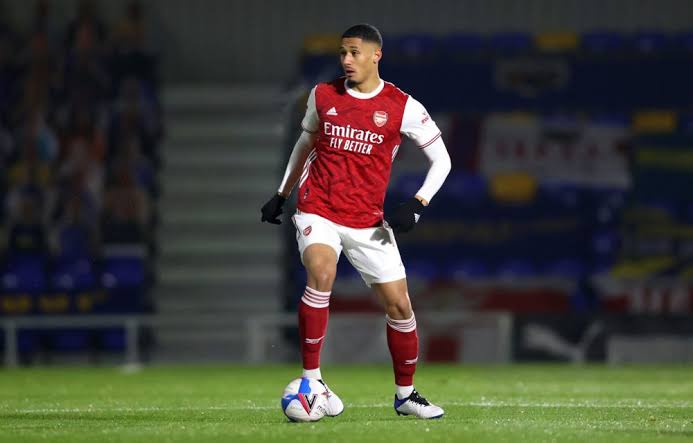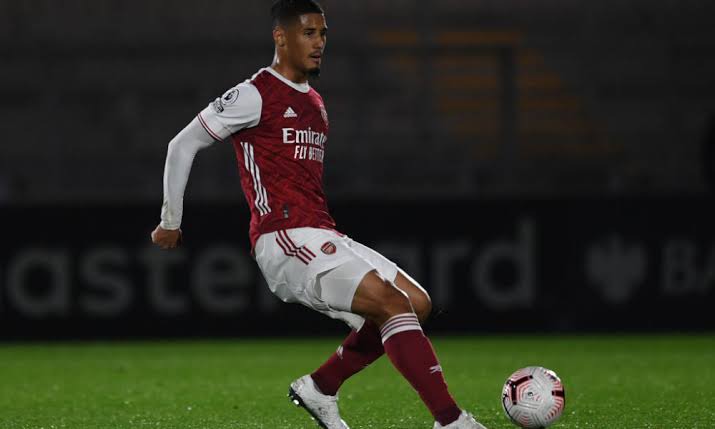 He explained to RMC that, that a lot changed in the club when Mikel Arteta took over management.
He criticised Arteta for making his decision on his ability after just two and a half games.
"He judged me on two-and-a-half games. I would have liked for him [Arteta] to play me more. But he told me I wasn't ready."
He believes football could prove unfair because he wanted Arteta to give him a proper chance but it did not come.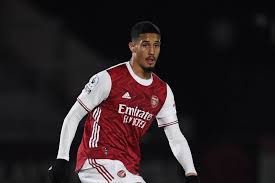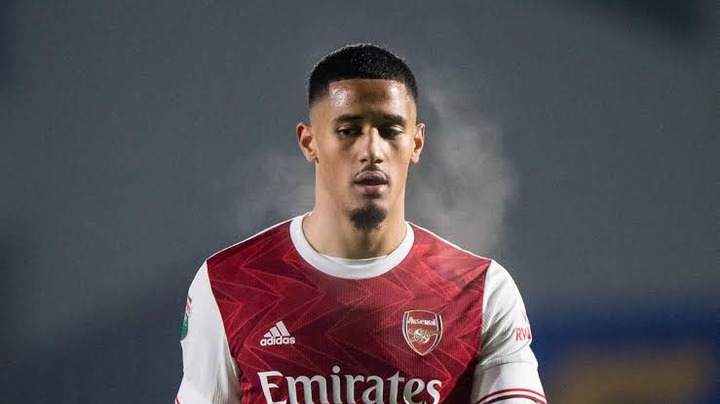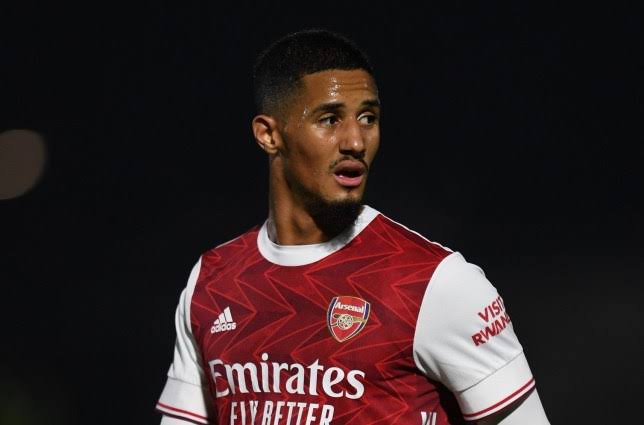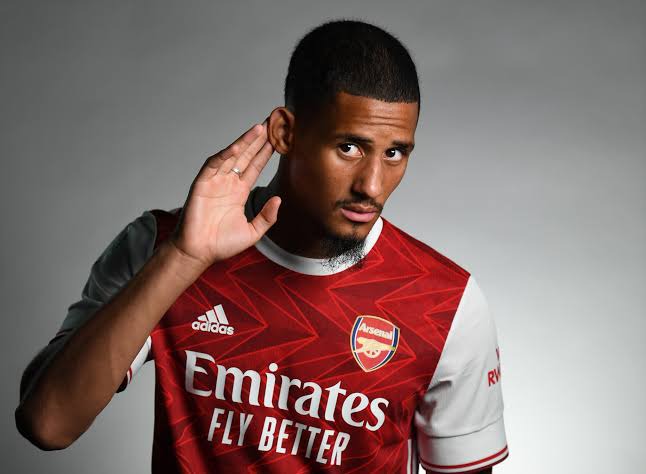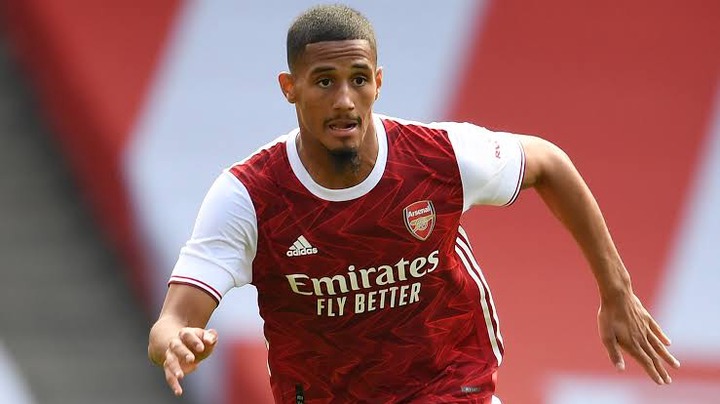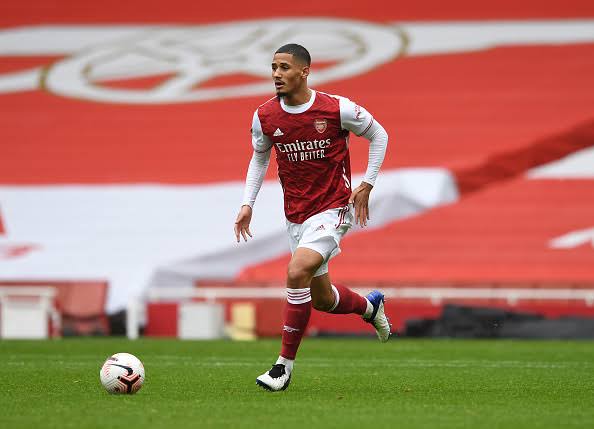 He arrived Arsenal with the desire to do well and the league looked very good then. He wanted to practice on his own to prove to the manager that he was ready and always showed up in training.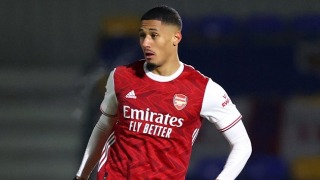 He is happy at Nice now and wants to play for them. He likes the idea that he feels part of the team. This gives him a better feeling.
"I am happy now, I want to play for Nice. The idea when you're part of a team is a better feeling for me."
Content created and supplied by: DexterSmart (via Opera News )