Different people out there are battling with different kinds of illness and issues that you might not know, do not judge someone without knowing what that person is passing through. In this article you will know about a footballer that went for knee surgery since 1982 and has been in coma ever since then.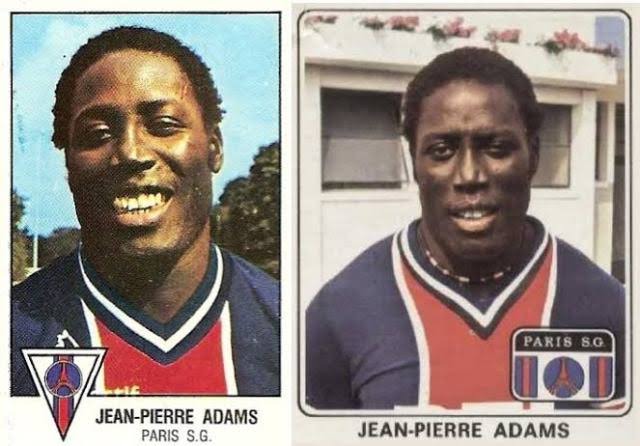 Jean Pierre Adams was born in Senegal but at a tender age he relocated to France, while in France he played for some French teams like Paris Saint Germain ( PSG), and he also played for Nice. He played several international games, until he retired.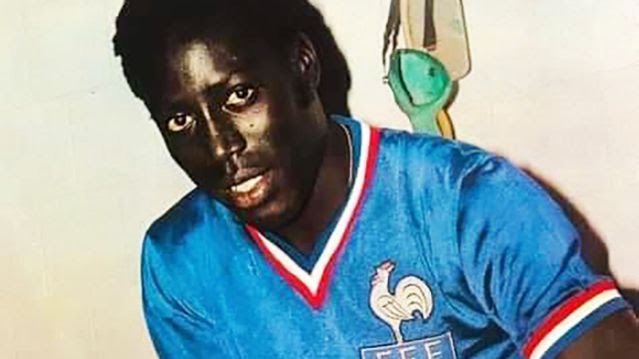 Adams retired from football when he was 33 years old, while in French hospital for surgery to fix his knee he was given an anaesthetic right before he can go for this surgery, but this left him in a terrible condition. He is currently 73 years old and he is still in coma.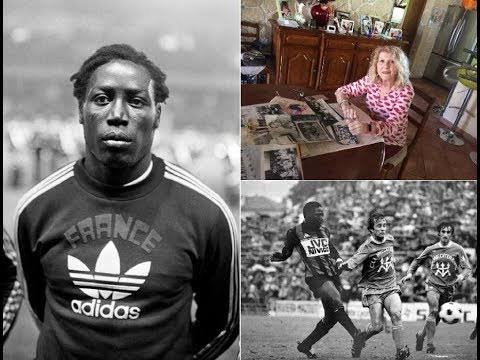 His wife Bernadette has not left him ever since then, and she has always been by his side.
Content created and supplied by: UniqueSolomon (via Opera News )