There are two reasons why many football fans see the English Premier League as the best in the world. The first one being that any team can win it at any given time. The second reason is because of the sheer amount of money spent on transfers each season.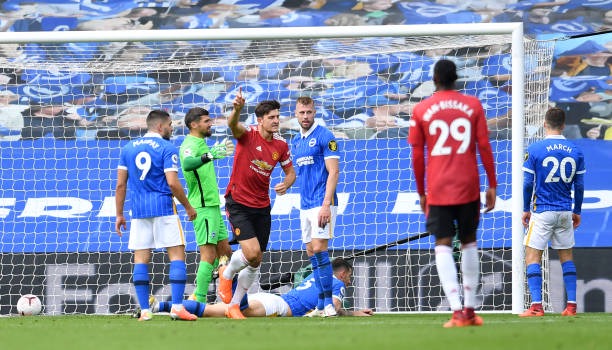 Most of these transfer revenue comes from the broadcast fees paid to clubs by television channels such as Sky Sports and BT Sports. With those fees and other sponsorship deals, the Premier League is a force to be reckoned with in the transfer market.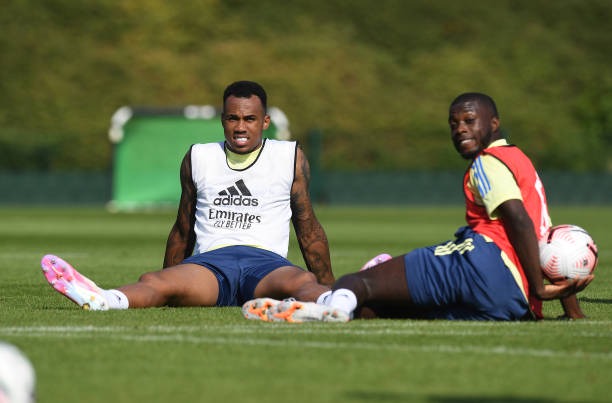 According to the website, transfermarkt, Premier League clubs collectively spent €1,429,896,800 on player acquisition. That is more than any other league in the world.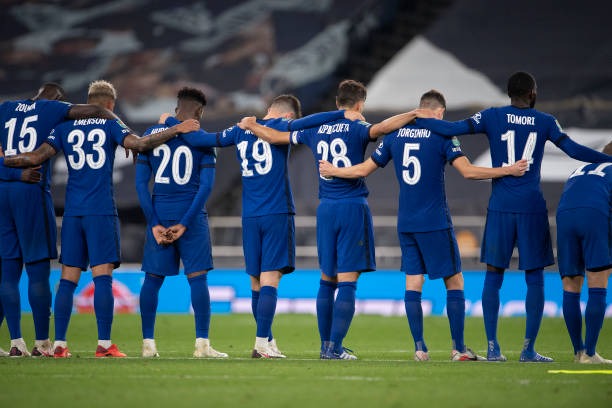 In this article, we'll take a look at the most expensive signings you might have missed. All figures were obtained from Transfermarkt.
10. Donny Van De Beek, €39 million.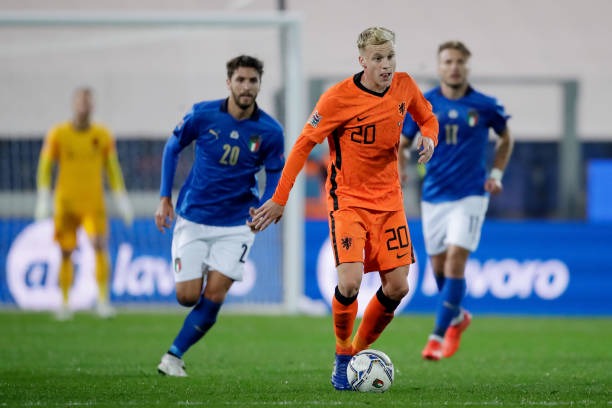 Van De Beek was United's first signing of the summer and Ed Woodward's quickest signing ever. He came in as a quality option on the bench and his move saw Andreas Pereira leave on loan to Serie A club, Lazio.
9. Fabio Silva, €40 million.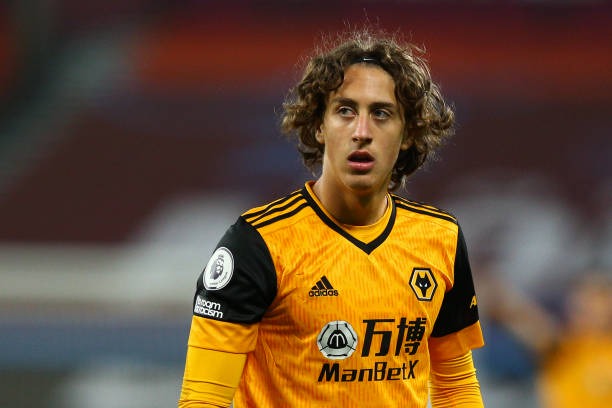 Silva is Wolverhampton Wanderers' record signing. The club were willing to smash their transfer record on the young Portuguese striker from FC Porto. It is still unclear how this transfer will turn out to be but it is very clear that Wolves paid for potential rather than quality.
8. Hakim Ziyech, €40 Million.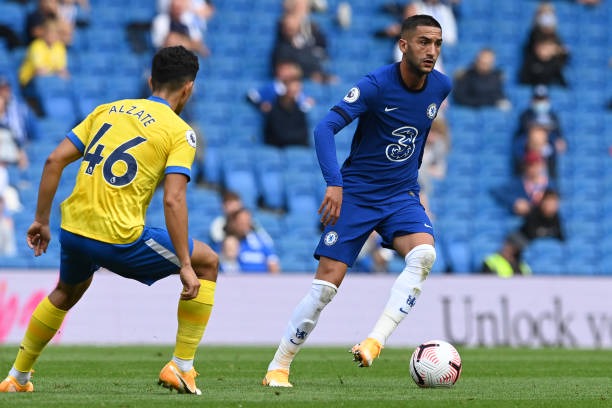 The other €40 million signing was Ziyech when he became Frank Lampard's first ever signing for Chelsea before the transfer window opened. The morrocan International already brings much needed experience into the relatively young Chelsea side.
7. Diogo Jota, €44.70 million.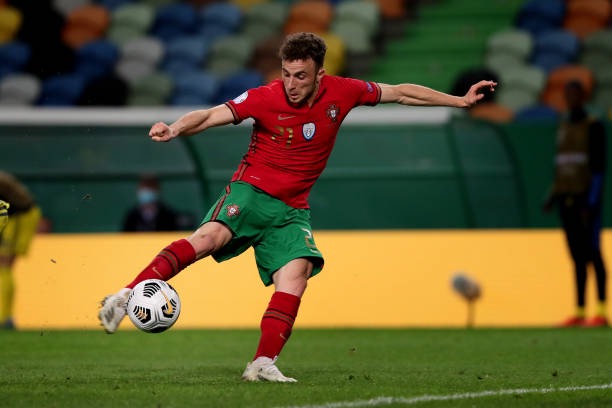 Liverpool's unmemorable transfer dealings this season took a swift turn when Jurgen Klopp's side acquired Diogo Jota from Wolverhampton Wanderers.
6. Nathan Ake, €45.30 million.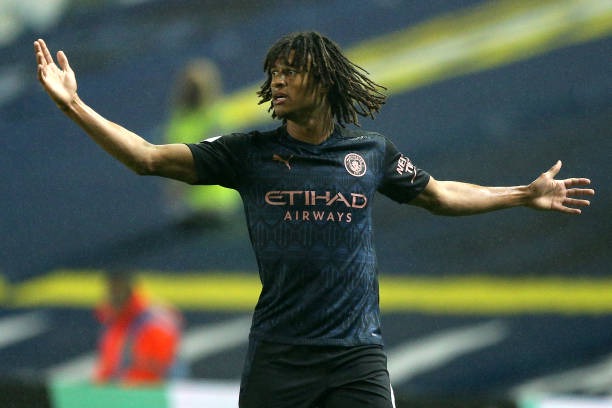 Ake was one of the players that secured a move away from the relegated Bournemouth. He has already featured in Pep Guardiola's side this season and looks set to be an instrumental part of the squad.
5. Thomas Partey, €50 million.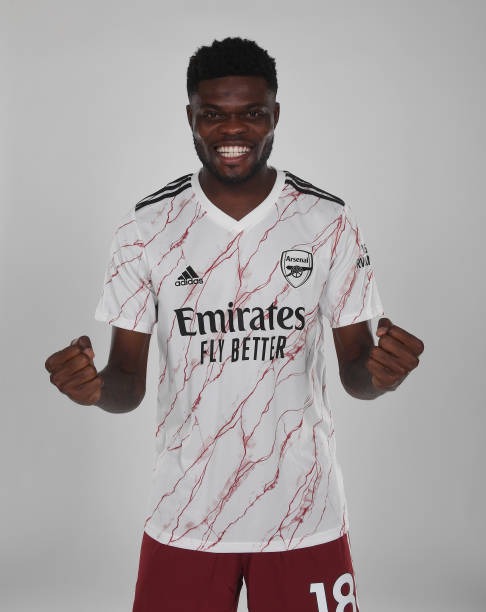 The Ghanaian is arguably Arsenal's most astute acquisition this season and he will be tactically important in Mikel Arteta's system. Coming from the more pragmatic system he was used to playing in at Atletico Madrid, he would fit in quite well at the Emirates Stadium as he is already a defensive minded player.
4. Ben Chilwell, €50.20 million.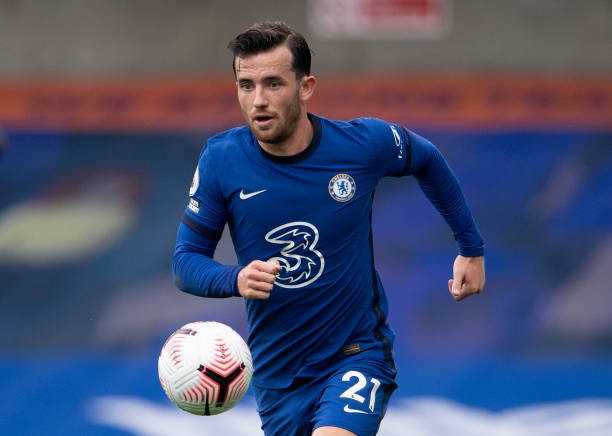 Frank Lampard secured Chelsea's left back position for the foreseeable future when he acquired Ben Chilwell from Leicester City.
3. Timo Werner, €53 million.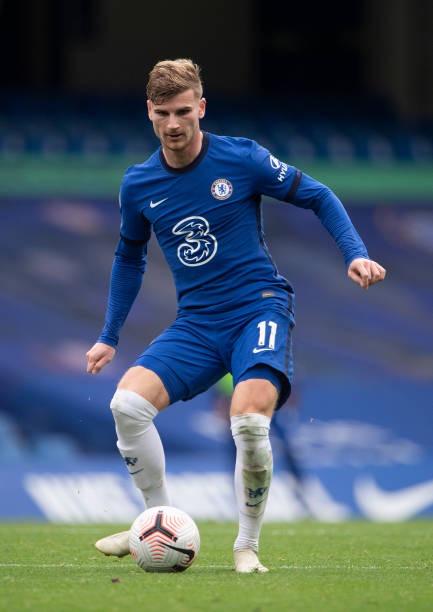 Many saw very little need of this singing as Chelsea already had three strikers on the team sheet. With Willy Batshuayi moved on, Olivier Giroud and Tammy Abraham will find themselves struggling for starting spots this season. So far, Lampard has found a way to accommodate both Abraham and Werner but has reduced Werner's effectiveness.
2. Ruben Dias, €68 million.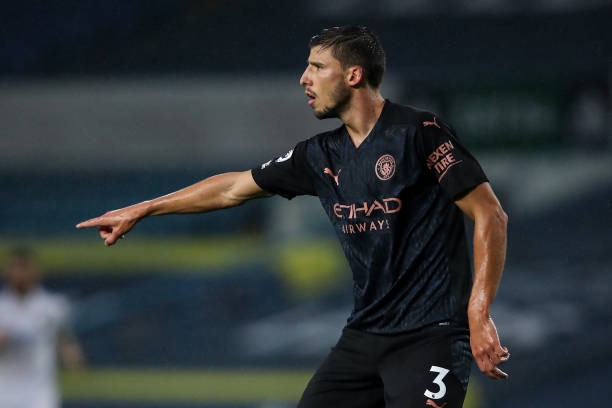 Dias could finally be the player that will replace Vincent Kompany in that Manchester City squad. However, there are some who feel that Guardiola's side paid excessively for him.
1. Kai Havertz, €80 million.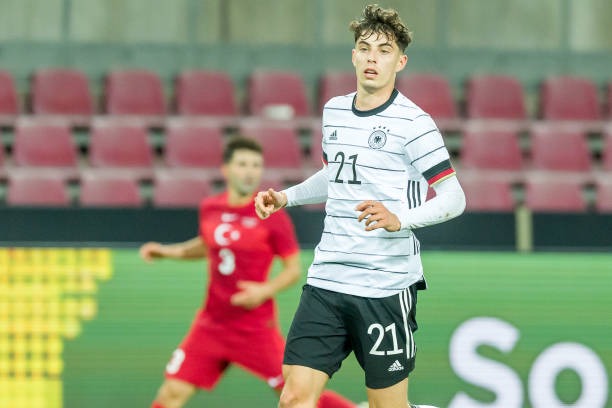 Havertz was good enough to earn that fee but his potential was off the charts. He still has a lot to do in order to be able to cope with the physicality of the league but the potential is quite clear.
Content created and supplied by: OlyverE (via Opera News )