There is no better sight than seeing people who are well to do financially coming to the aid of less privileged people in times of need. There are a lot of benevolent people who give their money to make sure that poor people are looked after without even showing themselves and that is the case of what Occurred today at the Federal Medical Center (FMC) Asaba. The video of the kind act and the details were shared on Facebook by Human rights activist Gwamnishu Emefiena Harrison on his wall. He shared a video of him distributing the money to the respective patients but the truth is that he was not the person behind the kind act.
Human rights activist Gwamnishu Emefiena Harrison.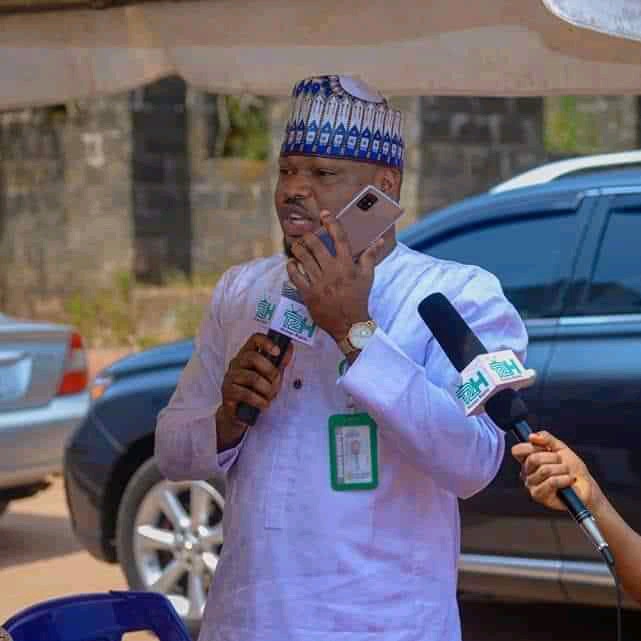 At the hospital.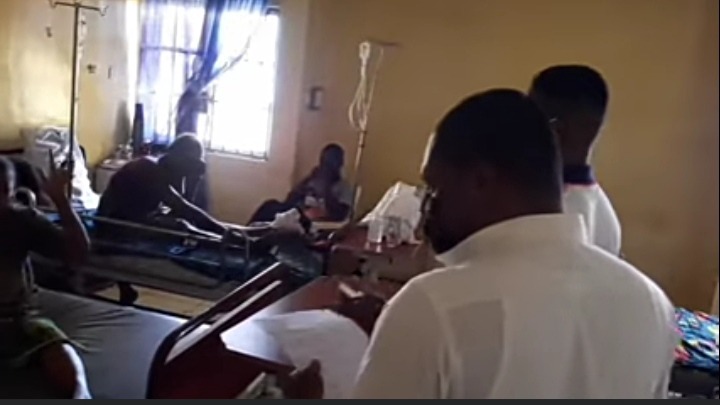 According to him, a friend messaged him on Instagram and asked him to help him distribute the sum of N 1,500,000 to patients who are finding it difficult to settle their hospital bills after being discharged at the Federal Medical Center Asaba. In the video he uploaded, he could be seen telling the patients who are mostly old women about the source of the money before giving N100,000 to a certain woman who was so emotional and sank on her knees.
Photos of Harrison distributing the money.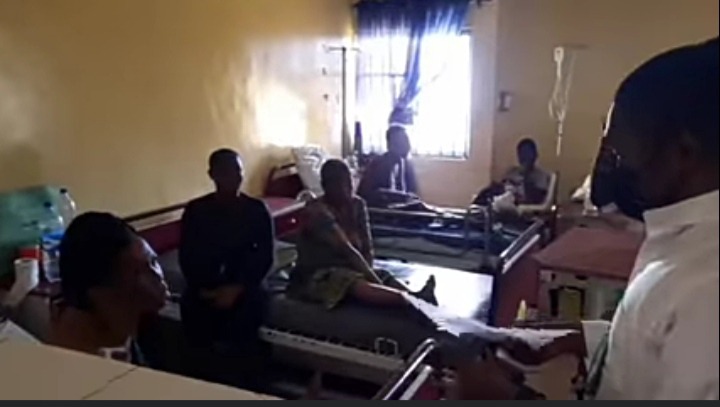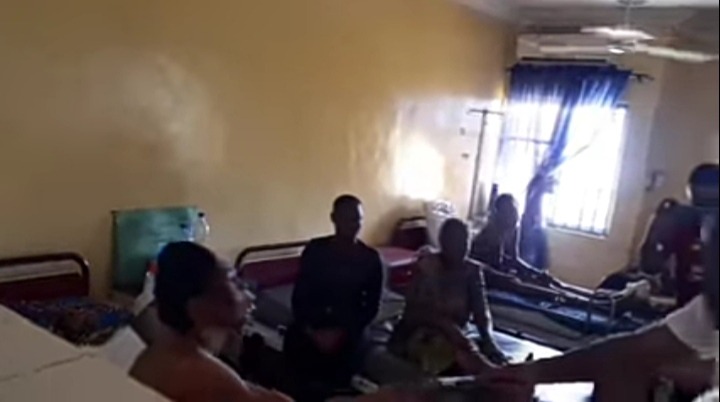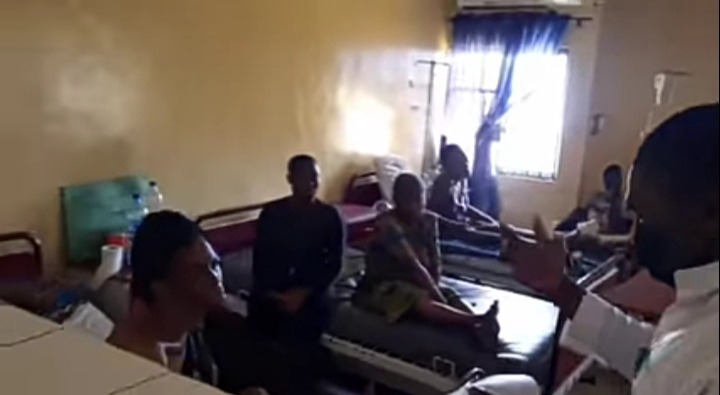 The patients were overjoyed and surprised by this benevolent act of this man who chooses to stay anonymous. Harrison said that the money was successfully distributed to over 10 patients who have not been able to settle their bills. According to him, some of the patients have been at the hospital for one of two months because of their inability to settle their bills. This is the reason for their joy as they received a much needed help.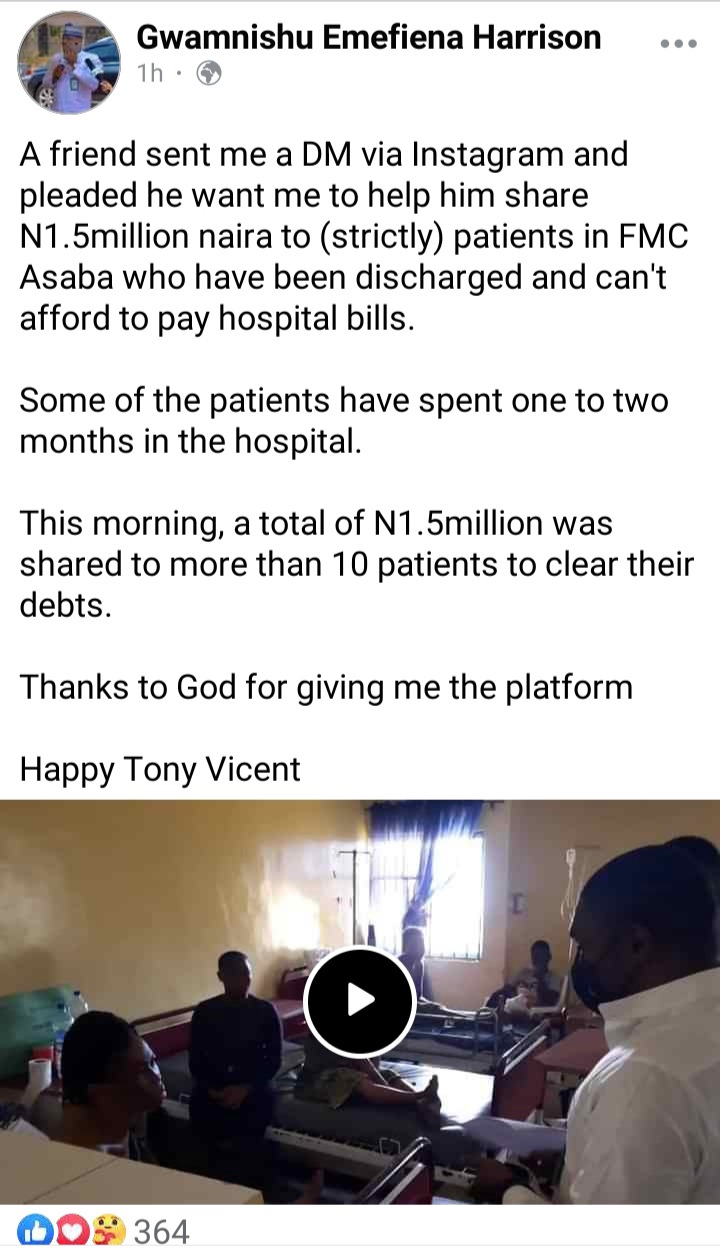 Click to watch video of the money being distributed to patients.
This act is a really commendable one and should be emulated by all who have the means. Share to encourage others to show love when they can. We pray that God will bless the good Samaritan who wiped tears of the the eyes of these people.
Content created and supplied by: Tidings (via Opera News )