FC Barcelona manager Ronald Koeman deserves an accolade for how he has improve Ousmane Dembele physically, mentally and psychologically. The Frenchman has been in great form for the blaugrana so far this season. He has risen up on so many occasions when star player Lionel Messi is having an off day.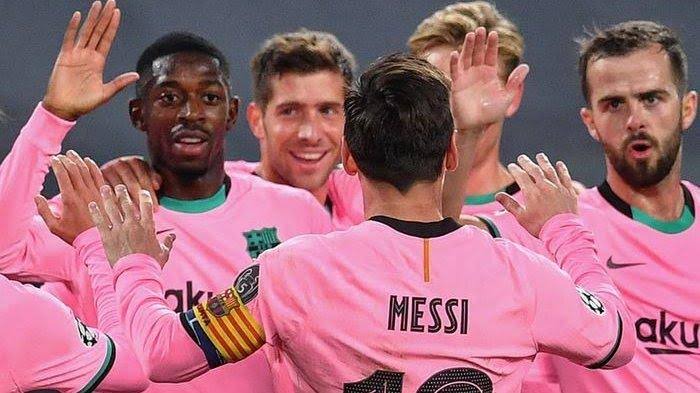 Dembele is already showing the club and her fans what they saw in him in the first place before splashing over one hundred million pounds to acquire him from Borussia Dortmund in 2018. This season so far, he has netted 6 goals and provided 4 assists in 27 appearances in all competitions for Barcelona.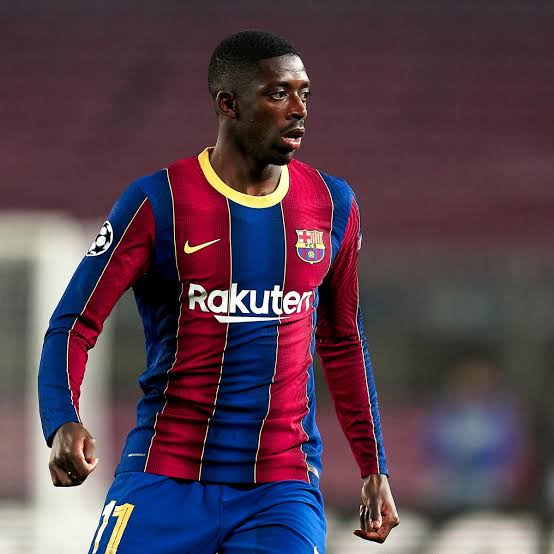 The above stats is an improvement compared to previous campaigns that was marred by frequent injuries. However, despite the improvements that has happened to Dembele this season, there is an aspect of his game that needs to be worked on. And that aspect is his goalscoring ability!
You may argue that he is a winger who play faraway from the goalpost. But remember there are many wingers in world football presently scoring outrageous number of goals every season. The likes of Mohamed Salah, Raheem Sterling, Sadio Mane, Marcus Rashford and even Ansumane Fati before he got injured score goals every now and then. Then why not Dembele who costs much more than all the players listed above!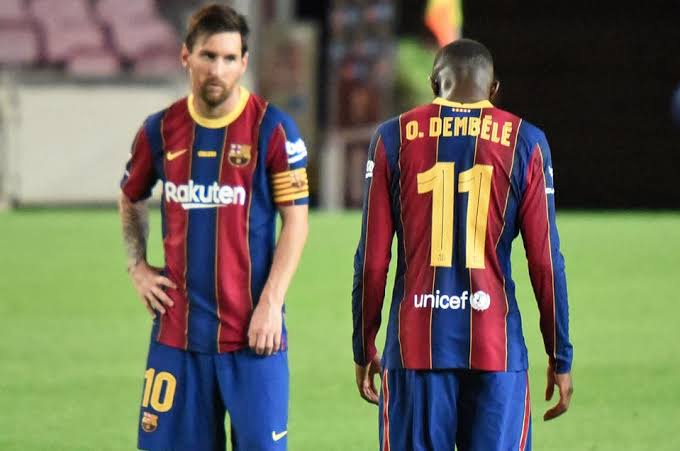 Seriously, Dembele needs to start focusing on channelling his movements to goalscoring positions whenever he is on the pitch. A player of his calibre needs to start taking goalscoring responsibilities. It will not only help him improve his tally but it will also boost his confidence. Take for instance, the UEFA Champions League match against PSG where Barça were trashed at home by four goals to one.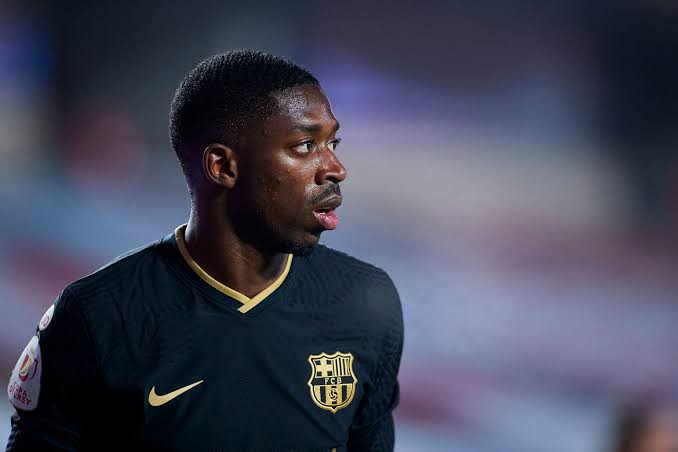 There was a moment Ousmane Dembele was presented with a clear chance by Messi when the score was still in Barça favour, but what did he do? He shoot the ball straight into Keylor Navas glove. Same thing happened against Liverpool in 2019 UCL semi-final clash at Camp Nou when he was presented with a one on one chance with Allison which he blasted well over the bar. The cause of such misses from the Frenchman was because he does not score frequently.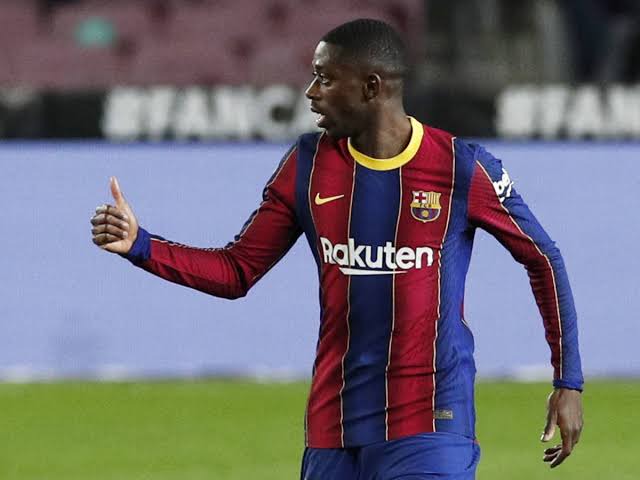 From now henceforth, Ronald Koeman should work closely with Dembele to help him improve his goalscoring ability. Because if his goalscoring ability does not improve, I'm afraid Dembele may not reach his full potential. Dribbling does not win you awards goals does.
What do you think about this analysis? Let us know your own opinion and view about it below. Don't forget to like and share with others.
Content created and supplied by: SportyMotive (via Opera News )