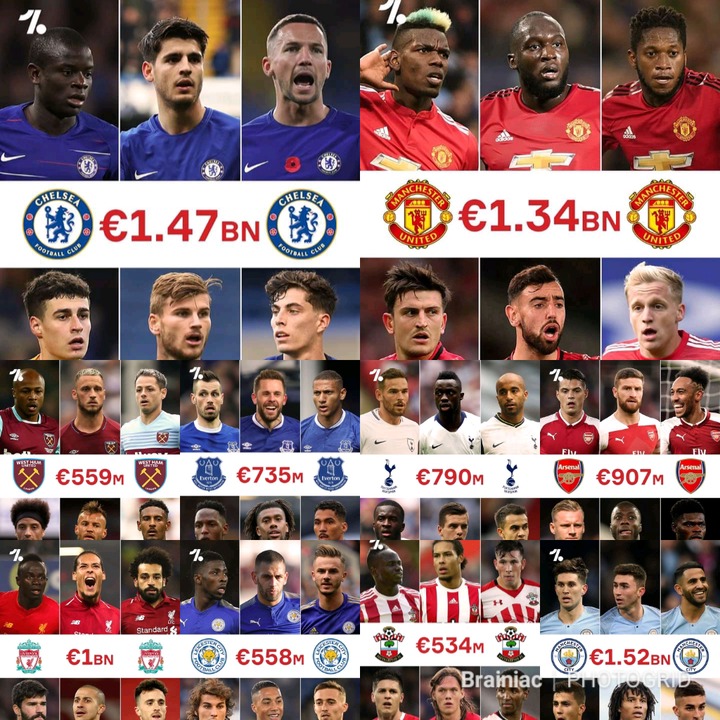 Some top teams in the Premier League have spent huge sum of money in bringing in new players in the last ten years, though, some o these players lived up to expectations by putting in consistent performance for their team, Premier League is one of the most competitive Leagues in the world which is why most of the teams try to bring in new players so they will be able to compete with the best teams in the League.
The Club with highest spendings in the last ten years in Premier League is Manchester City, they have spent a lot on transfers in the last ten years, Manchester City are one of the most successful Premier League Club in the last ten years, they won the League two seasons consecutively before Liverpool won it last season, since Pep Guardiola joined the Club, they have won more than five trophies, the second team behind Manchester City when it comes to the highest spendings in the last ten years is Chelsea, they spent €1.47 Billion on transfer which is behind the €1.52 Billion spent by Manchester City.
The ten Premier Clubs with the highest spendings in last ten years are one of the best in the League currently, Manchester United are the third team with €1.34 Billion while Liverpool are fourth with €1 Billion, below are the top ten Premier League teams with highest spending in last ten years;
1.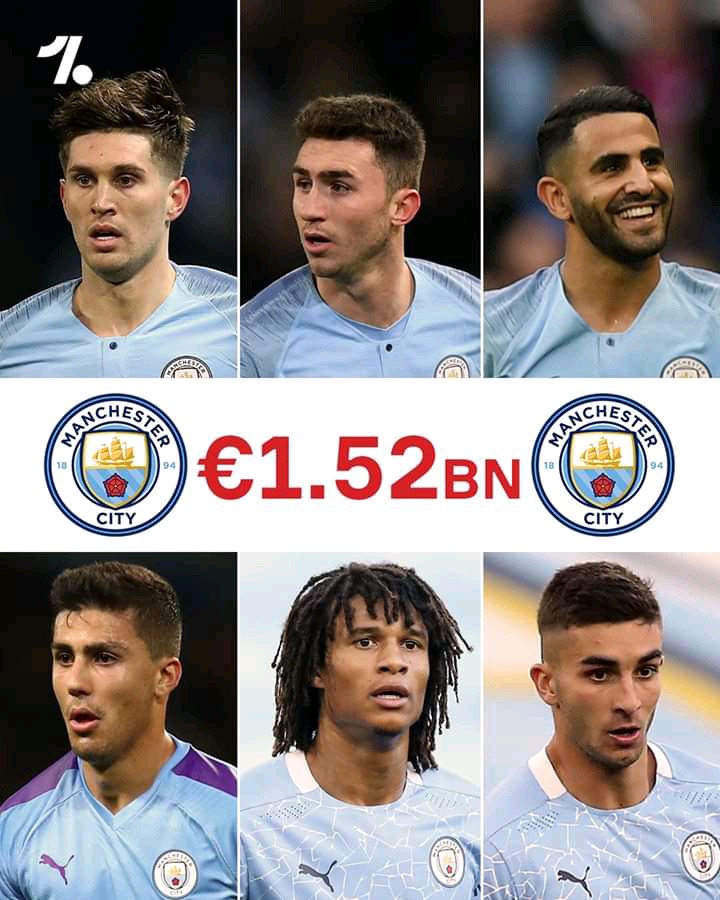 2.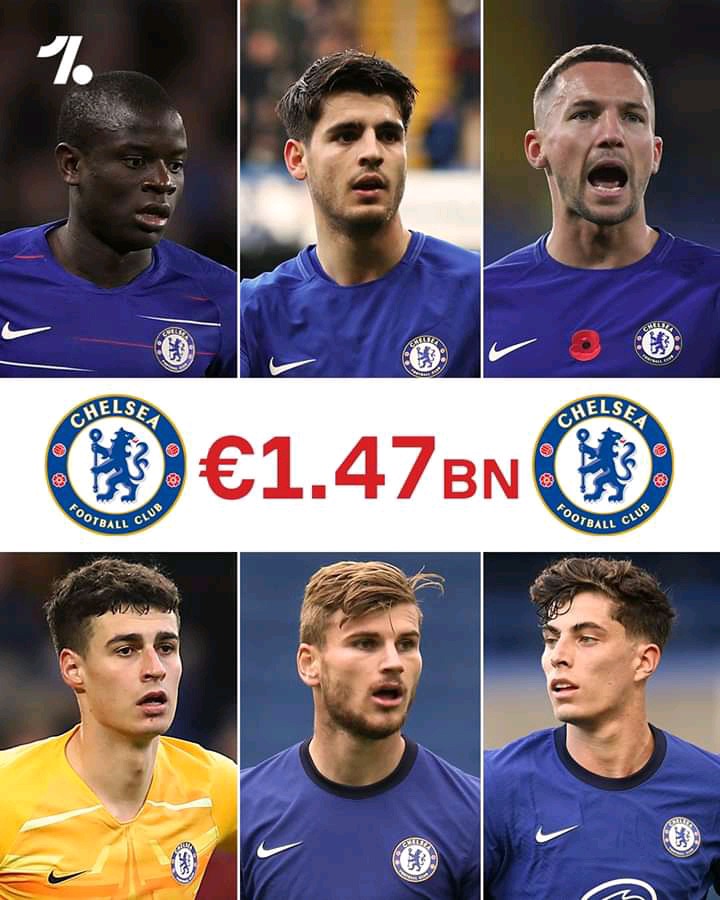 3.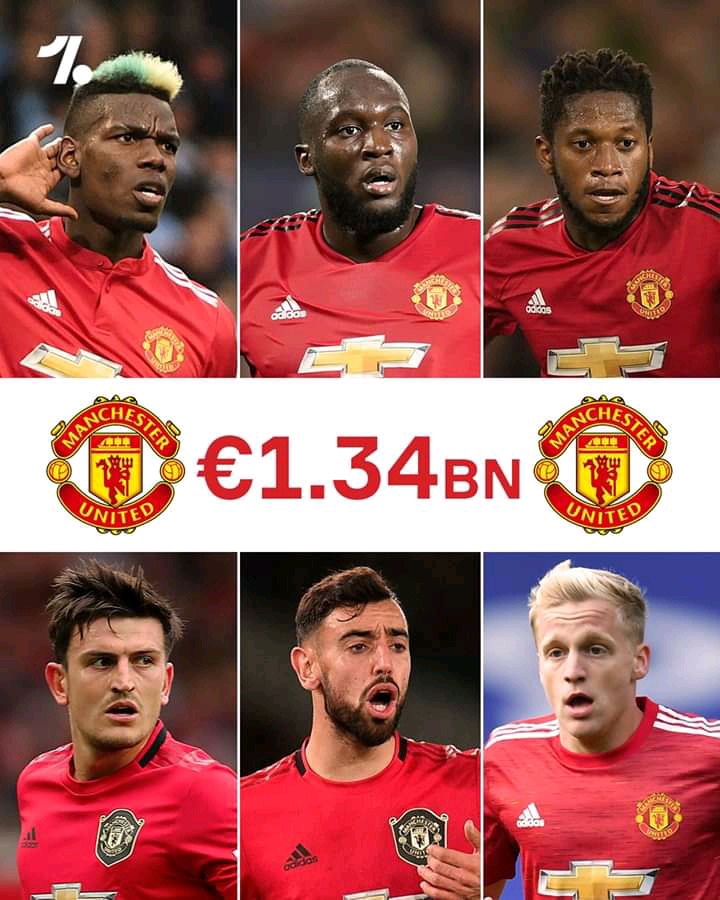 4.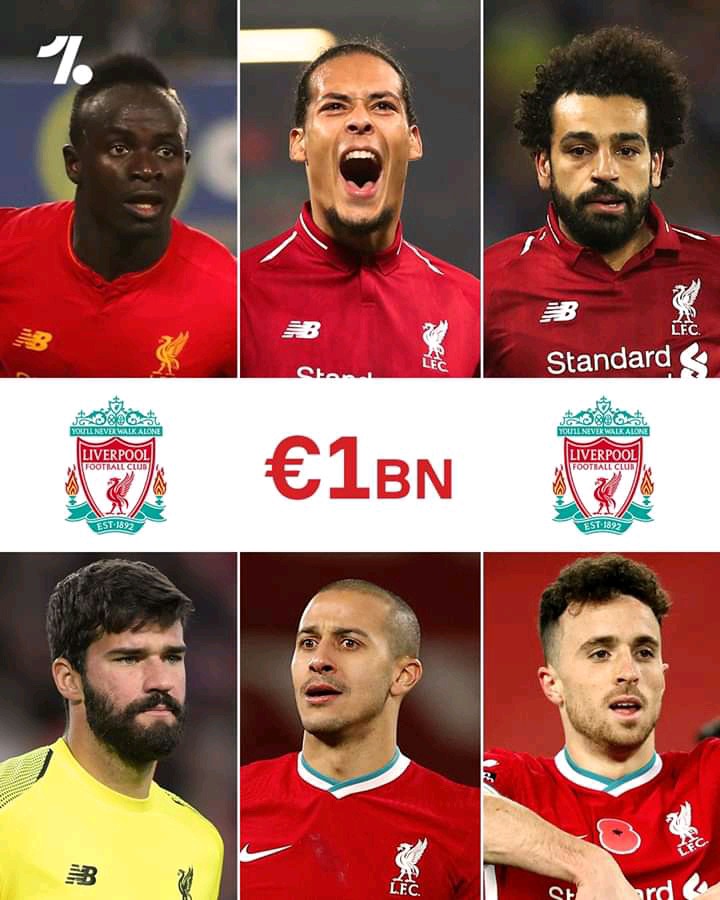 5.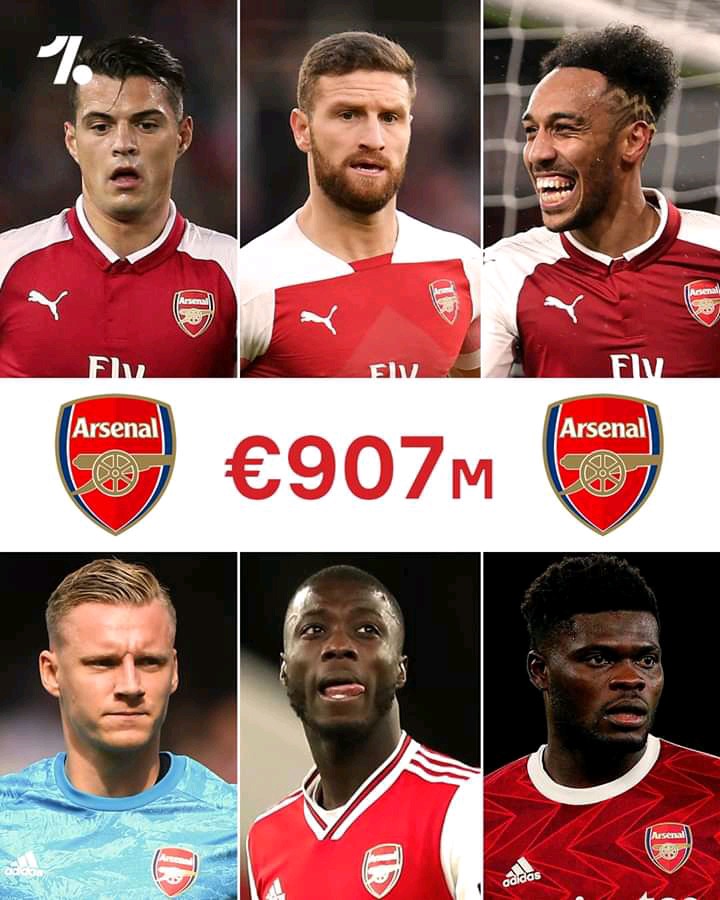 6.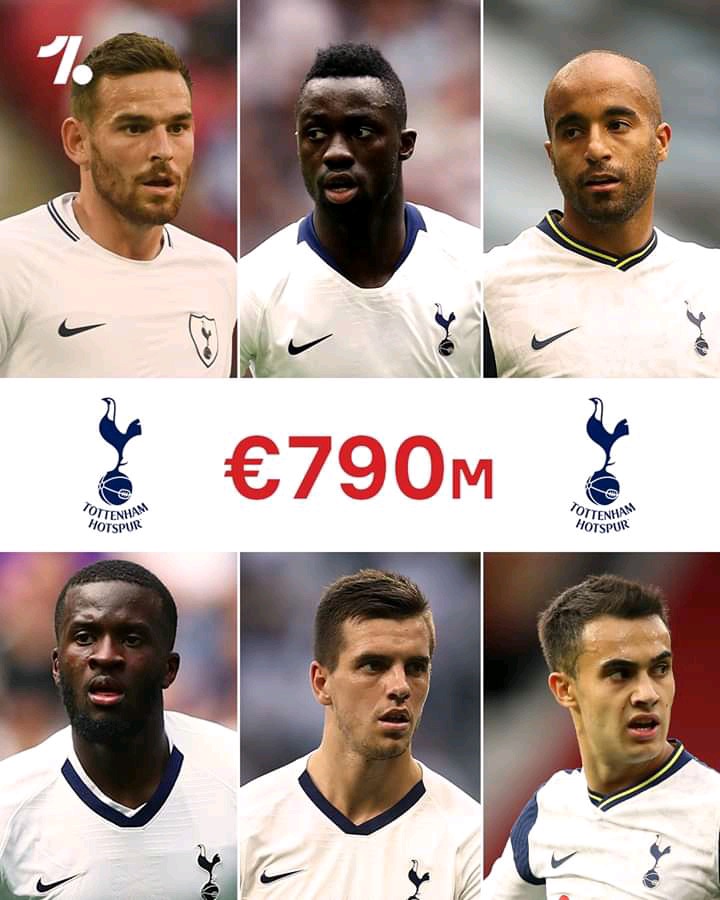 7.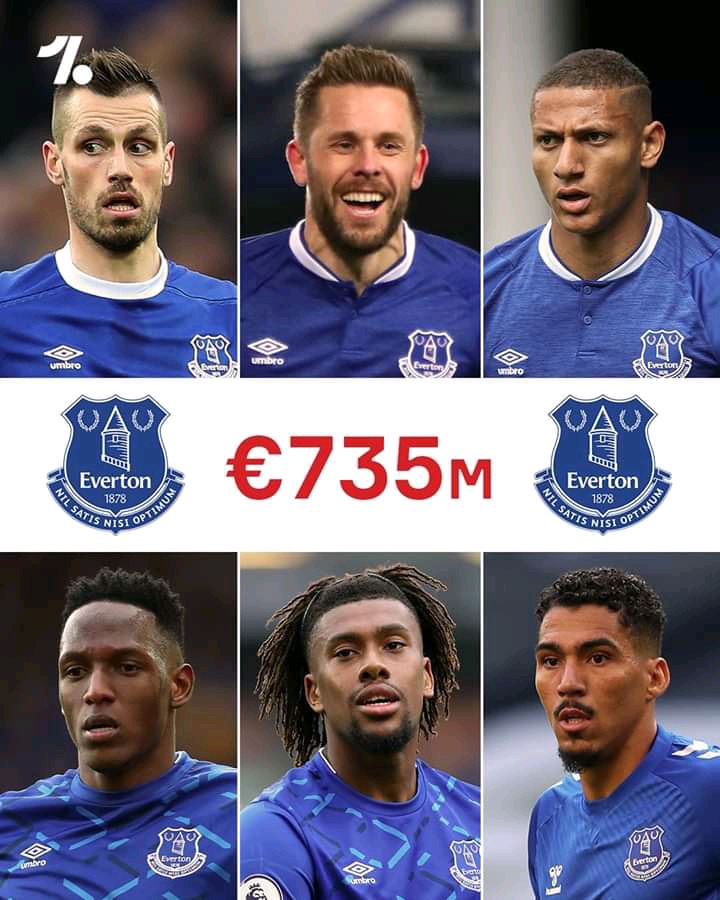 8.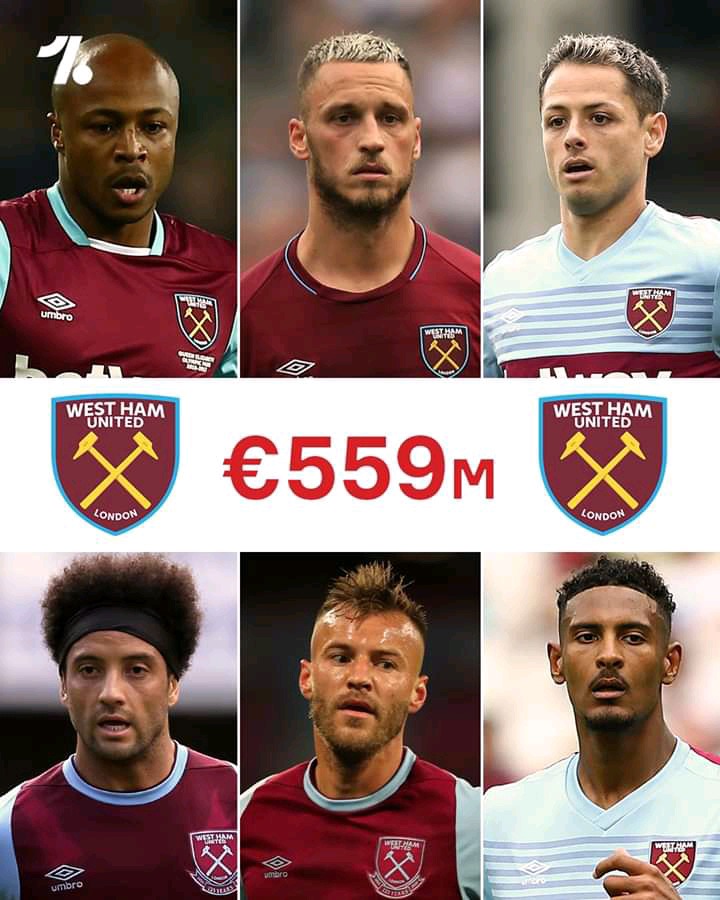 9.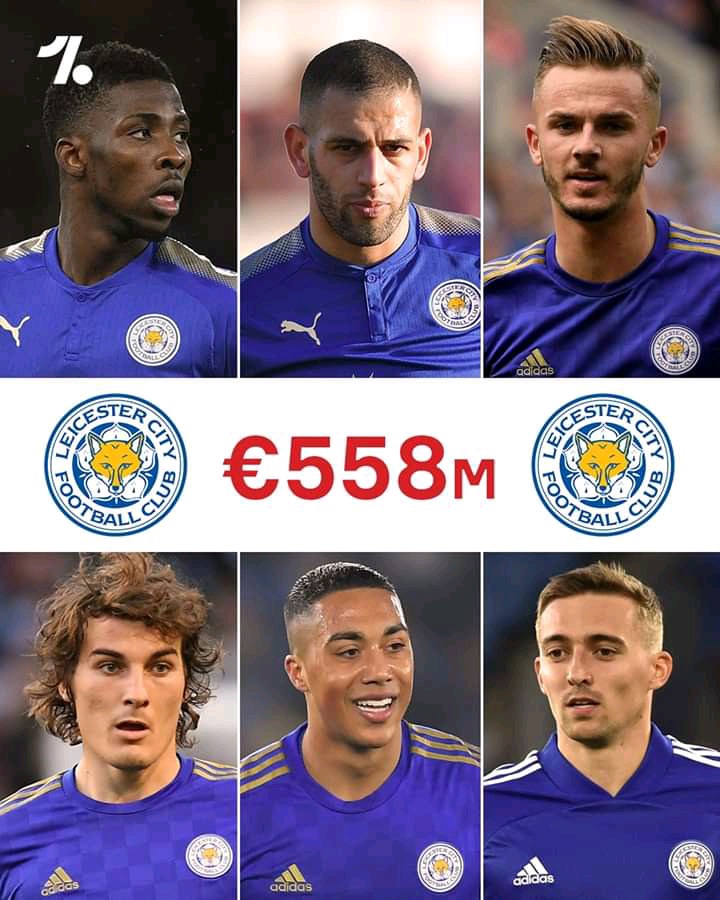 10.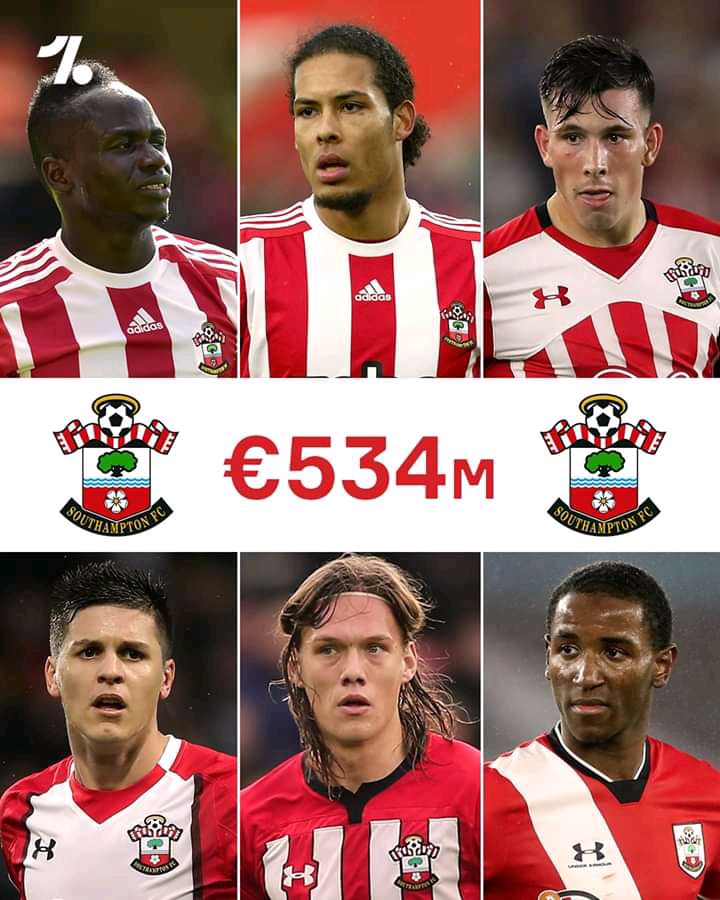 Content created and supplied by: Idowubrainiac (via Opera News )