Opinion: Why Chelsea's Timo Werner Is Average and Can't Make Arsenal's First Eleven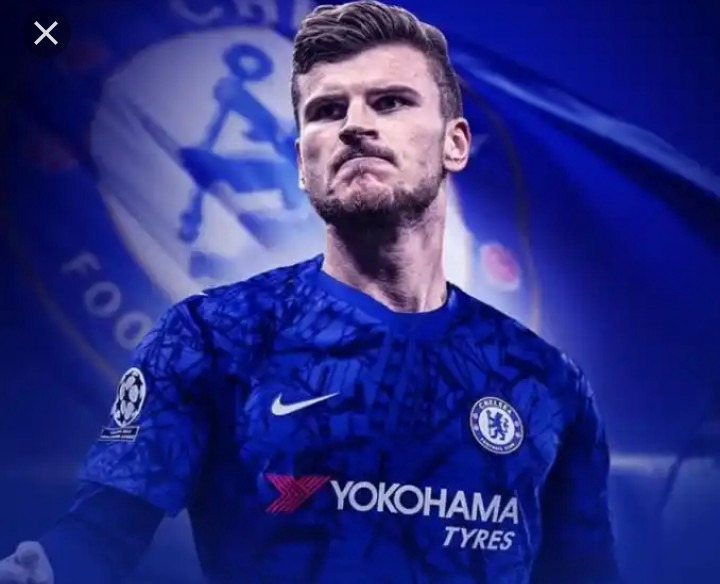 Timo Werner signed for Chelsea FC at the time when Chelsea was desperately in need of a striker. Since Diego Costa left Chelsea for Atletico Madrid, the club has been in a hunt for a striker to fill the hole he left.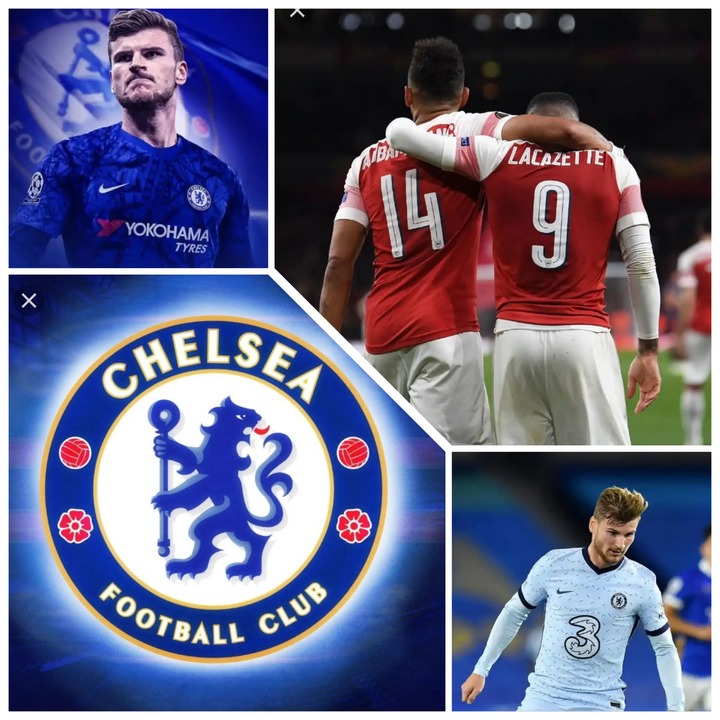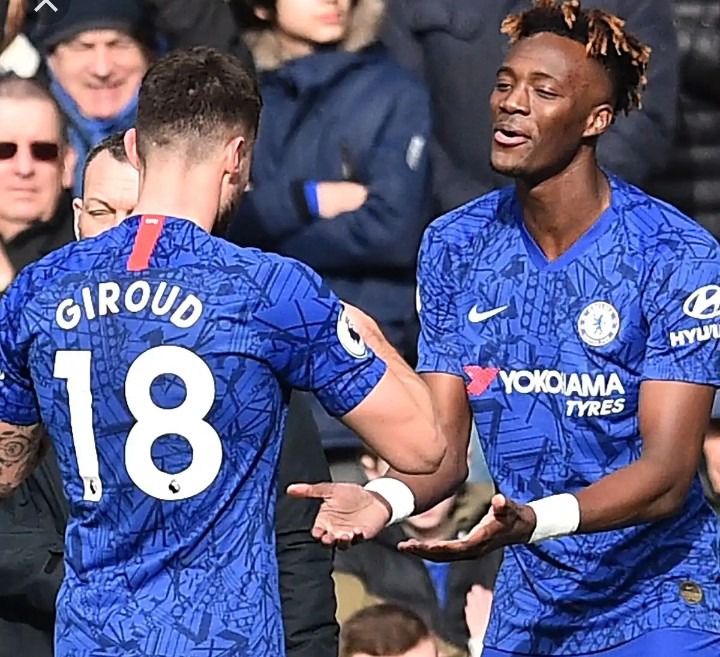 Chelsea has Giroud and Tammy Abraham but the stakeholders of the club don't believe both strikers can be relied upon and they think the two strikers don't have enough qualities that can help Chelsea contend for the Premier League and Champions League.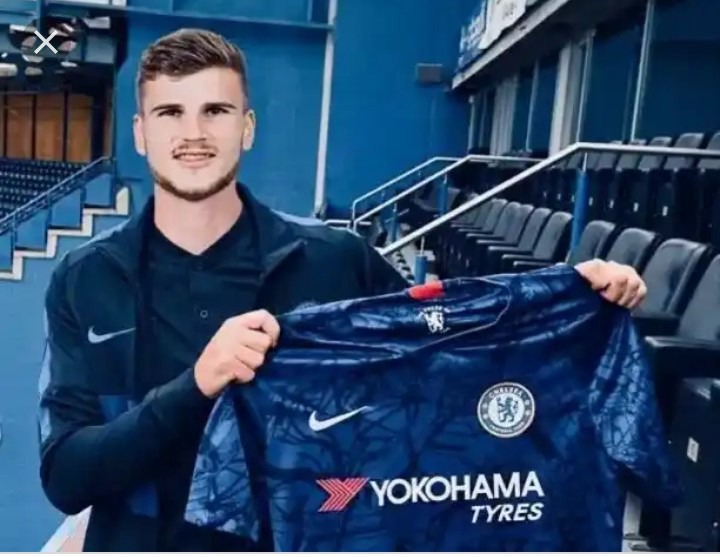 Chelsea signed Timo Werner in the summer transfer window from RB Leipzig for a fee of £43 million. Before his transfer to Chelsea, Werner is among the best strikers in Bundesliga, having 79 goals to his name in the German League.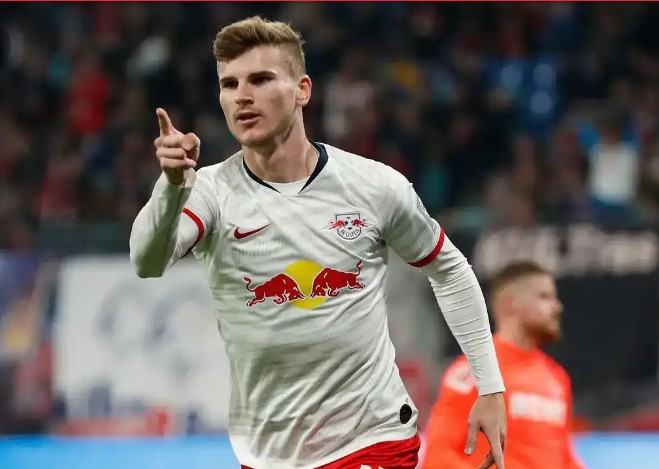 The German league's intensity and quality are nothing compared to that of the Premier League and as a result of this, Bundesliga players often struggle when they make a switch to the Premier League. However, quality and world-class players are expected to adapt to any league they find themselves all over the world.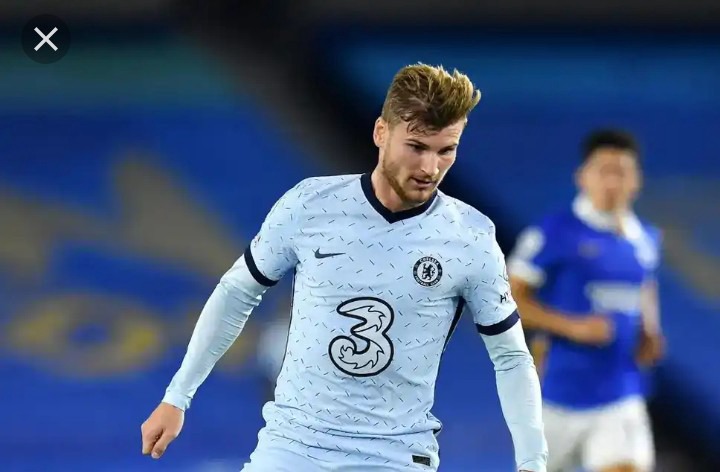 Timo Werner's performance has not been impressive since he arrived at Stamford Bridge. He has only managed to score one goal in 5 appearances. The only goal he scored was against Tottenham in the EFL cup. Obviously, this shows that Timo Werner is struggling to adapt to Premier League football.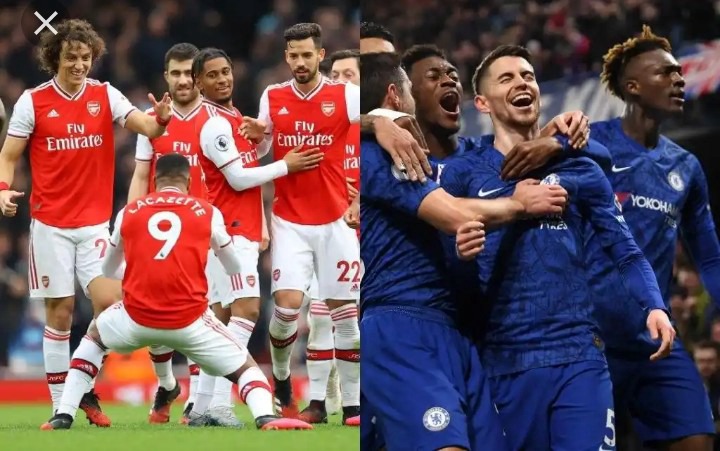 Over the years, the great rivalry between Chelsea and Arsenal has led to frequent comparisons between the two teams. Some Chelsea fans around the world believe that Timo Werner is a world-class striker and he is better than Arsenal Strikers. In my opinion, this is far from the truth based on his poor performance. In fact, I think Timo Werner can't make Arsenal's first eleven if he was an Arsenal player due to the following reasons: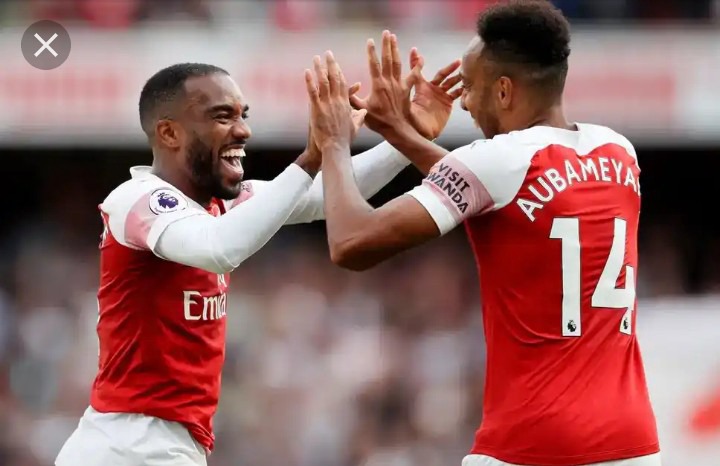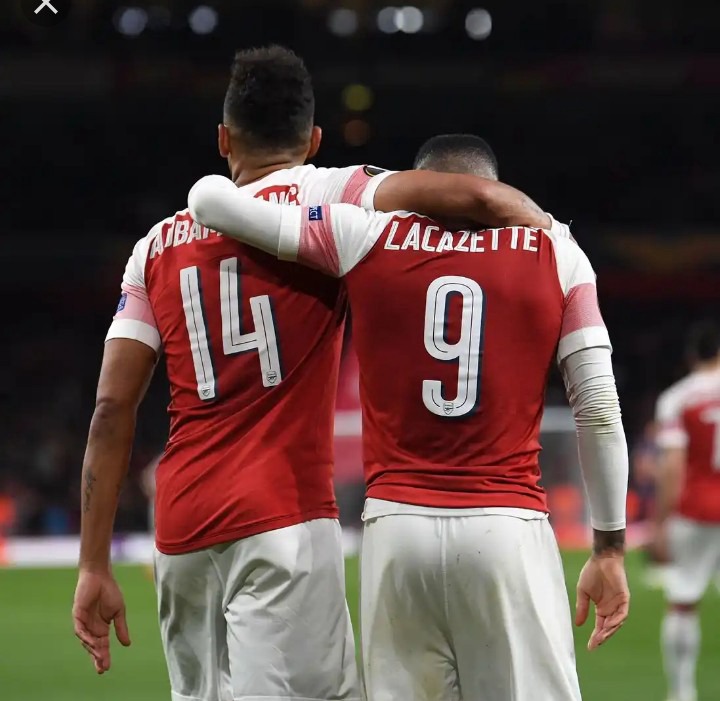 Timo Werner can't match the quality of Arsenal's attacking force. I think strikers like Alexandre Lacazette and Pierre-Emerick Aubameyang will be picked over Timo Werner if they were to be on the same team. Therefore, Timo Werner can't make the first eleven of the Arsenal Team.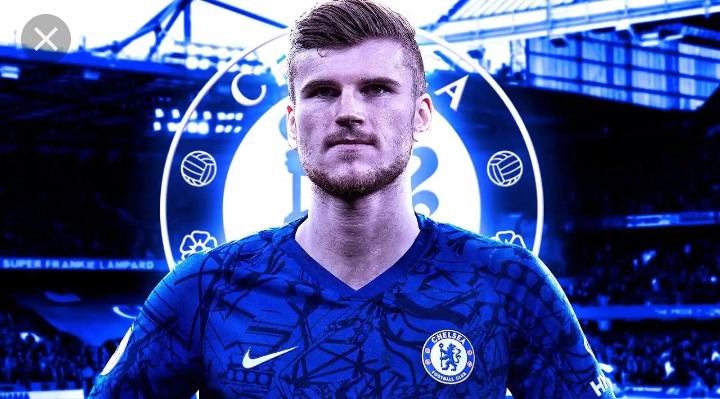 A Chelsea fan might not agree with this, but it is the basic truth. Timo Werner is just an average striker and they shouldn't expect much from him in the Premier League this season.
What do you think? Drop your opinion in the comment section below.
Kindly LIKE this article and also FOLLOW up for more football news, gists and analysis.
Content created and supplied by: Dailysoccer (via Opera News )