I'm sure we all are familiar with the term 'football age' among footballers, especially here in Nigeria. This is the age a player assumes as his original age but is in fact not true. Football is a sport that is best played by youths, and for this reason, players tend to take up ages that are below their real age in order to be able to get signed up by clubs, because no club is looking to sign old players.
Although some people tend to take it too far. The reduction in age by some agents and clubs can be so ridiculous that they can call a player who is clearly over 30 years old, 20 or even 19. It is so commonly done, especially in this part of the world.
Just this afternoon, a Nigerian club released the player profile of one of their players, a young goalkeeper, and the date of birth that was on his profile has got people talking on social media.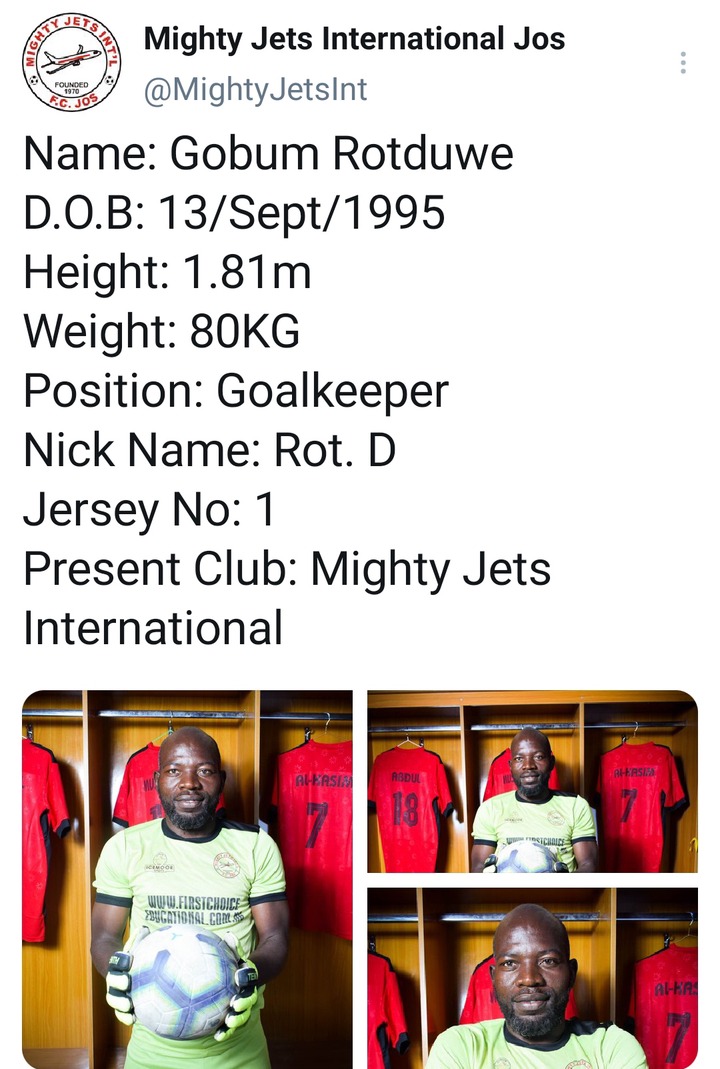 Pictures of the player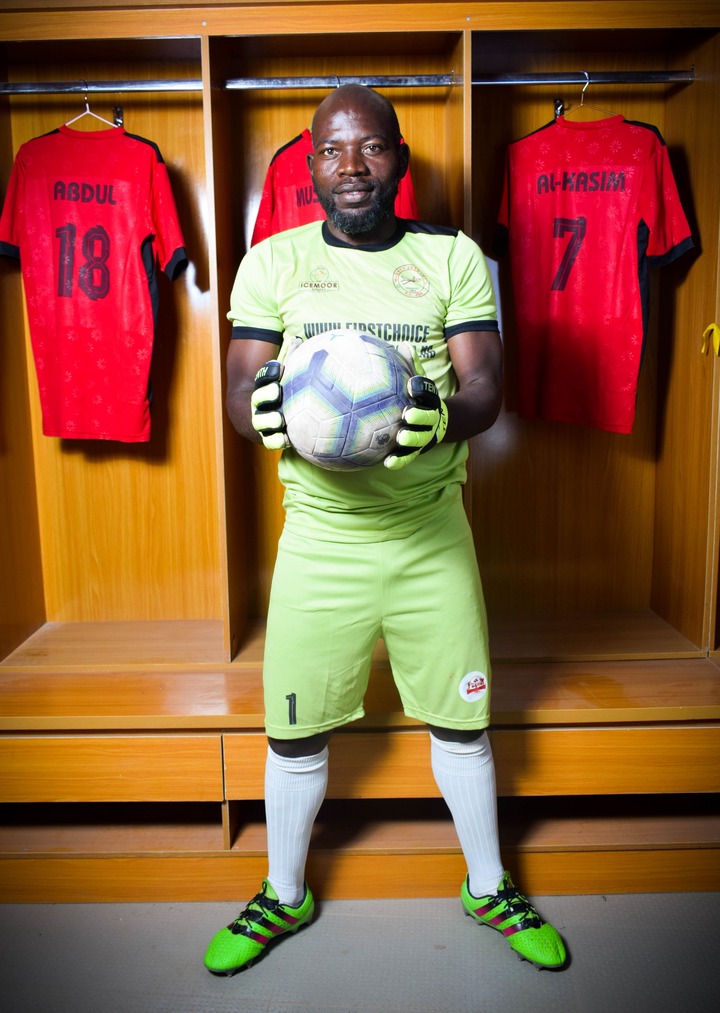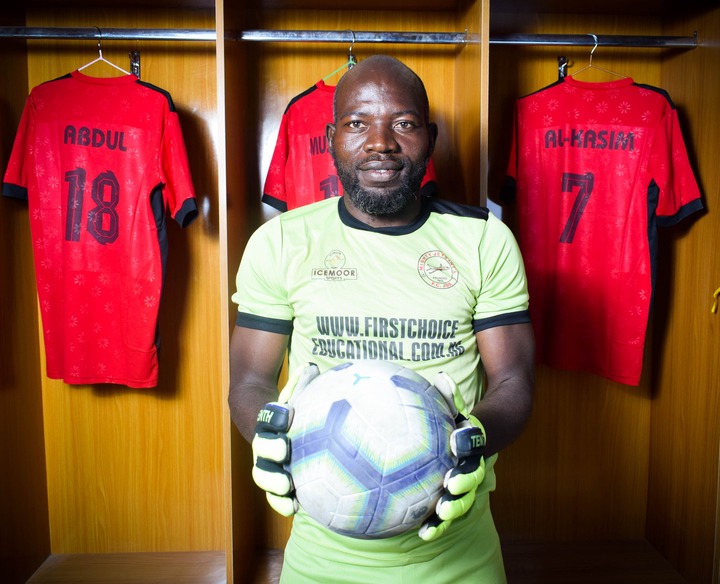 This is Gobum Rotduwe and according to his club, he was born on 13th of September 1995. That makes him 25 years old, going to 26. One thing about goalkeepers is that they have a tendency to play longer than regular players. So being 25, Gobum is a really young player and could play for the next 10-15 years.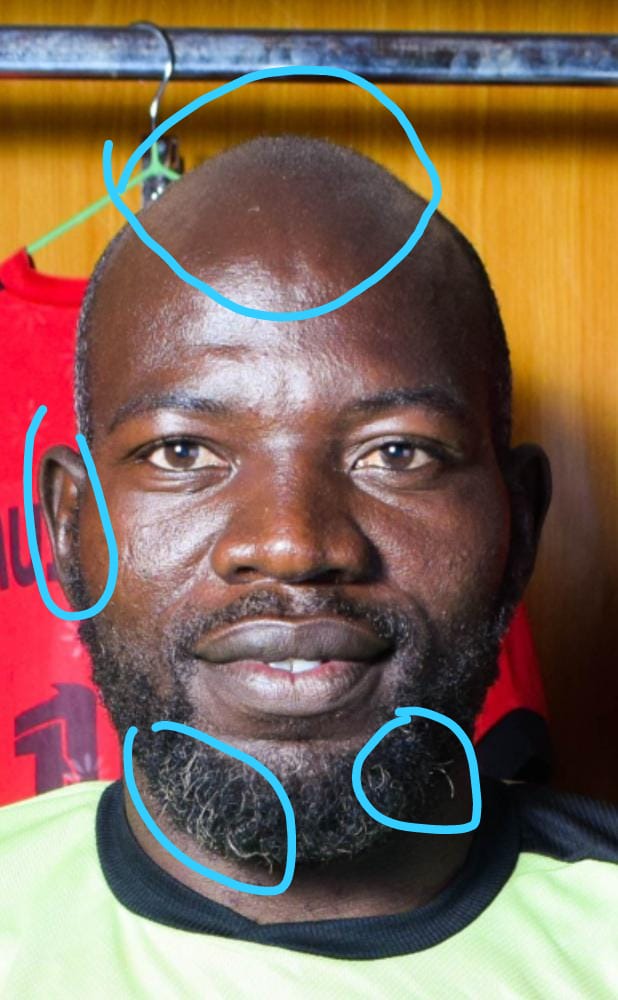 Nigerians immediately went under the replies to air their disbelief at the age of this young goalkeeper.
See Replies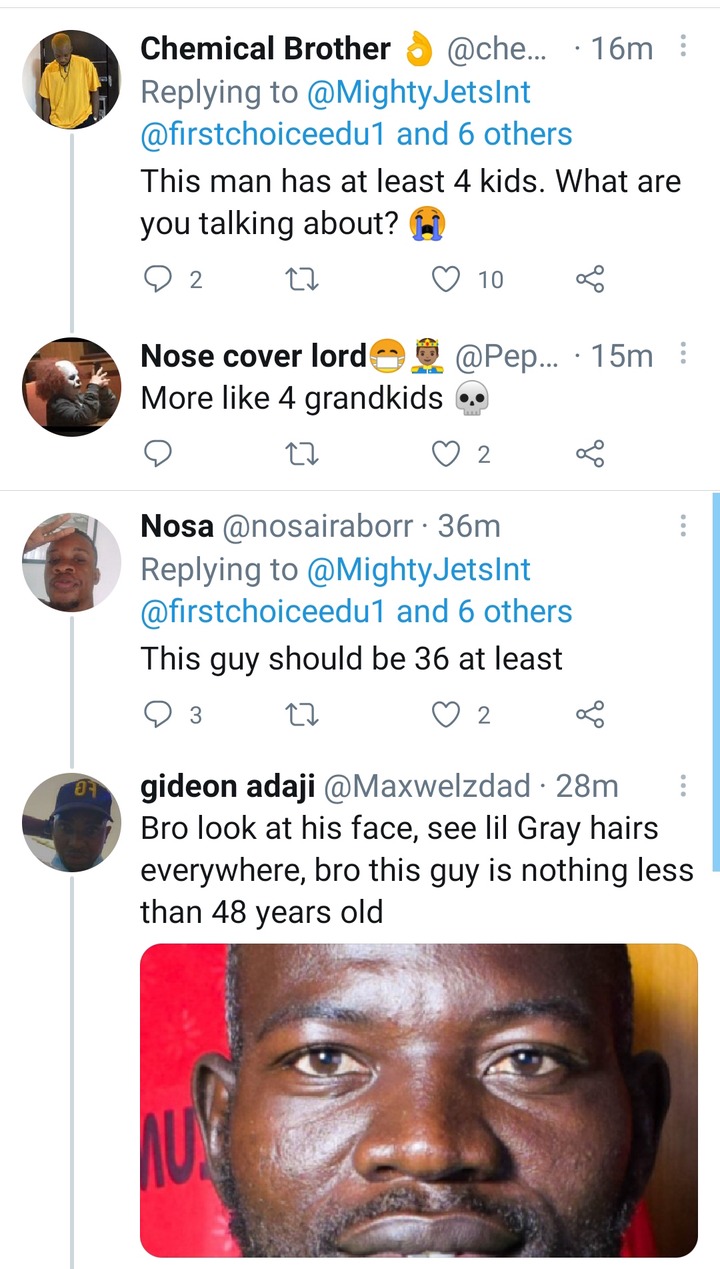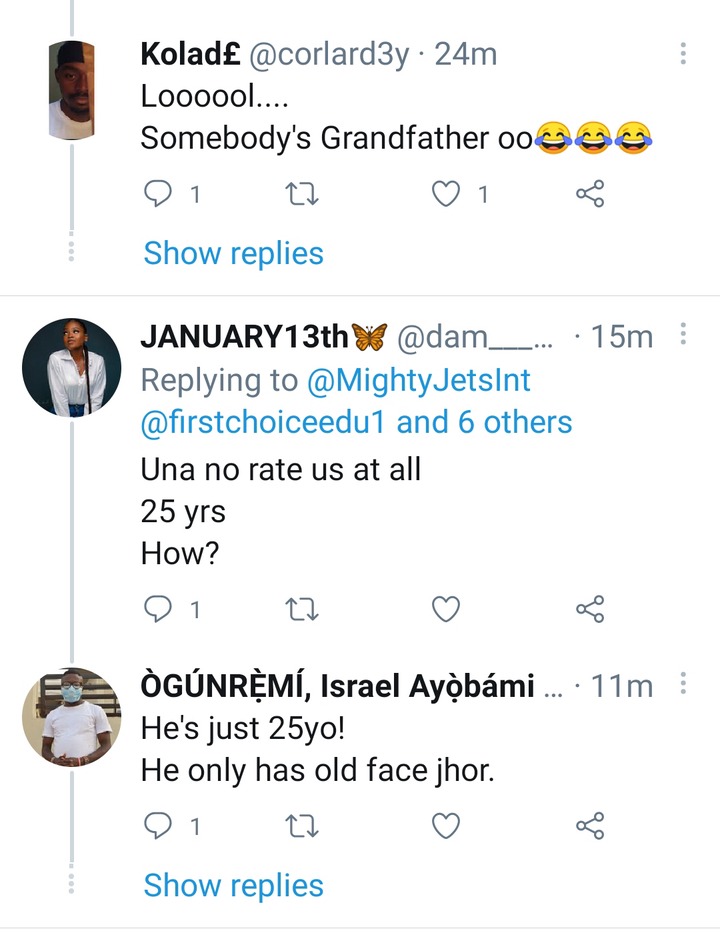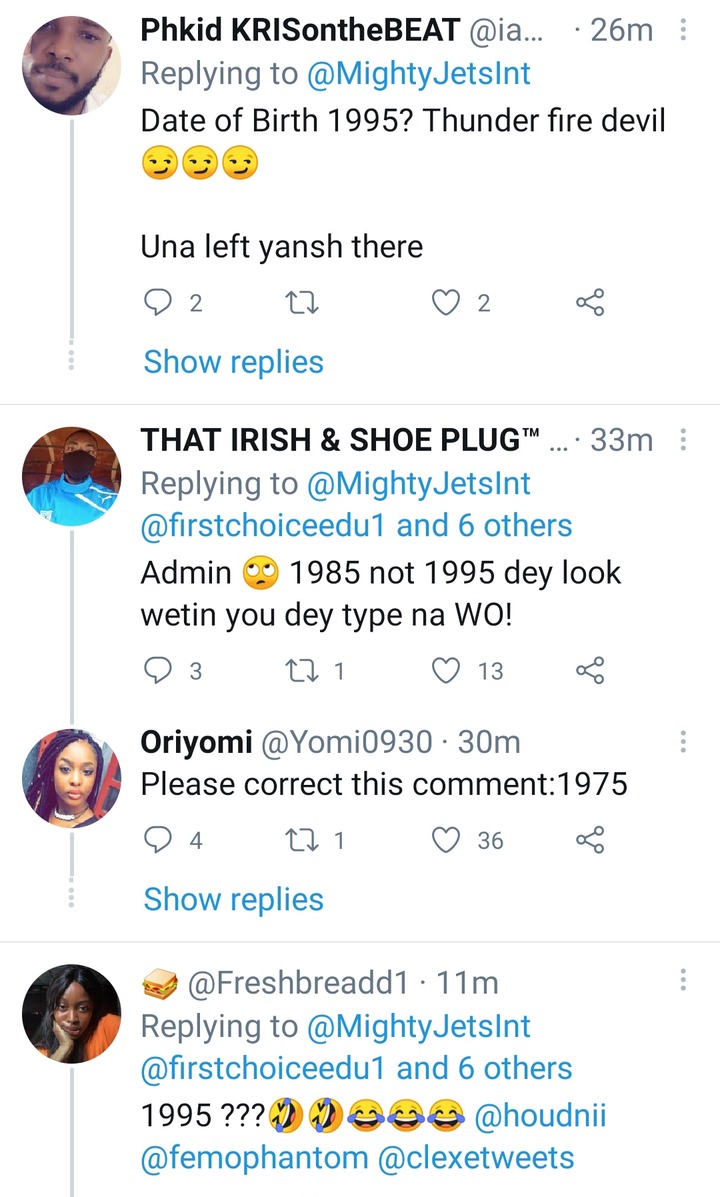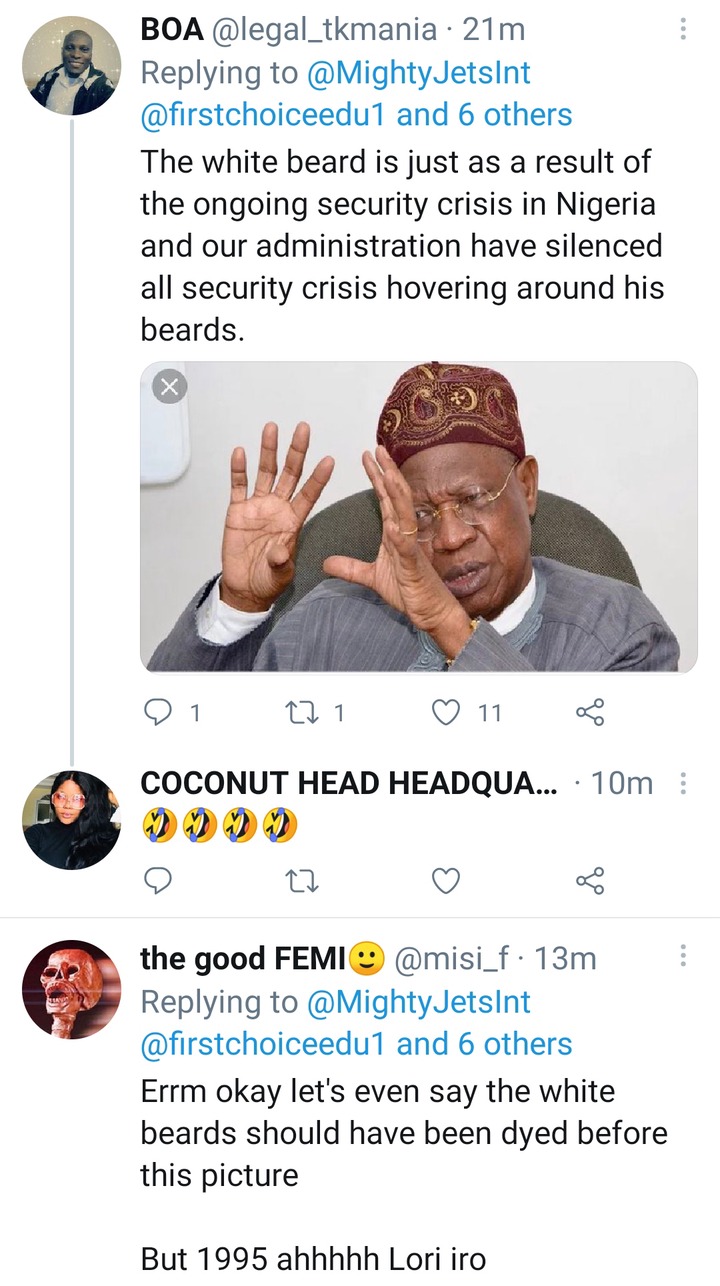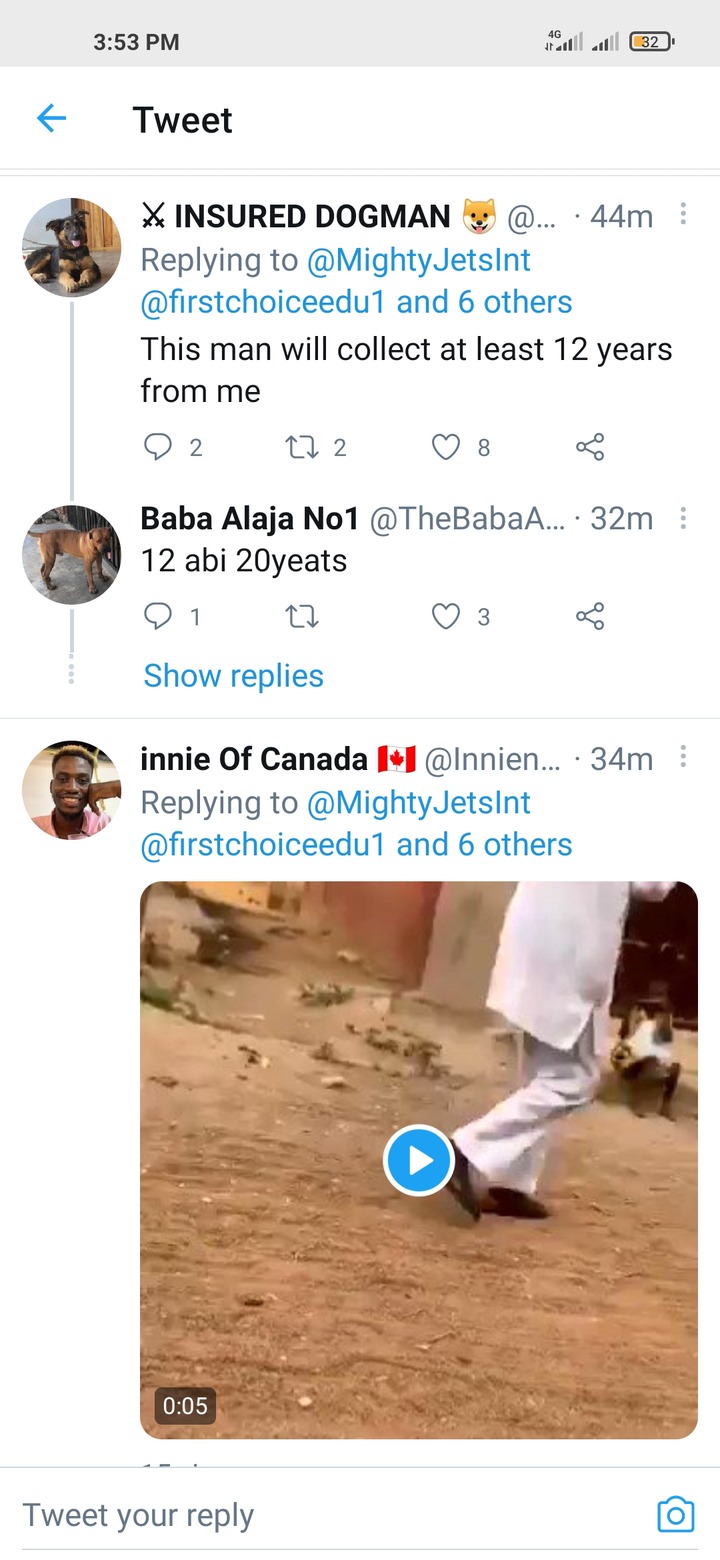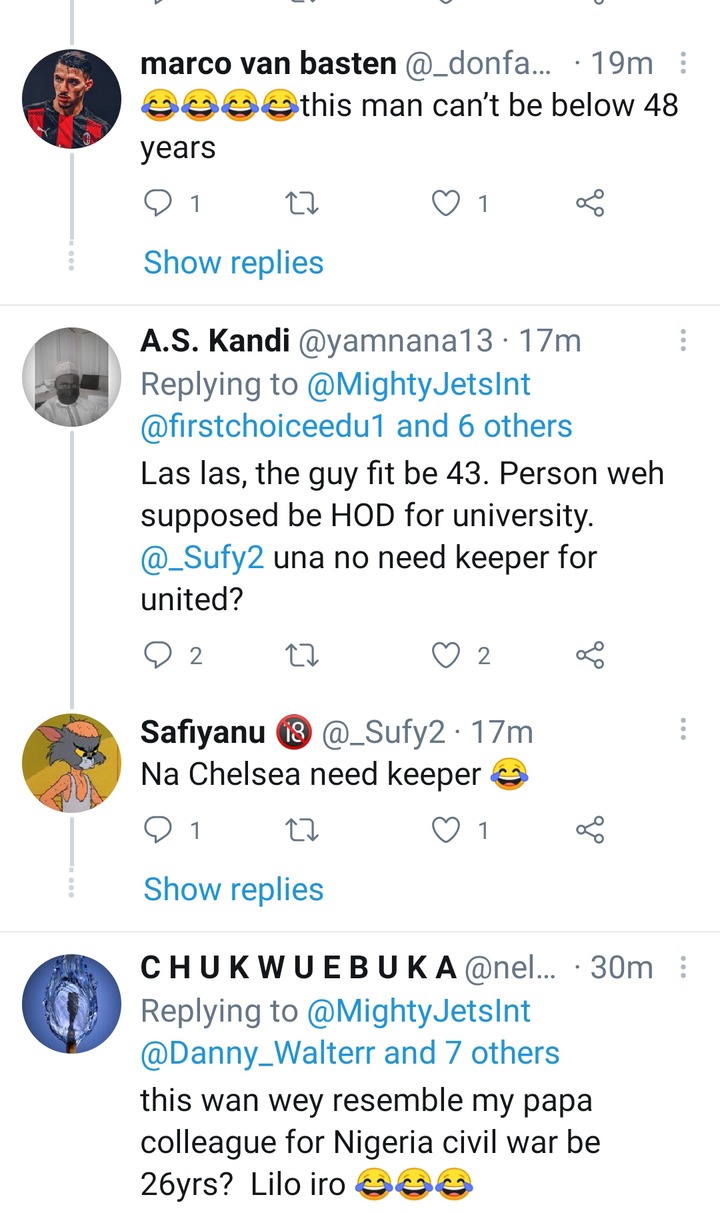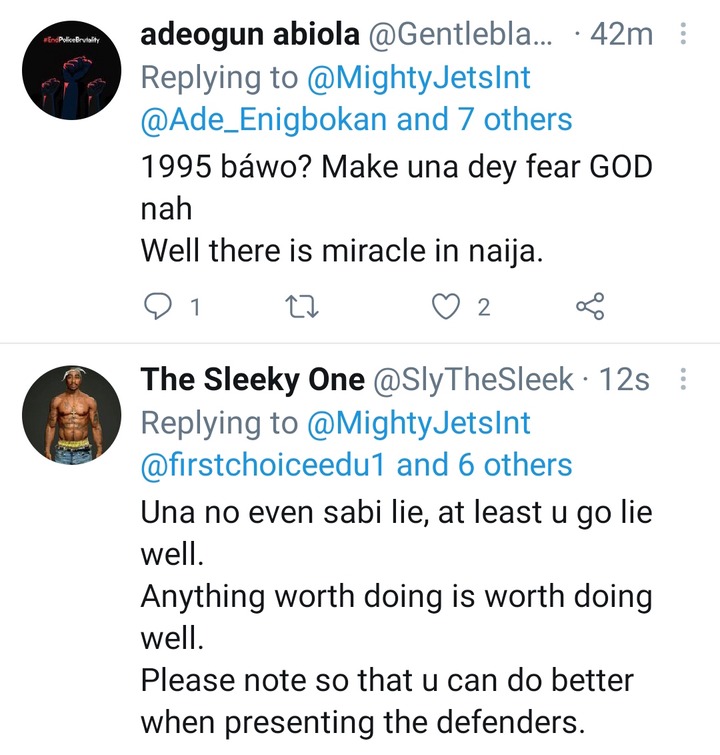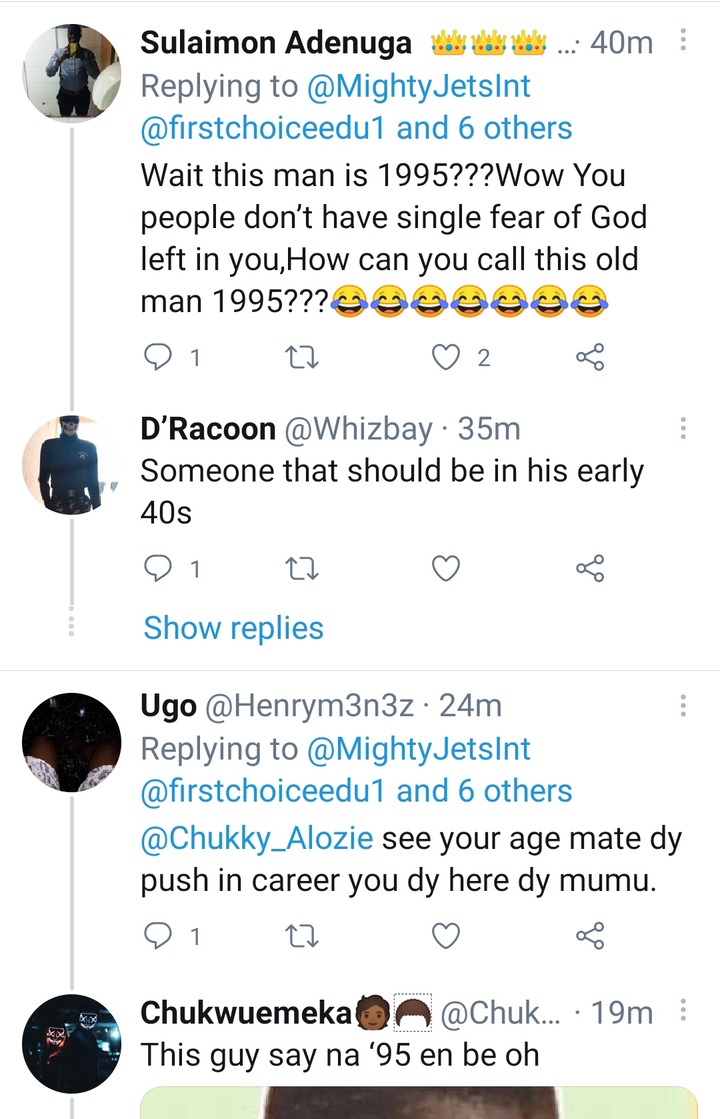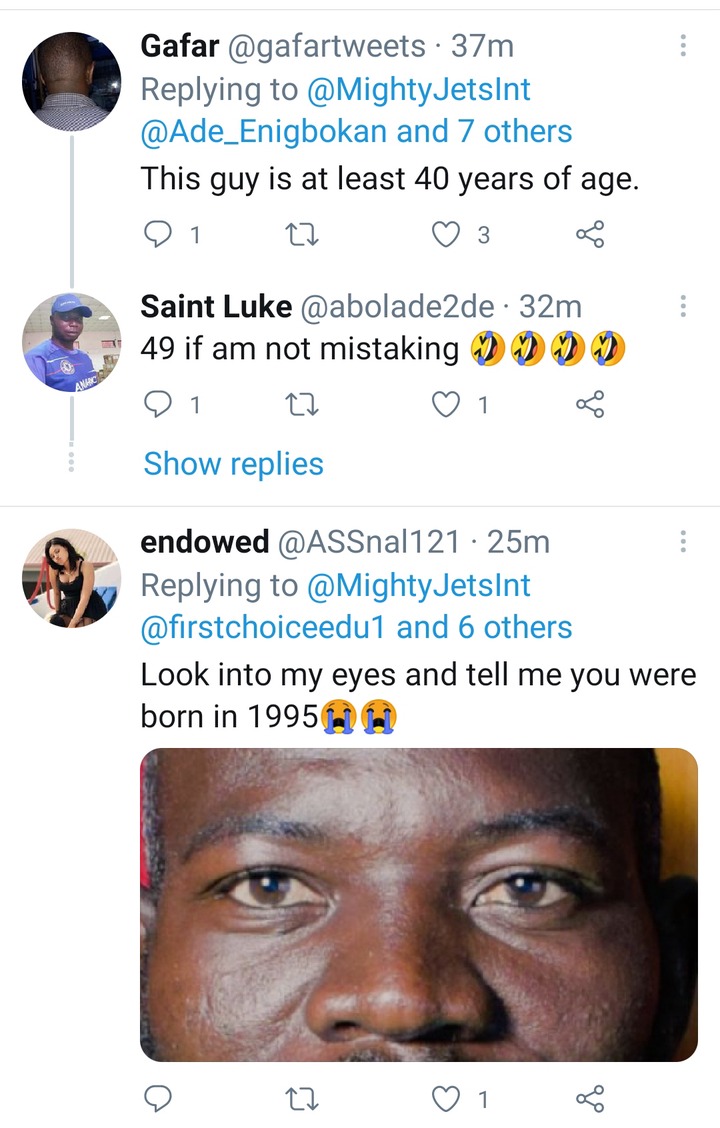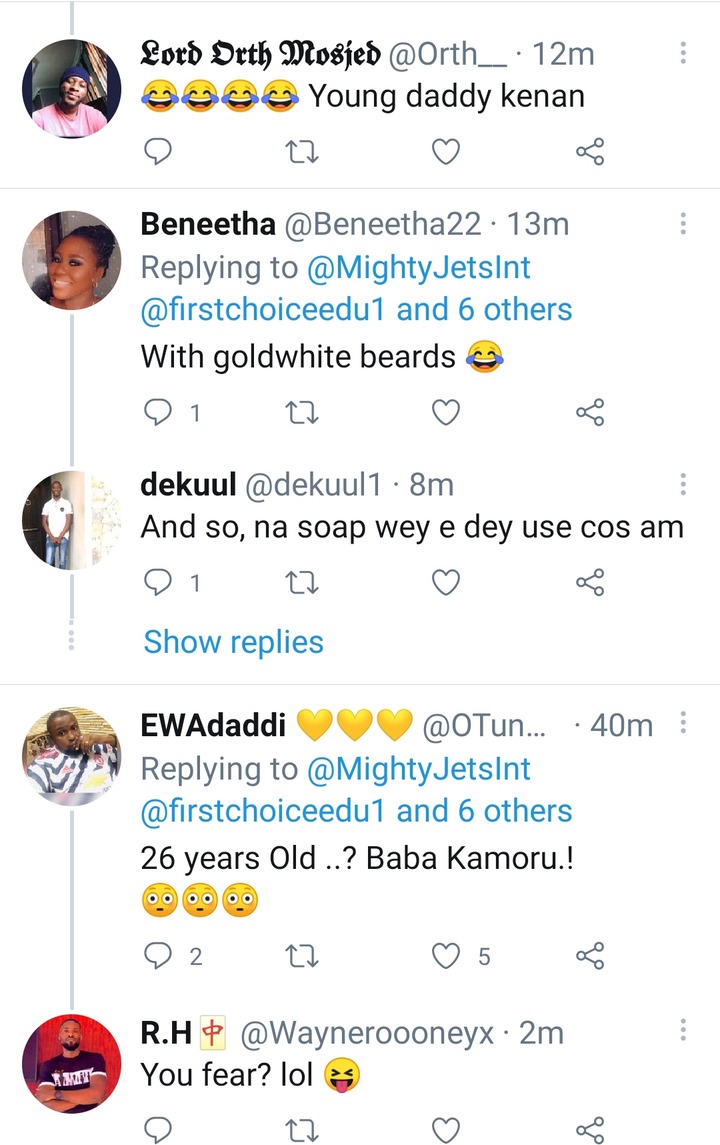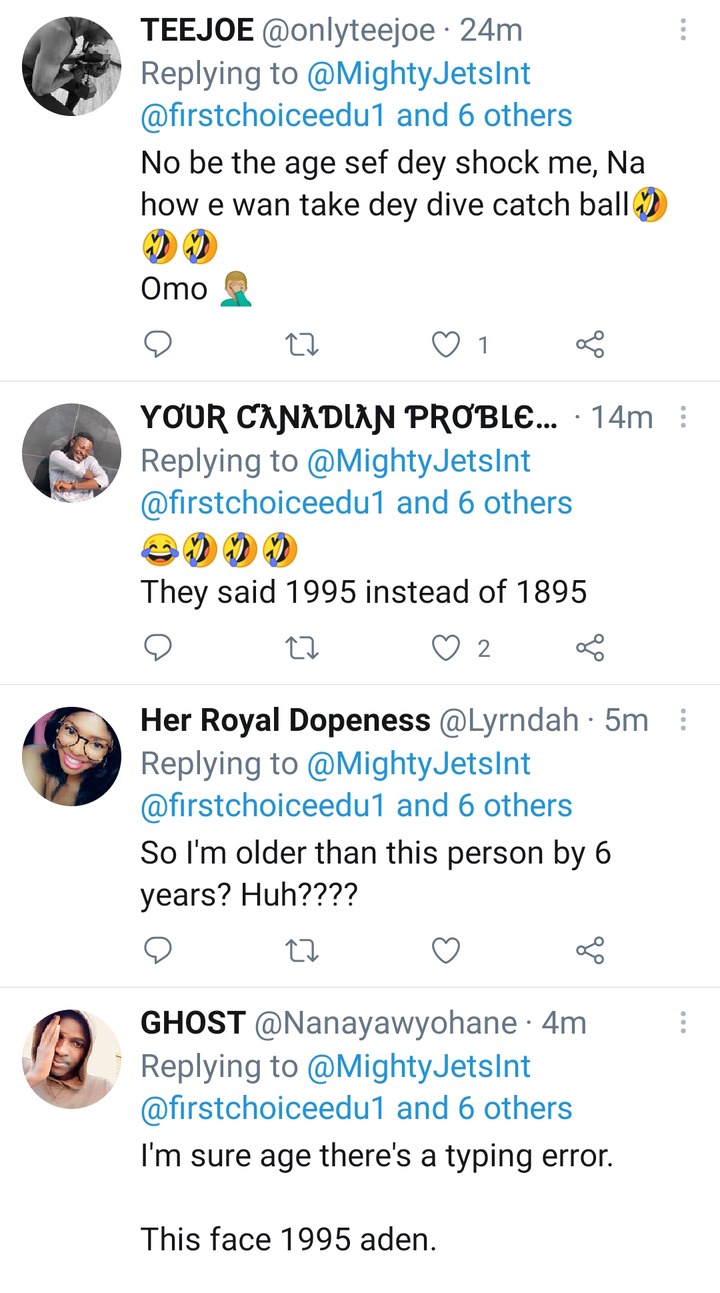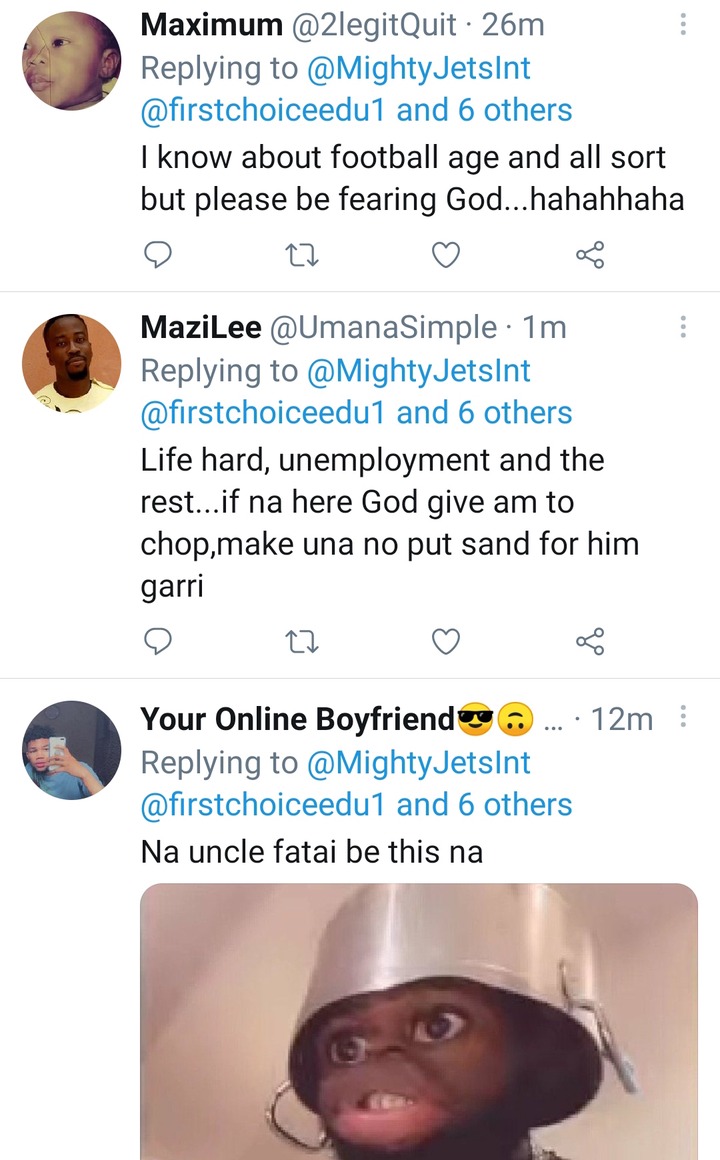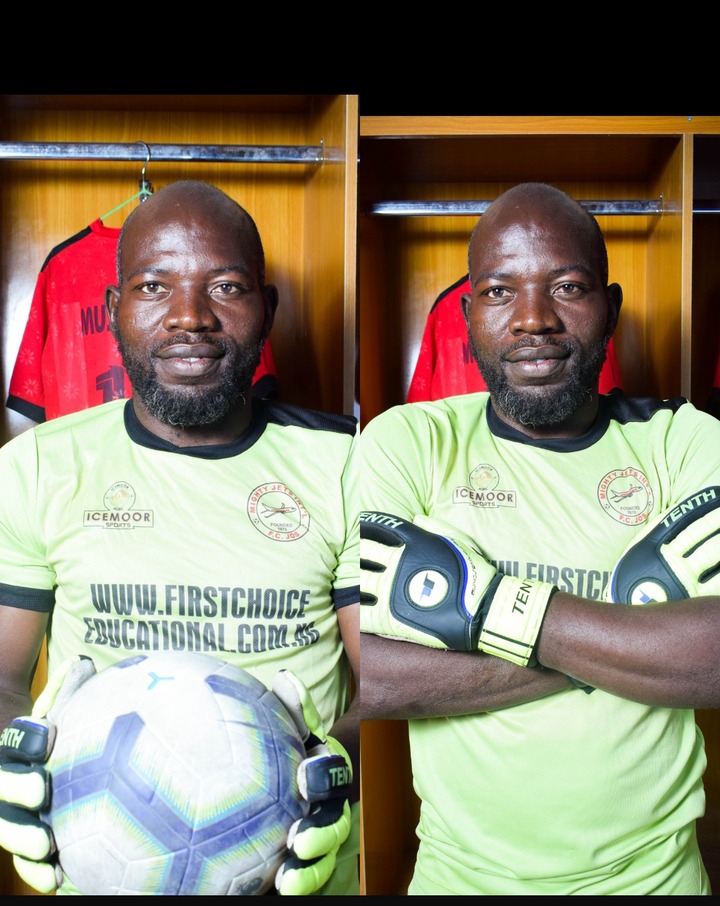 What do you think?
Kindly leave a comment and let us know what you have to say about this. Don't forget to share this, thanks.
Content created and supplied by: FacelessGhost (via Opera News )