Spiritual Director Adoration Ministry Enugu Nigeria (AMEN) Very Reverend Father Cammellus Ebenizah Ejike Mbaka has on last sunday made it known to the public that the ministry's football club has been officially registered into Nigeria football league. He said he aim to revive football effect in the country.
The highly anointed and Workaholic Catholic priest said the club has resumed matches with other football clubs in the nation as they registered 12 goals to nothing against opponent in their first match. He said the signing of players currently is within the country as he aim to extend it across the continent the club is finally set to his standard.
The club started in division three of the Nigeria football league as they aim to gain promotions through division two to division one. The priest has expressed his happiness for achieving his purpose in football sector. He stressed that he will be happy to see many of his players playing for different big football clubs across the Europe in the nearest future.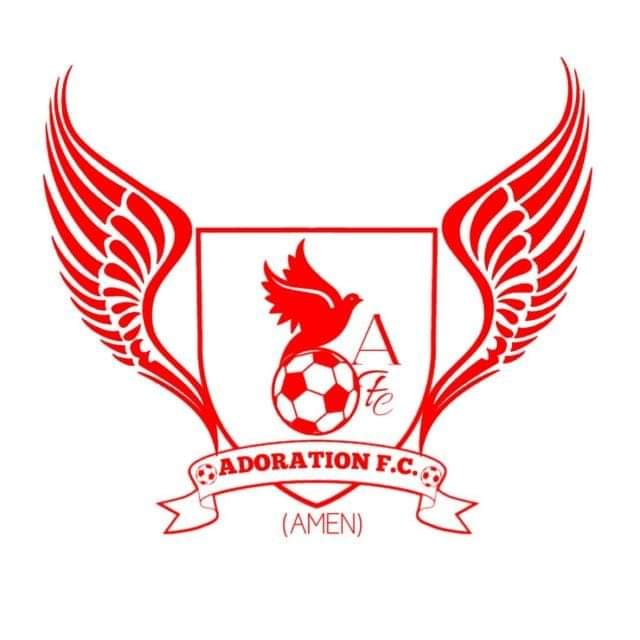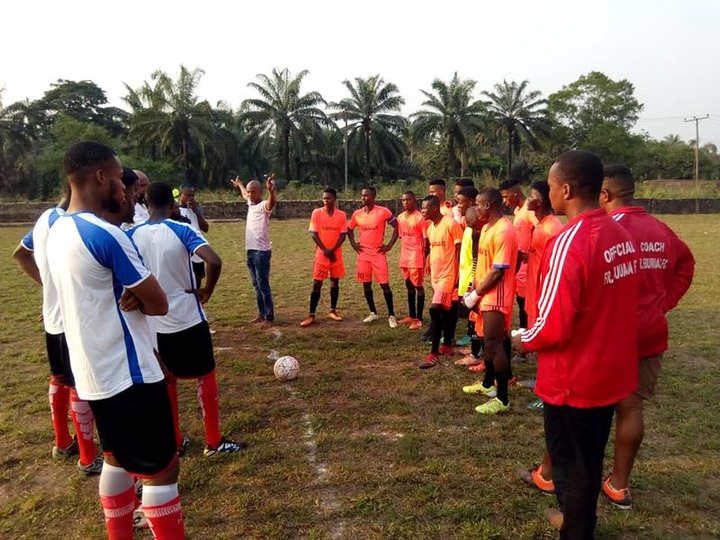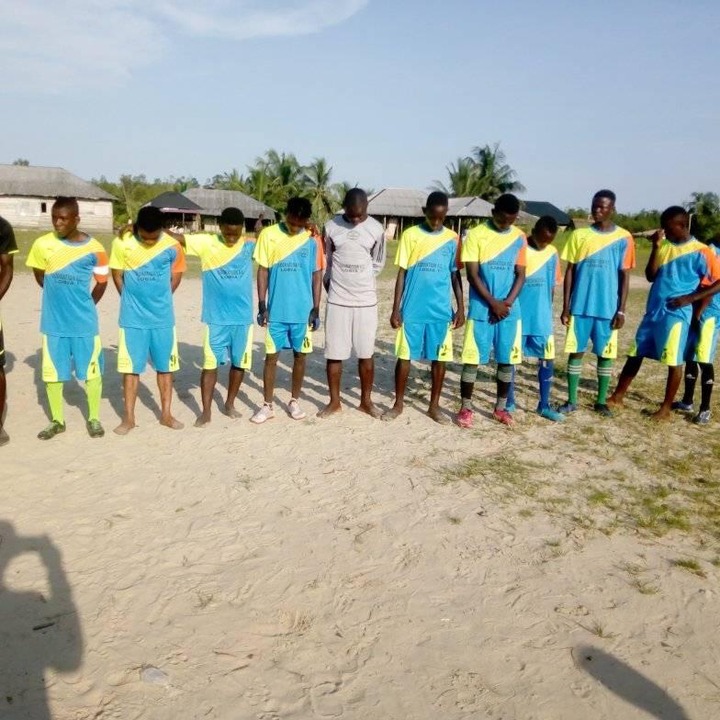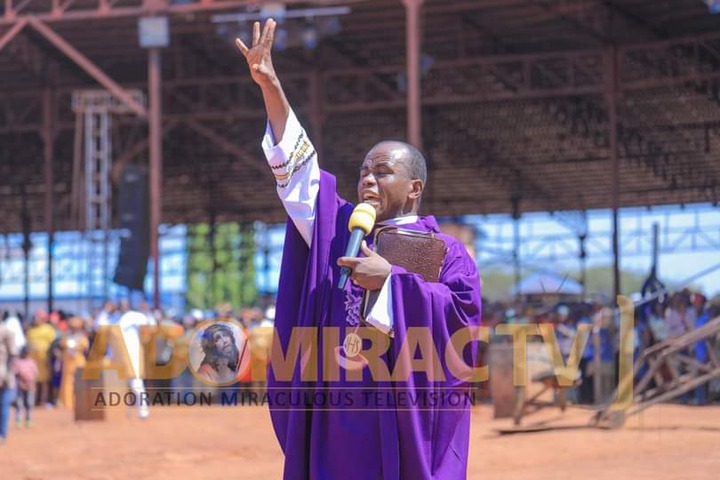 Content created and supplied by: De-yokel (via Opera News )