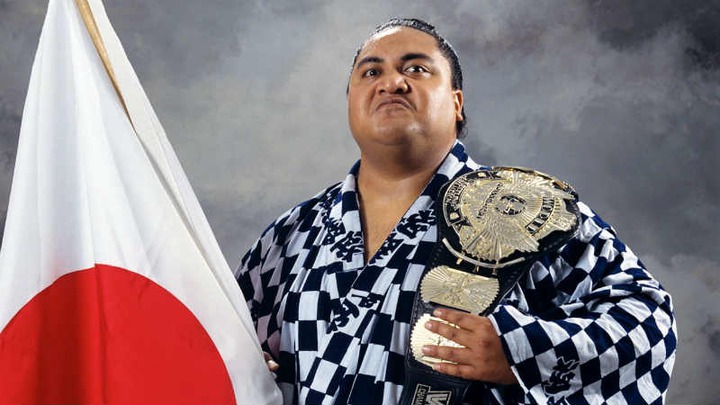 The Anoa'i wrestling family is the most famous wrestling family in the history of professional wrestling. They have produced great wrestlers, tag team champions, and multiple world champions. Names like The great Yokozuna, The Rock, Roman Reigns, Rikishi, Umaga, The wild Samoans all came from that great lineage. But we are not going to talk much about The family but we are going to talk about The First Man from that family to make it to the mainevents scene of WWE.
WHO IS HE..?
Well he is not the Rock, I know, Rocky would be the first person to come to the mind of everyone. He is YOKOZUNA.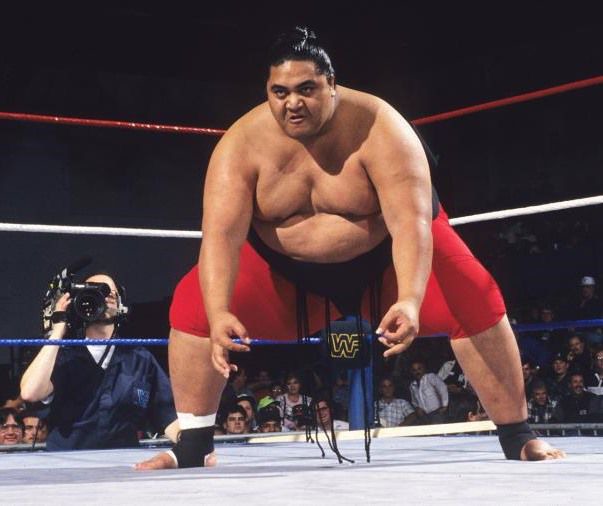 Born Rodney Anoa'i in 1966. The 500 pound wrestler, He was the first man from the clan to make it big in WWE, he debuted in 1992, being given the character of Yokozuna, the biggest rank of the Japanese sumo wrestling, he was also managed by Japanese retired wrestler Mr. Fuji. Yoko won the 1993, Royal Rumble in his first appearance in the Rumble match at the age of 27, making him the youngest wrestler at that time to win the Rumble match.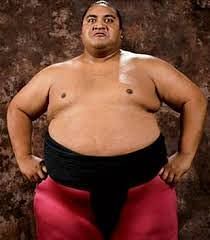 He defeated Bret The Hitman Hart with help from his manager at the mainevents of wrestlemania 9 to win the WWE champion to become the youngest WWE Champion at that time and most importantly the first member of the family to win the title, although he lost the title immidiately to Hulk Hogan, but he later defeated Hogan for the title and held it a whopping 280 days having successful defences against The Undertaker and others before dropping it back to Bret Hart during the wrestlemania 10 mainevent. Yokozuna is not just the first man of the family to win the WWE champion but also the first to win the Royal Rumble and also mainevent wrestlemania, he created the legacy which The Rock and Roman Reigns would follow years later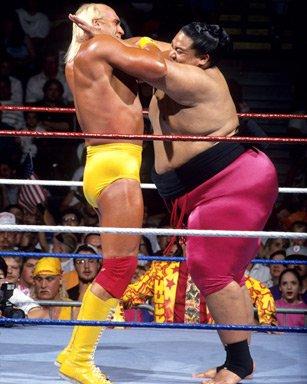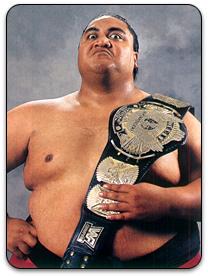 The Rock came up in 1996 and won the WWE Champion in 1998, he broke Yokozuna's record of the youngest WWE Champion. Although Rock would go on to be more famous than Rodney, He started it and Rocky and others followed.
Yokozuna died in 2000 at the age of 34, living two children, behind. His family members inducted him into the WWE HALL OF FAME in 2012.
#wewillalwaysrememberyou
Content created and supplied by: Kingofinnovation (via Opera News )