Welcome Readers. Kindly press the follow button for more news and updates.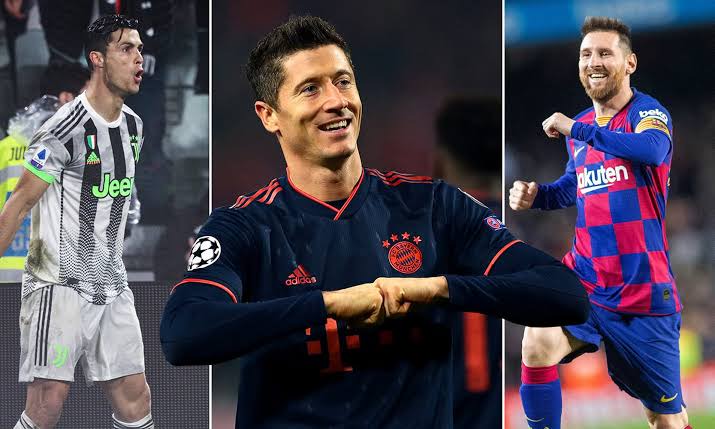 It is no more a news that Ballon d'Or 2020 has just been scraped by France football due to the break that took place in football few months ago.
The break was enforced because of the coronavirus pandemic which ravaged the whole world at large, including football.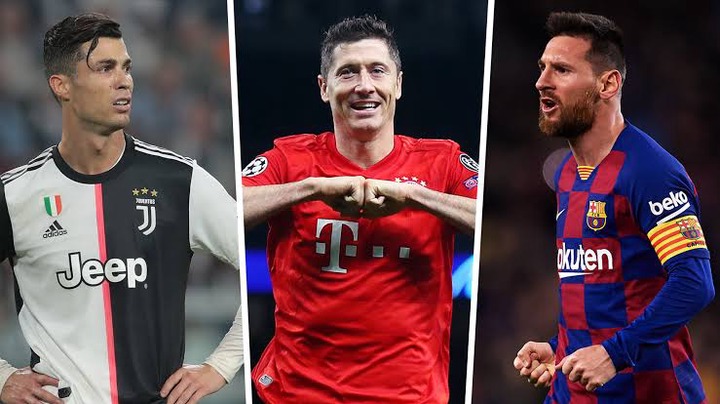 The cancellation definitely came as a surprise to the whole world thanks to the fact that, since it inception in 1956 Ballon d'Or gala has never failed to take place for once.
But it seems this year will be an exception. So In this article, we'll be analysing players that will probably be happy from this latest development and those that won't.
WINNER
1) LIONEL MESSI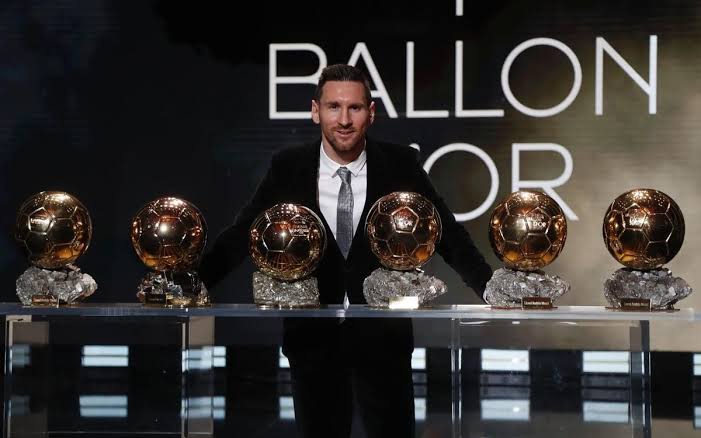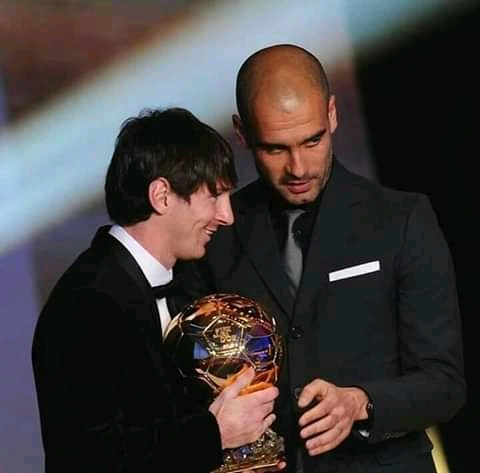 He is an Argentine footballer who ply his trade in Spain for Barcelona. Messi is the player with the most Ballon d'Or titles with six (2009, 2010, 2011, 2012, 2015, 2019).
This season, Lionel Messi chances of re-claiming the award is very slim. Though on a personal level, the Barcelona captain had an incredible season with his club as his stats suggest.
The diminutive dribbler broke many long standing records this season in Europe and La Liga. With 25 goals - he won the pichichi trophy for the fourth time successively (overtaking Hugo Sanchez) and seventh overrall overtaking Telmo Zarra record of six.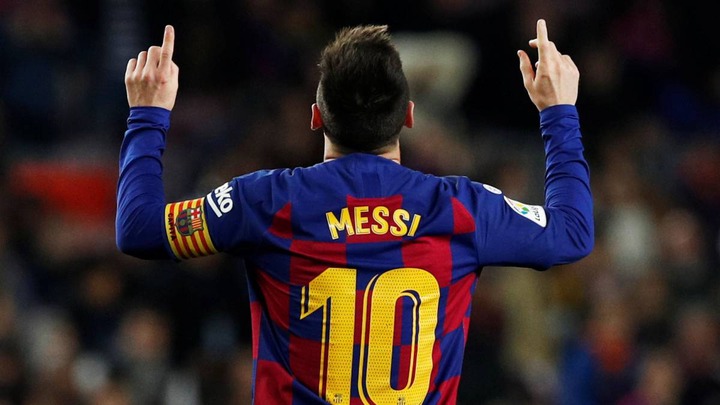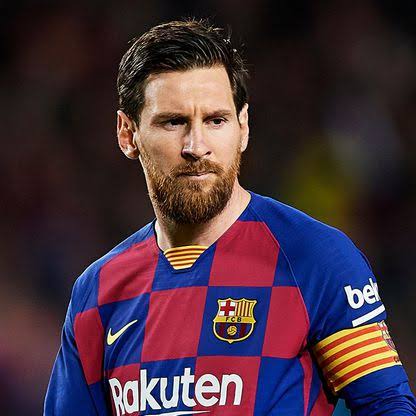 Messi gave 21 assists to his teammates in the league, breaking Barcelona's legend Xavi Hernandez record in the process.
If he was given, he deserves it judging from his individual records and performance this season but as at the time of writing this article, his club surrendered the league to arch rivals Real Madrid, and got knocked out of the Copa Dey Rey by Athletic Bilbao.
His only hope of winning silverware this season hung on only the UEFA Champions League. Messi will probably be happy to maintain his Ballon d'Or lead and will set his sight on building on this season performance so as to win his seventh at the next gala.
LOSERS
2) ROBERT LEWANDOWSKI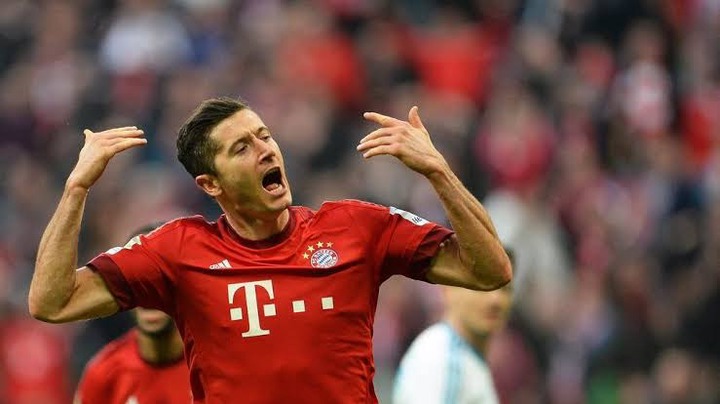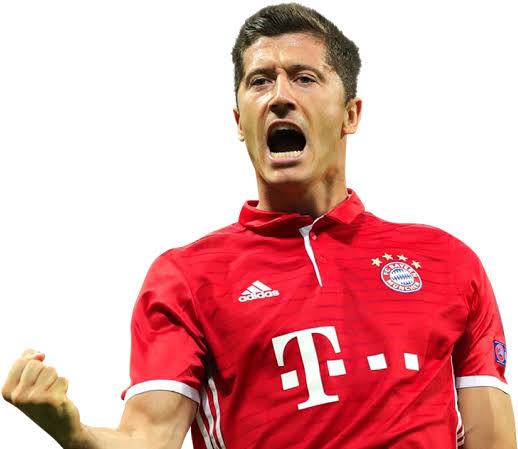 The Poland striker will feel hard done by the news of this year Ballon d'Or cancellation. After having an awesome season with Bayern Munich, he would feel sad to be denied becoming the first Poland player in history to claim the award.
The Pole has being tipped by the public to win the most coveted award this season thanks to his form which yielded a league title and DFB Pokal, and 51 goals in 43 games in all competitions - a crazy record.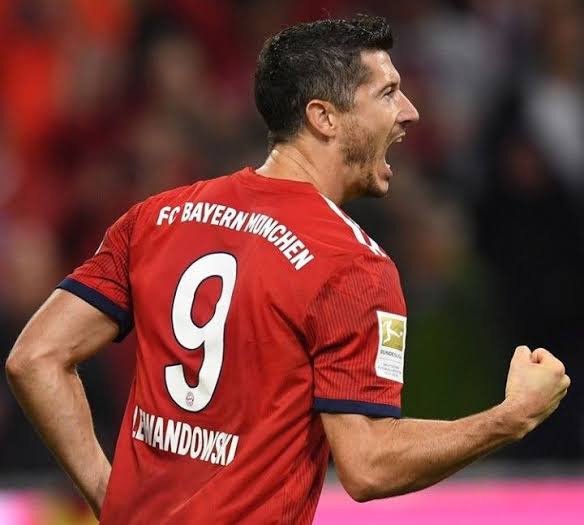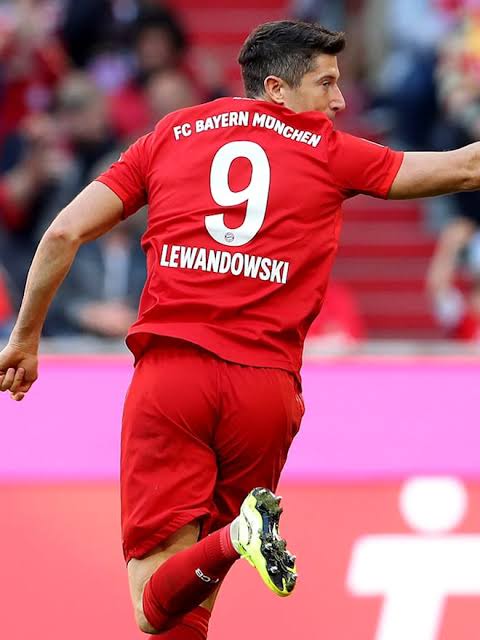 Winning the bundesliga top scorer award with 34 goals ahead of Chelsea bound Timo Werner. Leading UCL scorer chart with 11 goals and on the brink of qualifying for the quarter finals of the UEFA Champions League with Bayern, after defeating London based club Chelsea in the first leg by 3-0.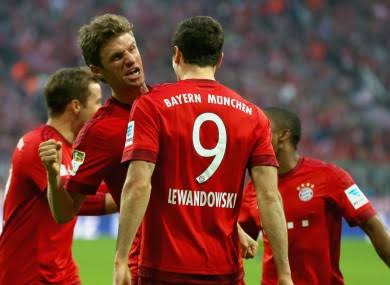 Lewandowski is easily the best player in the world by far this season. He is on course to claim this season European Golden Shoe pending Ciro Immobile and Ronaldo's outcome on the Serie A scoring chart.
2) CRISTIANO RONALDO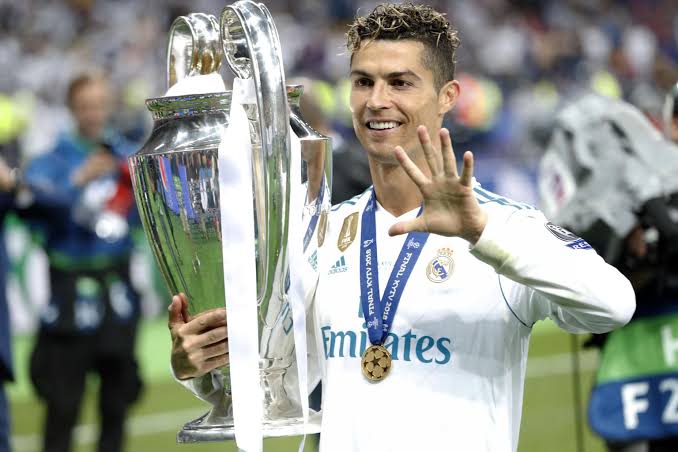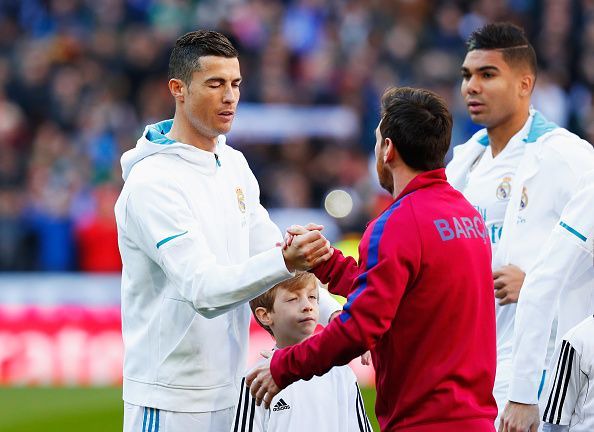 Also known simply as CR7, a Portuguese playing club football for Juventus in Italy. He is one of the most attractive, wealthiest and most followed footballer. He has won the award five times (2008, 2013, 2014, 2016, 2017).
Since moving to Juventus in 2018, Ronaldo has failed to hit his normal height like when he was at Real Madrid.
But this season the portugal captain came back rejuvenated compared to his first season with the Old Lady.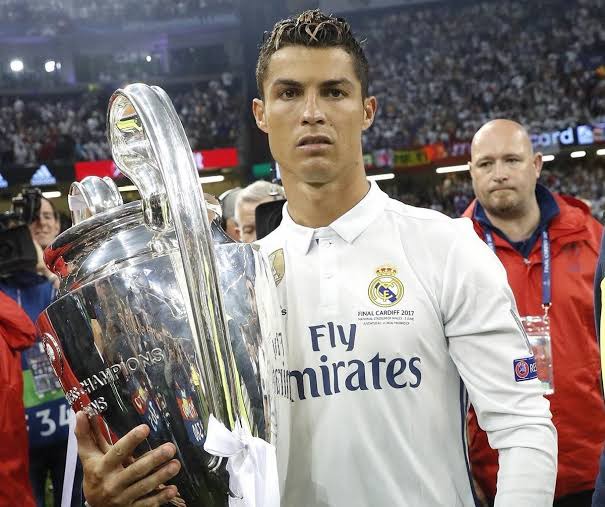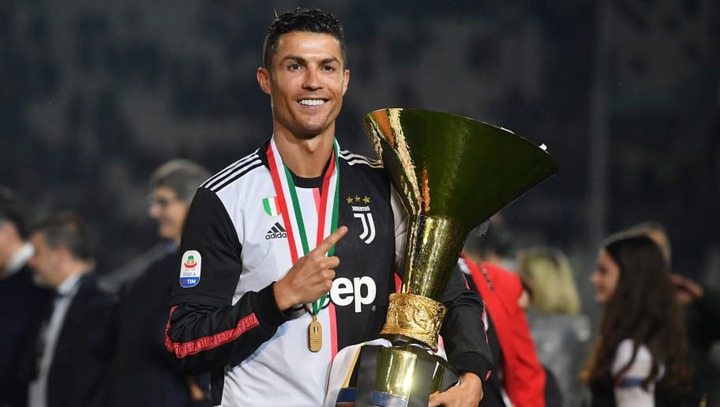 He has broken countless Serie A records this season with breathtaking performances which has propelled the club to the top of Serie A log with his 28 league goals and 32 goals overall to back it up.
Ronaldo's hope of winning his sixth Ballon d'Or is dashed for another year, and at 35 years old it is looking very unlikely for him to win the award with third club - Juventus.
Comment, like and share this article. Thanks.
Content created and supplied by: SportyMotive (via Opera News )