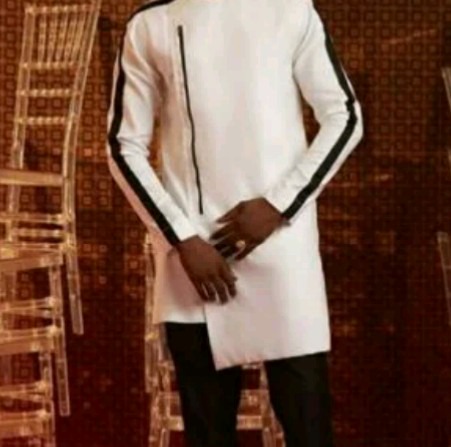 Looking good they say is a matter of choice, you can actually decide to step up your appearance this month of March with some new outfits in your wardrobe.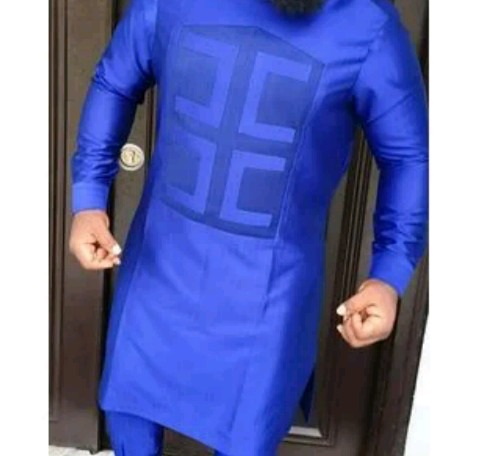 As a man, looking good should be one of your top priorities, reason because the way you dress will determine how people will address you most of the time.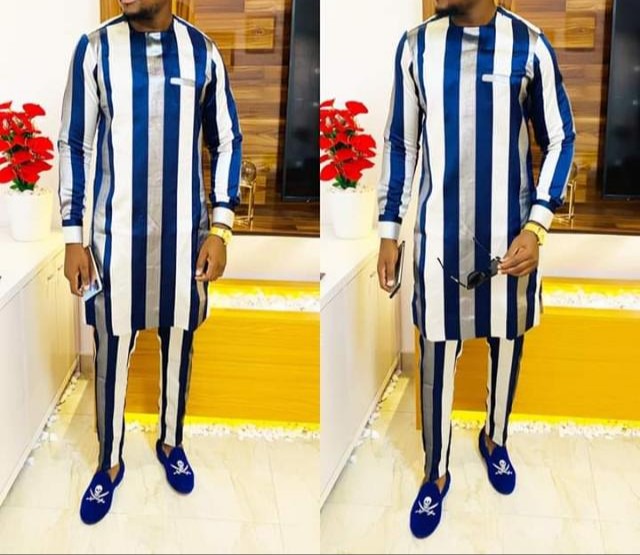 One major way you can look good as a man is through what you wear, "your outfits", it tells a lot about you, as it defines "your dress sense", in the eyes of the public.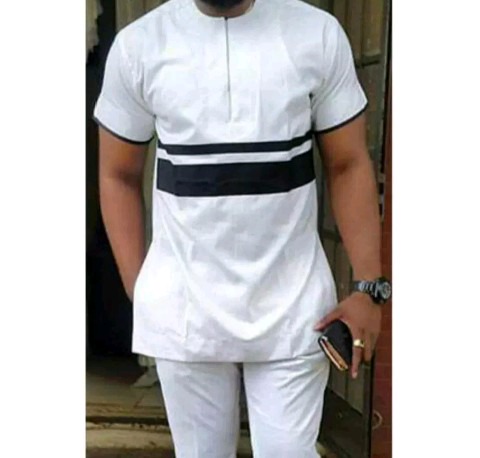 And just so you know, "senator wears" is the new trend for guys, reason because it makes you look matured and well respected when you appear in one.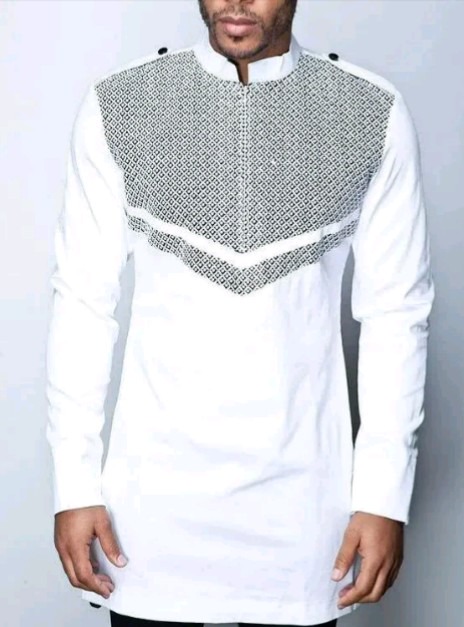 This month of March you can decide to make it a top priority by looking good, and i will thus be letting us in on some lovely outfits which you can try out.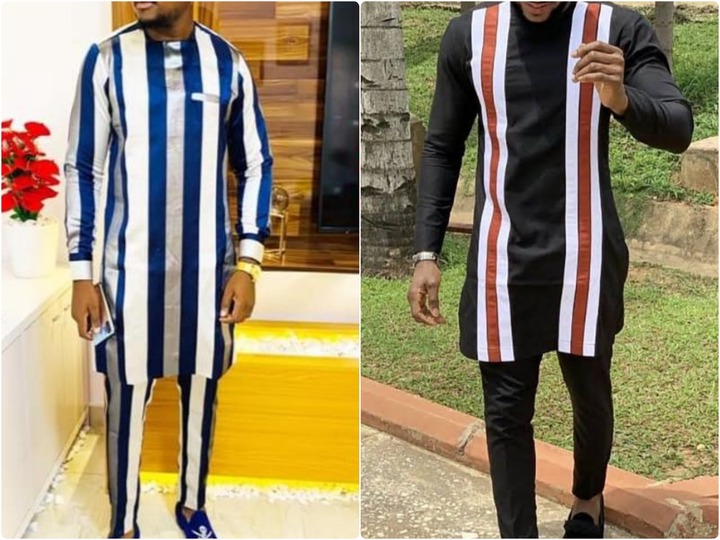 Check out this 20 lovely outfits you can try out this month of March.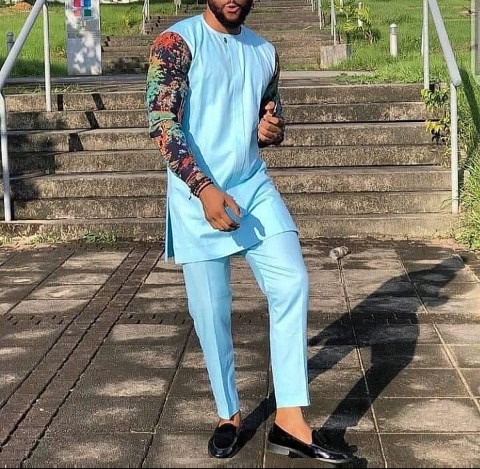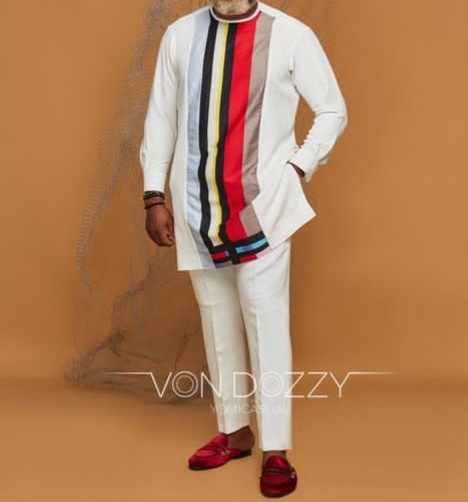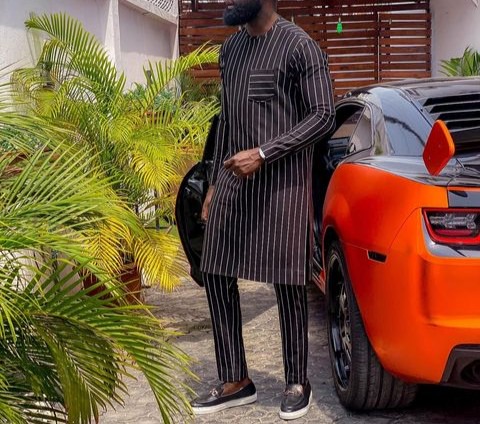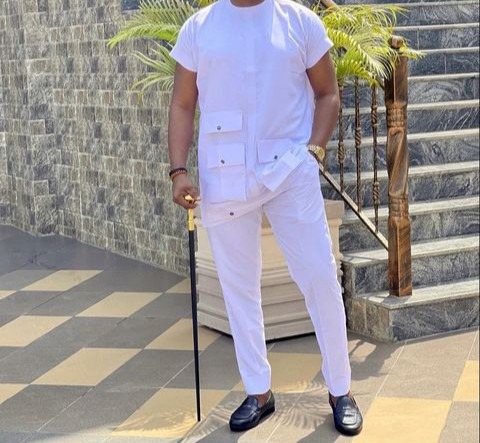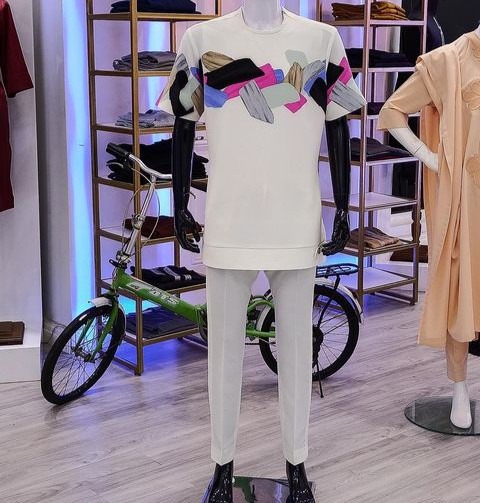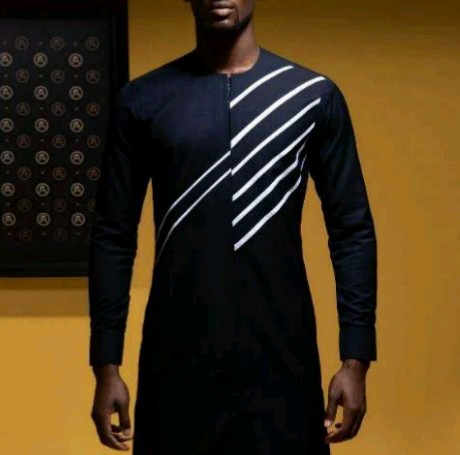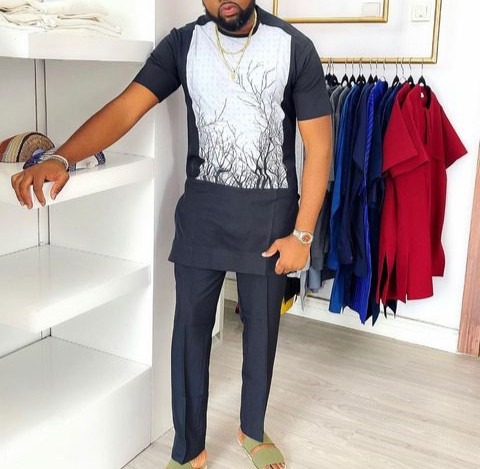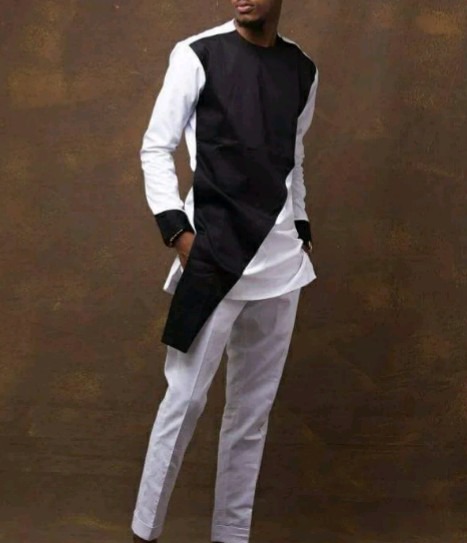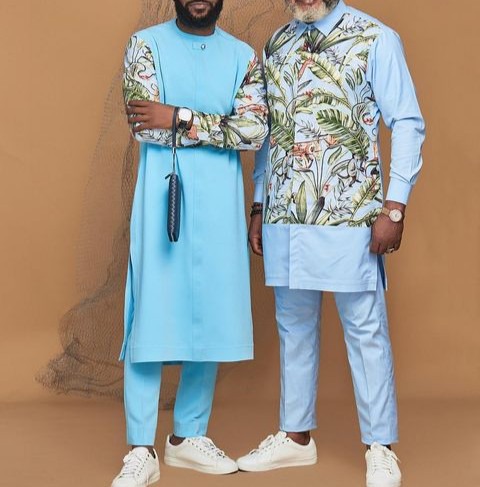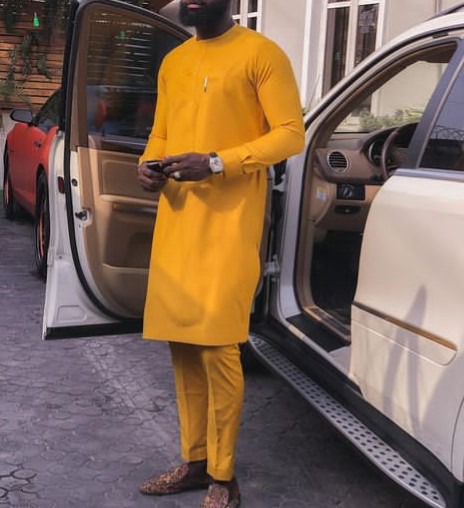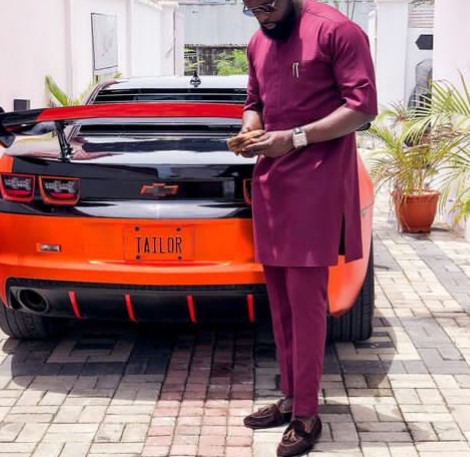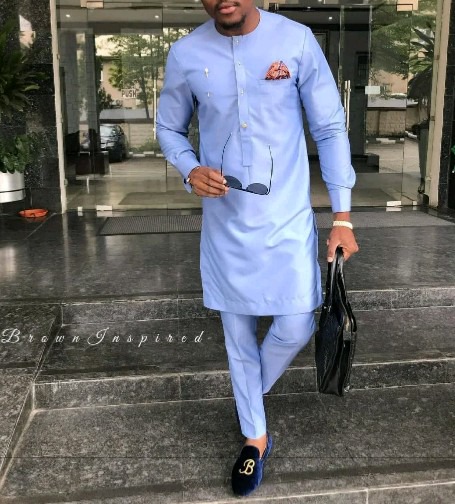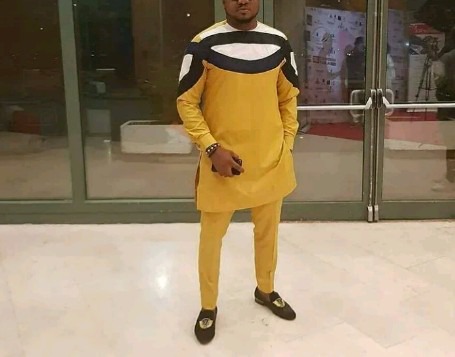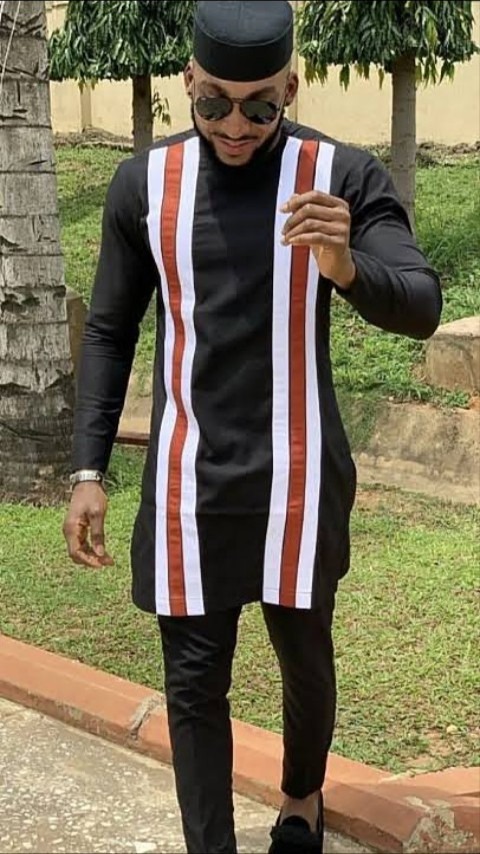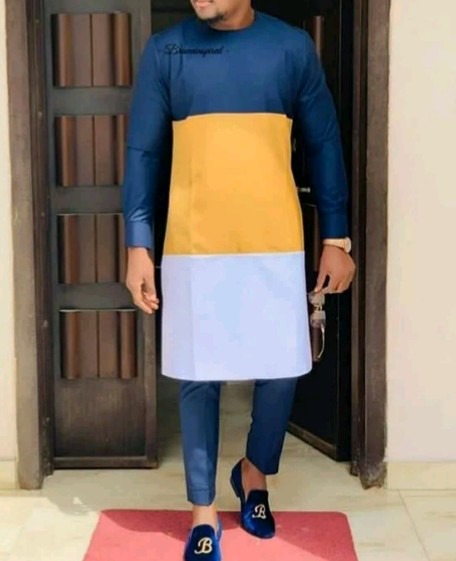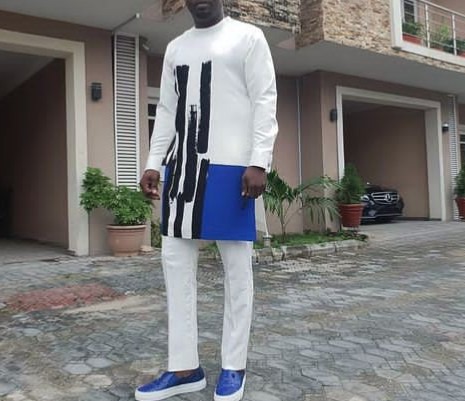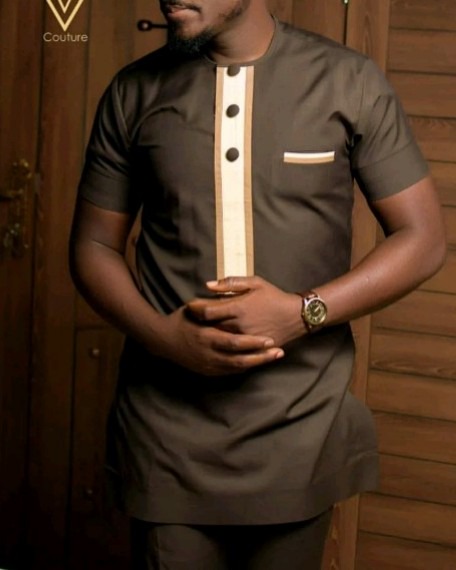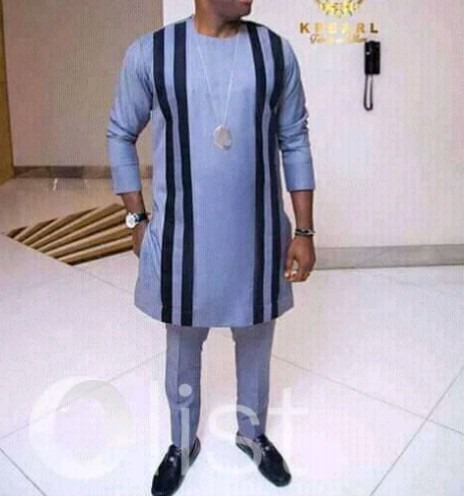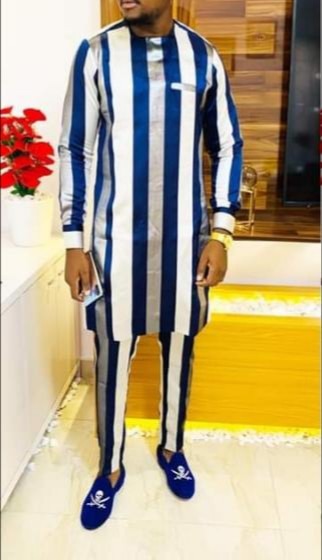 What do you think of the outfits?
Please do well to like and follow us for more thanks
Content created and supplied by: Dblack_Official (via Opera News )