The responsibility of scoring goals in football is basically given to strikers in every team, while that of providing these goals and protecting the defense is the primary duty of the midfielders. However, like everything in the world, this has gradually been changing a bit. While strikers are still expected to bang in the goals, midfielders are now expected to bomb forward and get into goal scoring positions too.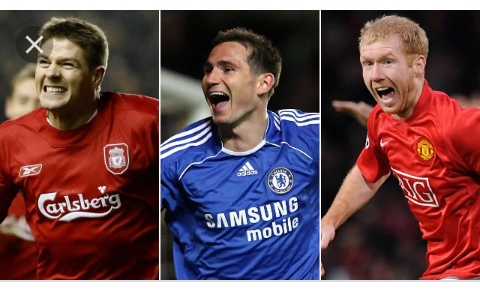 This has led to having midfielders scoring goals on a regular basis for their respective teams. In fact, teams like Manchester United boost one of the highest scoring midfielders in world football in Bruno Fernandez. In world football before now, we have seen some great midfielders with the mind for scoring goals.
The Premier League which is the most watched and arguably the most entertaining league in the world is doing well in the area of producing goal scoring midfielders. The league has been home to some of the greatest midfielders of the game. Currently, players like Debruyne and Fernandez are magnificent goal scoring midfielders.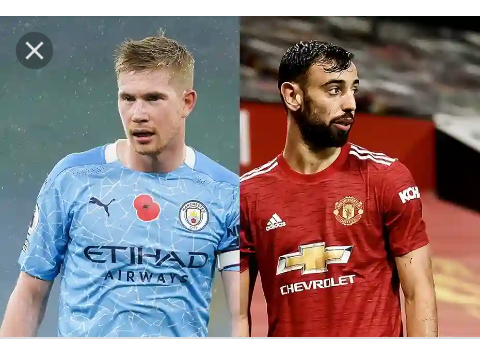 When it comes to goal scoring by midfielders, the Premier League has produced many of them. In this article, we shall take a look at 5 highest goal scoring midfielders in Premier League history.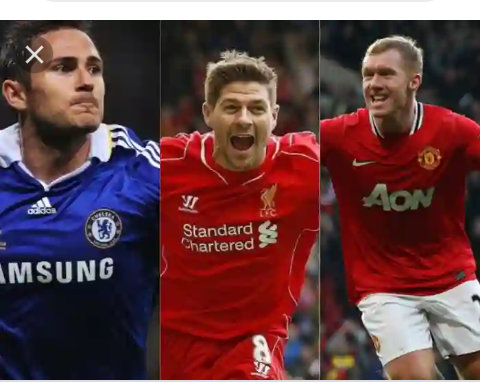 5. Matt Le Tissier.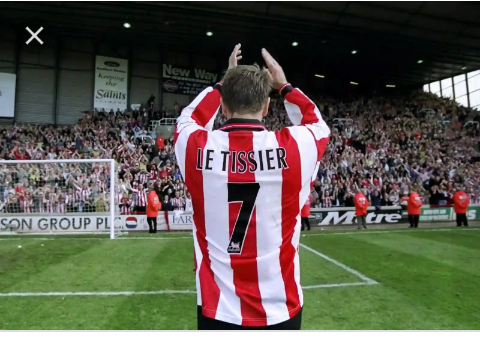 At number five is probably the least known name to many you reading this article. This is because the man played all of his Premier League football at Southampton. However, his 100 goals as a midfielder means he is one of the most gifted midfielders in the history of the Premier League.
The Englishman was the prime example of a one-club man, for whom he made 540 appearances in Southampton and scored 209 goals in a 17-year career. He shunned interest from the likes of Tottenham and Chelsea to stay loyal to only Southampton.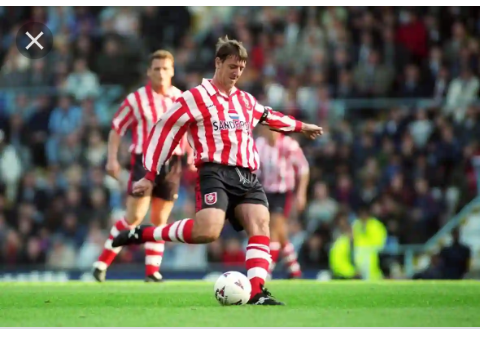 He is not the type of midfielder that shy away from shooting at the sight of any goal scoring opportunity. His words say it all. Read below...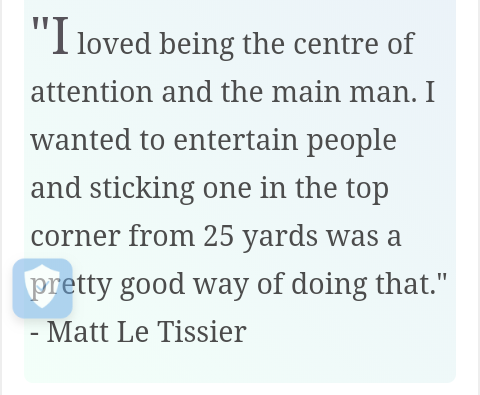 4. Paul Scholes.
Paul Scholes is perhaps the most gifted midfielder to have graced the Premier League. He is often regarded as the greatest midfielder to have played in the Premier League. The former English international is blessed with sublime passing abilities and long range vision. At a relatively short height, he possesses the attributes of a world-class midfielder.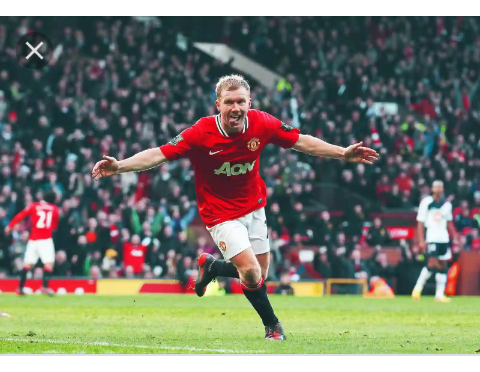 Coming at this spot means that he isn't the highest goal scoring midfielder in Premier League history. However, his 107 goals scored from midfield is an incredible record for a man who played alongside many of the greatest midfielders in the mold of Roy Keane, Ryan Giggs, Bryan Robson, Micheal Carrick and others.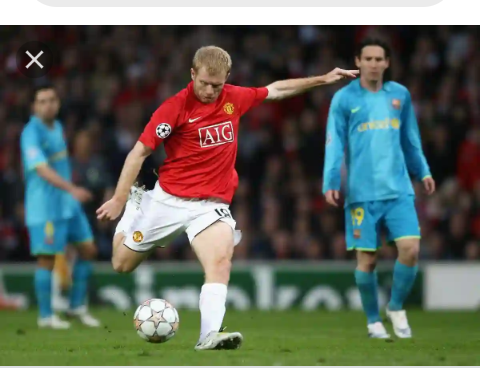 Paul Scholes being a goal scoring midfielder never forgot his primary role of being a provider and a shield to the defense. He received a total of 99 yellow cards for his tackles and provided assists to strikers. He possesses a shooting ability that rivals all players on this list. In deed, he is arguably the greatest of them all.
3. Ryan Giggs.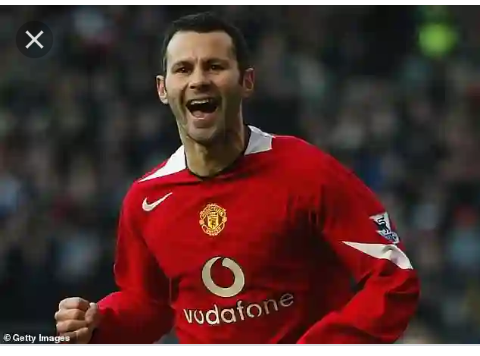 The legendary Manchester United man is an icon of the game. He is a member of the games class of 92, a group of academy players who went on to have successful careers under Sir Alex Ferguson. Giggs is a winger by trade, but he later moved into central midfield later in his playing days.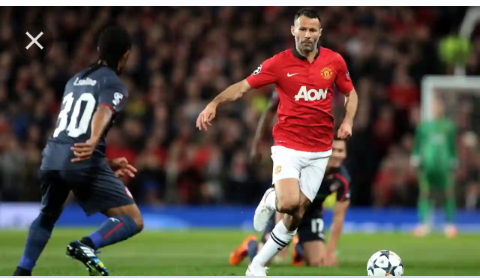 He is the master of perhaps all names here. Although, not the greatest but the fact that he scored 109 goals and provided the highest number of assists (162) in Premier League history is a testament to his abilities. He is a 13 time Premier League winner with Manchester United and he is also the most decorated British footballer of all time.
2. Stephen Gerrard.
The story of Stephen Gerrard is one that would bring pity from the majority of people. His slip against Chelsea in 2014 will go down as the worst moment of his entire career as it condemned Liverpool to another season without the Premier League. Still, you can't take anything away from the man.
For a player who appears on a list such as this never to have won the Premier League is just unbelievable. But that's just what it is. For all of his legacy, Stephen Gerrard is not a Premier League winner.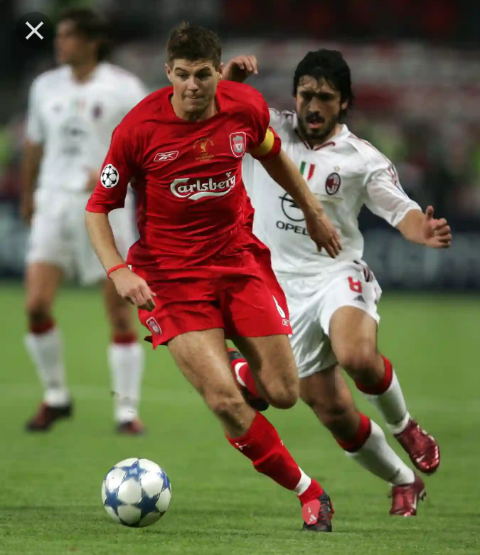 Still, his abilities as a goal scoring midfielder cannot be questioned. Gerrard scored a total of 120 goals as a midfielder in the Premier League. His shooting ability Is perhaps the best of the lot. He is not one to shy away from hitting the ball from long distances.
1. Frank Lampard.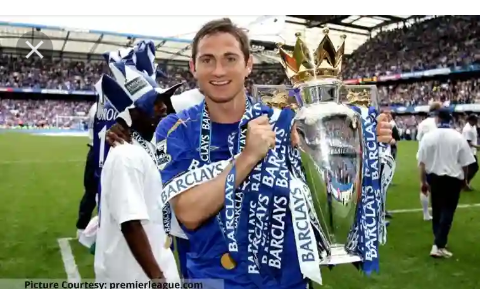 Yeah, Frank is the man. Frank Lampard may have failed as manager of Chelsea, but the same cannot be said of him as a midfielder for Chelsea. Lampard is what some strikers will hope to be for nothing else than his goal scoring abilities. This is despite the fact that he was a midfielder.
Frank Lampard is the greatest goal scorer in Chelsea's history with a total of 211 goals. Like Paul Scholes and Giggs, he is also a multiple times winner of the Premier League. Out of his 211 goals for Chelsea, 177 comes in the Premier League.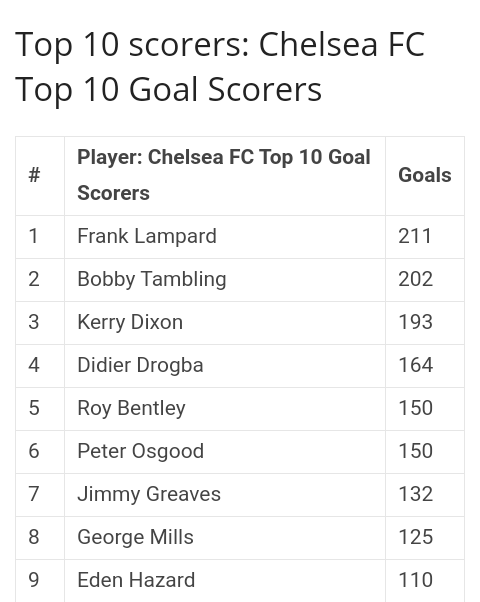 The record for the highest number of goals scored by a midfielder in the history of the Premier League belongs to Chelsea's Frank Lampard, who scored 177 League goals, while providing 102 assists.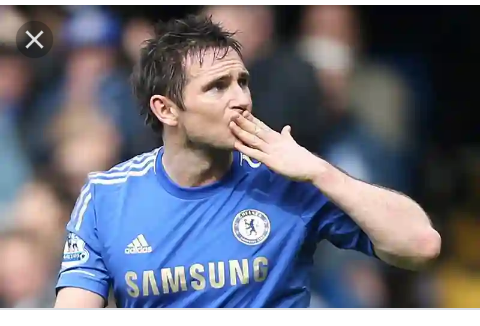 He is the first midfielder to score four goals in a single Premier League match and also the only midfielder to have done that twice. Such is his goals scoring prowess.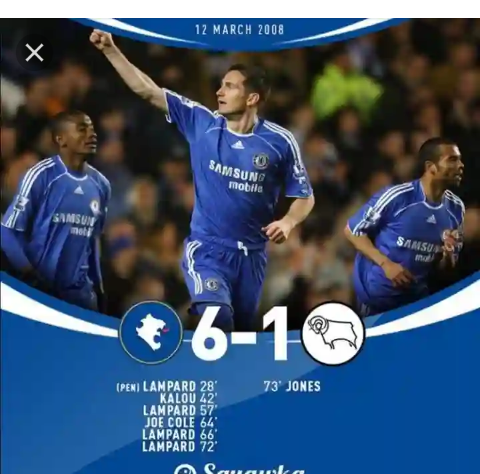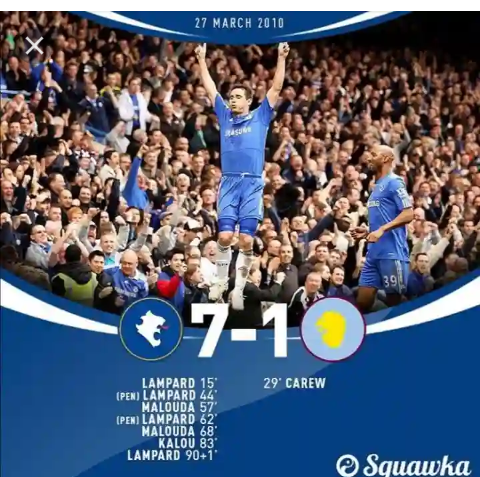 Which current midfielder in the Premier League do you think can match or break this number of goals scored by these five players? Do you think any of the current midfielders in the league can even score 100 goals?
Content created and supplied by: Theedu (via Opera News )