I share with you in this article Jose Mourinho reactions from the moment his player Eric Dier almost scored an own goal.
Mourinho was on the side line giving out instructions to his players when Eric Dier made the error.
A typical Mourinho style you expect some reactions from him and he didn't fail to react to the mistake from Eric Dier.
Tottenham were loosing one goal to mill when Eric made the mistake. If the ball had went in, this means the game is all over.
Well I capture the moment in pictures and I share them to you via the photos below. The moment got lots of reactions from fans across all social media platforms.
Mourinho will be wondering where on earth did I get this one from- A fan wrote.
Many are of the opinion this is a new meme alert from Mourinho. While they gave the moment several captions.
See photos below.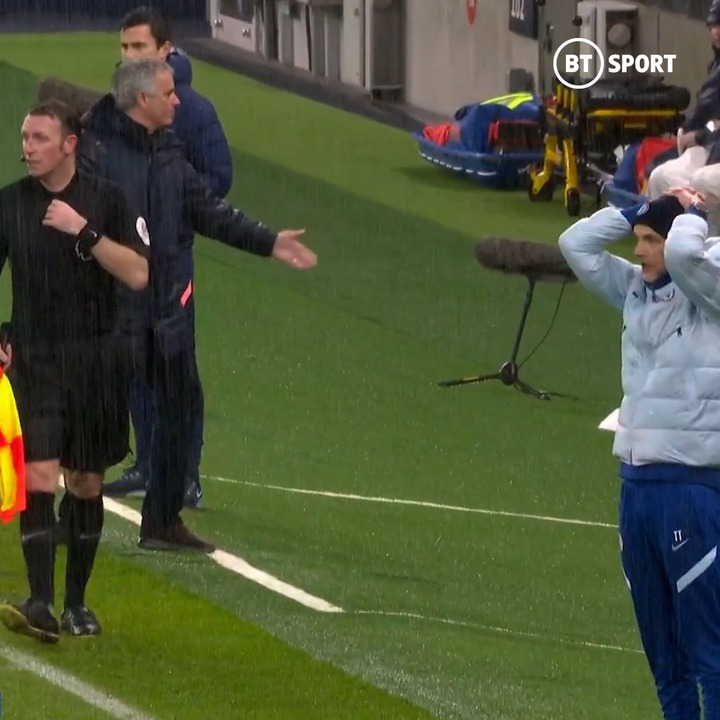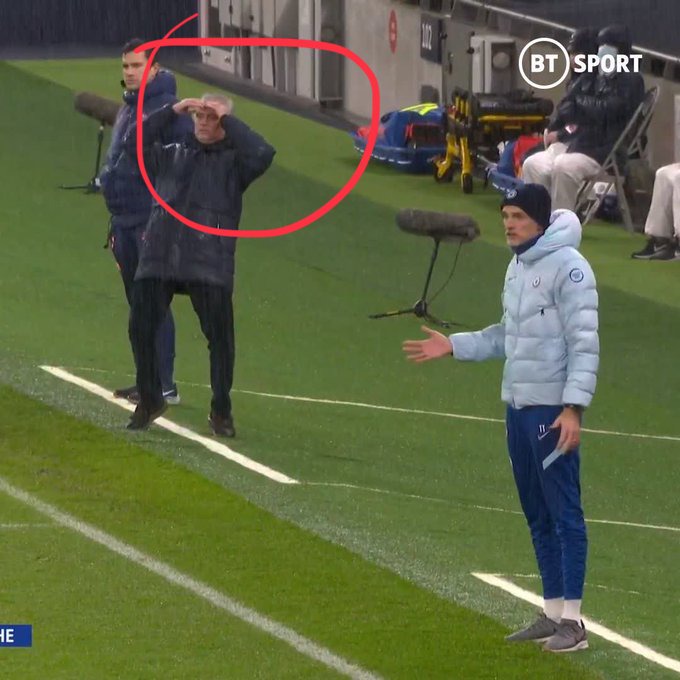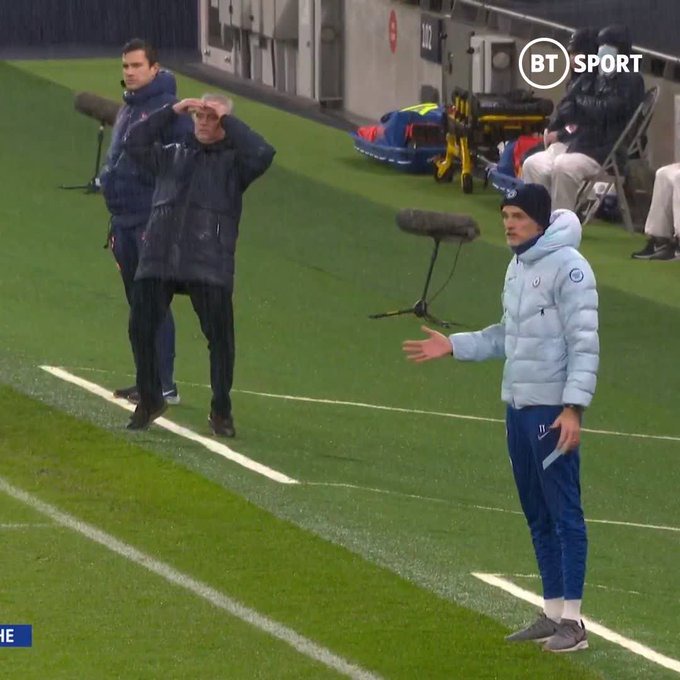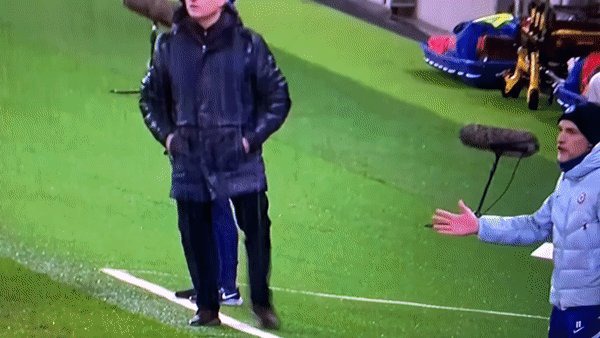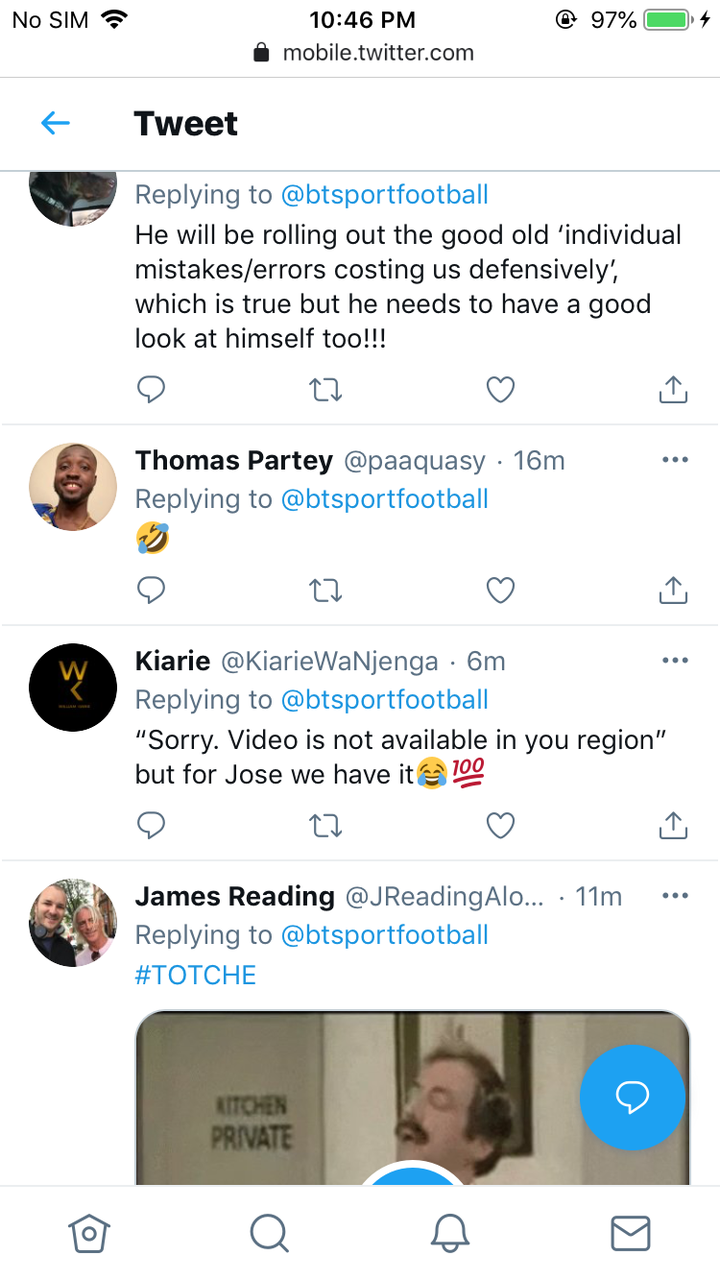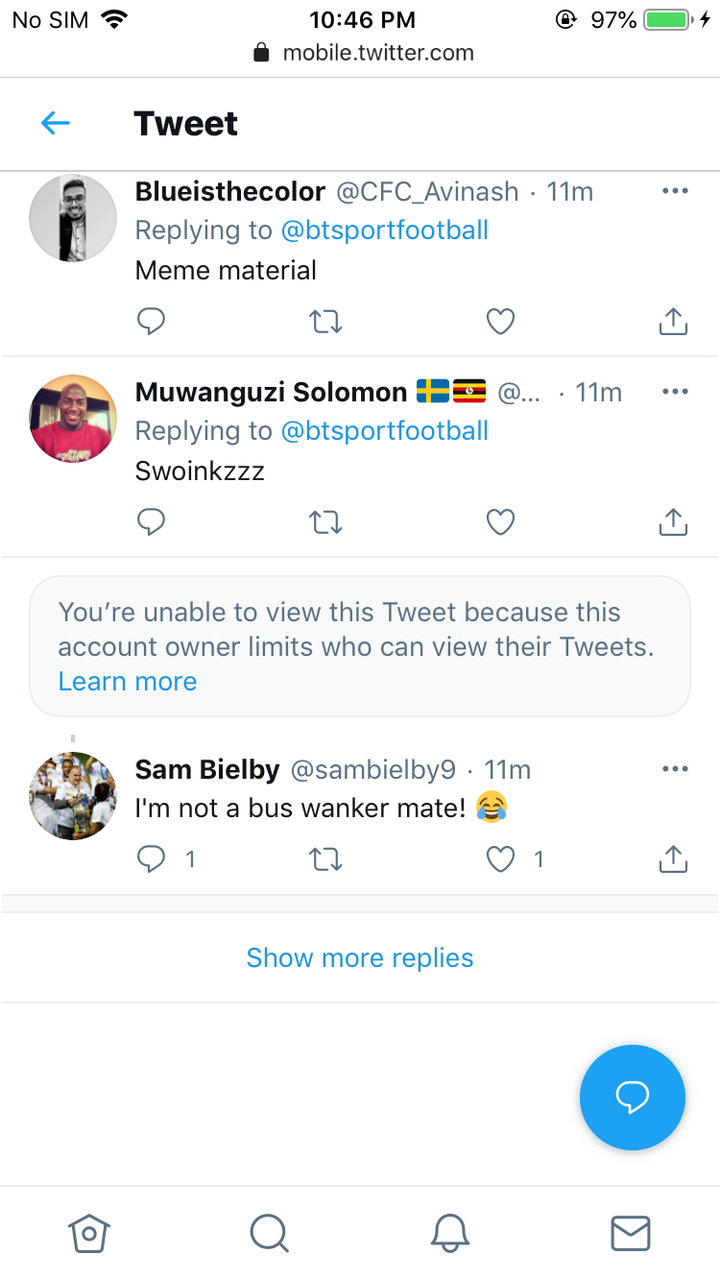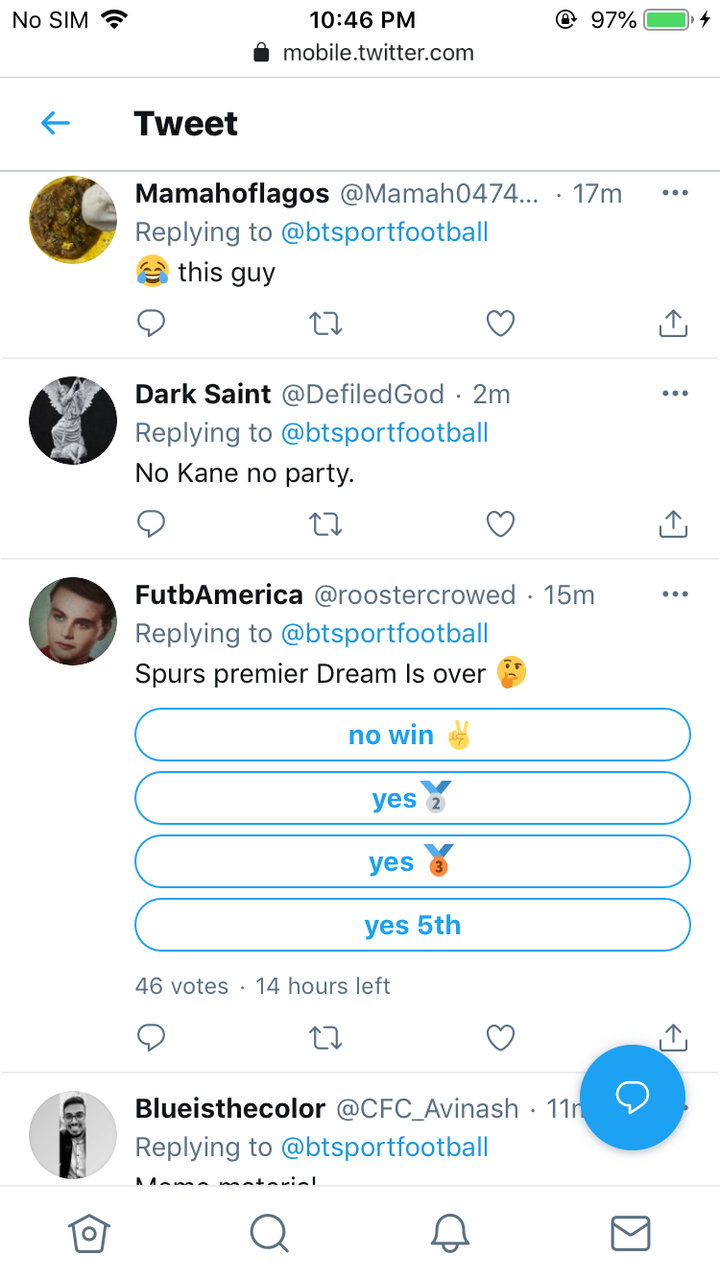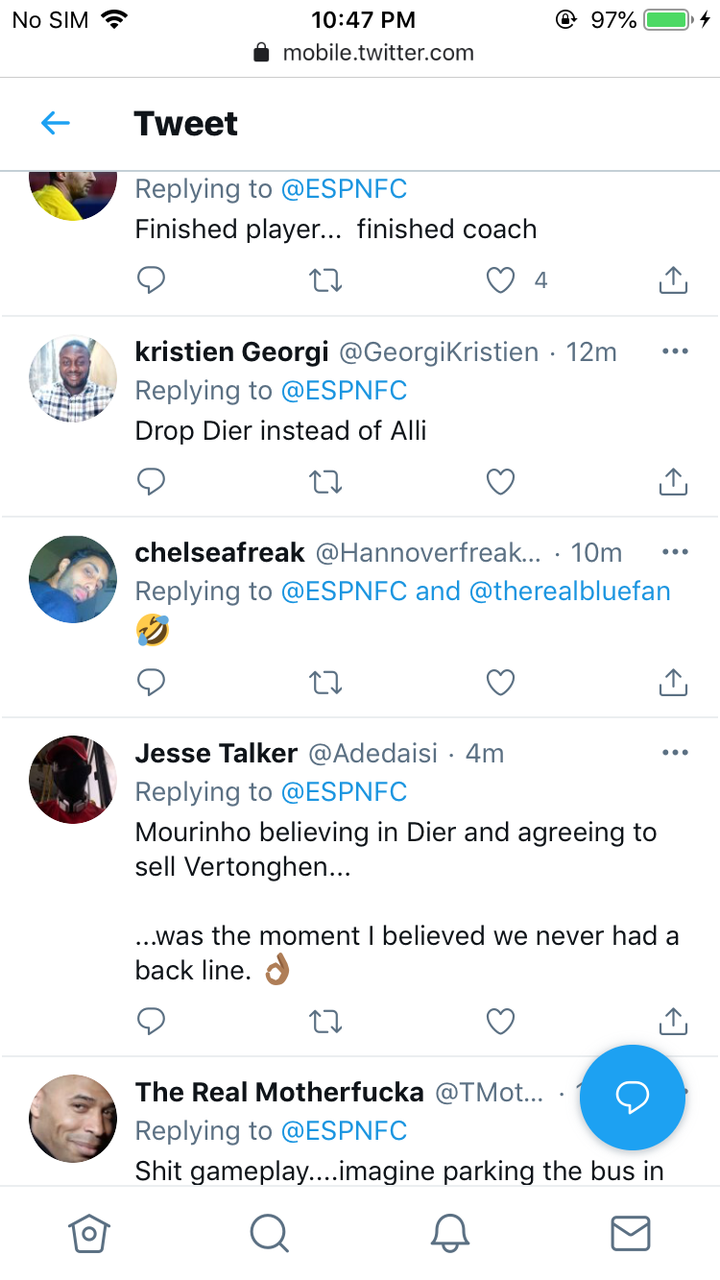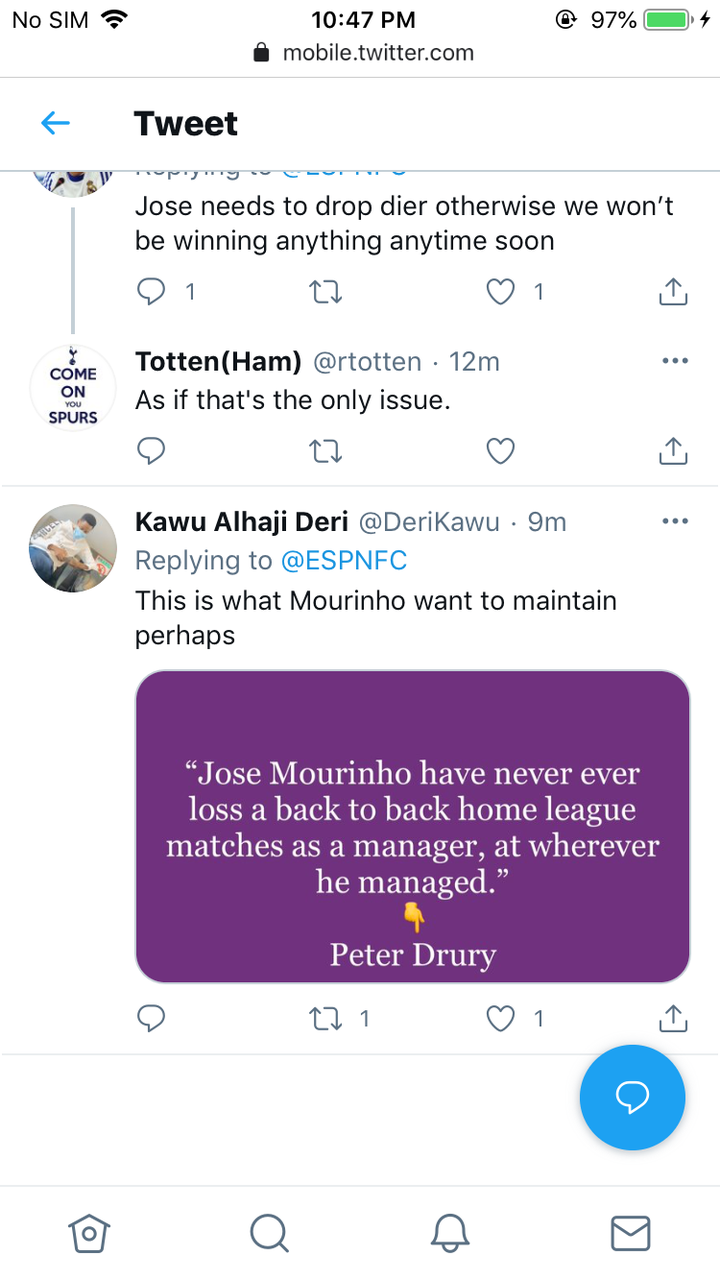 Content created and supplied by: Omologbalogba (via Opera News )