World Wrestling Entertainment (WWE) have been in existence for decades now. The organizers of the show have ensured that their viewers our being entertained in every possible means as the keep giving them what the want. The show is owned and managed by Vince McMahon, a multi-billionaire businessman. Vince McMahon is blessed with two children. The show has two brands, Smackdown and RAW.
Each WWE brand have a good number of superstars who are always available to make the show a memorial one. The likes of Roman Reigns, Seth Rollins, Braun Strowman, Apollo Crews, Koffi Kingston, Charlotte Flair, Sasha Banks, Bianca Belair are currently the top notch in the WWE locker room.
Some Hours ago, WWE official Instagram page shared some hilarious photoshoot outtakes with WWE superstars like Triple H, Bianca Belair and her husband, Cesaro, Koffi Kingston and others.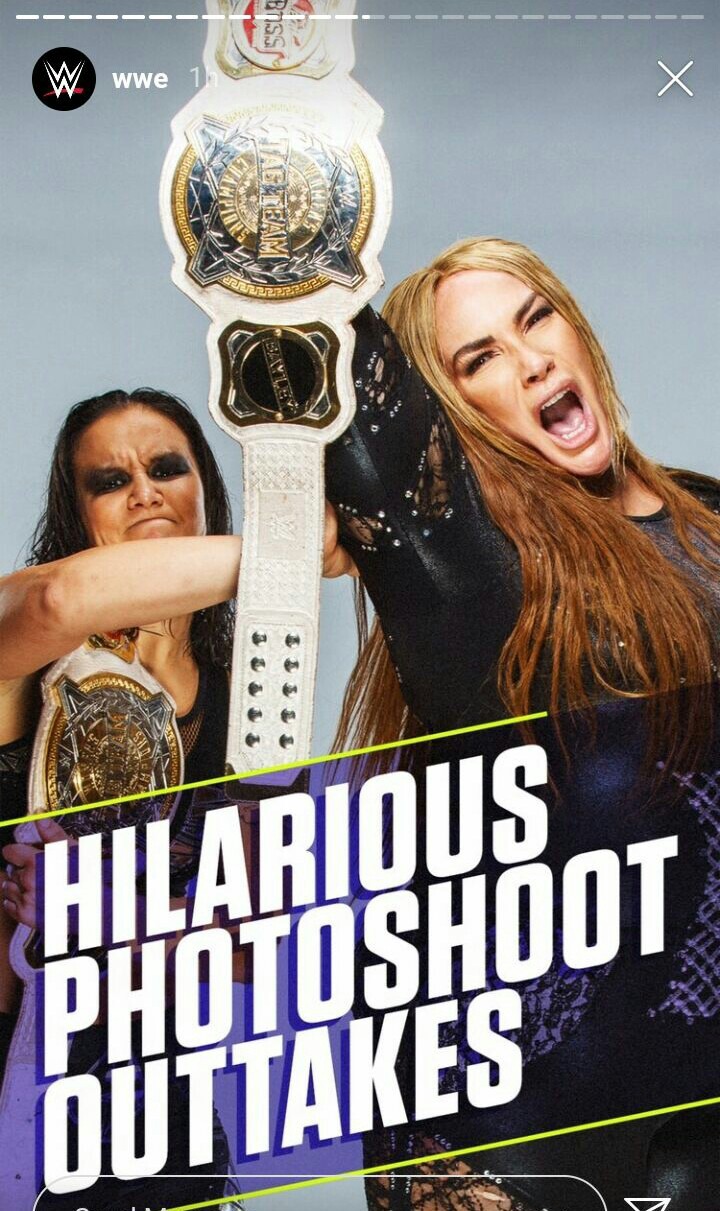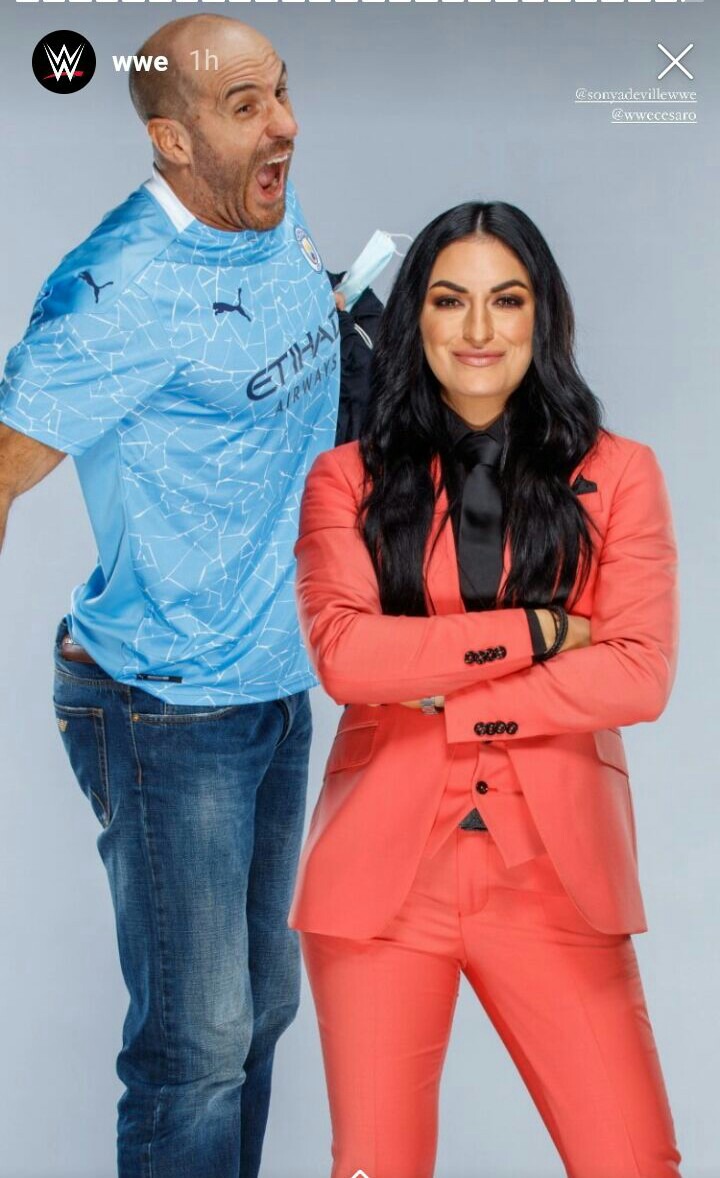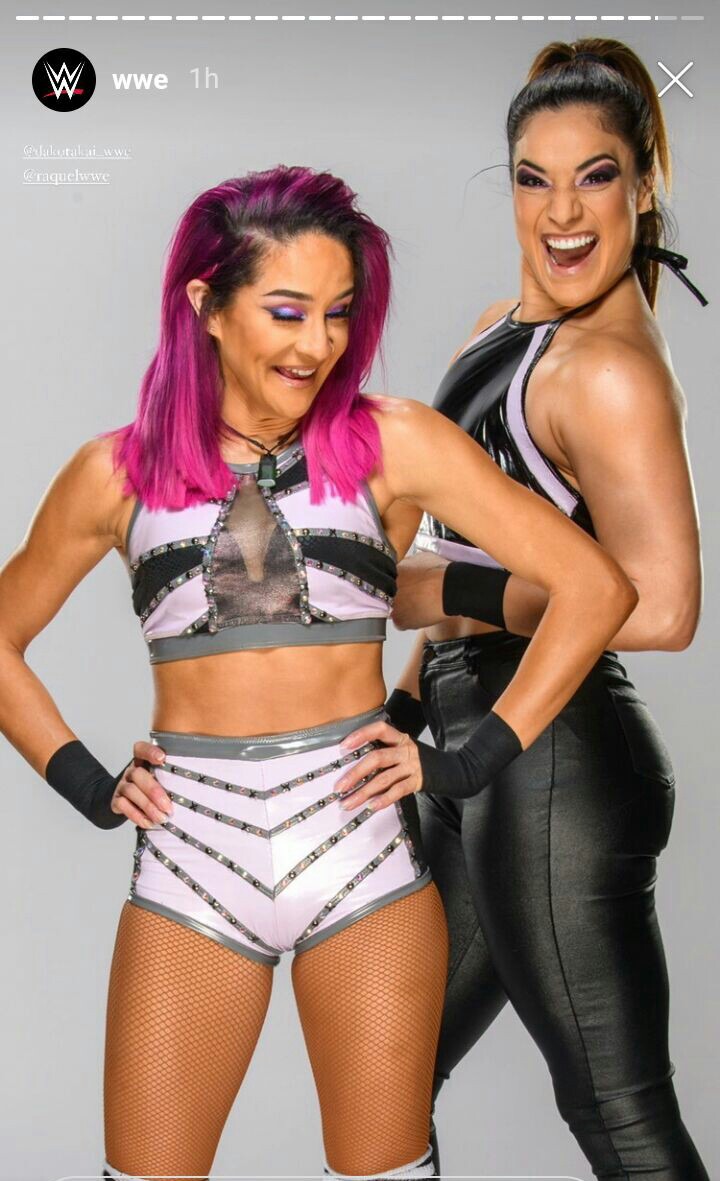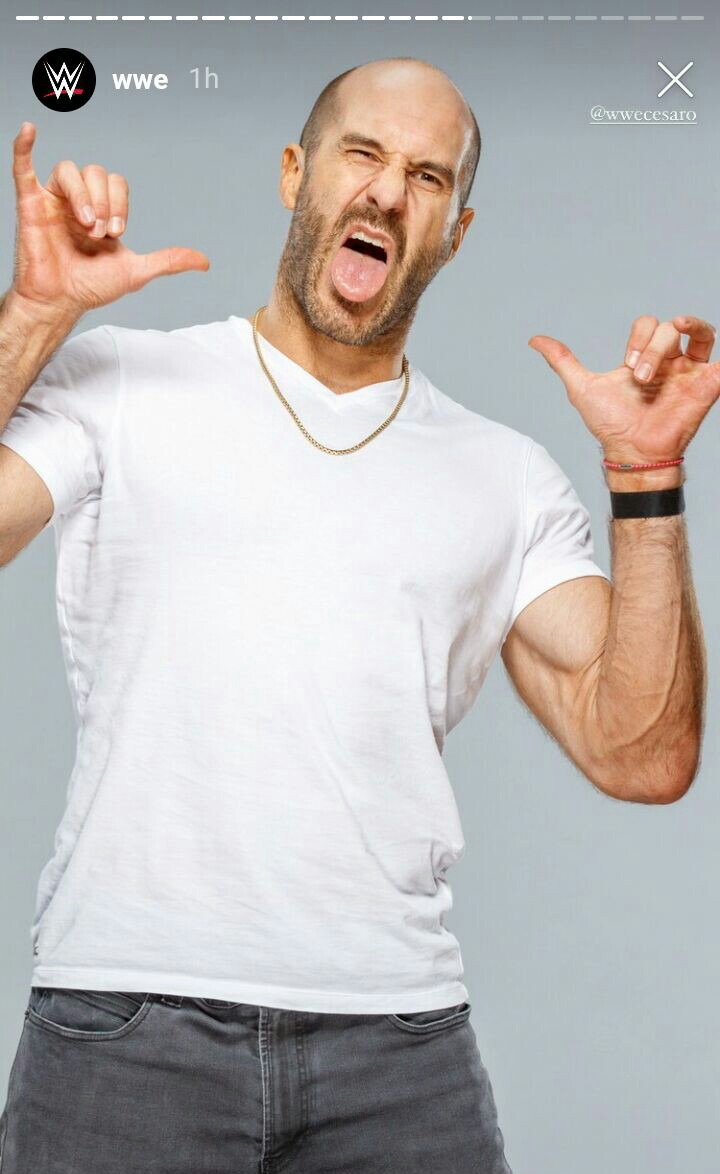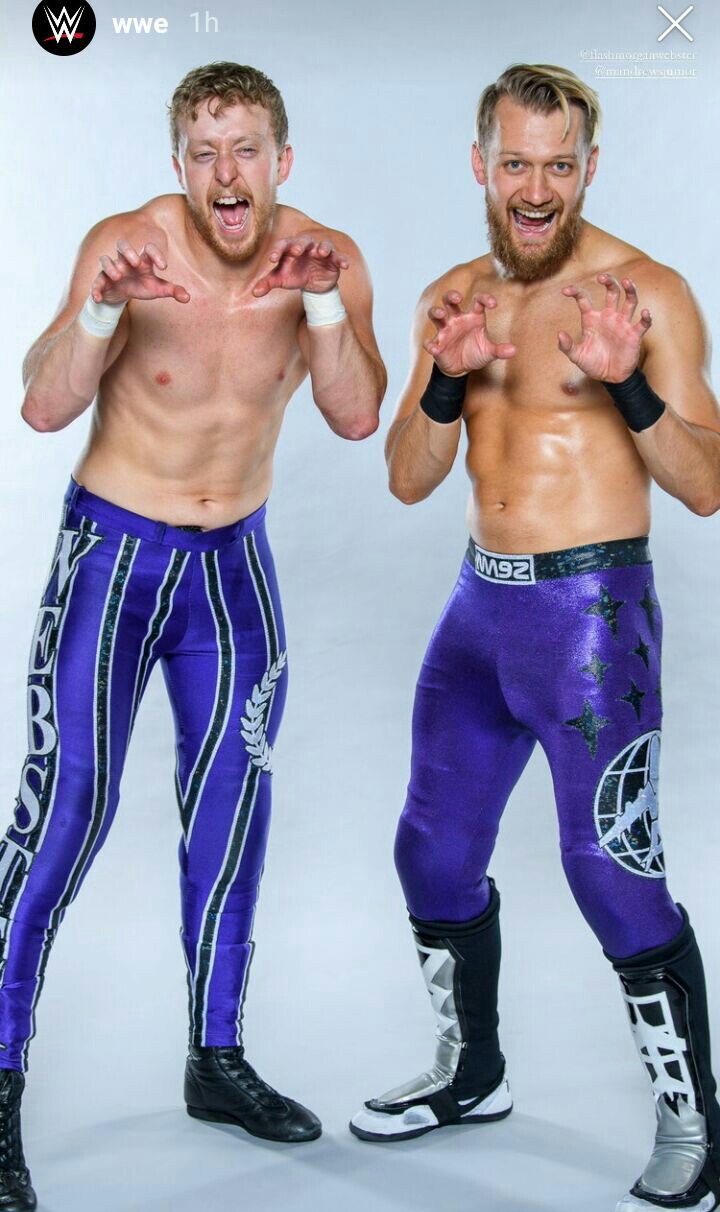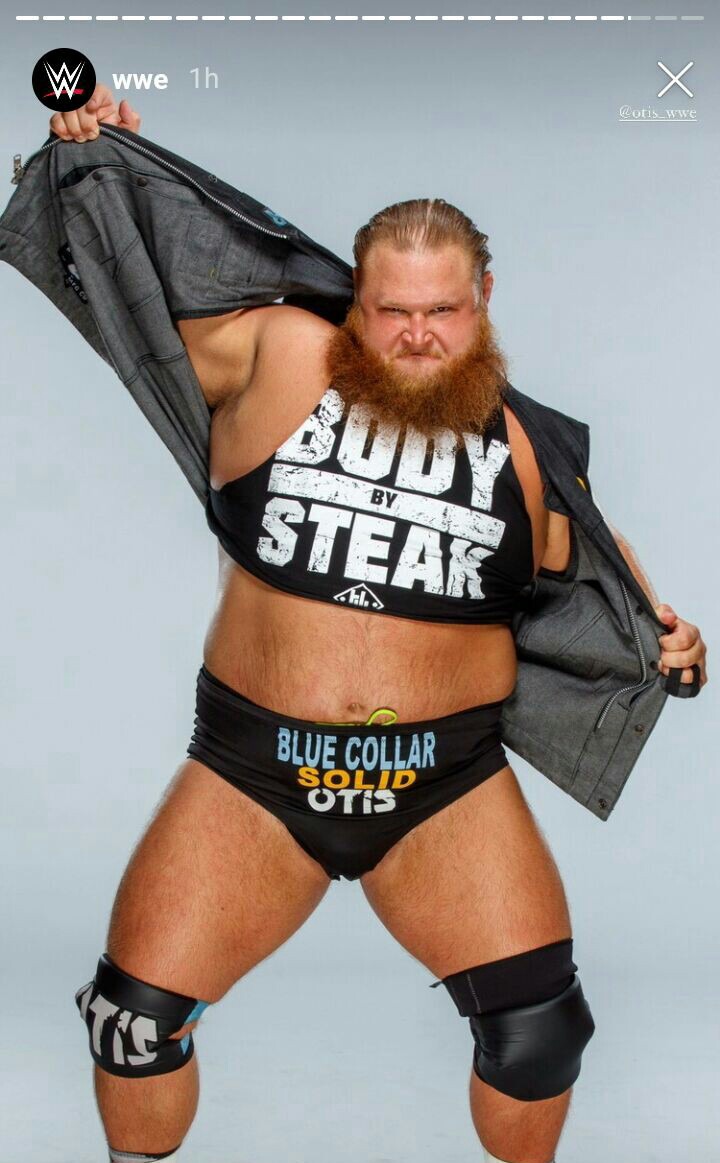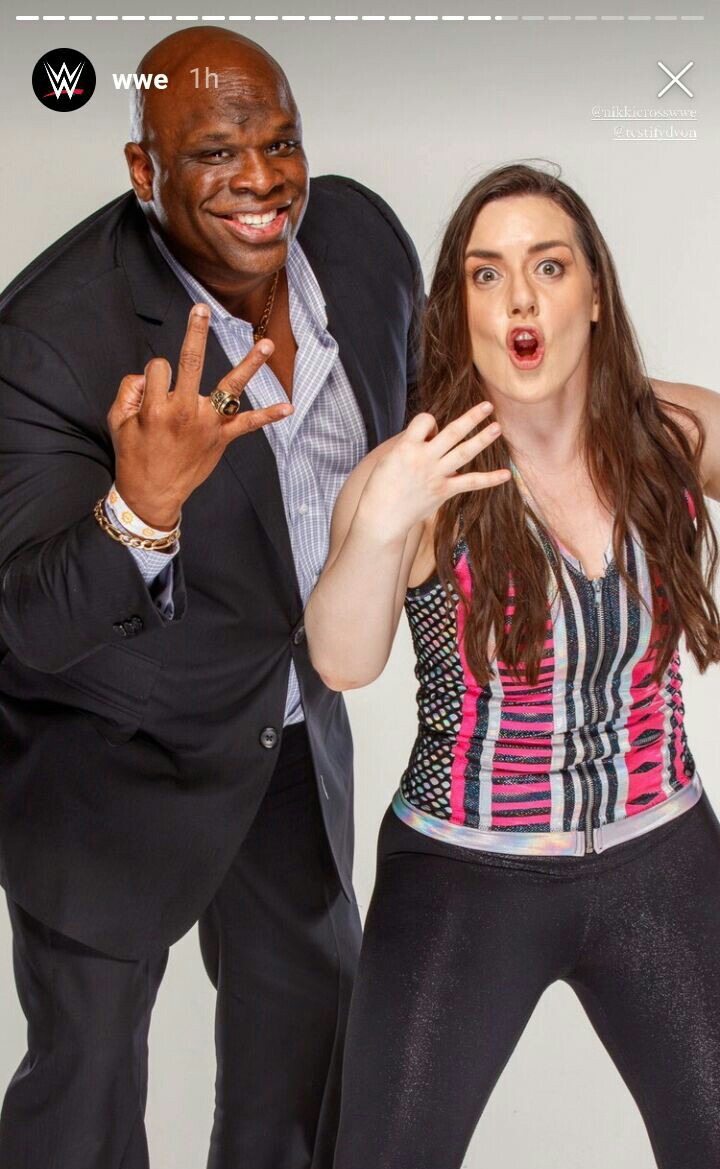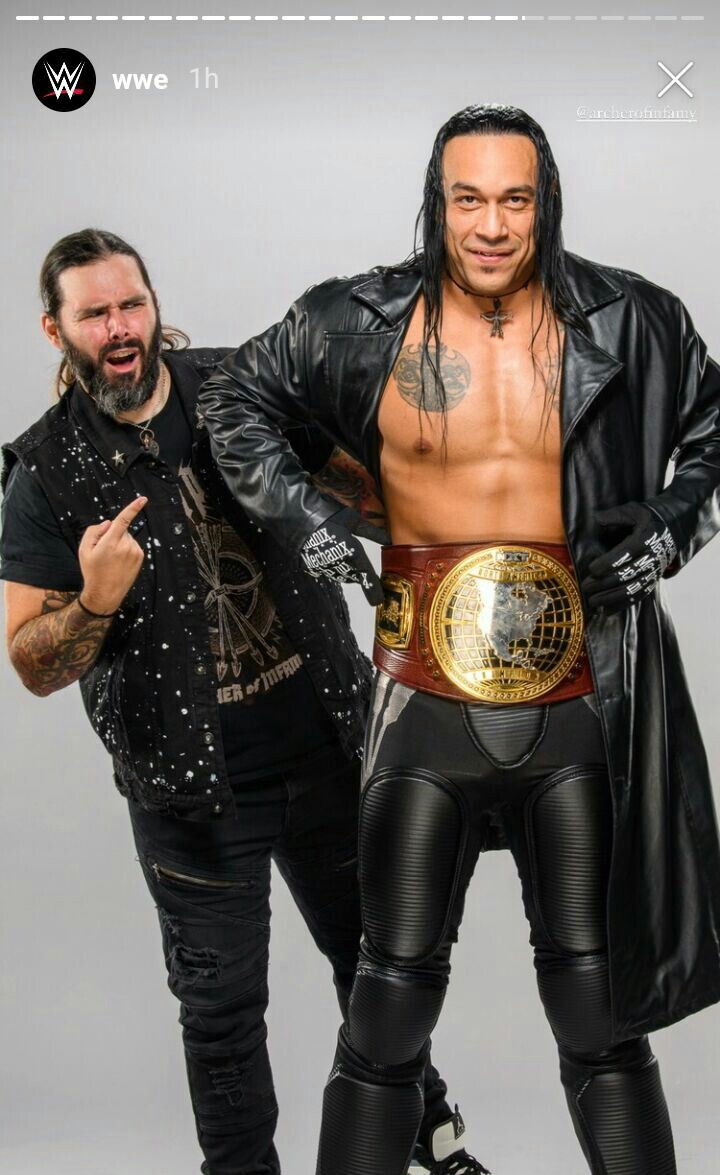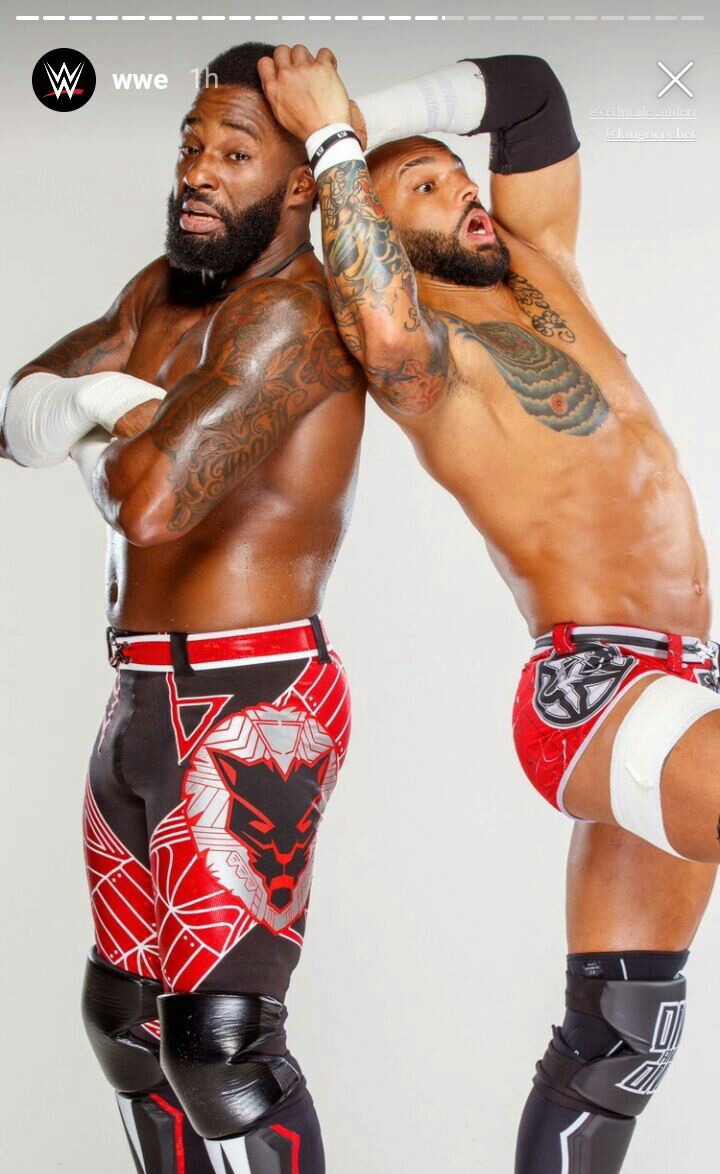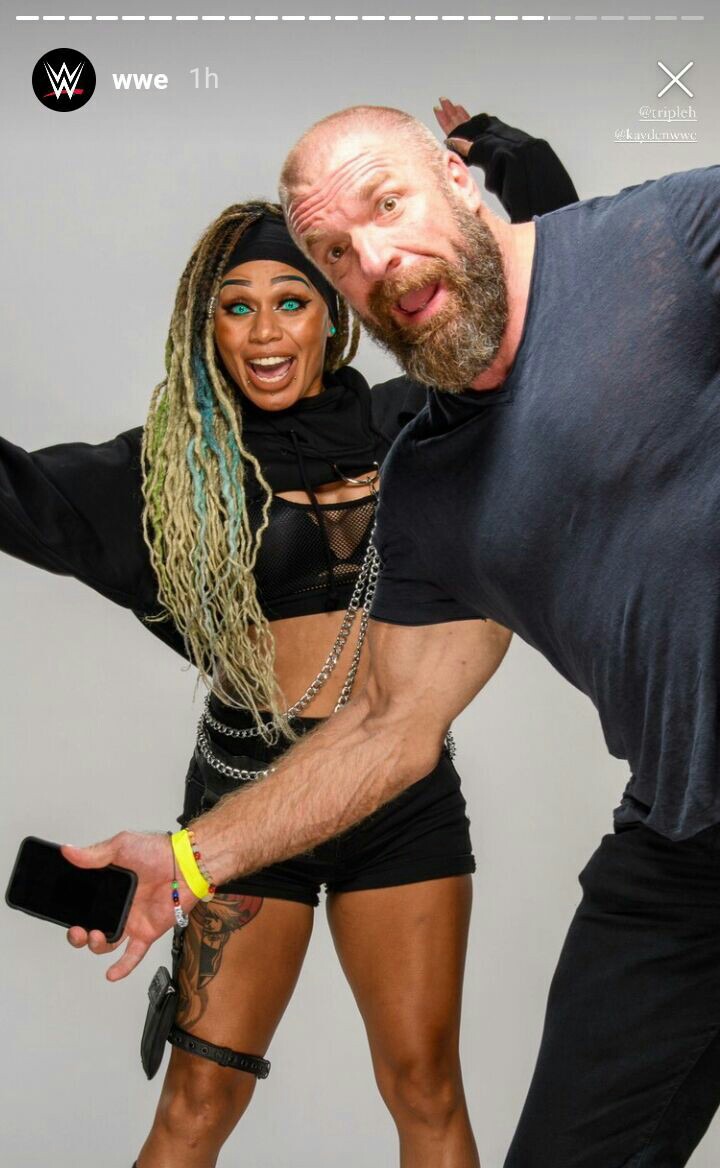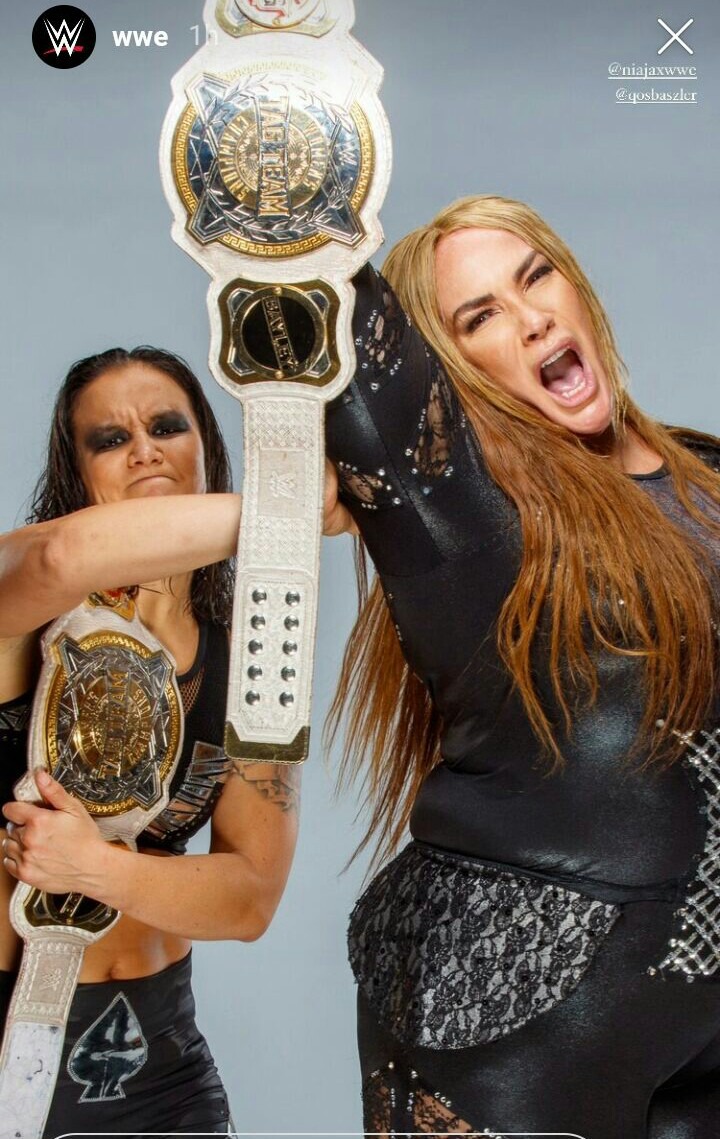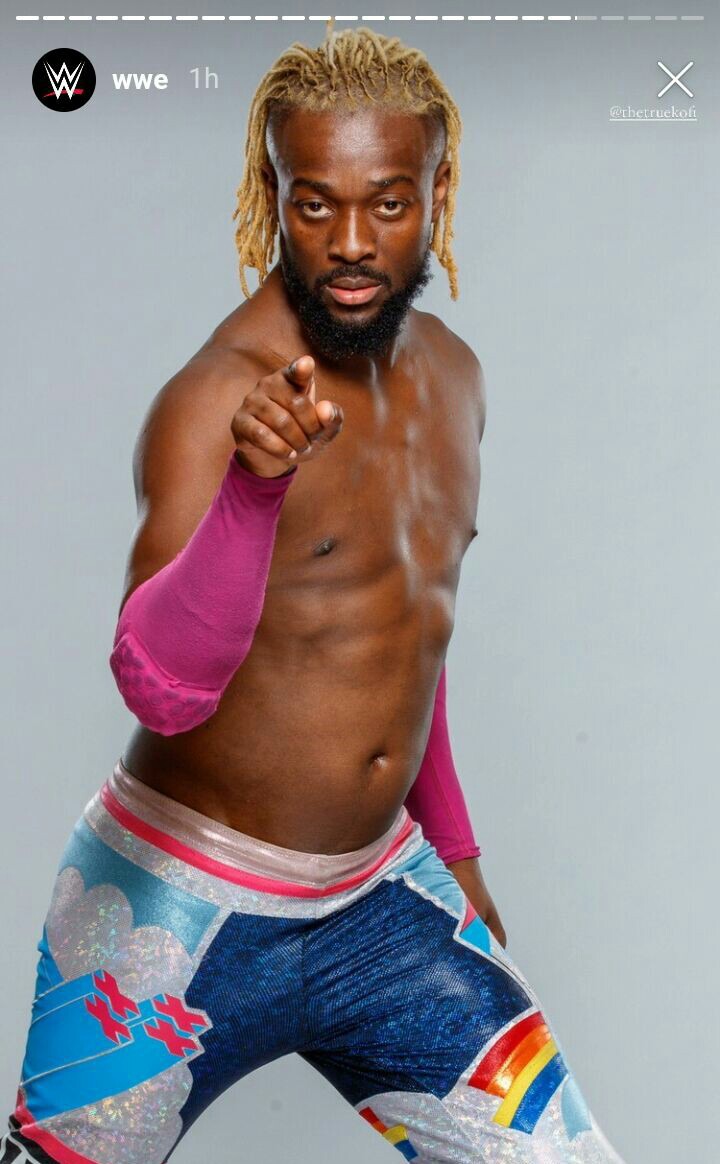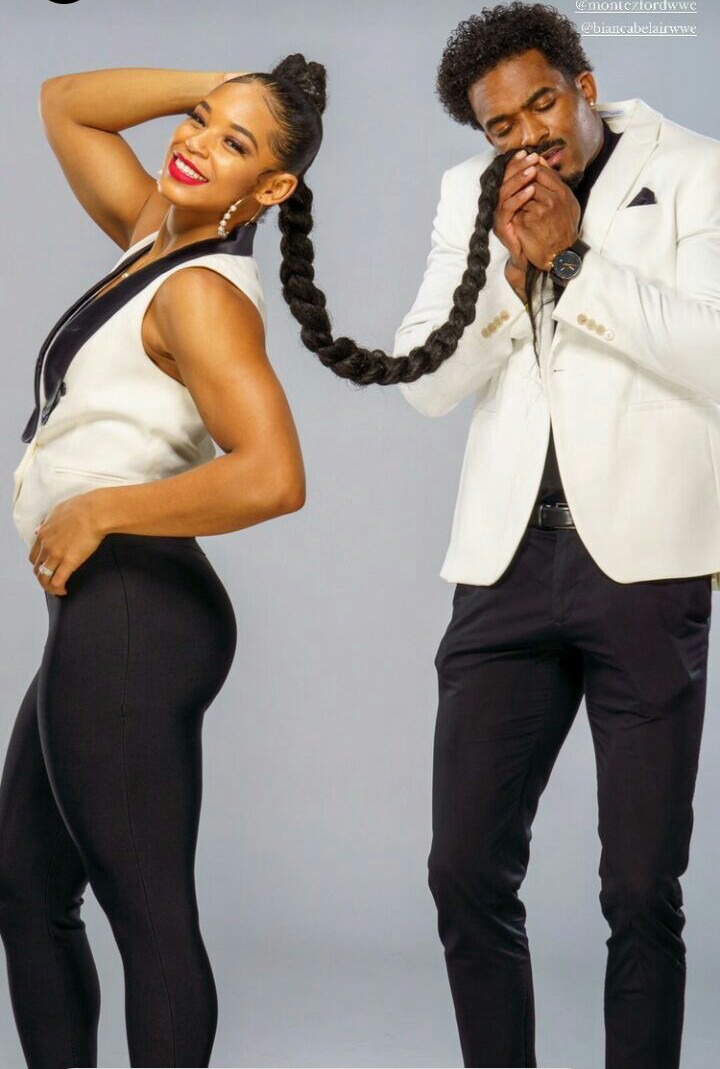 Mention the name of any of the above shared WWE superstars. Also like, share and drop a comment with us
Content created and supplied by: Worldbest001 (via Opera News )