The current Chelsea Manager Thomas Tuchel has been honored with an award.
Tuchel came on board as Chelsea Manager shortly after Frank Lampard was sacked.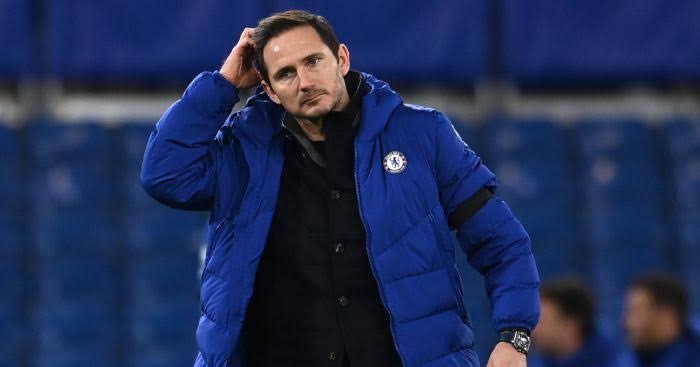 Tuchel in taking over has proved his worth as a good replacement so far, as he has been able to rake the club from the middle of the table to the top forts five on the premiership league table.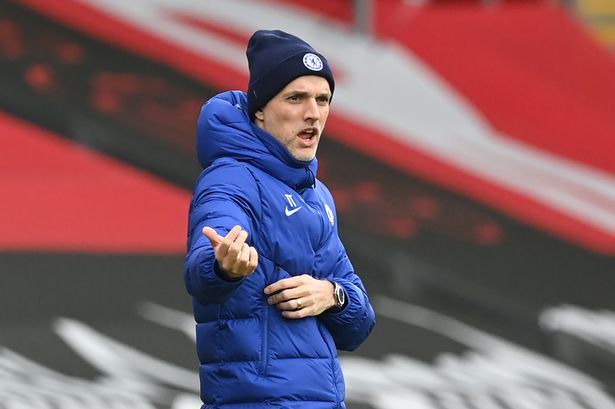 Tuchel became the latest manager of Chelsea on 26th of January 2021. He is a German and from Krumbach. Until his appointment as Chelsea Manager, he was formerly PSG boss.
He speaks three languages. He speaks English, French and Spanish.
He was born on 29th of August 1973 and he's 47years old.
He is an experienced coach and is exceptionally good. This is as confirmed by Dortmund Chief Executive, Hans-Joachim Watzke.
His hard work so far has earn him an award at Stamford Bridge. Thomas Tuchel has been awarded Chelsea Pitch Owner.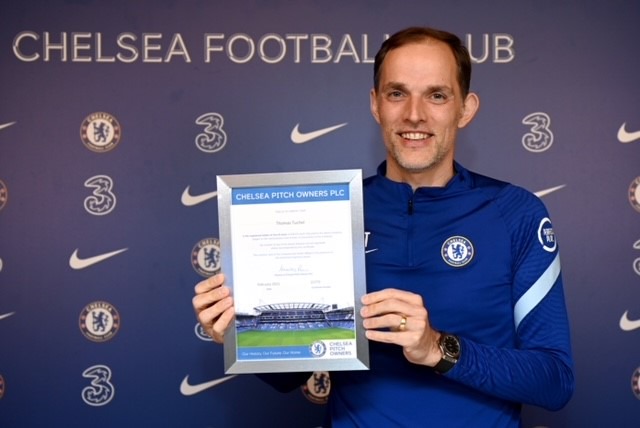 This is a company with over 21000 shares owned by the fans and which holds the freehold of Stamford Bridge Stadium.
The company is called Chelsea Pitch Owners plc.
It's a non profit organization which is part of Chelsea football club. It's tasked with the upkeep of the Stadium.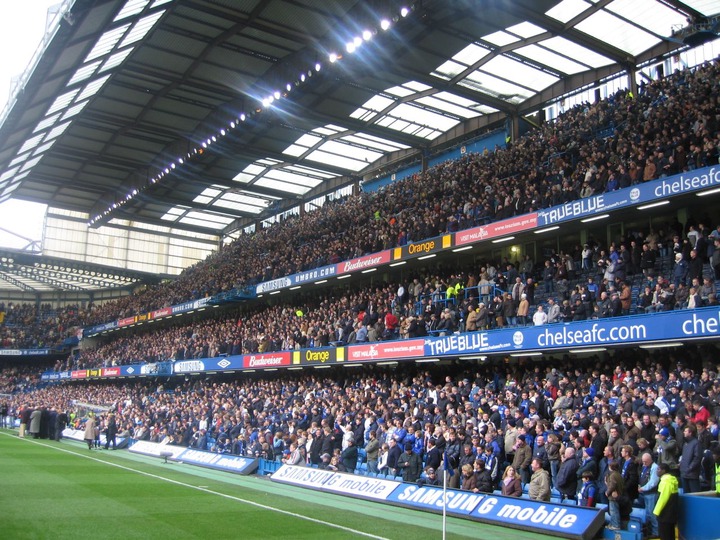 They own both the freehold of the Stamford Bridge Stadium and the naming rights of the Chelsea football club.
How Chelsea Pitch Owners came to be
Chelsea suffered serious financial troubles during the 1970s &1980s following a large scale attempt to renovate Stamford Bridge.
The financial crisis and subsequent change of the ownership of the club culminated the sale of the club's free hold to property developers Market Estates and subsequently Cobra Estates.
The moves almost saw Chelsea lose the stadium.
The future of the stadium, hence the club, was only secured in 1992, when the property developers were bankrupted by a market crash, allowing the the Chairman, Ken Bates to do a deal with their Banker and to regain control of the stadium for football club.
Following this, Chelsea Pitch Owners was created and in 1997 it purchased the Stamford Bridge freehold, the turnstiles, the pitch and the Chelsea FC name with the aid of a non recourse loan of £10 million from Chelsea Village plc, the parent company of the club. The CPO in turn granted the club a 199 year lease on Stamford Bridge at a pepper corn rent.
However following this Thomas Tuchel's new status many people have taken to social media to comment. Below are some snapshots of of their comments: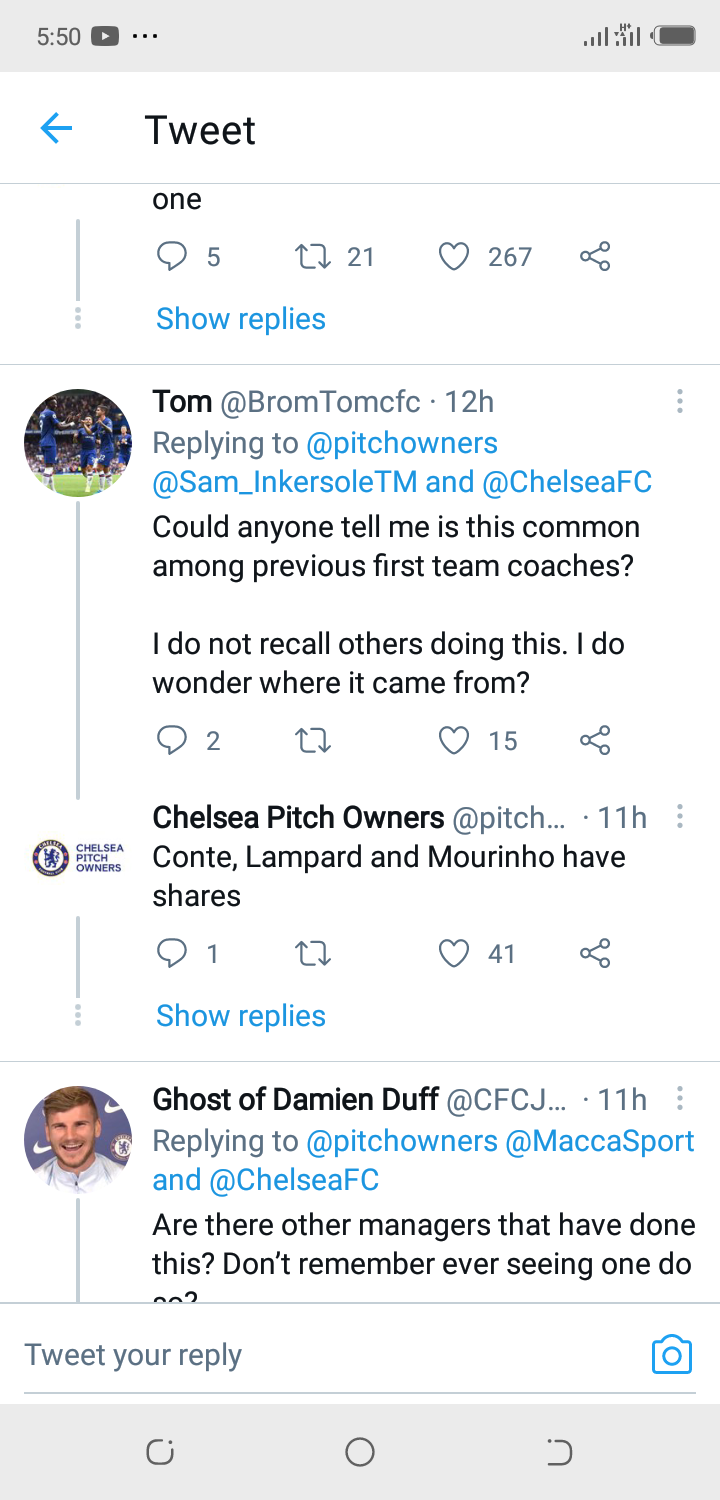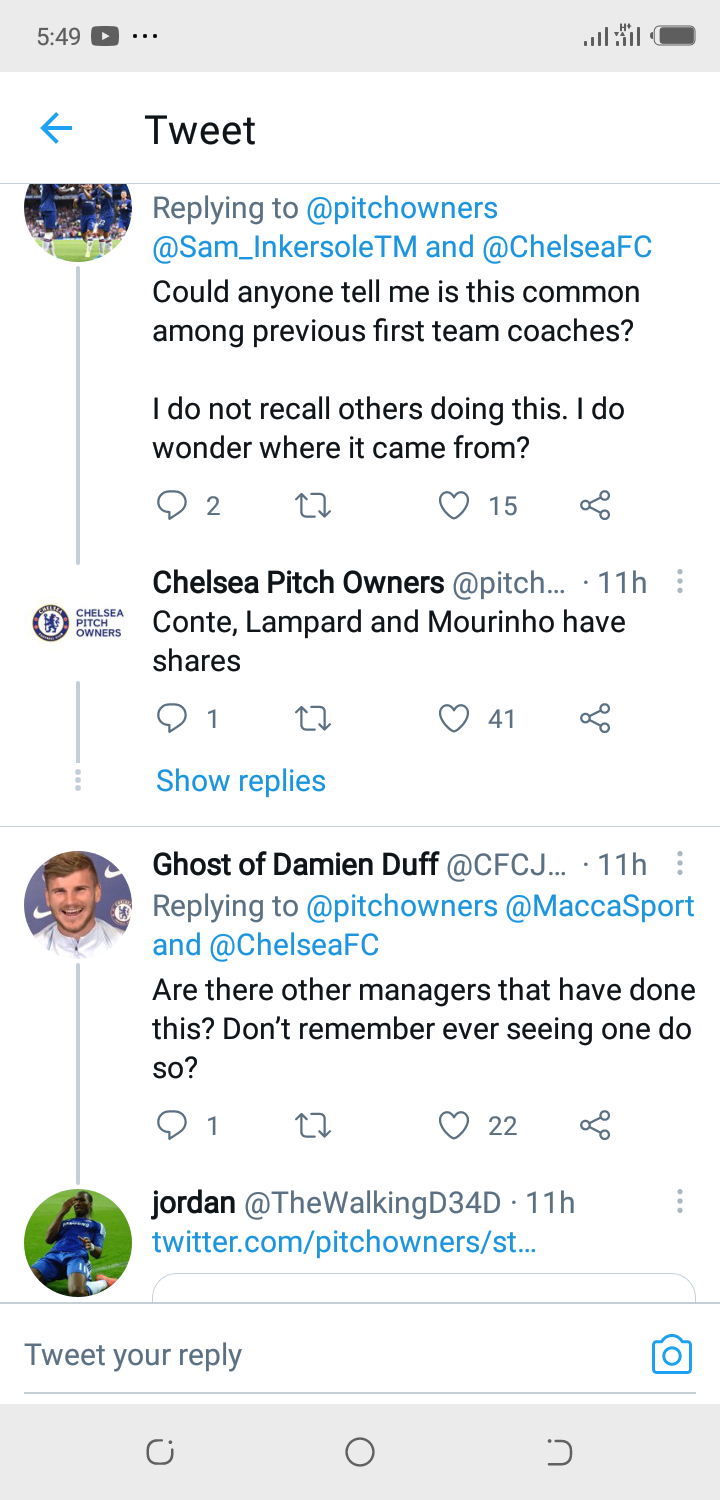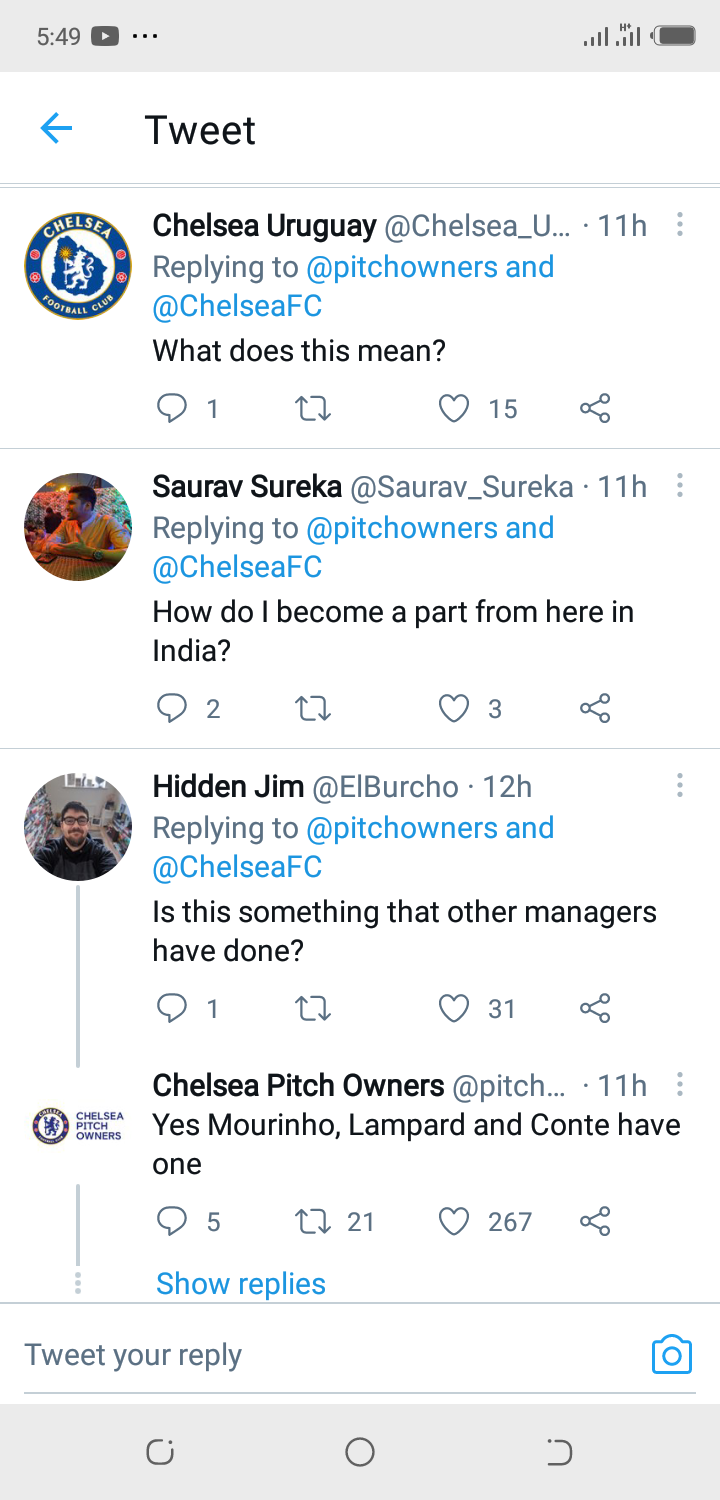 His do you view this? Is this well deserved by Thomas Tuchel? What's your view? Please feel free to drop your comment.
Content created and supplied by: Pancra (via Opera News )