The Argentine player, lionel messi has established himself as of the greatest player to grace the game of football, but we wouldn't have witnessed the great player at his best if the barcelona super star hadn't undergone GHD surgery at barcelona.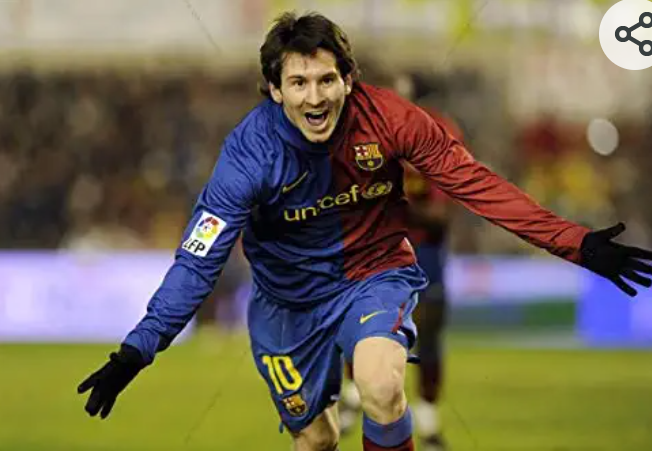 At age 11 lionel messi was diagnosed with GHD (growth hormone deficiency) a rare disease in teenagers that prevent increase in the height and growth of the entire body. Lionel messi joined la masia Academy, barcelona paid the fee for his surgery which lasted for 2 years. His father was also employed by FC Barcelona to work for the club which earned him 42,000 Euros per year.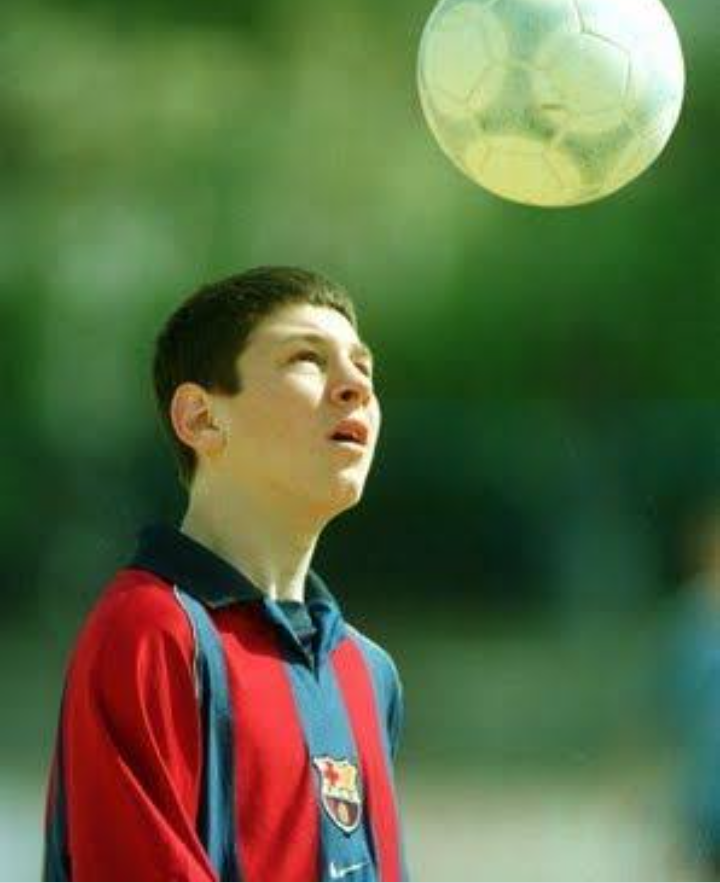 Fc barcelona signed the Argentine in 2000, although alot of board members kicked against the idea because of his very small stature and body frame.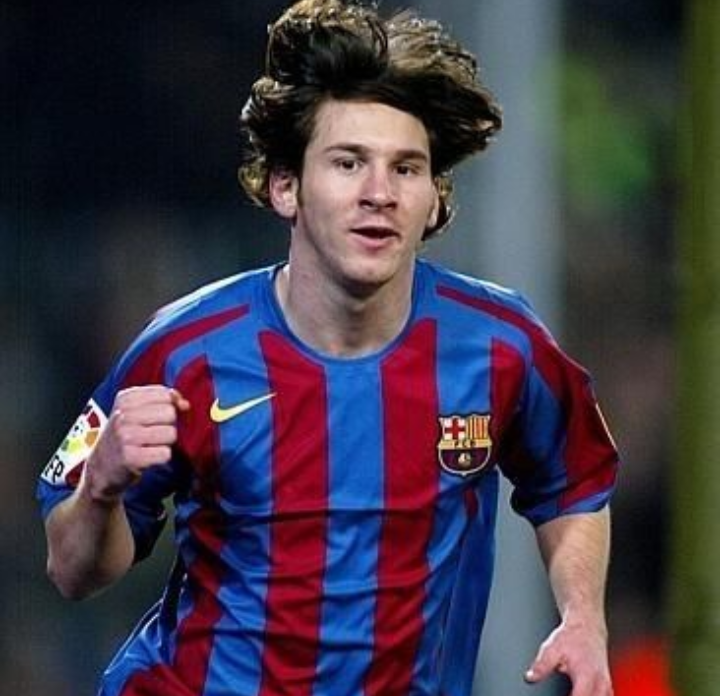 Lionel messi's surgery came with a lot of criticism from rivals who stated that the surgery was used to enhance his game. Although this accusation is false because Lionel Messi situation was serious and if left unattended to, it could disallow him from being able to play the beautiful game and on the other hand, we could have missed seeing lionel messi grace the beautiful game.
What are your thoughts on this?
Let us know in the comment section.
Content created and supplied by: Typicalnewsreporter (via Opera News )