Thiago Silver has been a major boost to the defence line of Chelsea FC. The Brazilian has proved to be a big factor in the team since he joined from Paris saint German ( PSG) last season.
His depth in the eigthen yard box is excellent, his tackles are mild and at the same time could be hard on a striker. He has had a big influence on the players both on and off the pitch.
Tuchel and silver have had good time together when they were in PSG. It is not a beggie to see the two enjoying quality bond and also having a good relationship status. It has not been difficult for Tuchel to pass instruction to Silver from the sideline.
The Brazilian has been out since he suffered a thigh injury at Tottenham Hotspur on the 4th of February this year.
Chelsea have enjoy an unbeaten run since the arrival of Thomas Tuchel. Over the weekend, the club had a disappointing 1-1 draw in there away game to Southampton.
Tuchel was not quite pleased with the performance of his men over the weekend and will certainly demand massive reaction as the team will yet again travel to face Atletico Madrid in a champions league knockout clash.
Not too many changes is expected from the German in the Blues starting line up as they prepare to face Atletico.
Edouard Mendy will as usual stay inbetween the sticks for chelsea. In the defence line, the coach will need to feature players who have had experience in previous champions league at this level. To this end, Cesar Azpilicueta and Antonio Rudiger are expected to remain alongside Silva as part of the back three.
There is going to be a little alterations from the midfield that started at Southampton.
Reece James is expected to drop for Ziyech while Marcos Alonso stay at wing-back. N'Golo Kante and Mateo Kovacic may continue to partner one another at the centre of the field.
Another little modifications that is expected is Tammy Abraham. Oliver Giroud may take his place. Tammy was substituted at half time in the game against Southampton, the coach later gave reason for the sub-" he couldn't put his stamp on this game".
Timo Werner and Mason Mount are also exoected to keep their place just behind the main striker.
Mount's influence was clear again last weekend and tomorrow's game provides an excellent opportunity to prove his quality on football's grandest European stage.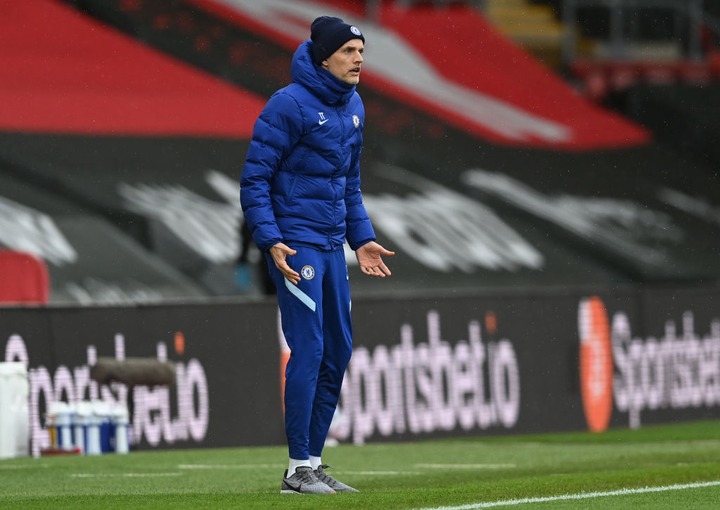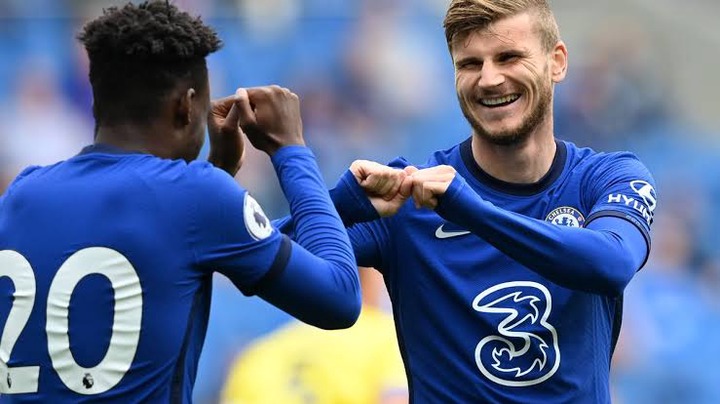 Content created and supplied by: Crownauthor (via Opera News )