Legends don't wear gold to show off or to prove a point but if you ever come close to them, you would realize that they are made of raw gold. At least, so says a remarkable and an intelligent storyteller by the name Valentine Uchechukwu Ndukwu (aka The Mega Icon). And on our topic of discourse today, Cristiano Ronaldo who was born to life on this day (the 5th day of February, in the year of our Lord, 1985) has given a bodily expression to this statement and I cannot help but write about some powerful lessons about his lifestyle. 
Drawing inference from the above statement and on who this topic is about, it will be wisdom to run a brief analysis of the personality behind this great icon of reverence before dishing out the lessons that can be learnt from his life.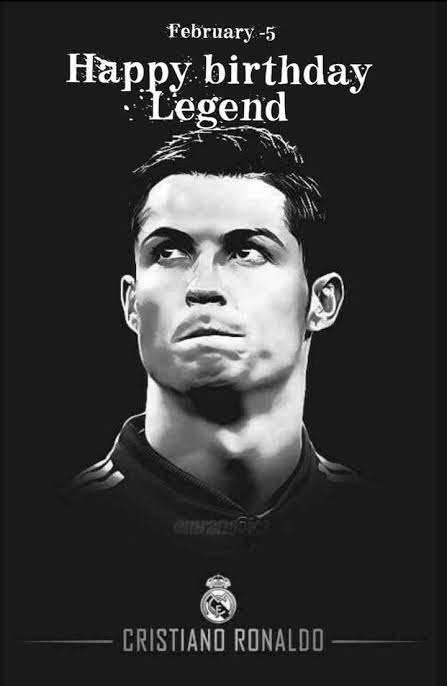 On that note, Cristiano Ronaldo is a Portuguese professional footballer who currently plays for the Old Ladies of Juventus in Italy. He is such a record breaker who has won several honourary and remarkable awards. Evidence abounds in the major trophies he has won including five Ballon d'Or awards and four European Golden Shoes. He has played for Sporting CP, Manchester United and Real Madrid where his impacts are now a reference point forever.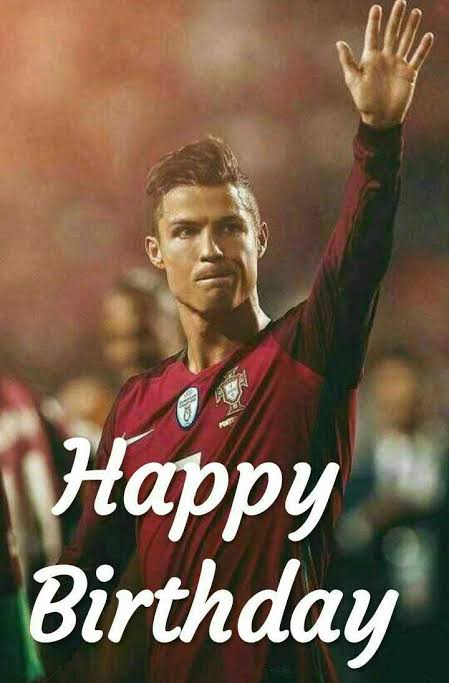 On his honour, I'm one of those lovers of good football who thank heavens everyday and again that this great player operated in our time. Place my head on the chopping board, I would rate him as the GOAT - greatest of all time. Even at gun point, I won't hesitate to state that he is the greatest footballer I have come to know, within living memory of course. If given the opportunity to meet him, I would honour him with every amount of humility in me and then go ahead to ask him to put my name on his chequebook (smiles).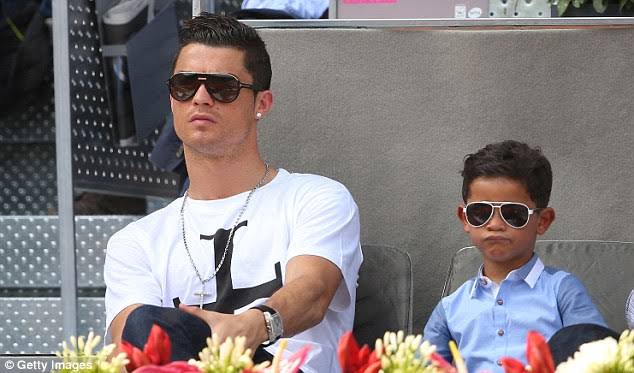 Without further ado, here are 5 powerful lessons we should try to learn about him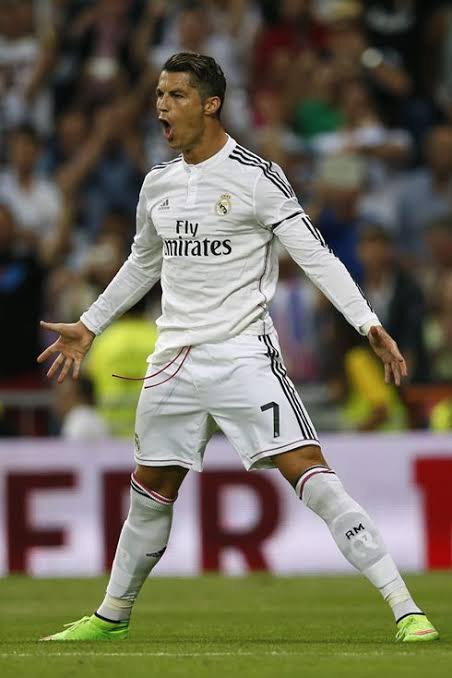 1. Ronaldo has accredited his success to Albert Fantrau for allowing him to take his place when they were starting out early in their career paths. Although not much is known about Albert but Ronaldo has not stopped in acknowledging him.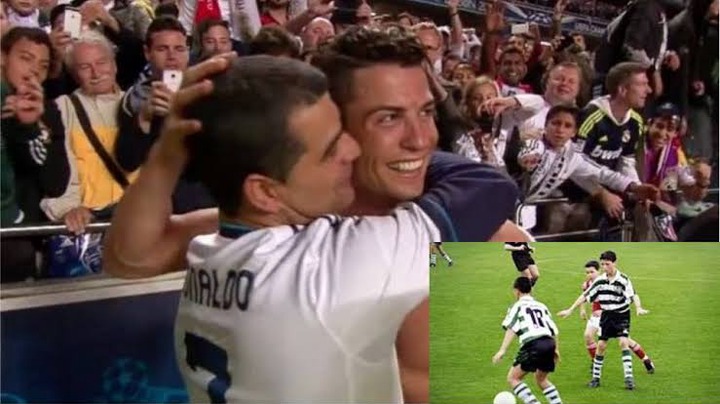 That goes to show you that Ronaldo recognizes the law of human conduct and we should all learn from it. 
2. He is a generous giver. His giving is not only limited to monetary donations he has always been making and the changing of fortunes for the less privileged. Ronaldo does blood donor and this accounts for the reason he does not have even a single tattoo on his body. It is on record that he once donated his bone marrow in a order to help his teammate Carlos Martins' son.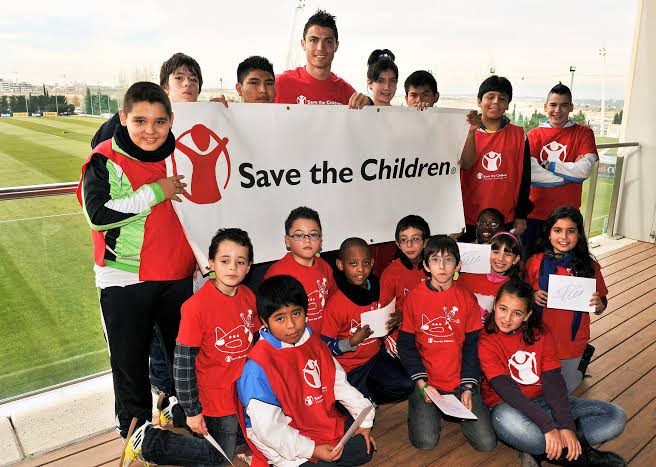 Life of sacrifice.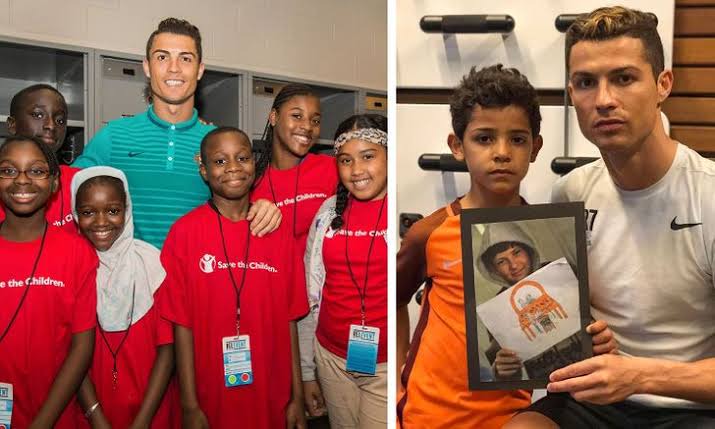 3. Ronaldo is now a course of study at the University of British Columbia, Okanagan. While acquiring a university degree is almost everyone's dream, Ronaldo rose above that level and people are now studying and gathering principles from his value systems, life and career.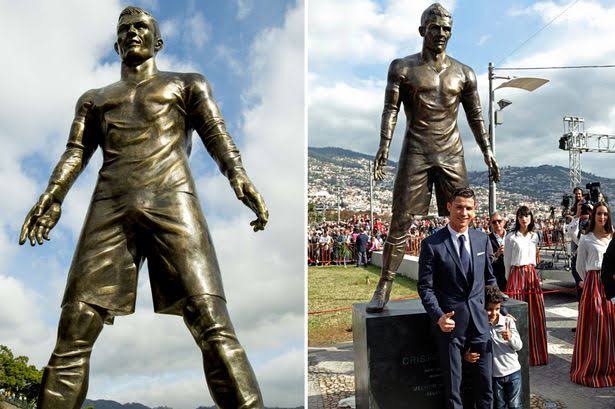 In life, we should come to that point where people begin to borrow a leaf from our seasoned lifestyle and ideology. 
4. Ronaldo has shown a level of commitment that marks how discipline he is both on pitch and outside the field. Ronaldo is genuinely dedicated to the house he has been building his life around.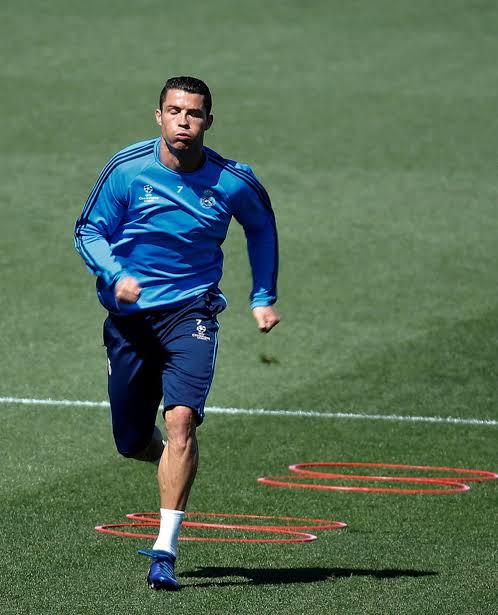 Today, I've seen people who wish they could become half the man he is but are not willing to make one-two third of the sacrifices to be made.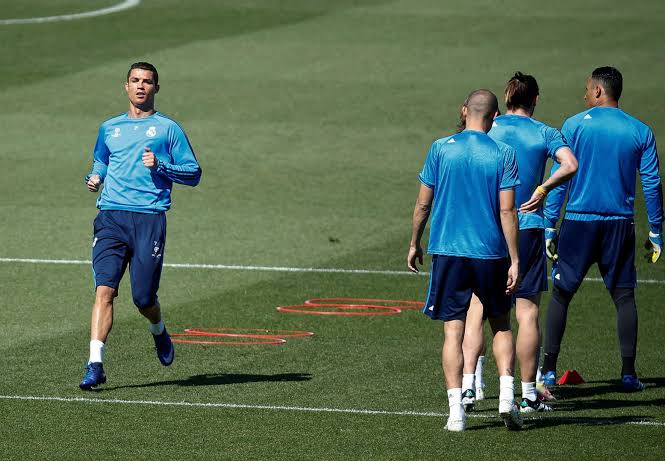 5. Ronaldo has not just registered an impression on the hearts of everybody but he has built a brand for himself. The legendary CR7 has become a brand. Today, the number 7 jersey is synonymous with clubs he has played for.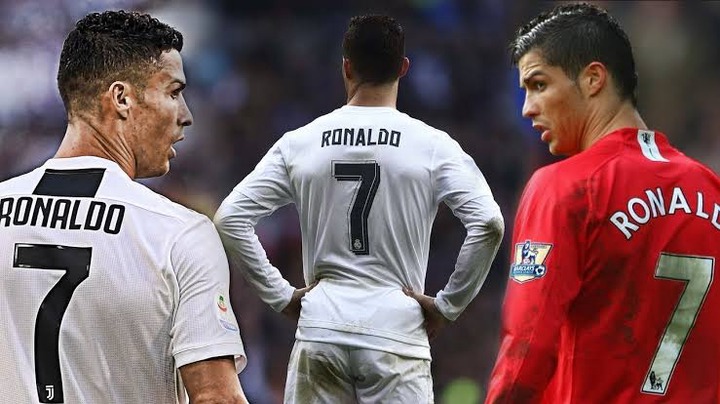 Like CR7 we should be noted for something, a notable brand at least. 
In conclusion, people should not just copy the lifestyle of Ronaldo. Because there is a LIFE before the STYLE. I see people everyday who walk like him, stand like him, do his hairstyle and model after him but they're not willing one bit to build around the level of dedicatedness that has set him apart. It comes down to modeling not just his STYLE but also his LIFE. 
Ronaldo has demonstrated greatness through his incredible talent. He is without arguments, the best description of what every footballer should model after. And I'm dedicating this wonderfully written article to him. CR7, you're worth your weight in pure gold. 
About having another replacement when Cristiano Ronaldo will be long gone, I hate to admit it but I'm dead certain that we won't have another person like him because The Creator squashed the mold after creating. 
Long live CR7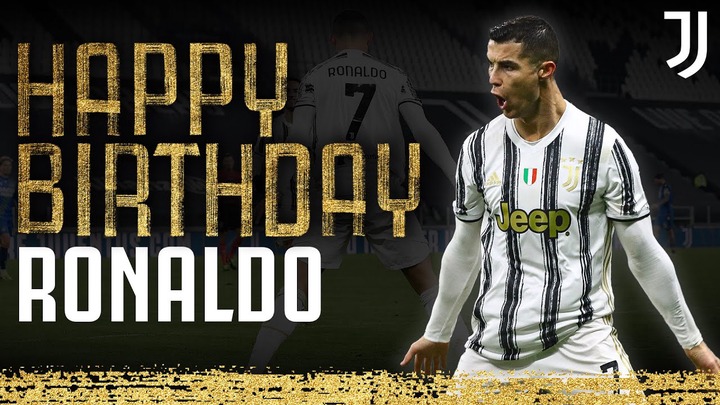 Long live Cristiano Ronaldo Dos Santos Alveiro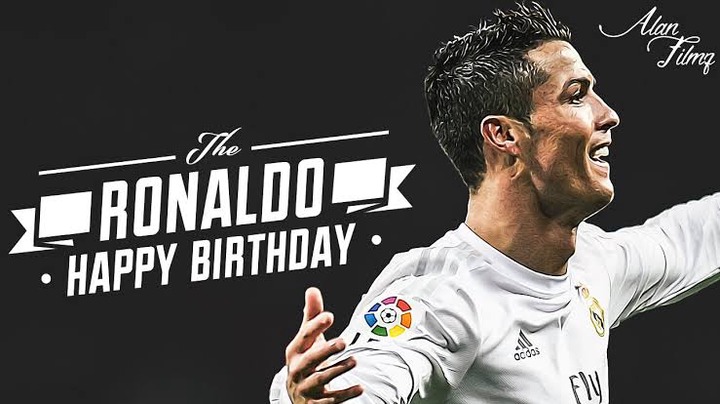 I am wishing you longevity without infirmity.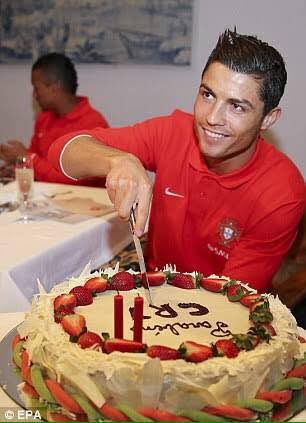 Happy Birthday Sir.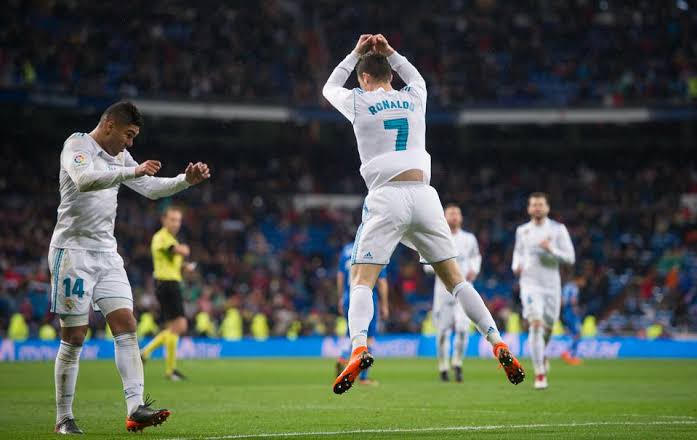 Please, wish him Happy Birthday in the comment section and share the post.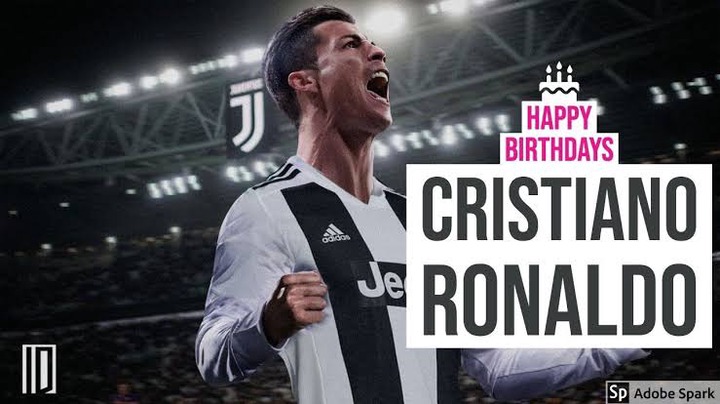 Content created and supplied by: Techlord (via Opera News )