Many Manchester United have always been accusing Ole Gunnar Solakjaer, for wrong and late substitution, while some fans believed he does not have a second plan.
Manchester United played a goalless draw in the 90th minutes, before going to the extra time. Scott McTominay scored in the 97th minutes to put Manchester United ahead.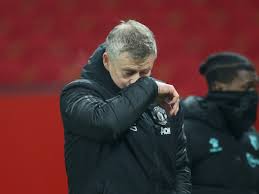 Many Manchester United fans believed Ole Gunnar Solakjaer always make a late substitution even if his starting eleven are performing up to the expectation of the fans, many fans believed he used to make his substitution when it will be very hard for the player to make a difference in the match.
Just like today, he made his first substitution in the 73rd minutes, although he made two substitutions at that time and made his 3rd substitution in the 86th minutes which will be very hard for a player to make an impact when he has less than 10 minutes to play before the final whistle will be blown.
Some also believed he used to make wrong substitutions and which have greatly affected some young players like Greenwood and Donny Van de Beek's performance.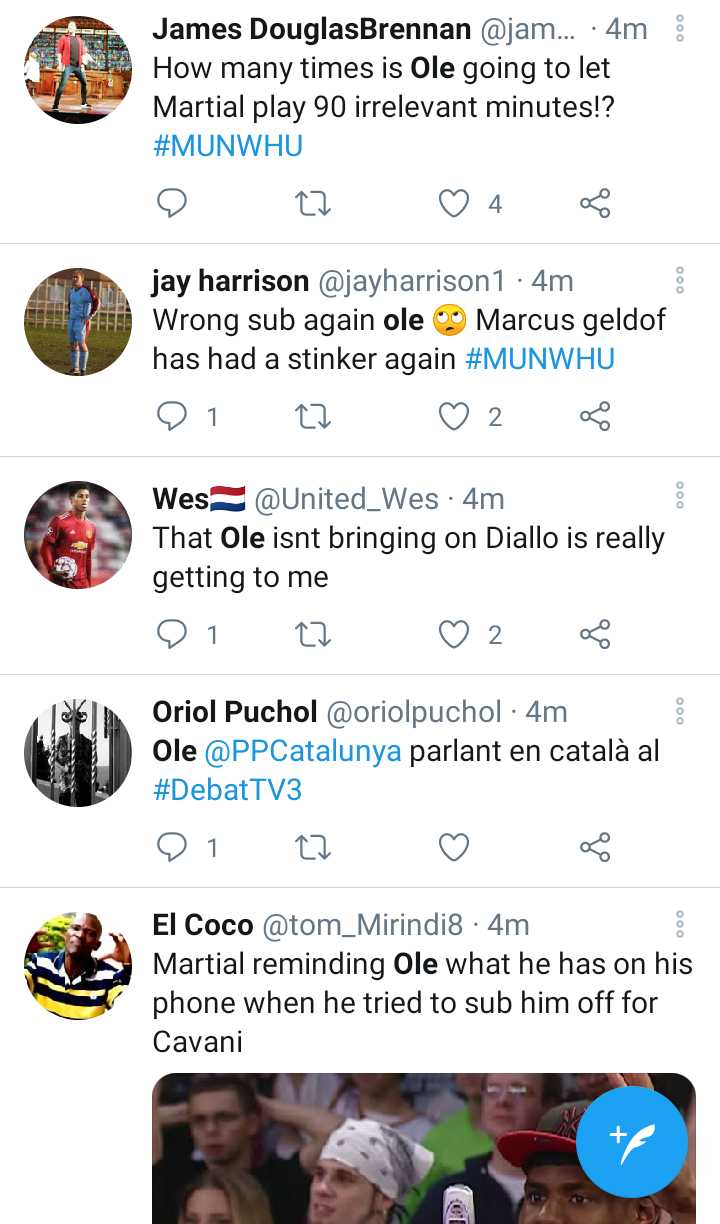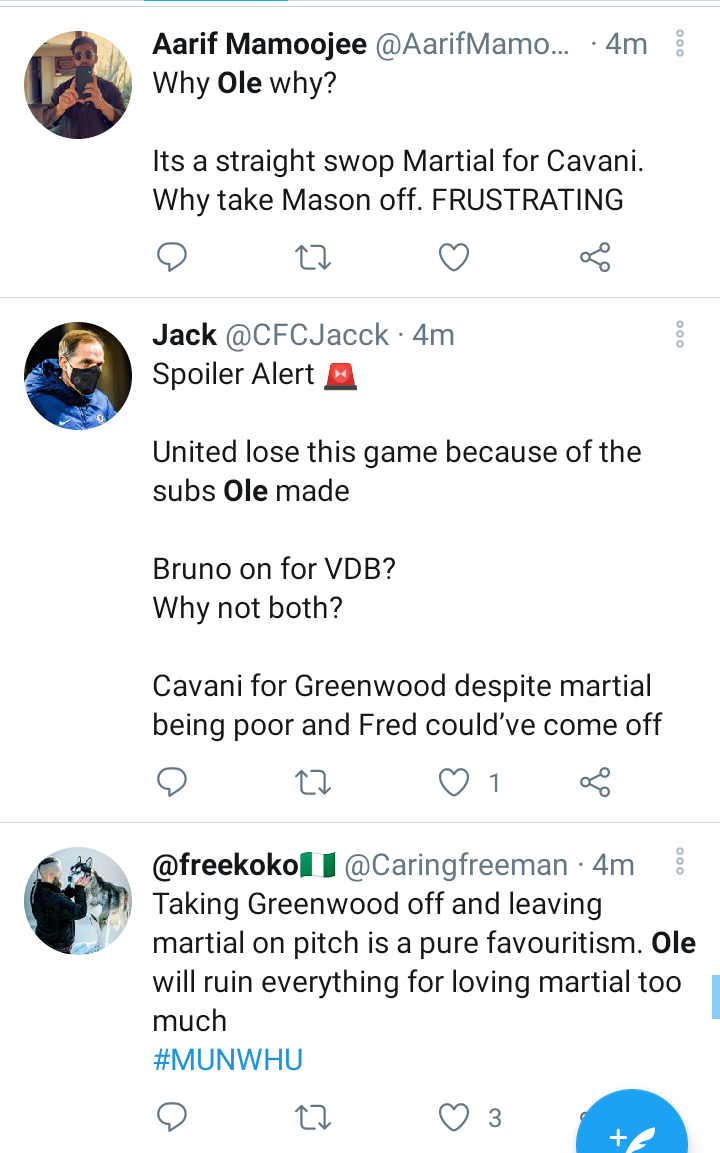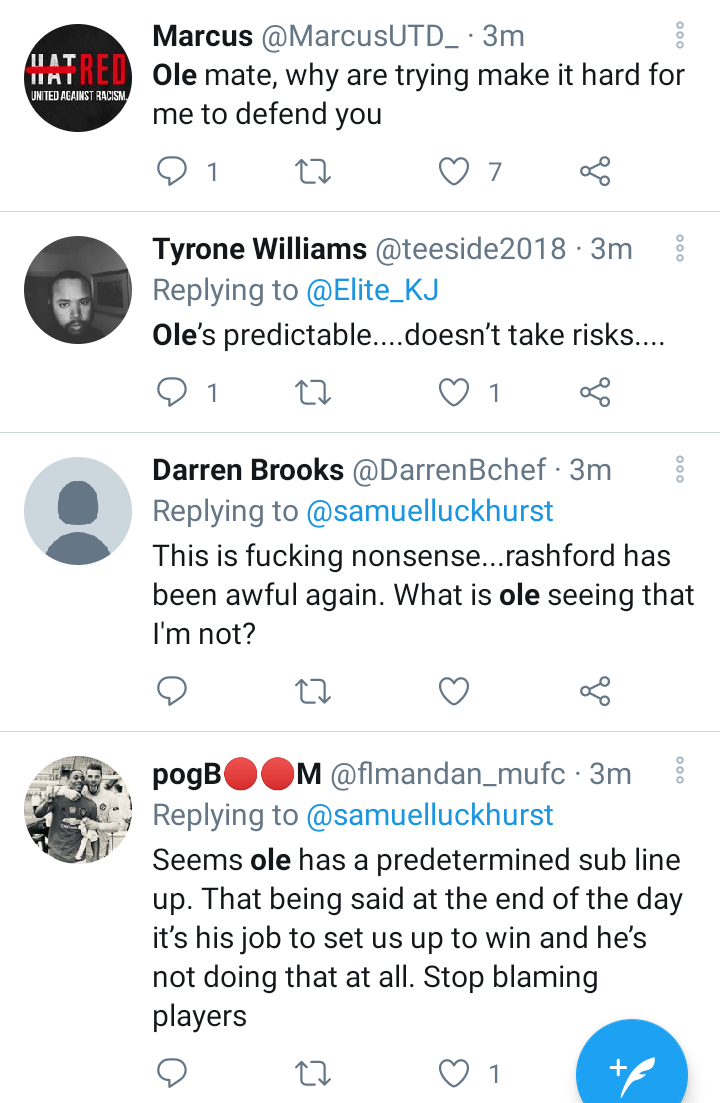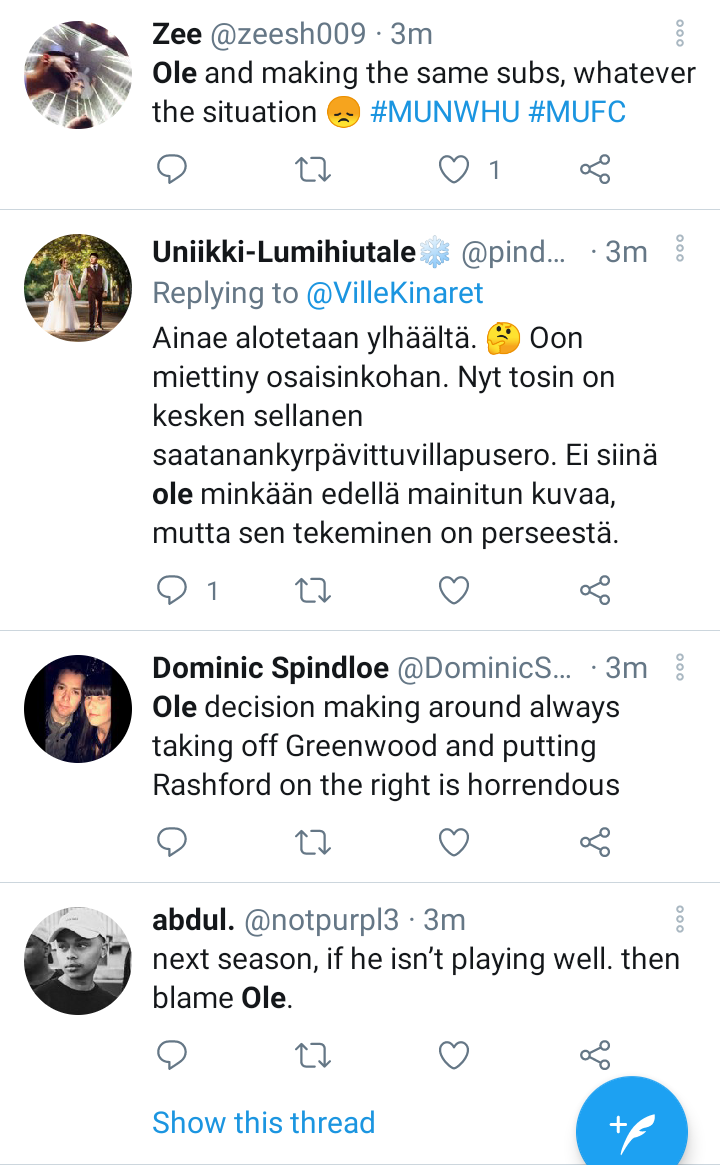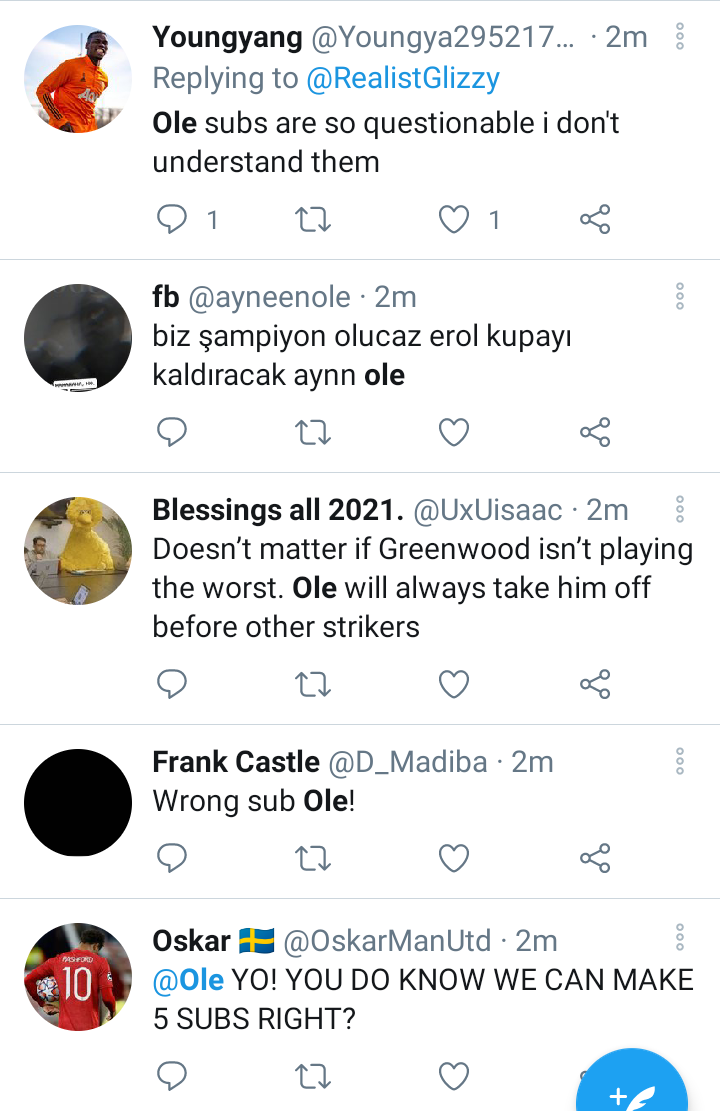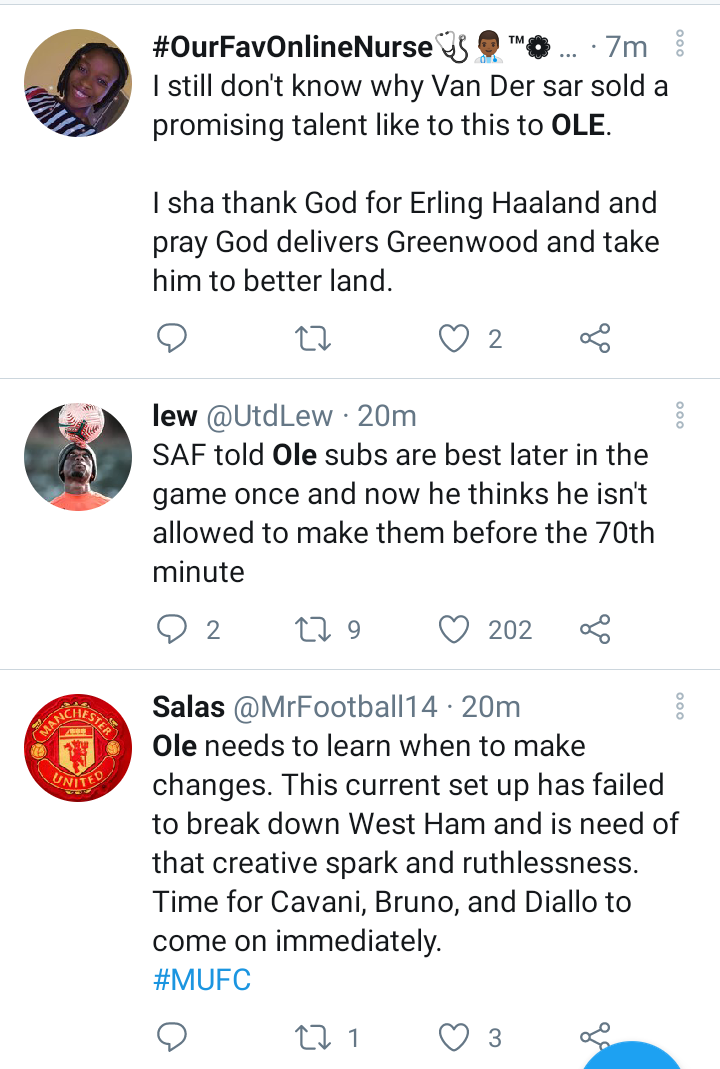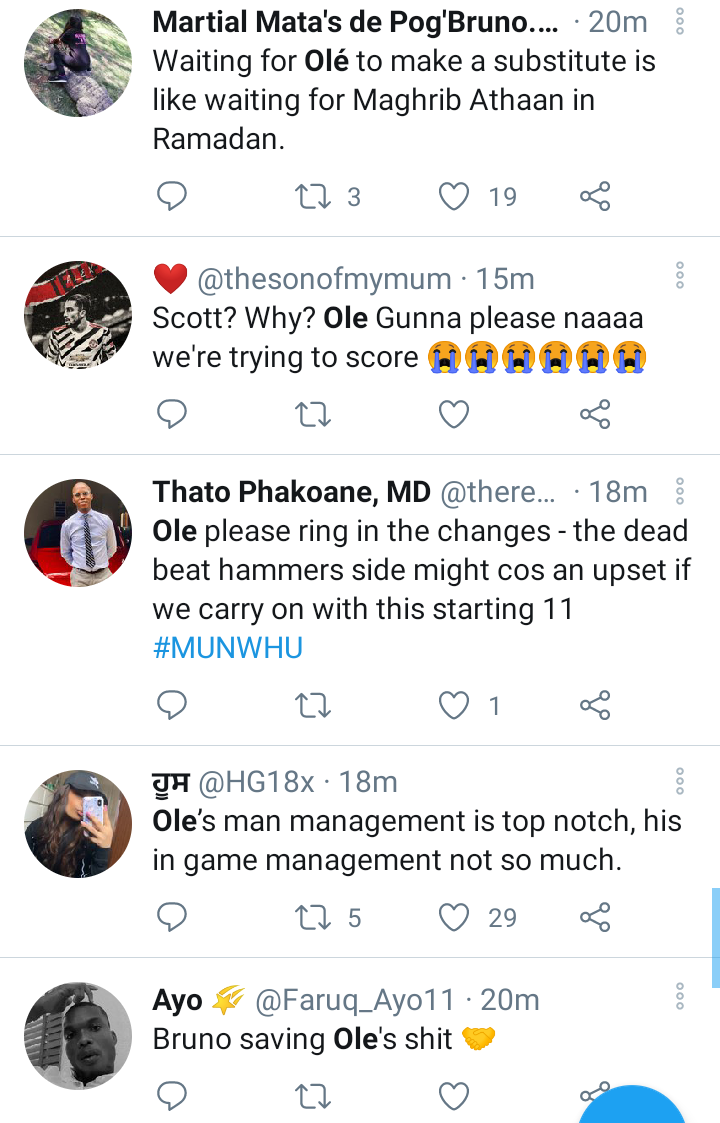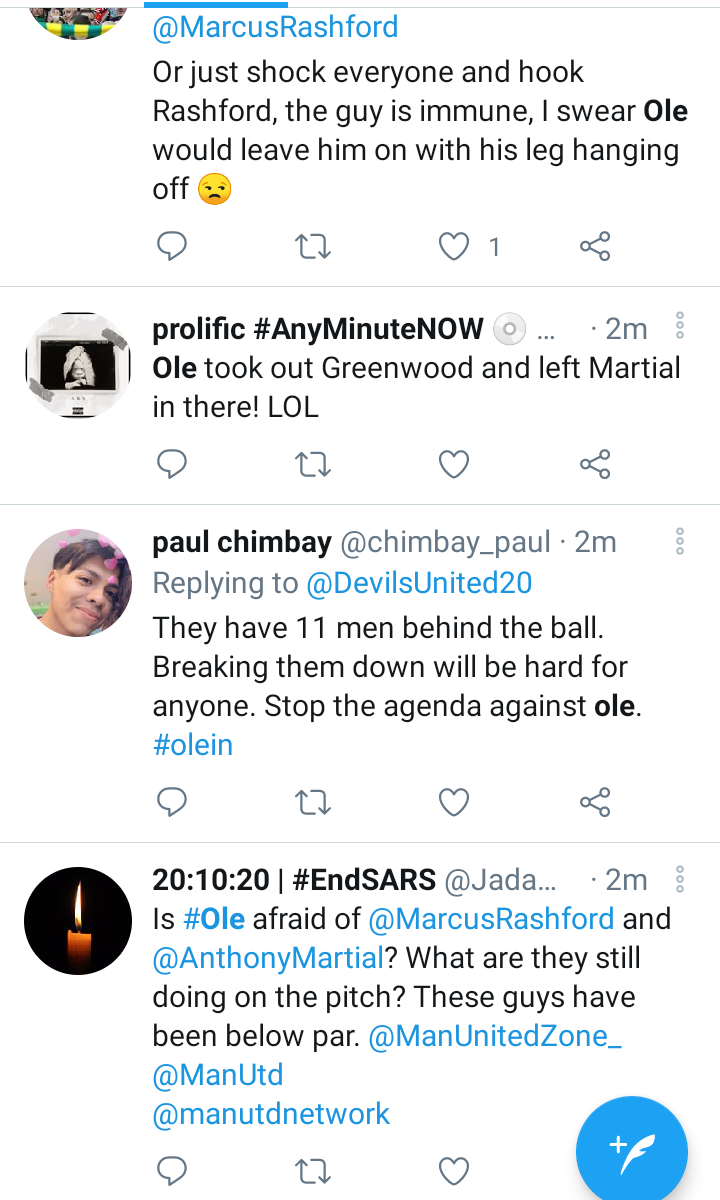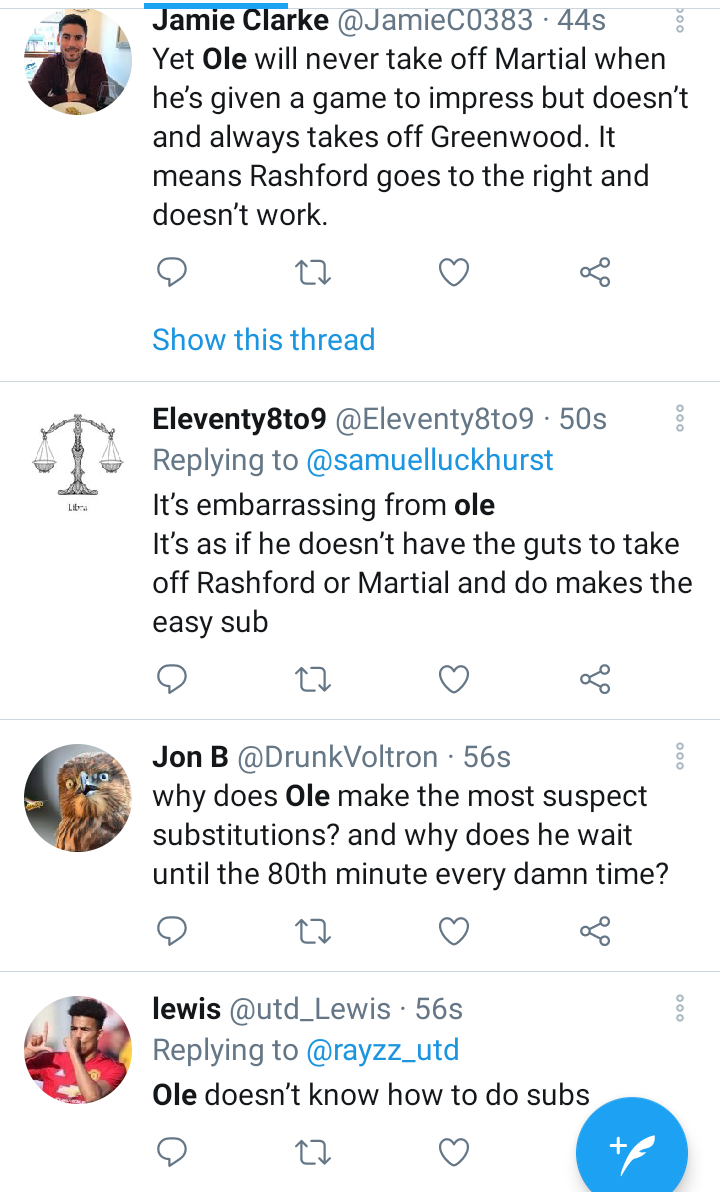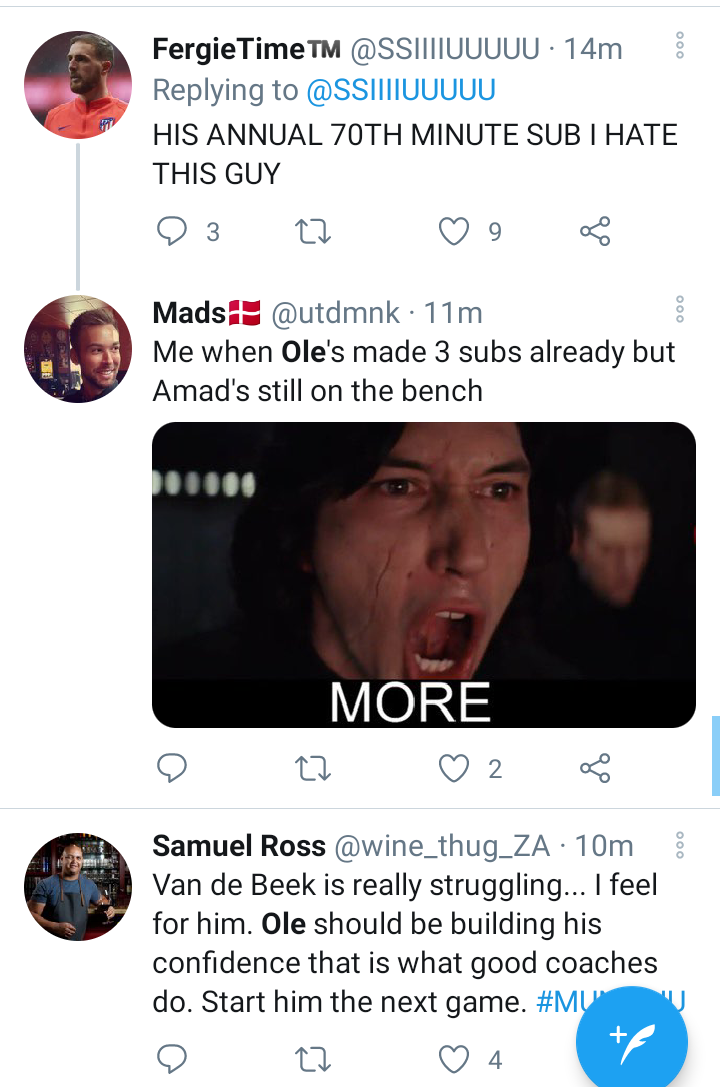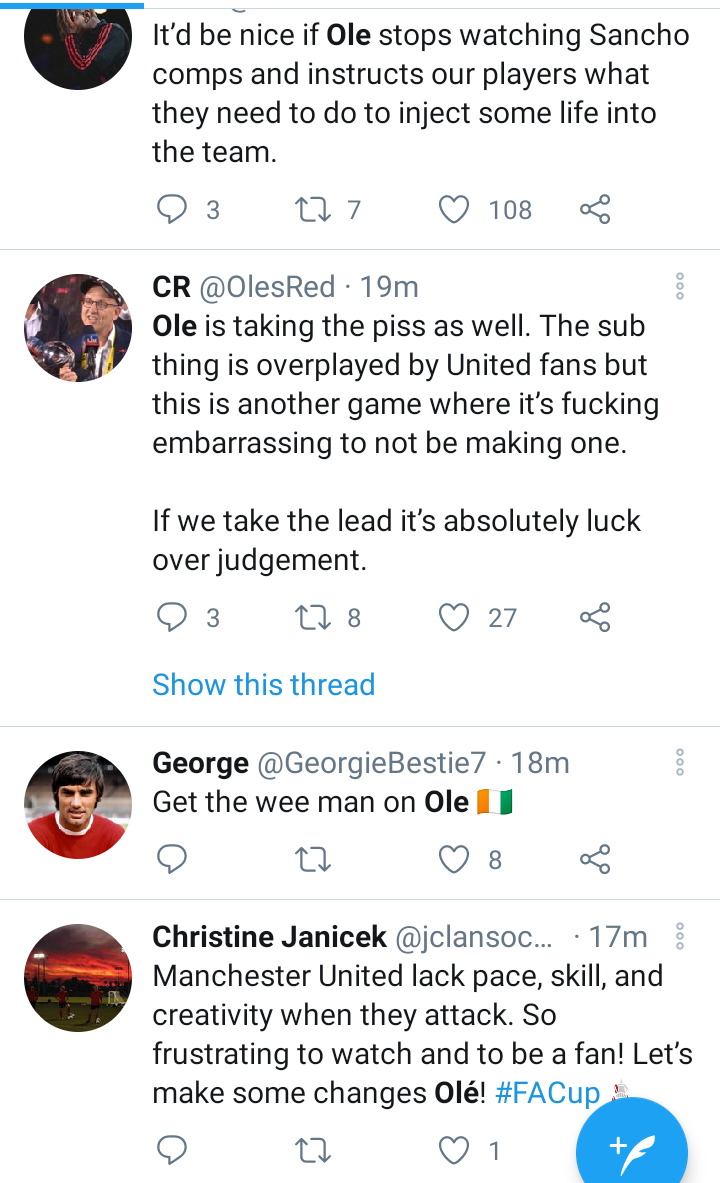 What did you think about Ole Gunnar Solakjaer's management? Did you think he always makes the right decision when it comes to substitution? Did you think he can win a trophy at Manchester United despite the fact he has lost 4 semi-finals at the club within 2 years?
Thanks For reading, Remember to follow-up for more updates in the world of football. Also remember to like, share and comment.
Content created and supplied by: Jaywebmedia (via Opera News )