During the match between Liverpool Football Club and Manchester City Football Club last weekend, Andy Robertson was withdrawn from the match in the second half due to a little knock.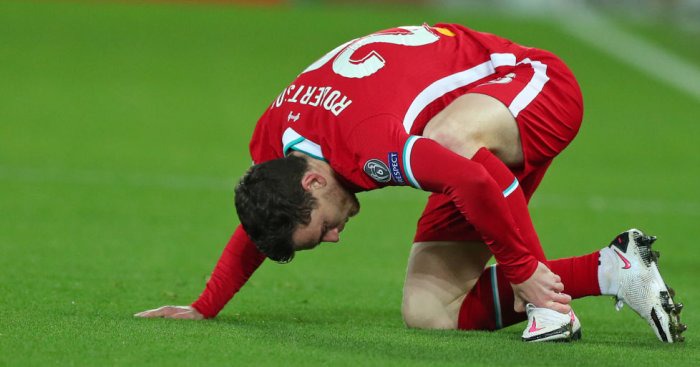 But Liverpool coach Jorgen Klopp have told the club's official website that the world-class defender is not injured, saying that everything is fine despite his withdrawal from the match during the weekend.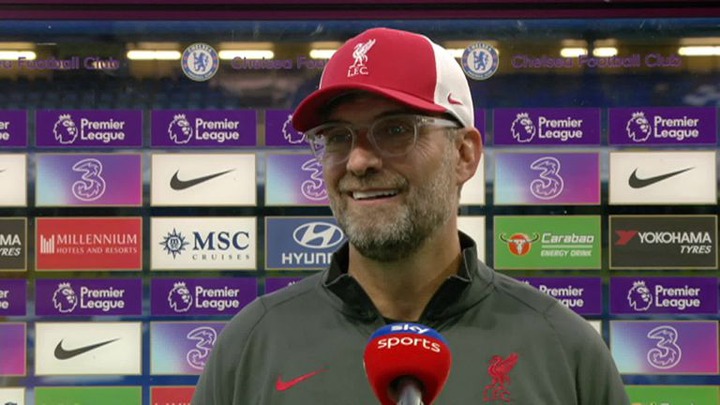 This is a great news for Liverpool fans and a big relief for Liverpool Football Club ahead of upcoming matches as it was feared that the former Hull City man might be injured after being forced off from the game following a little knock.
This is obviously a great news for Liverpool Football Club as the talented defender have already played 2,638 minutes of football for the club and it seems Liverpool can not afford to lose him right now.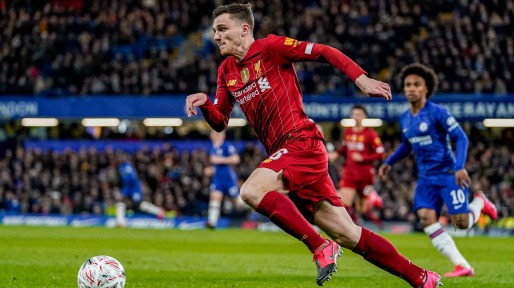 Liverpool Football Club have suffered various Injury blows this season, but it seems that they have escaped suffering yet another one.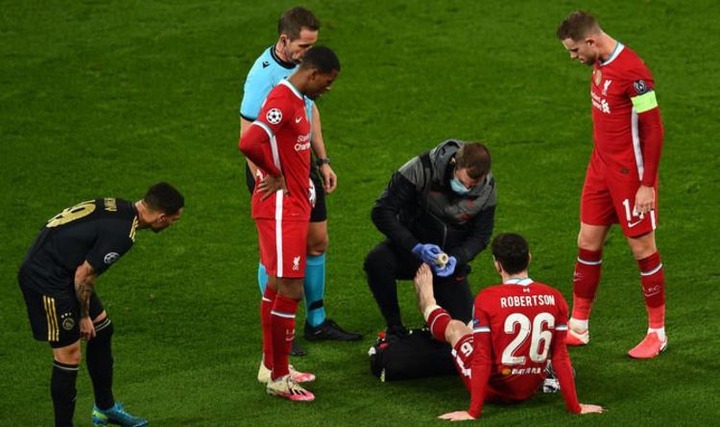 Meanwhile, what do you think Jorgen Klopp should do for Liverpool to get back to winning ways? Comment your thoughts and also hit the 'follow' button for more Liverpool updates. 
Content created and supplied by: Sportsparrot (via Opera News )