Kanu Nwankwo (Papilo) Celebrates His 44th Birthday Today; See List of His Notable Achievements
studio.opera.com
2020-08-01 09:44:05
Today marks the 44th birthday of a legendary Nigerian football guru in the person of Kanu Nwankwo OON (Papilo), here are his achievements and brief biography.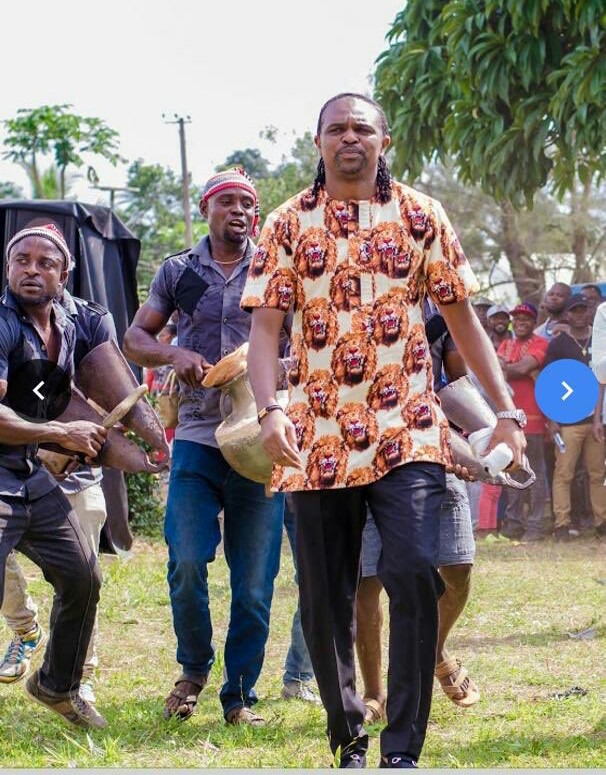 The Owerri-born Nigerian player played as a forward during his active years in football, he played for the Nigerian national team (the Super Eagles), he also played for a Iwuanyawu Nationale, Inter Milan of Italy, Ajax, Portsmouth, West Bromwich Albion and Arsenal too.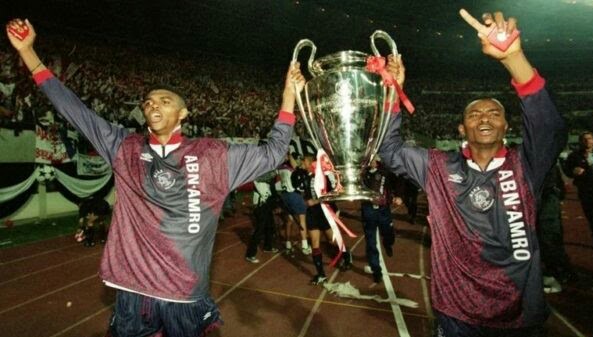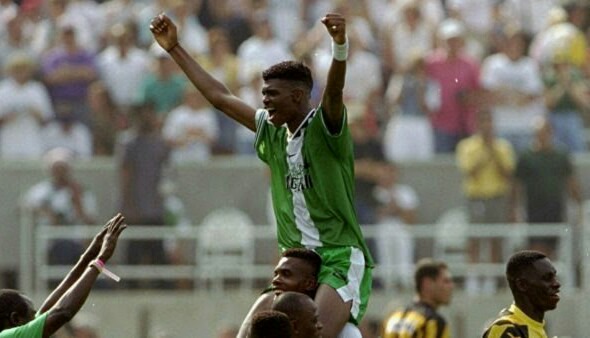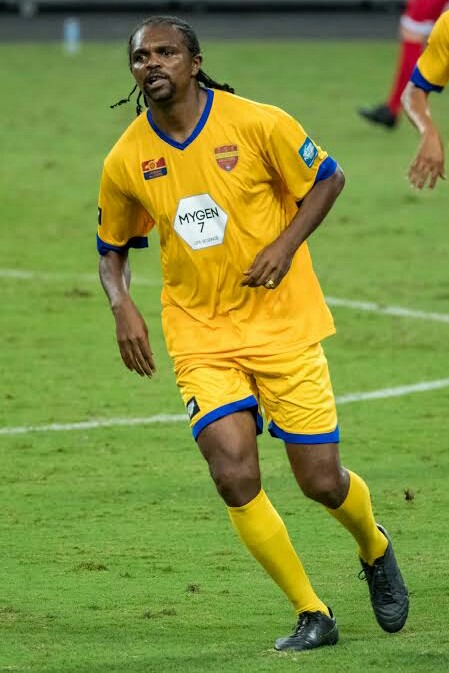 Notable achievements
> He won 3 FA Cup medals;
> UEFA Champions League medal
> 2 African player of the year award
> Kano is one out of a handful of players who won the FA Cup, Premier League, UEFA cup, Champions League and the Olympic gold medal.
> Kanu is recognised as one of the football legends in the history of African football.
> He is a UNICEF Goodwill ambassador and a brand ambassador for Startimes TV.
> He is the sole onwer of Kanu Sports TV.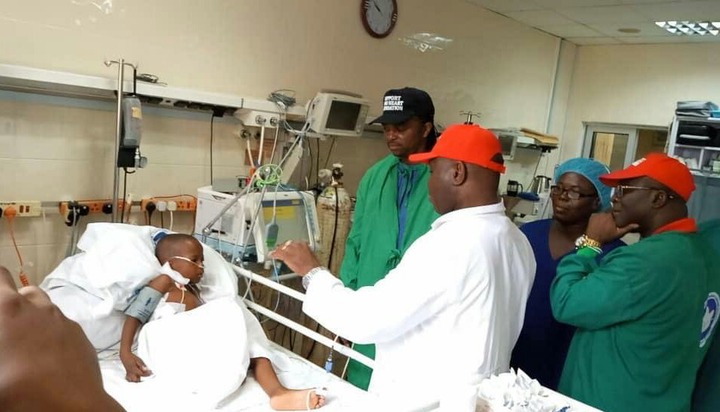 > After undergoing a heart surgery in 1996, he established the kanu Heart Foundation; an NGO that helps african children suffering from heart diseases.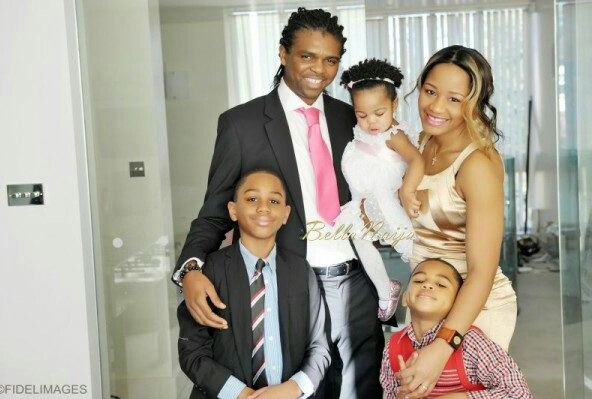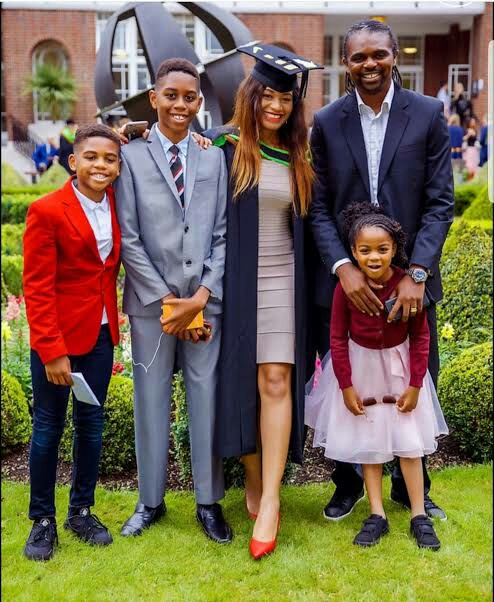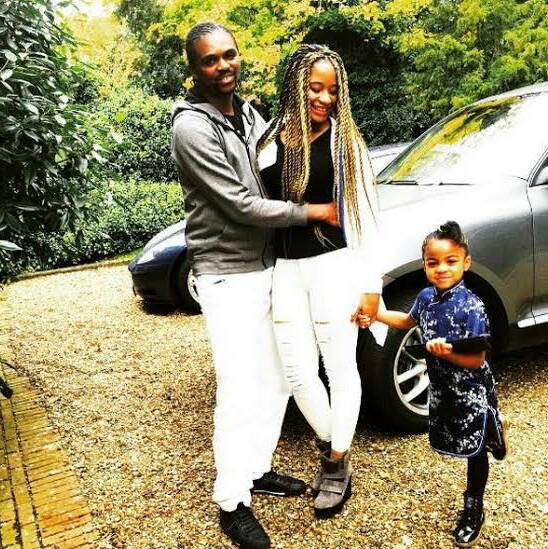 Kano is an indigene of Abia State, Nigeria, and he has a younger brother (Christopher Kano) who was also a footballer and he played as a defender. Kanu is currently married to a physiotherapist, Amara Kanu and they've been married for 16 years now, their marriage is blessed with three children.
Kanu Vs Hungary
Kanu Vs Brazil
During Kanu's active years in football, he was always a game changer; any time the Super Eagles wanted to unlock stubborn and tight defence line, he was always the one to sort for. He remains one of the most decorated footballers in Africa and the world generally.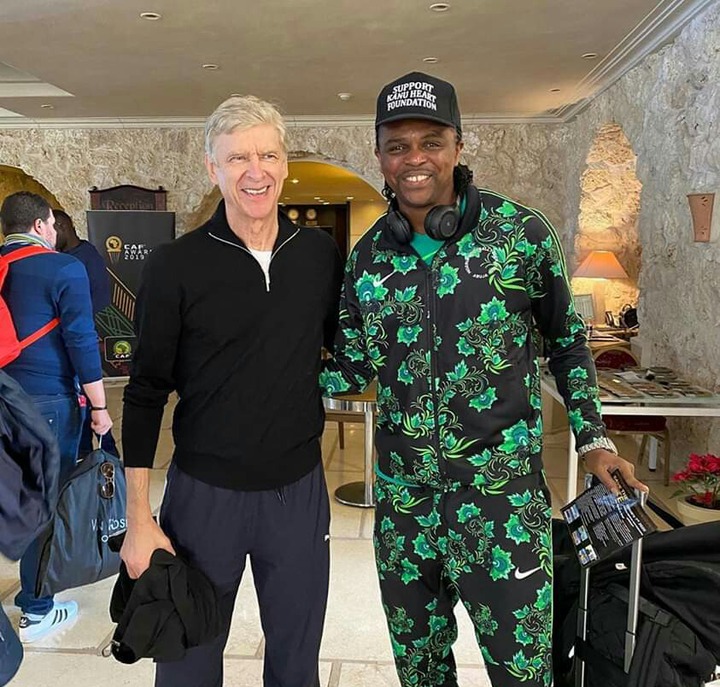 photo: Arsene Wenger and Kanu Nwankwo
Show your love for Kanu! Wish him a Happy Birthday.
Source: Opera News