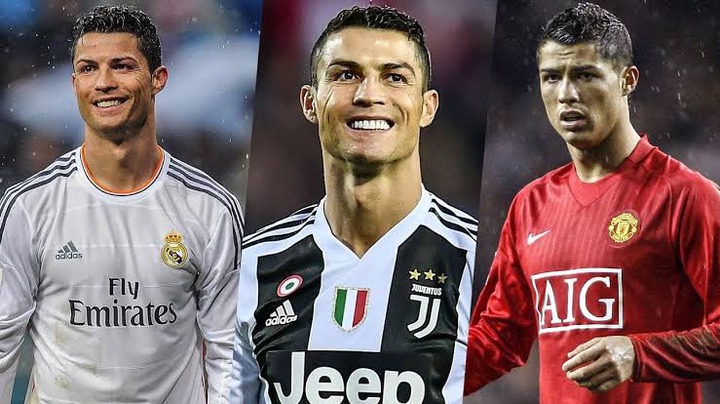 Manchester United has long been linked to re-acquiring Ronaldo, who played for the Red Devils from 2003-09 before making the switch to La Liga before going to Santiago Benabue. And now, according to reports, those talks might be getting closer and more specific.
It is understood that Juventus are reportedly planning to cut ties with Cristiano Ronaldo at the end of this season due to the impact of the coronavirus crisis.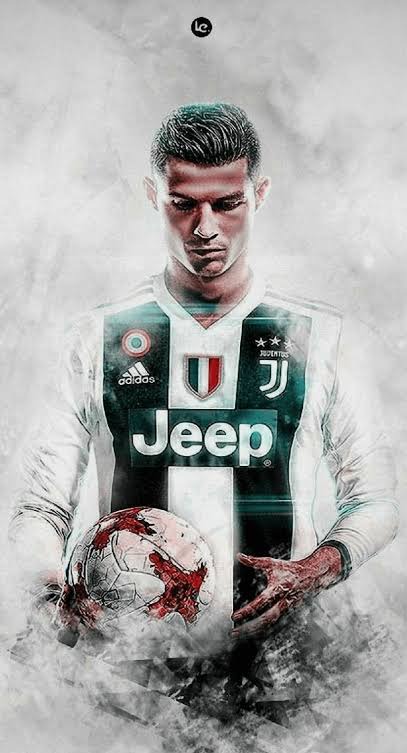 The five-time Ballon d'Or winner currently earns £28 million - five times over what Paulo Dybala who is the club's next most paid star takes home. And the Old Lady can't wait to get that huge amount off their wage bill in a bid to remain in business beyond this term.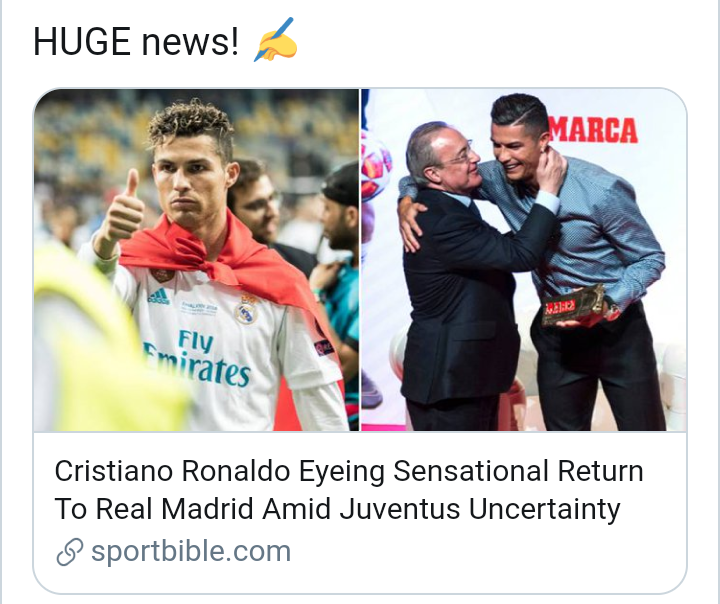 Madrid based news media outlet Marca claims the former Manchester United forward is trying to find his way back to the Spanish giants. Reports have it that the Portuguese icon is mending his relationship with his former employers ahead of a potential move.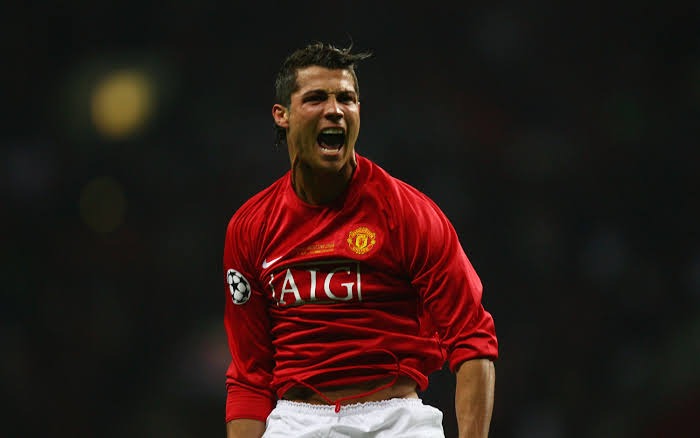 Paris Saint-Germain and Man United are one of the clubs also interested in signing the five-time Ballon d'Or winner if he leaves Italy next summer and for these important reasons below I really think Manchester United will be a Better option for CR7 to go than going back to Los Blancos.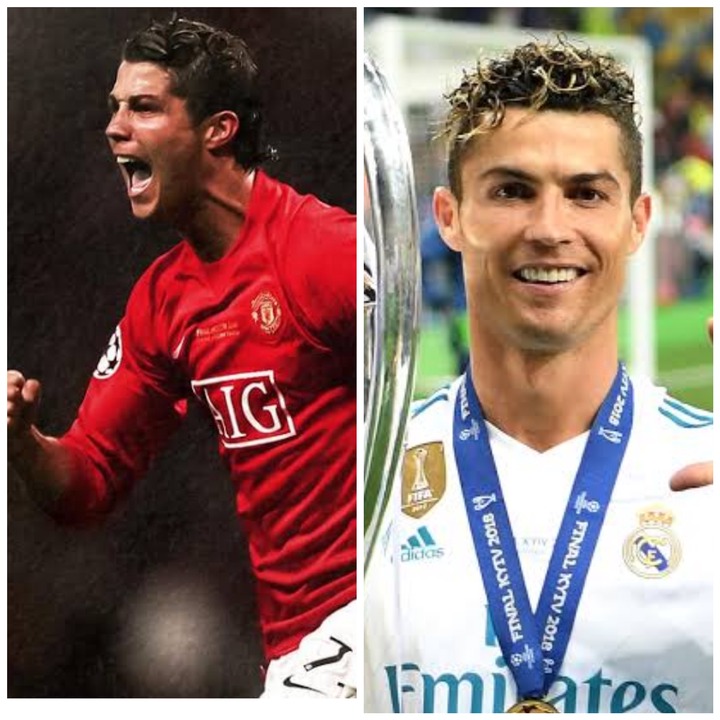 See Reasons
1. Real Madrid themselves are reportedly not considering a transfer return for Christiano Ronaldo due to his extremely high earnings. Also, the Spanish giants are also generally not keen on bringing people back for second spells.
2. Ronaldo coming back to United would have a major boost and impact on English soccer.
3.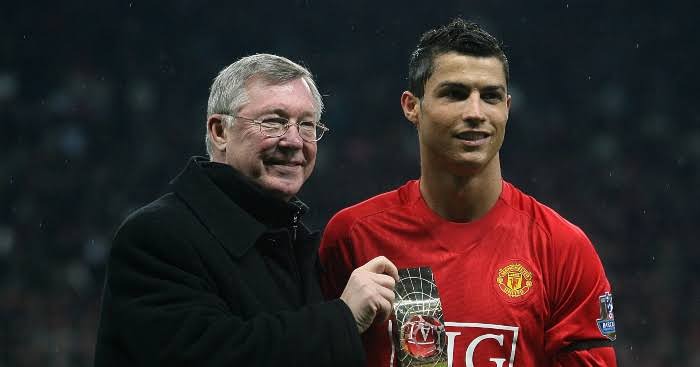 Ronaldo would give United fans immediate hope as he could help bring back Manchester United lost Glory. Adding Ronaldo to United's current squad would make the Red devil's more Ruthless, dangerous, Strong and an instant favorite in the world.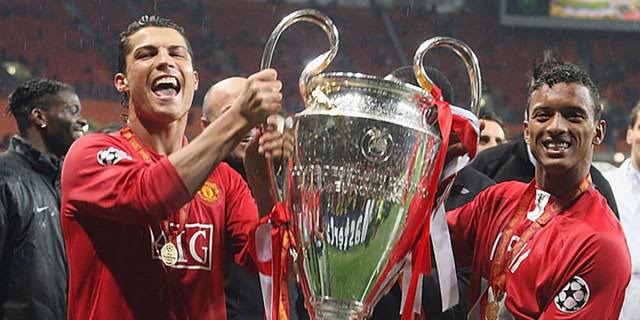 And lastly
4. Manchester United can fut his bills as they are one of the top richest clubs in the World.
Content created and supplied by: Fitzjay1368 (via Opera News )