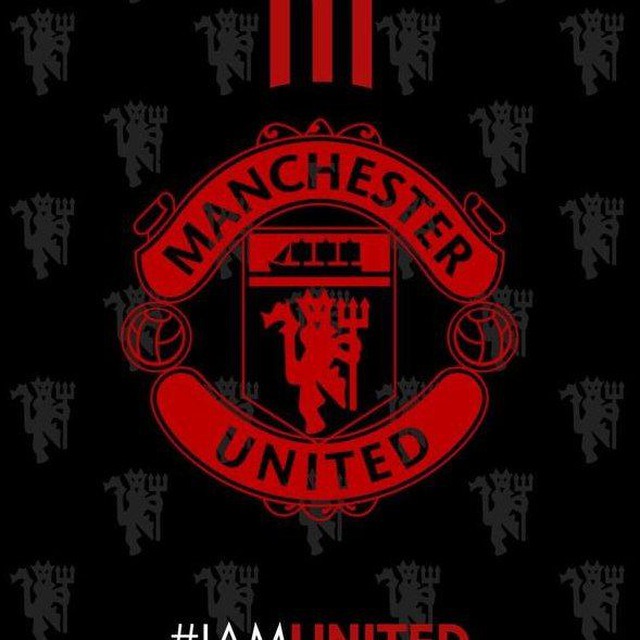 It will interest you to know that Manchester united FC has revealed there 2021/2022 home, away and third kits ahead of next season preparations.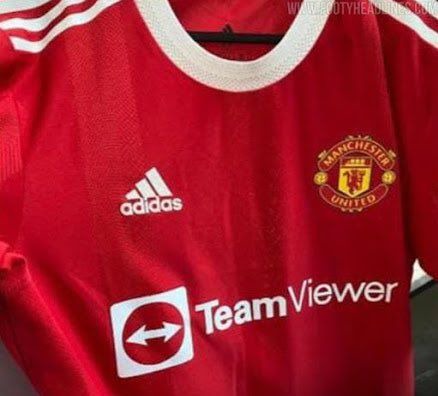 It is n't just all about the usual kits you may likely be expecting. This is different entirely, it carries a different design and the Chevrolet logo has been finally replaced with TeamViewer Logo.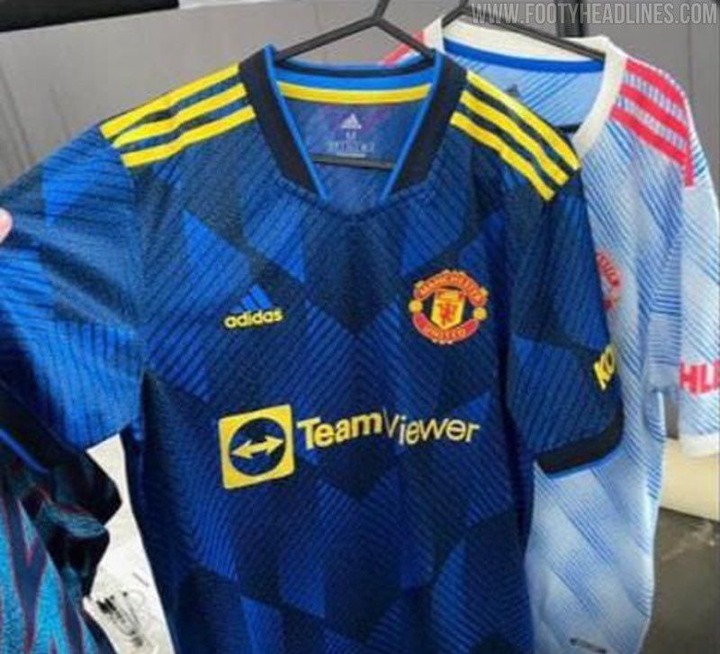 Take a close look at the new home, away and third kits of the premier league club imagine it within your innermost part of mind taking replacing TeamViewer Logo back to Chevrolet how sweet doesn't it look. That is how I imagine it myself, that Chevrolet logo always gives me joy on Manchester united shirts. However is just my own observations besides is not about the beauty of the jersey but is the about the inside the player putting it on passion. However, TeamViewer logo still looks beautiful.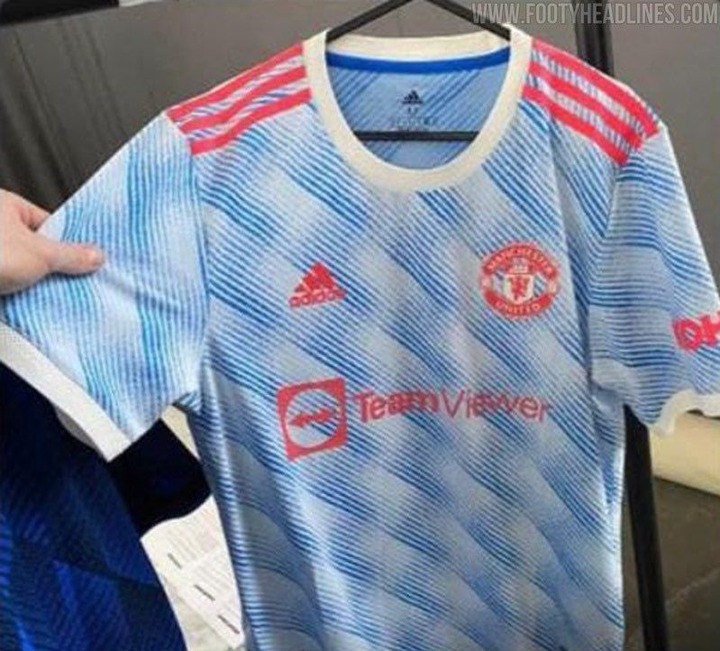 As this season is gradually coming to an end so, preparations is going on in most of the clubs redesigning their logos, shirts and updating clubs to meet up with modernization world of football. 
One of the big premier league club has come up with their own. How do you see it?
Content created and supplied by: Kaykaykure (via Opera News )