In modern football, success is determined by the number of titles a player or manager wins.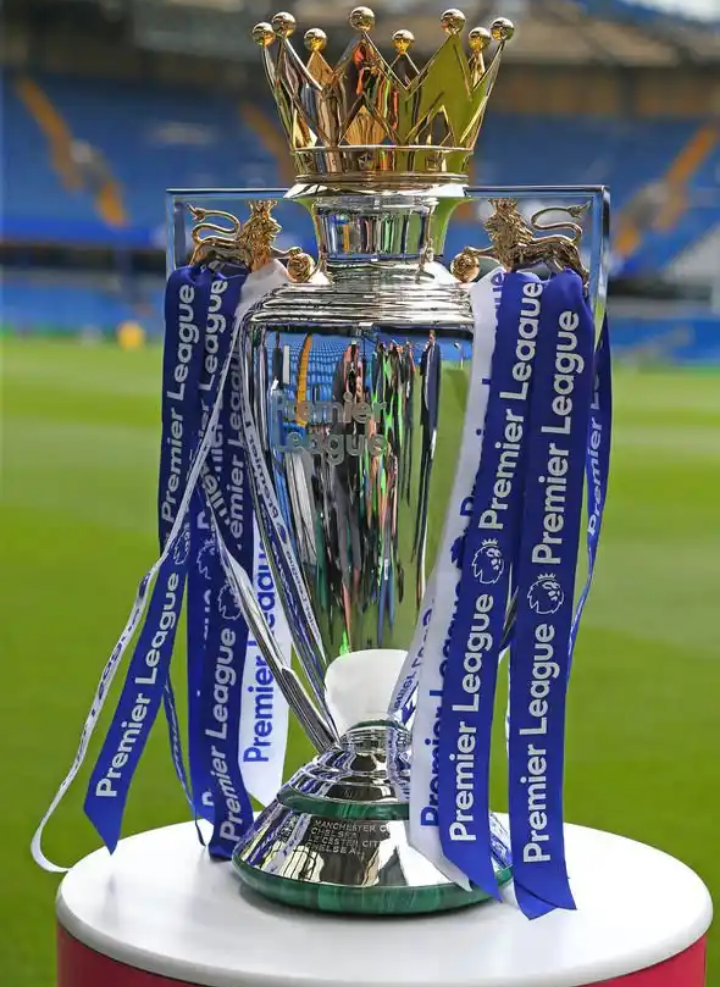 Today, Sir Alex Ferguson is celebrated around the world not just for his longevity in managerial duty, but for the enormous number of titles he won with Manchester United.
The Scott won 38 major titles with Manchester United and 49 titles overall (including 11 titles with Aberdeen).
Just like players and managers, football clubs are also judged by titles. Real Madrid today, are the most successful club in the Champions League by their number of UCL win (13).
Several teams in England have won distinguished titles. These teams were successful in the past, which many may not know.
And that's the purpose of this article, to reveal the success of Aston Villa in comparison with Chelsea.
Let's have a look at this breakdown below:
English League titles: Aston Villa (7), Chelsea (6).
League Cup/EFL Cup: Aston Villa (5), Chelsea (5).
Champions League: Aston Villa (1), Chelsea (1).
UEFA Super Cup: Aston Villa (1), Chelsea (1).
The above breakdown shows that Aston Villa have the edge over Chelsea.
Aston Villa English League title win (7) beat Chelsea (with 6 titles).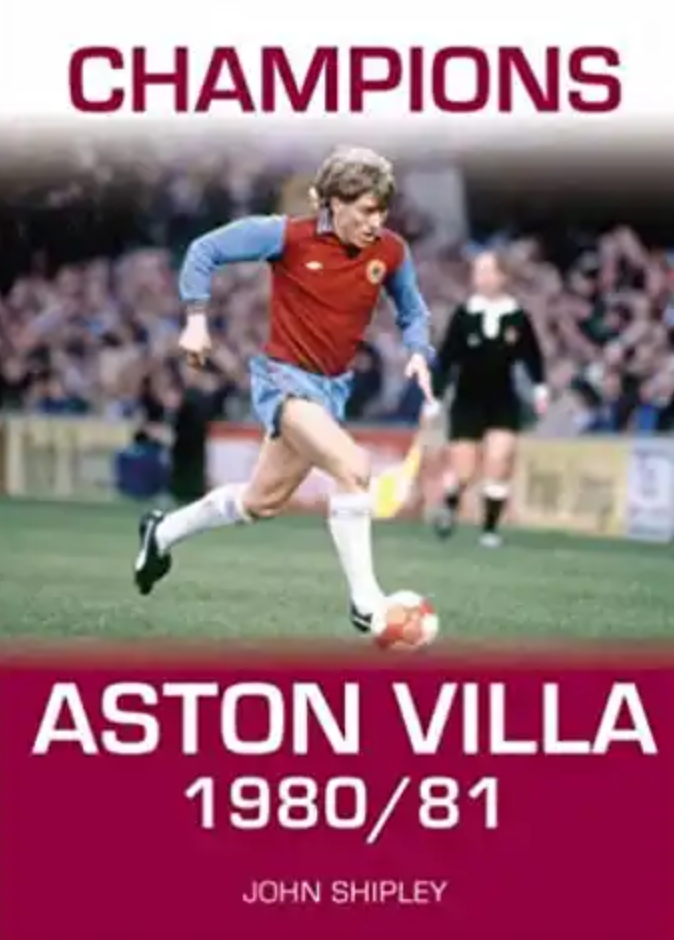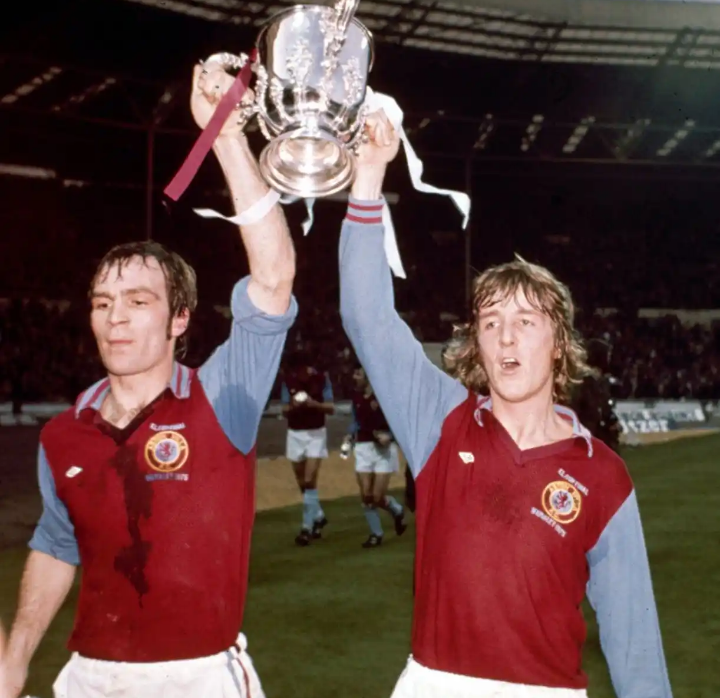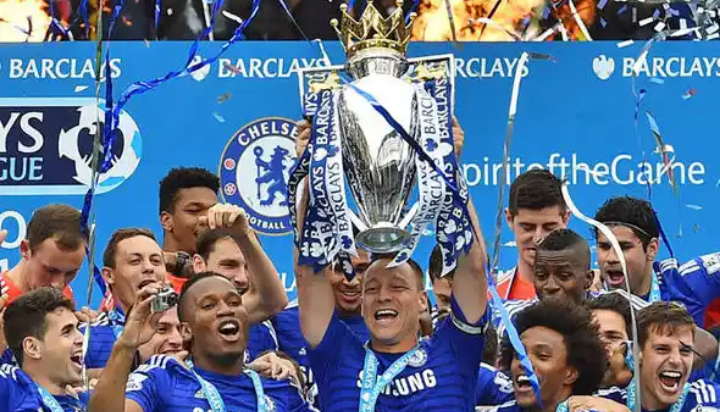 That's not all!
Aston Villa have also won the English Championship title (2), English third division title (1), the Intertoto Cup (1) amongst other distinguished titles.
In England, Aston Villa have won it all and their number of English League title win makes them more successful in England than Chelsea.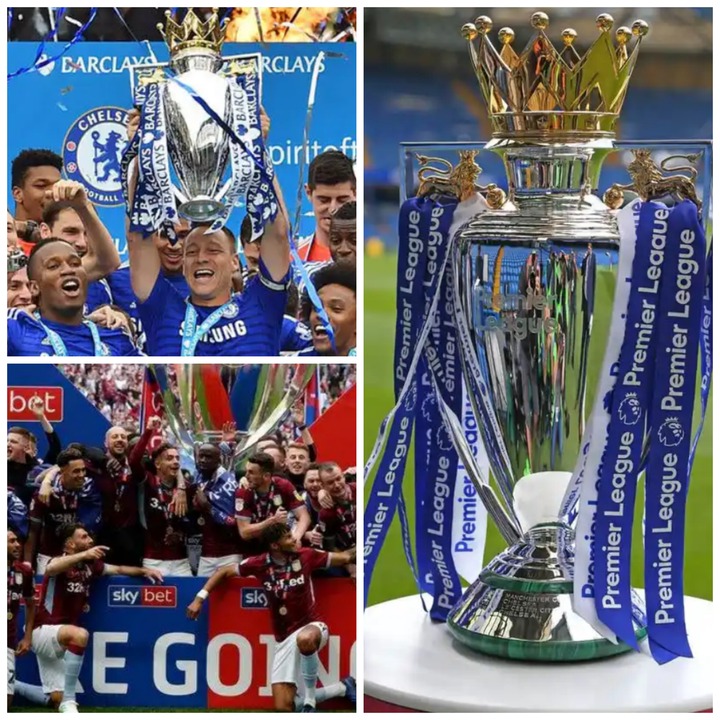 There you have it!
Share your thoughts and share with friends.
Content created and supplied by: Jbstylez (via Opera News )