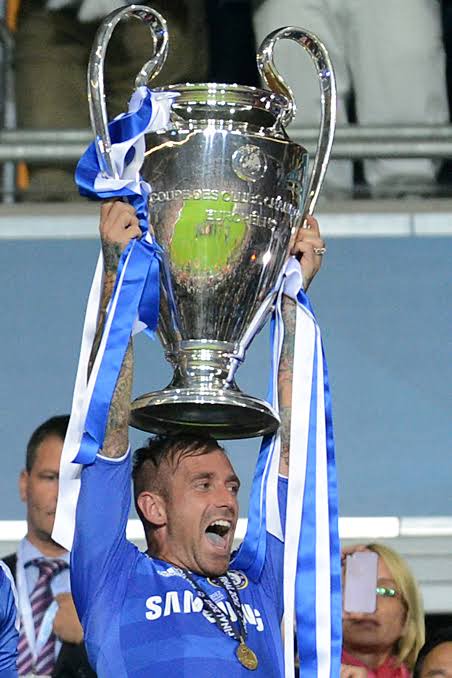 Raul José Trindade Meireles is a Portuguese former footballer who played as a midfielder. After starting out at Boavista, he signed with Porto in 2004, going on to appear in 198 official games and win ten major trophies, including four Primeira Liga titles in a row.
Raul Meireles was signed in the summer transfer window of the 2011/2012 premier league season to replace Micheal Essien who sustained a long-term injury and after an unsuccessful bid to acquire Luka Modric from Tottenham Hotspurs. Meireles made his debut on 10 September 2011 against Sunderland, which ended in a 2–1 away win with him setting up Daniel Sturridge's goal with a long pass. In the following month, he scored his first goal for the club during a Champions League group stage 5–0 victory over K.R.C. Genk.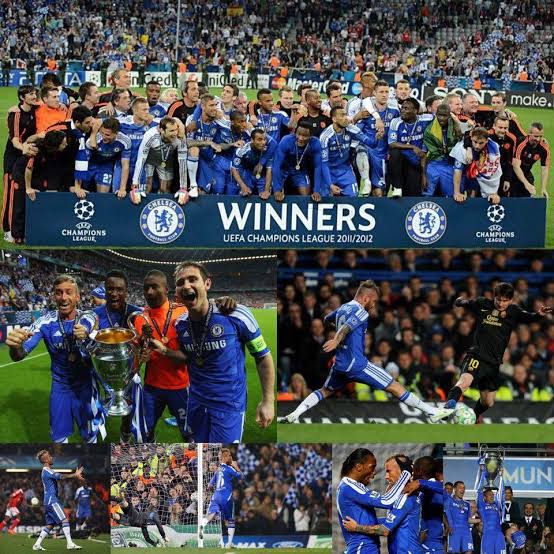 The Portuguese former Chelsea player who was part of the legendary 2012 squad, Raul Meireles on Chelsea, he said, "Chelsea are amazing, look at them; the squad, the chemistry and the coach. Thomas Tuchel is doing a great job at Chelsea. He has the experience, only a few can manage the team as he is doing."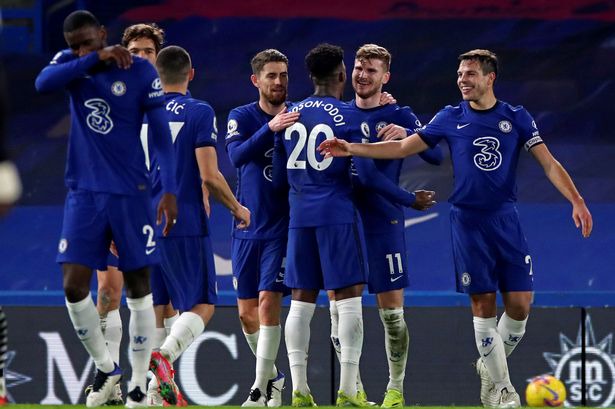 Chelsea remain unbeaten in all of their last games under the management of Thomas Tuchel. They have moved up to the Fourth position on the premier league table and Chelsea after they eliminated Atlético de Madrid on Wednesday qualified for the quarter final since 2014.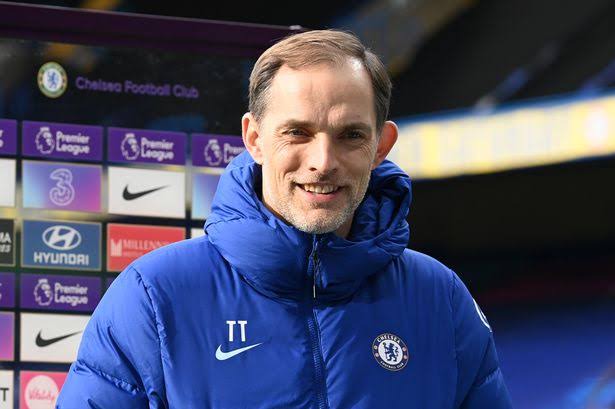 Opinion: Thomas Tuchel was appointed to replace former coach, Frank Lampard who failed to impress the board despite investing almost $300 millions in the summer transfer window. Would Frank Lampard be able to have achieved this feat if the players have worked harder according to Graeme Souness?
Content created and supplied by: Ajoneboy (via Opera News )