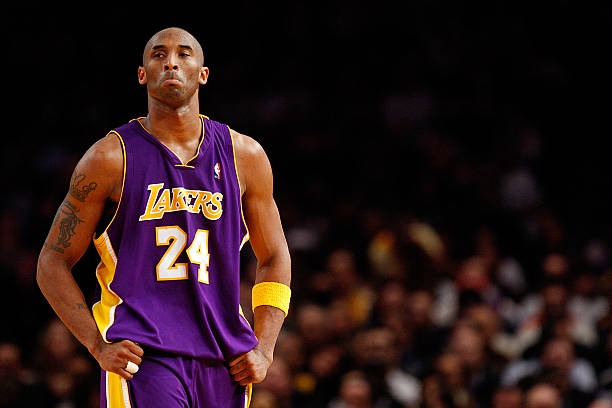 One of the things one can not forget easily is the death of his loved one. That is the case of basketball super star Kobe Bryant.
According to report. The basketball ball star Kobe Bryant, his 13 year old daughter Gianna and seven other people were killed on Sunday 26 January 2020 morning when their helicopter crashed into a fog covered hillside near Calabasas, Calif., While on the way to a youth basketball tournament.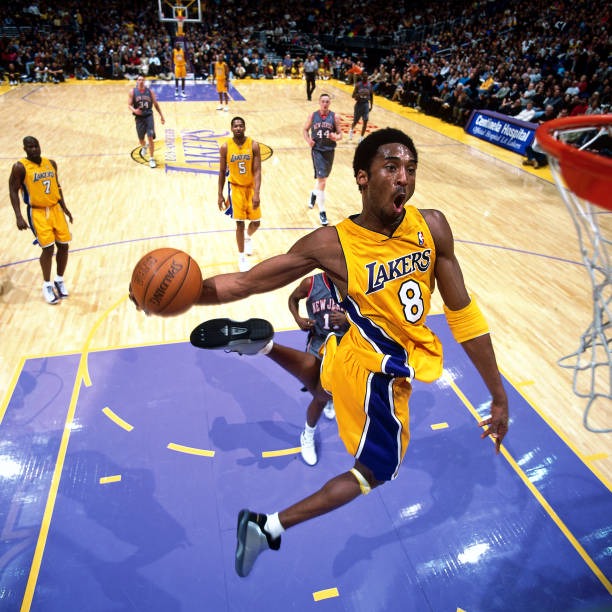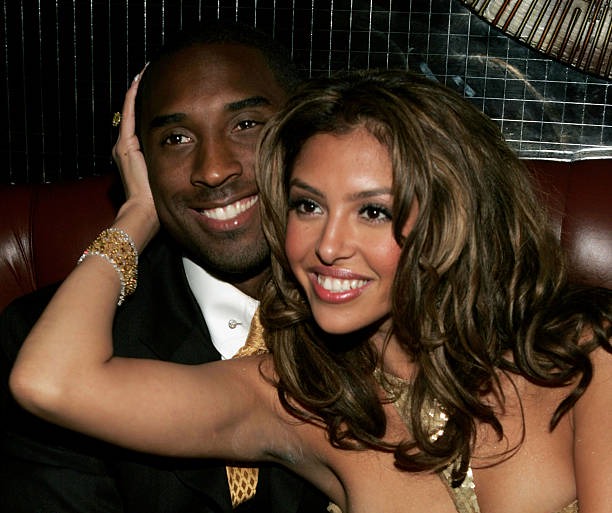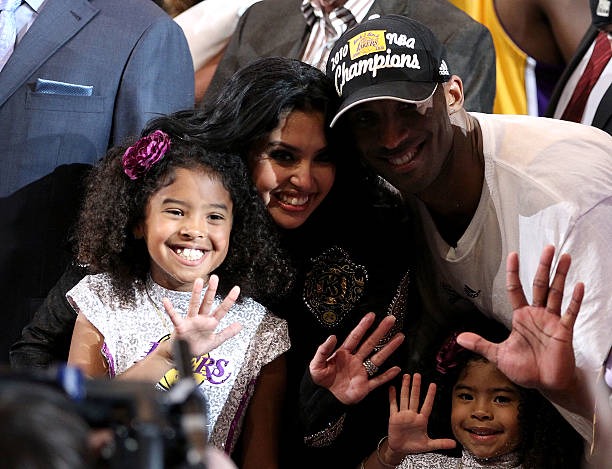 The death of Mr Bryant, 41, stunned fans around the world Who had watched him join the N. B. A as a confident teenager and depart a five time champion with the Los Angeles Lakers. After retiring In 2016, he won an Oscar and coached Gianna's basketball team.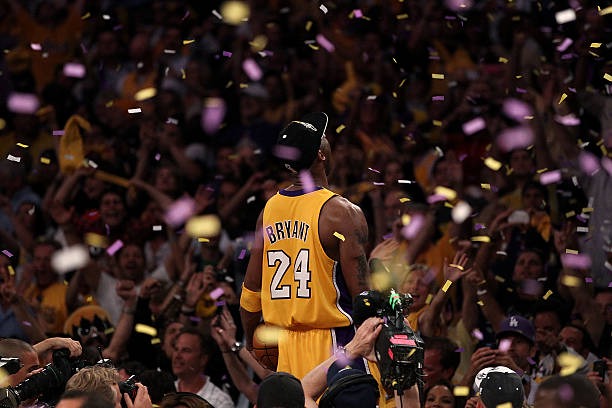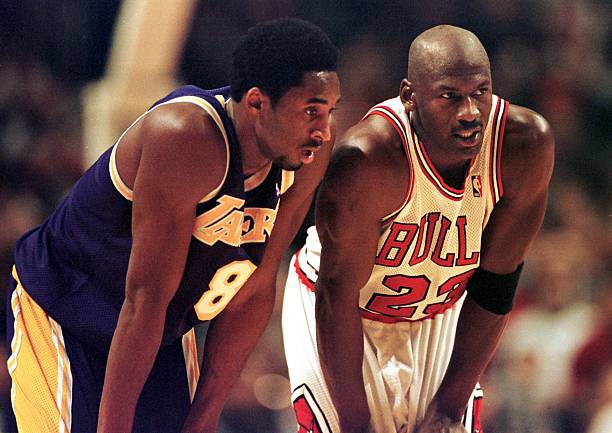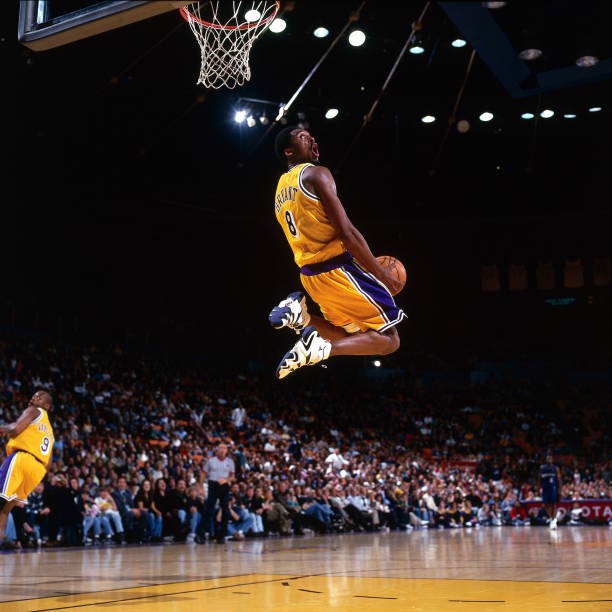 Investigators are exploring several possible causes of the crash, including mechanical failure, and questions remain about what went wrong for an experienced pilot who had frequently flown similar routes in southern California. His death really cause pain to his family and loyal fans.
May his soul rest in peace.
Content created and supplied by: Evergreennd (via Opera News )