"That easy fall", if you asked me, so I would say, after Rudiger's fall led to the sending off of Atlético Madrid's player, Stefan Savic on Wednesday, the night of Champions League; after the latter was seen hitting the Chelsea defender with an elbow.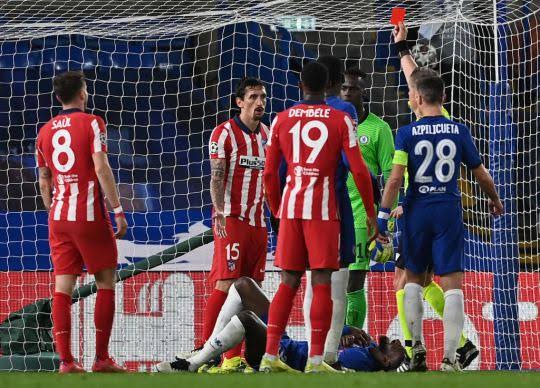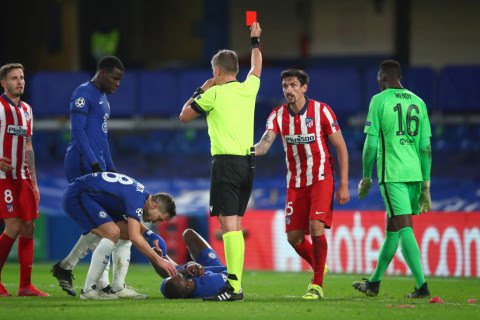 In a tight match which saw Chelsea progressed to the quarter-final of the Champions League on Wednesday night, after beating Atletico Madrid 2-0, and making it a 3-0 in favour of Chelsea on aggregate; an Atlético Madrid's player, Stefan Savic had given Rudiger on the chest in the Chelsea's box, while a corner kick was being taken by Atletico Madrid but the camera showed that Antonio Rudiger had probably exaggerated, and no serious foul was committed by the Athletico Madrid's player to have warranted him being given a red card.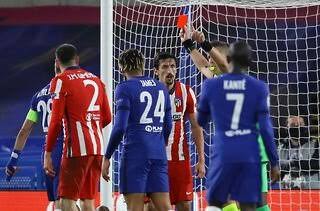 After being sent off, Chelsea dominated possession the more and eventually went on to score a goal more through the substitute Emerson, after a brilliant assist from Christian Pulisic. 
Chelsea have now joined their Premier League counterparts- Liverpool and Manchester City, awaiting the quarter-final draw on Friday 19th March, 2021.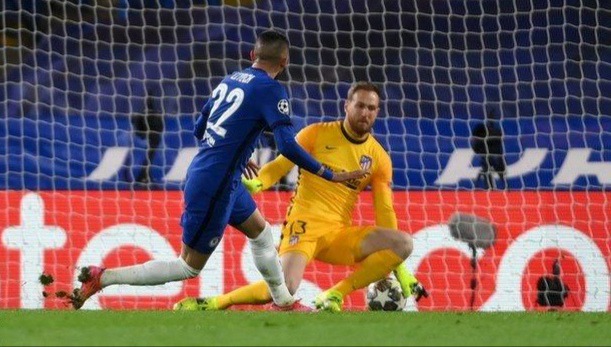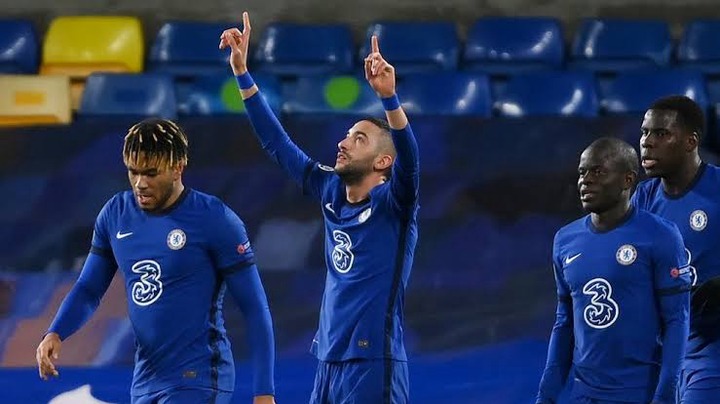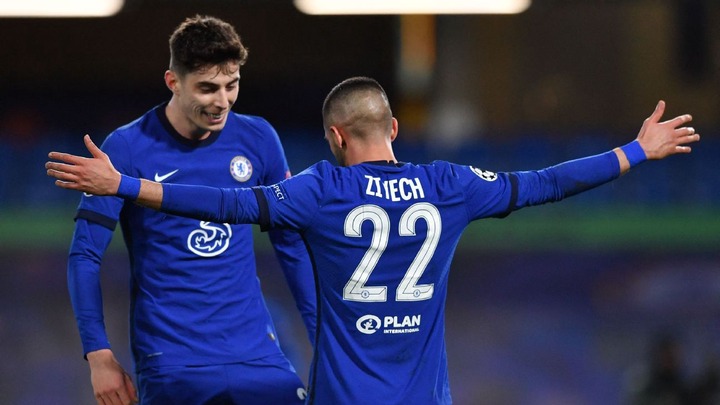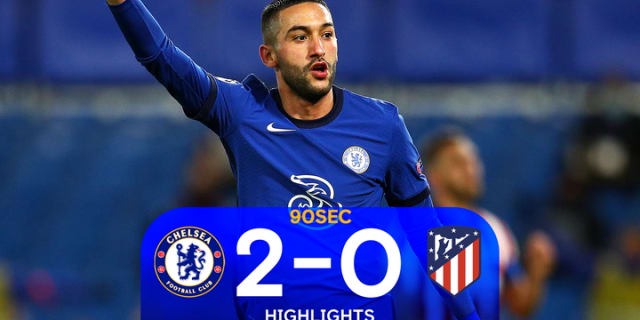 The likes of Liverpool, Manchester City, Real Madrid, PSG, Porto, Dortmund, and Bayern Munich will be tougher opponents to face in the Champions League. Antonio Rudiger may soon get punished unless he can adjust his acts of unseriousness or pranks in matches. He probably was lucky not to have get punished against Louis Suarez in the first leg and for what looks like an exaggerated fall in the second leg. But every day won't be Christmas, and Rudiger must adjust now before it's too late.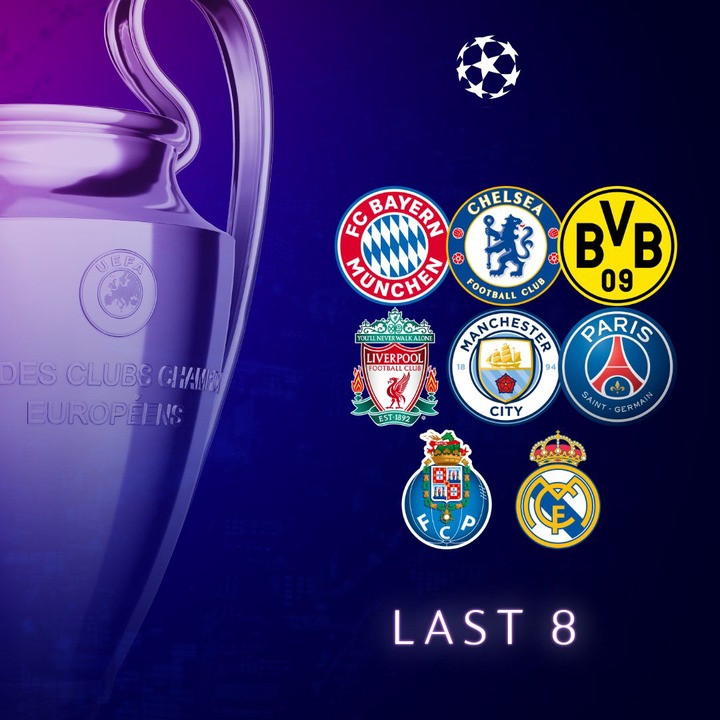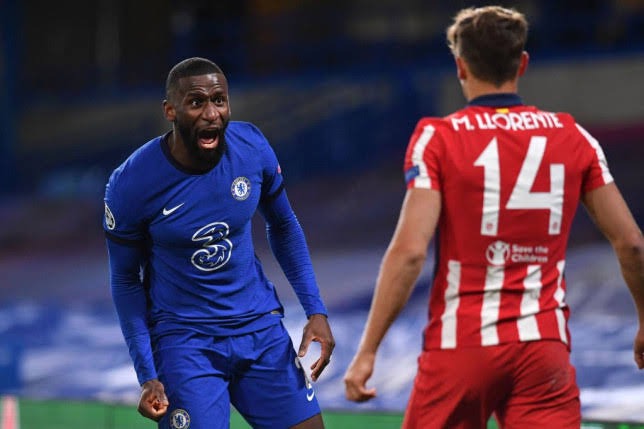 What's your take on Antonio Rudiger's action against Atletico Madrid? Do you think Stefan Savic deserves the red card after given an elbow to Rudiger?
Content created and supplied by: bongoman247 (via Opera News )