Photos : Chelsea players training ahead of FA Cup Finals, Werner's first group training session
studio.opera.com
2020-07-28 17:36:32
The blues did very well in their last premier league game of this season. winning, to secure a Champions league spot for next season, A tough Battle it was for who was going to make it to the the champions league. But Chelsea struggled their way through, finishing in the fourth place.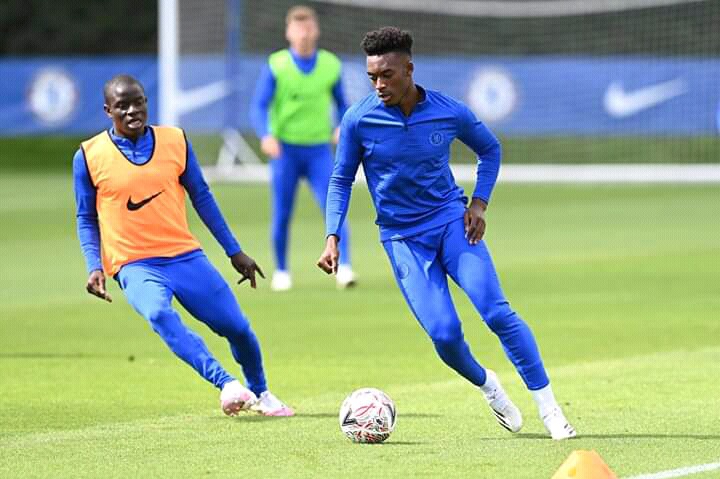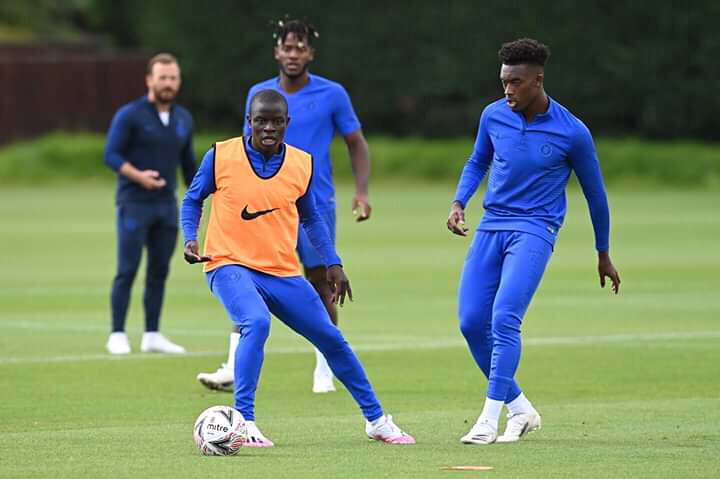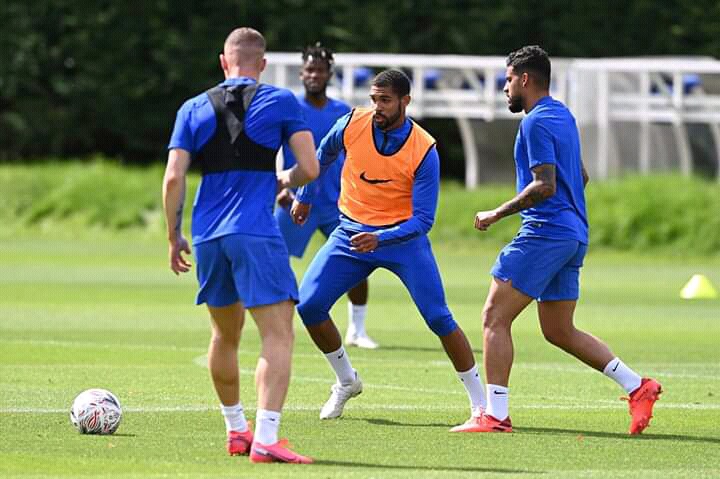 Chelsea are training for the FA Cup finals, which will be played on the 1st of next month. Arsenal are getting ready too, it will be a nice game to watch, before preparing for Champions League and Europe League continuation.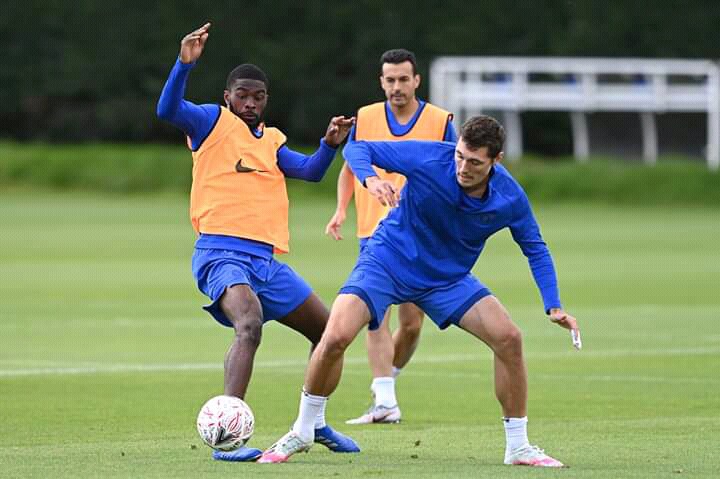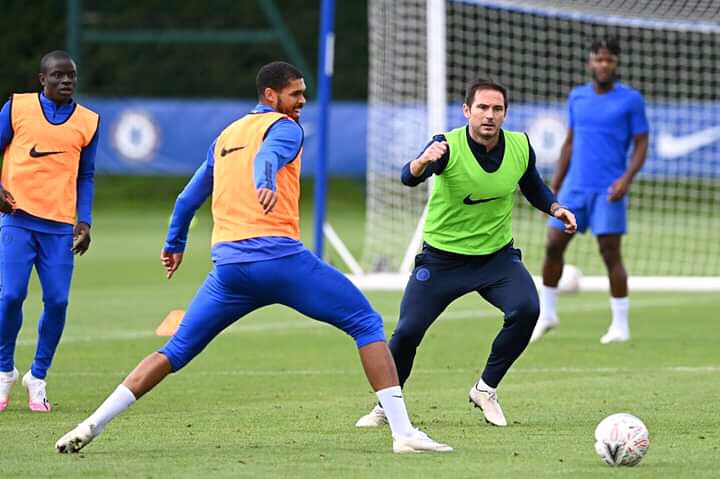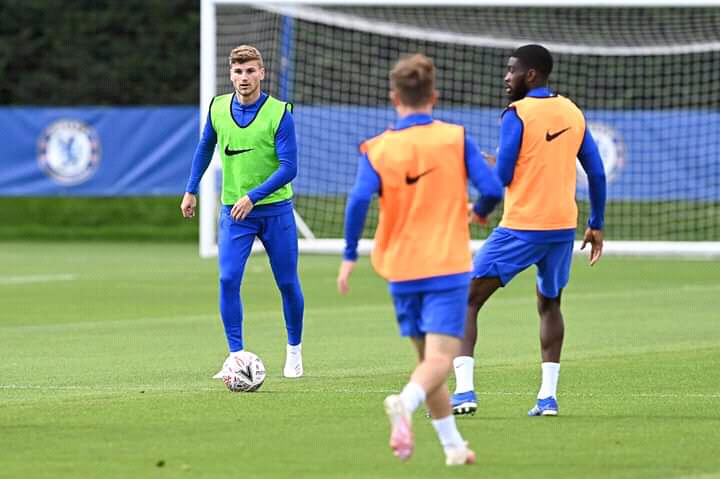 Timo had his first group training session today with Chelsea. The German player has been keeping fit alone since he was signed by the club, but today he had the opportunity to train with his team mates.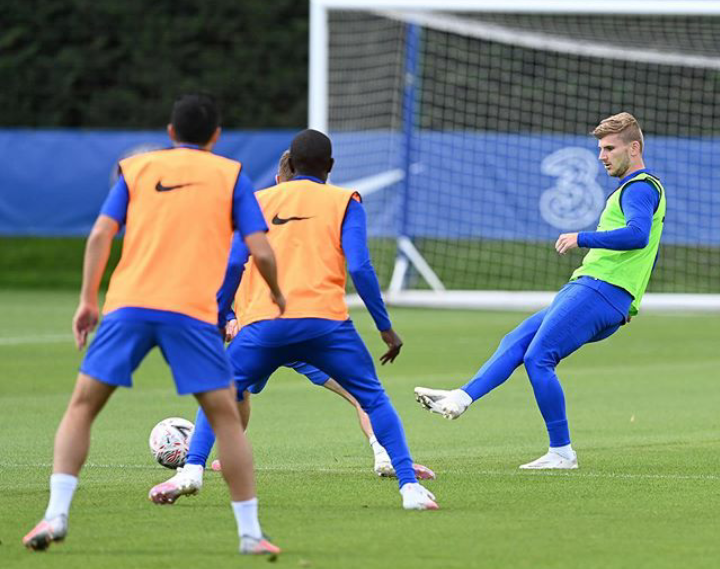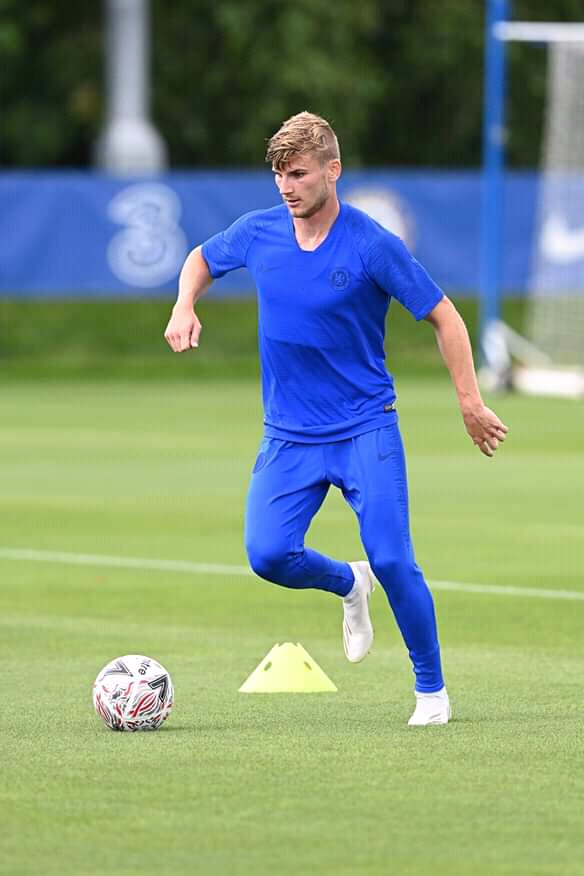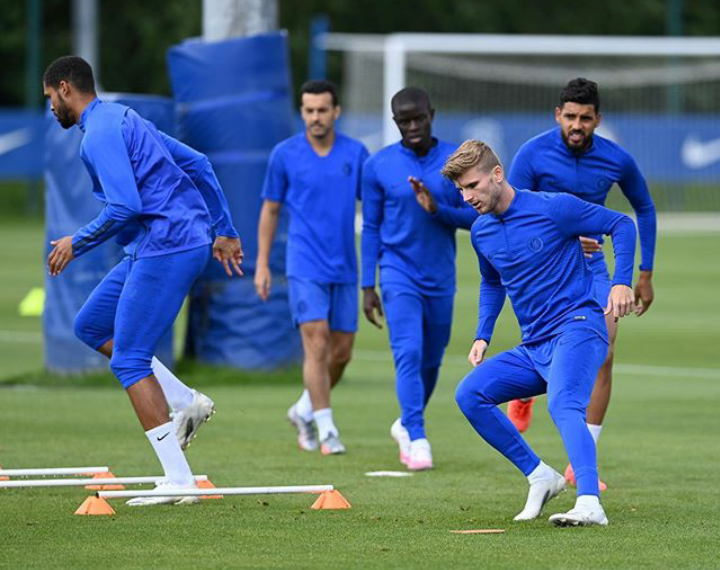 Timo Werner was incredible for his last team Leipzig before coming to Chelsea, we hope to see more of Werner when he start to feature for the team.
Source: Opera News