If Lagos Dispatch Riders Don't Kill Me, Nothing Else Can—Baker Cries After Rider Ate Customer's Cake
A lady identified as Oluwadamipe Olowu took to the popular social media platform, Facebook to express her disappointment after a dispatch rider ate the birthday cake he was to deliver to a customer and blame it on a bad road.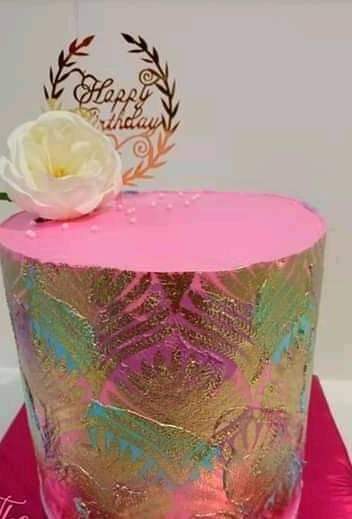 According to Olúwadamipe, she had baked a nice looking cake for one of her clients and as usual, when it was time for delivery, she told the customer to allow her to deliver the cake using popular car service, Bolt, but the customer insisted that she should employ the service of a dispatch rider which she did.
But unfortunately, when the rider eventually delivered the cake, half of the cake was completely gone. And when he was asked how it happened, he complained that the road was bad.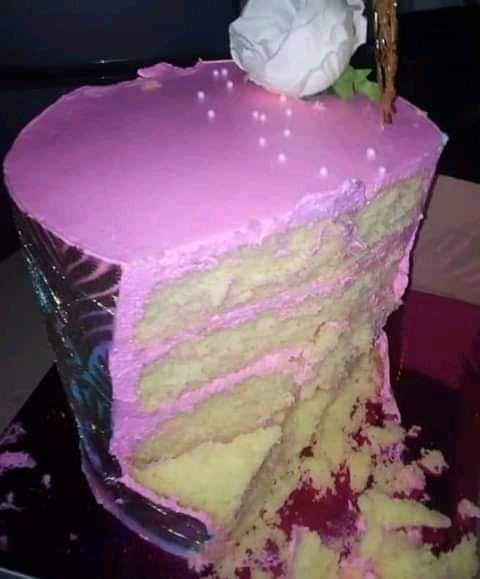 But the cake vendor said she is very much convinced that the rider ate the cake considering the condition of the cake when it was delivered. She however thank God that it was the customer that suggested the use of a dispatch rider, else, it would have been a difficult cult case to handle.
"What I gave the What he delivered.
dispatcher.
I'm not even making this up. If Lagos dispatchers don't kill me, nothing else can.
Thank God it's was the owner's idea to use a bike when I suggested Bolt. I for no fit get mouth to talk.
A wi tan, e say na bad road. Bobo yi je cake ni. I'm 200% sure!" Oluwadamipe post on Facebook reads.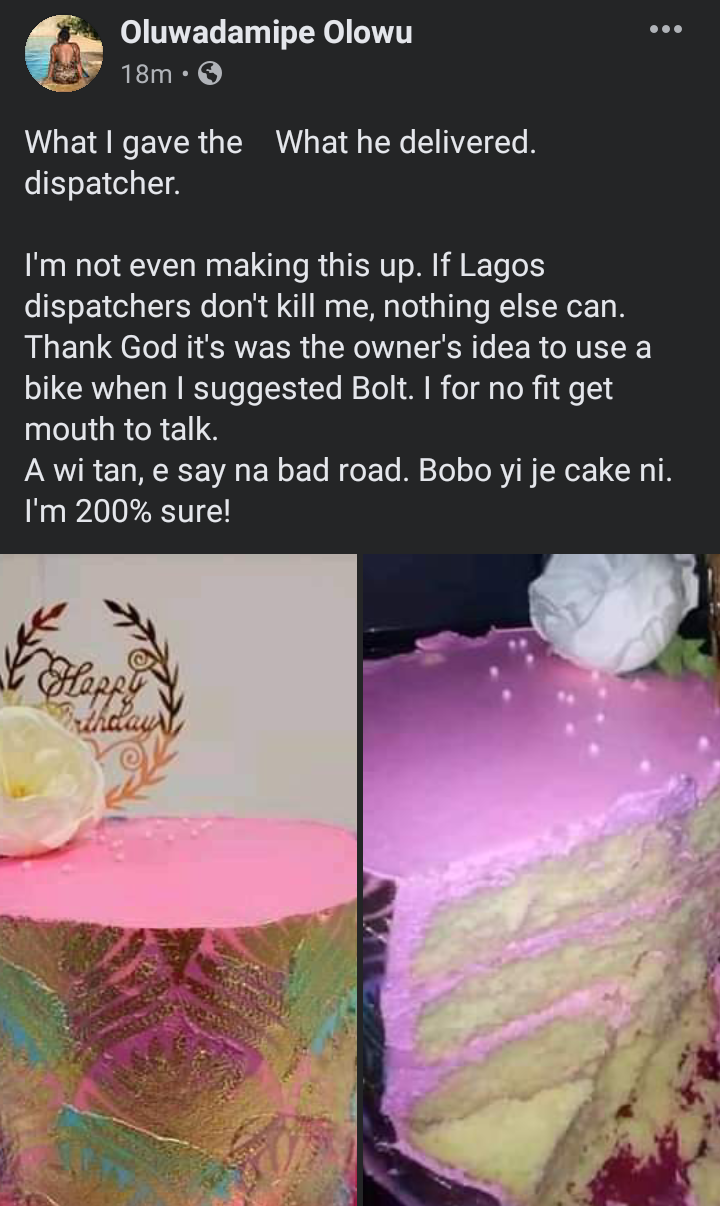 Content created and supplied by: Kiriyo (via Opera News )