Check them out...
Ronaldo – $1 billion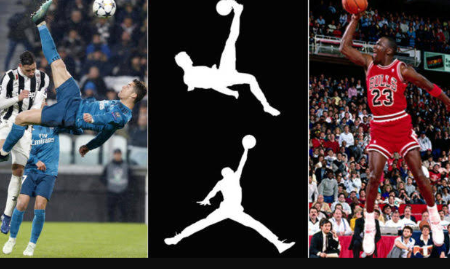 Forbes reports has it that Ronaldo has accrued a total of $650 million as a footballer in the last 17 years while rest of his fortune has been amassed via endorsements.
Forbes reports has it that he made $105 million before tax in the last year.
Michael Schumacher - $1 billion
Retired racing driver became world champion seven times and towards ending his career, he earned half a billion dollars and then got it doubled through sponsorship deals. He later on had a life threatening injury on his head when skiing with his son. Little is known about him for now.
Floyd Mayweather – $1.1 billion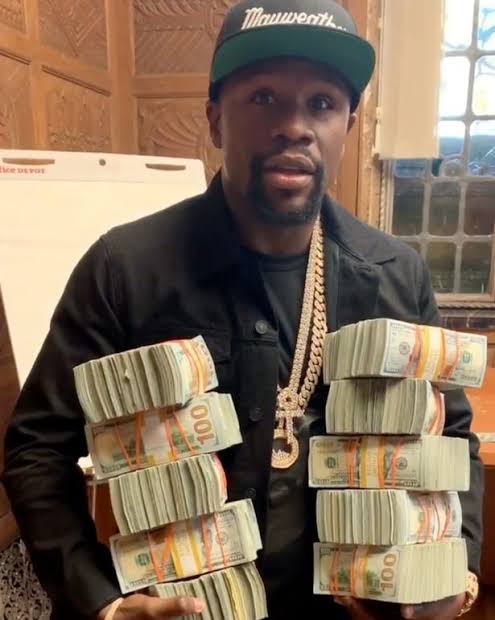 'Money' Mayweathers' amassed his wealth through incredibly lucrative bouts against some of the biggest fighters of the past 20 years. He's the richest boxers in the world.
Jack Nicklaus ( $1.15 billion
One of the greatest golfers. He won eighteen majors during his playing career over a 24-year.
Arnold Palmer – $1.35 billion
The golfer when he was alive was into selling of golf clubs and the construction of golf courses, sadly he passed away in 2016.
Tiger Woods – $1.65 billion
The most famous golfer in the world. He was the first sportsman to earn more than 1 billion dollars as an active athlete.
Michael Jordan –$1.9 billion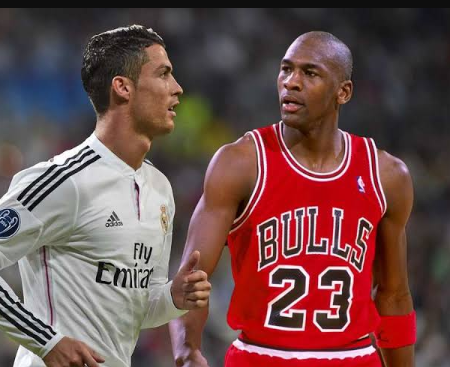 Even after retiring for the third time in 2003, Michael earns more than most athletes. His own brand raises three billion dollars every year, £120 million of which belongs to him 
Content created and supplied by: Shezzman (via Opera News )