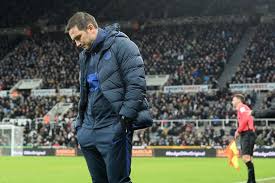 As we edge closer to the end of the current Premier League season, we are getting a clearer picture of how things will end in terms of the league table, and individual awards.
The award for the manager of the year is given to the perceived best manager in the League for that season, and there are some names that stand out for the 2019/20 campaign. The likes of Jurgen Klopp and Chris Wilder are the favorites for the award. But perhaps the man in charge at West London should get the award.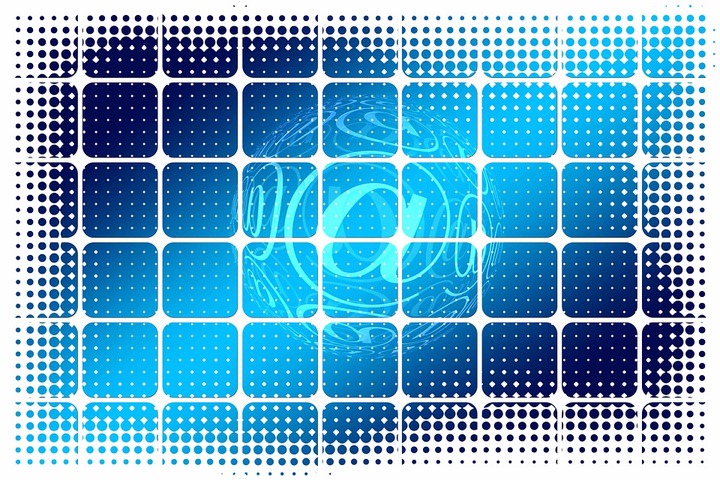 Yes, Klopp won the League convincingly with Liverpool, and Chris Wilder led Sheffield United straight from the Championship to a potential Europa League spot using unorthodox tactics. But perhaps Frank Lampard deserves this award with all factors considered. Why?
First, let's consider the man himself. Lampard coming into this campaign had just ONE season of managerial experience, managing Derby County in the English Championship the previous season, when he led them to the playoffs.
Then there's the fact that he spent £0 in the transfer market. He didn't sign anybody this season, and the only player who may be referred to as as new signing was Christian Pulisic, who was signed last season but immediately loaned back to Borussia Dortmund. As a result, he's had to make use of academy graduates, most of whom had no Premier League experience themselves.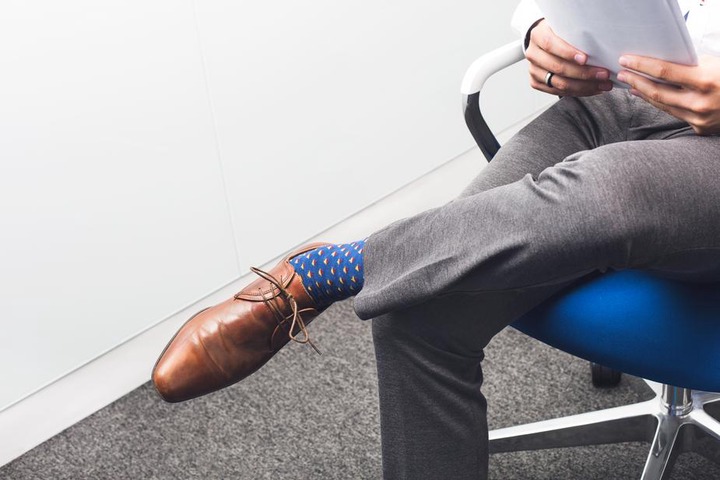 Then there's the fact that he had to make do with a Chelsea squad which had just post its key player. Eden Hazard was the star at Stamford Bridge, and time and again he carried the team on his shoulders, bailing them out on several occasions. Lampard didn't have the luxury of having such a player.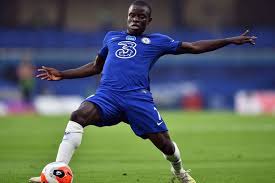 And how about his injury problems? N'golo Kante, the biggest player in this squad, has had his worst season in terms of injuries and fitness, as he's been disturbed by nagging injury issues throughout the season. Pulisic had struggled for consistent playing time before the restart, and several other stars have been in and out off the rotation due to injuries.
And the form of some players, such as Kepa Arrizibalaga, have dwindled. The defence has been a shambles, exhibiting problems which go beyond the capabilities of a manager.
But in spite all of this, Lampard has been able to lead this side to third in the Premier League, the Round of 16 of the Champions League, and the final of the FA Cup.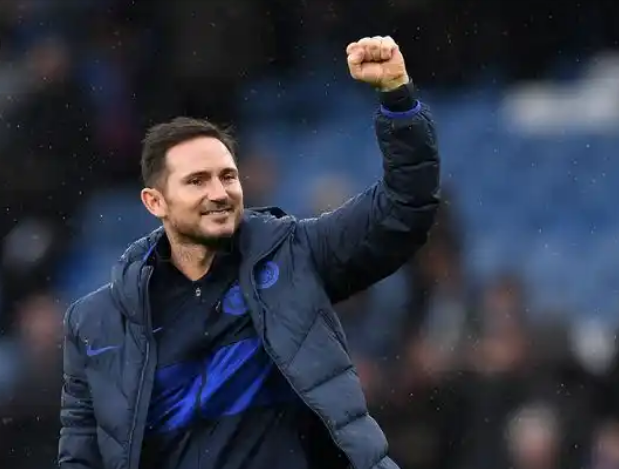 He definitely has as long way to go, but Lampard has exhibited a level of tactical prowess which shows how good he can become in the future. So yes, Klopp, Wilder or even Ole Gunnar Solskjaer have done well, but Lampard, based on the resources he had and the circumstances he found himself, has exceeded expectations. As such, he deserves to be named the Premier League manager of the year.
Content created and supplied by: BlueLord (via Opera News )