Luka Modric had to play back to back high intensity games against Sweden and Portugal, that too for 90 minutes.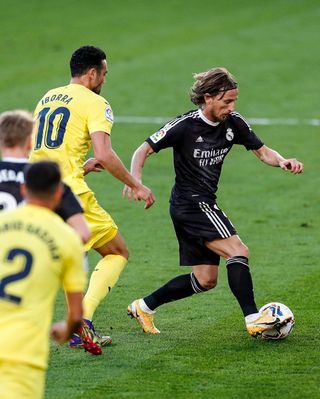 He's 35 now, and there's a need for him to be used intelligently, but our lack of depth in midfield, Valverde's long-term injury, and Casemiro's absence forced him to start yesterday and play for 90 minutes again, and he has started 8 out of the 12 games this season (and played every game this season).
There wasn't a single game in which he wasn't used.There's an additional sense of control with him on the pitch and he's the best press resistant player in every game.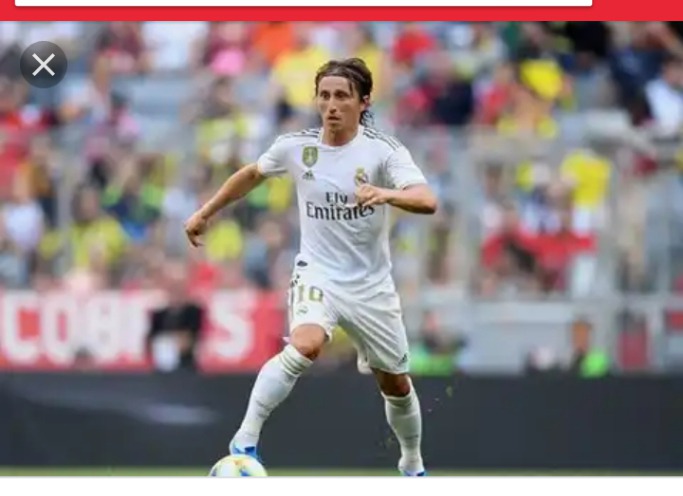 It takes just 2 to 3 simple touches for him to get out of pressure. He is running up and down the pitch like he's still in his prime. He recovered the ball 9 times yesterday, which included 3 interceptions and made 7 accurate long balls (100% accuracy).
He's an elite passer (which was visible yesterday as well, with some incredible outside the boot passes and long passes), but it's a shame how he is forced to look for options for a long time whenever he has the ball.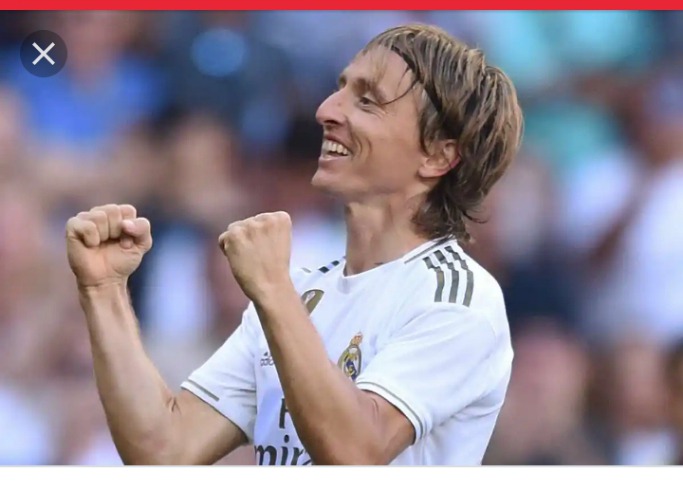 He receives the ball just before the defensive line, and when he raises his head to look for options, he just finds his teammates standing, with no one interested in making a run, which was frequently visible in the 2nd half, unlike the first half where there were some fluid movements in the centre.
He's trying to raise the tempo with an aggressive pass, but then he gets to see his teammates slowing down the attack.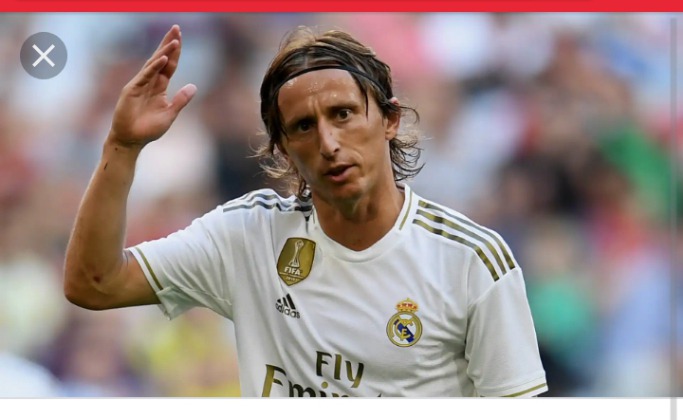 He's 35 now, we should try to reduce our dependence on him, while the opposite is going on. We won't have many more seasons from him, there is a need for him to be used cleverly (needs to rotated properly).
And he should have some support from his teammates, we should make the best use of him in limited time. Infact we're lucky that he is working hard to maintain his fitness and he's one of the 3 players who haven't been injured or infected by COVID yet.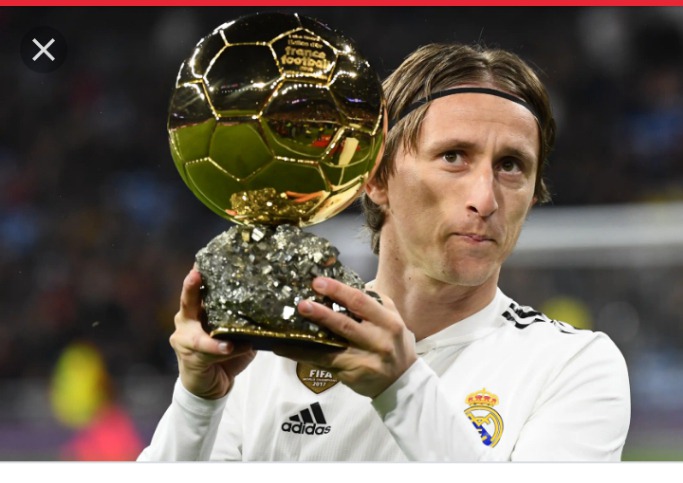 Luka Modric, he deserves a contract extension, and he needs to retire at Real Madrid.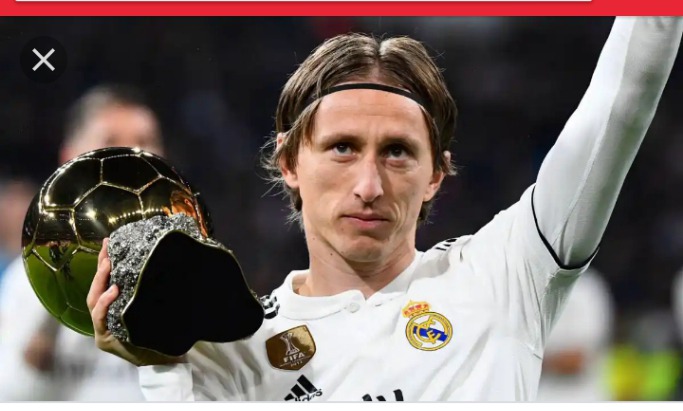 Thank you for reading don't forget to like Comment and share.
Content created and supplied by: Abbeyunited (via Opera News )