Meet this 36-Year-Old Man Who Earns N46Million per Day, Checkout What He Does For Living (PHOTOS).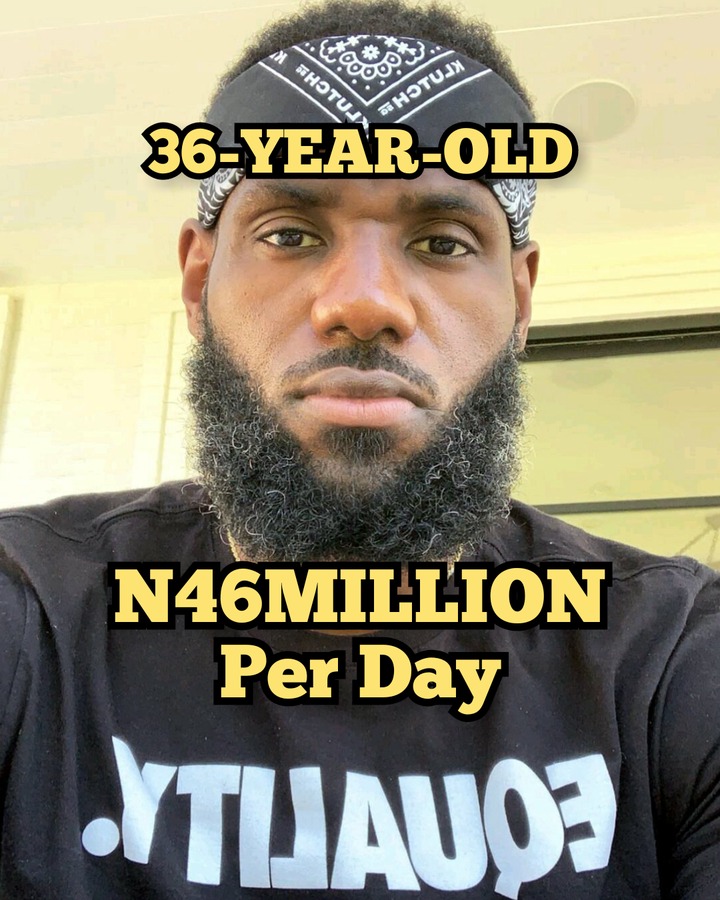 In this life we're in now one of the things our youths want to be is to be young Millionaire or just be okay all by themselves, and there are some kinds of earnings that you can be earning that would secure your future. This is the case of the 36-year-old guy who earns millions per day and from the look of thing his future is secured.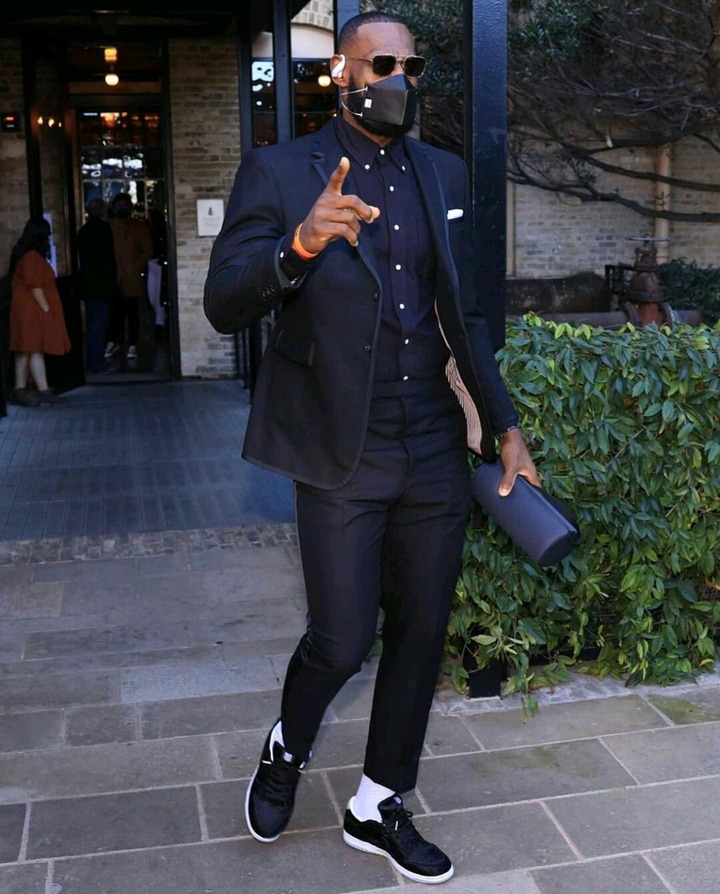 LeBron Raymone James is the guy we're talking about, he was born on December 30, 1984, he's an American professional basketballer who plays for Los Angeles Lakers of the National Basketball Association (NBA). LeBron James is widely considered as one of the greatest basketball player of all-time and mostly compared to basketball legend Michael Jordan.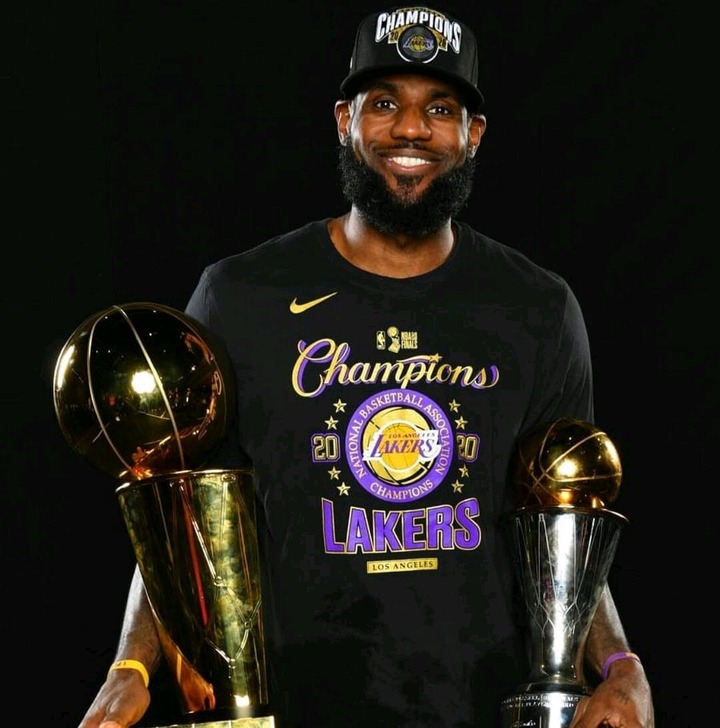 LeBron James is currently on a two-year contract worth of $85.7million with the Los Angeles Lakers, when his contract and earnings his converted to Naira; LeBron James earns over N1.4Billion monthly and earns over N46Million daily, checkout how his earnings is converted in the photos below;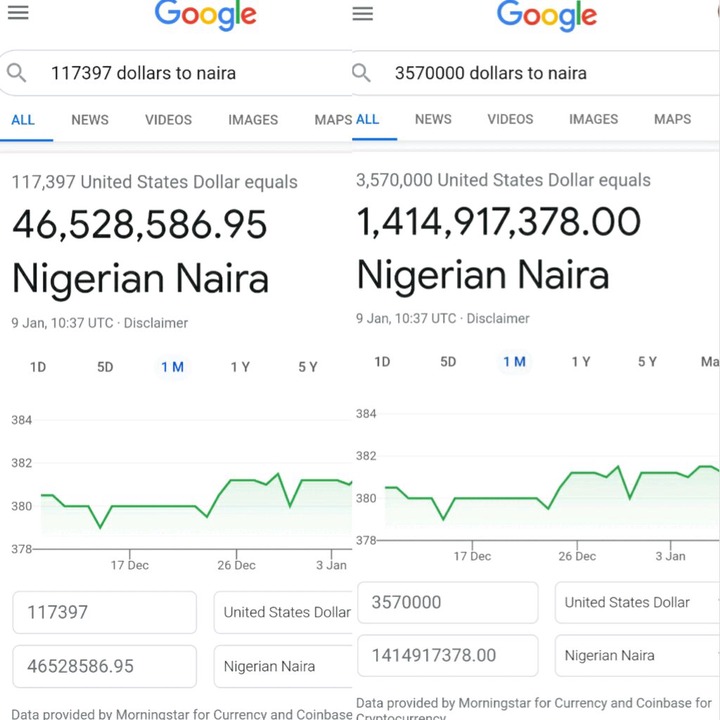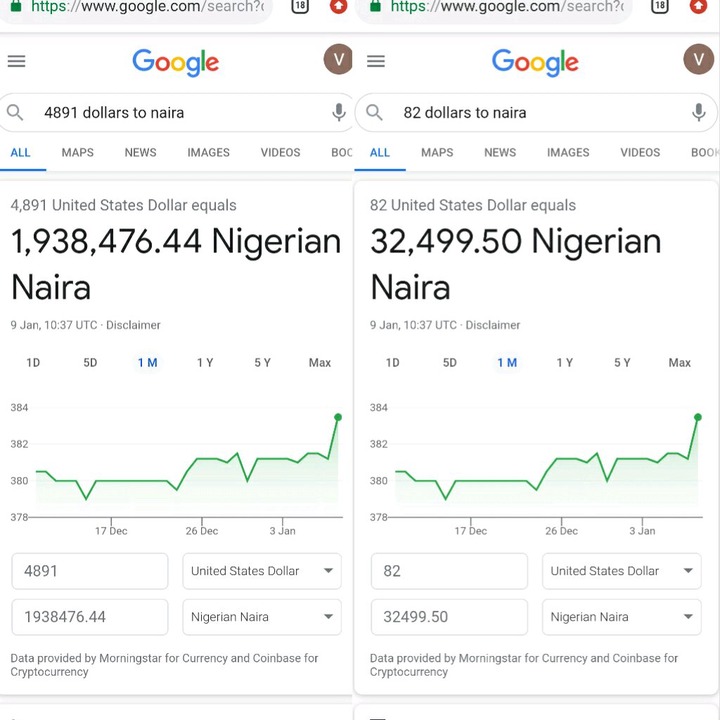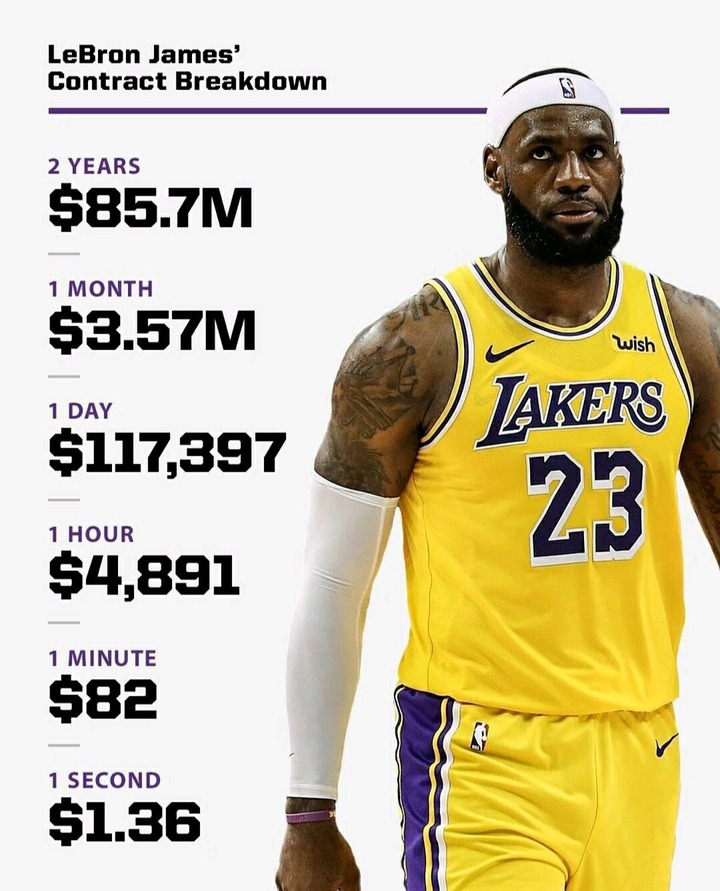 With this huge earnings do you think LeBron James can ever be poor at all and don't you think he has secure his future? See some of his photos below;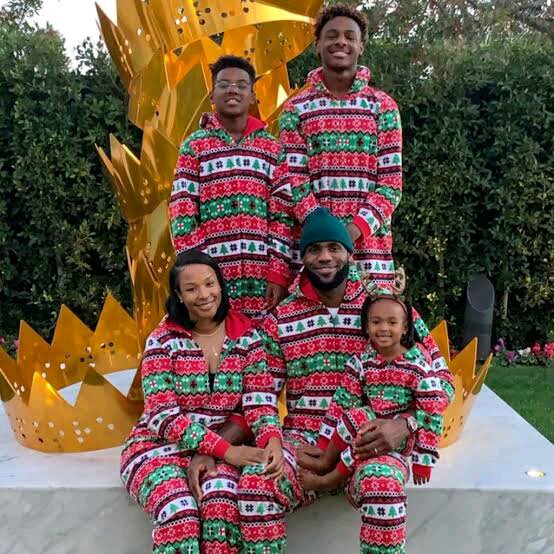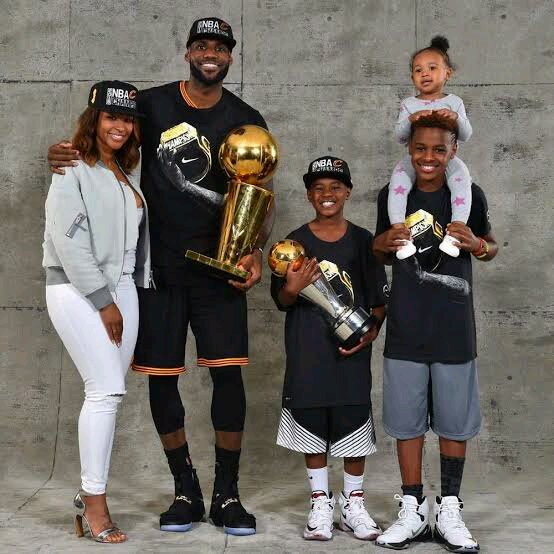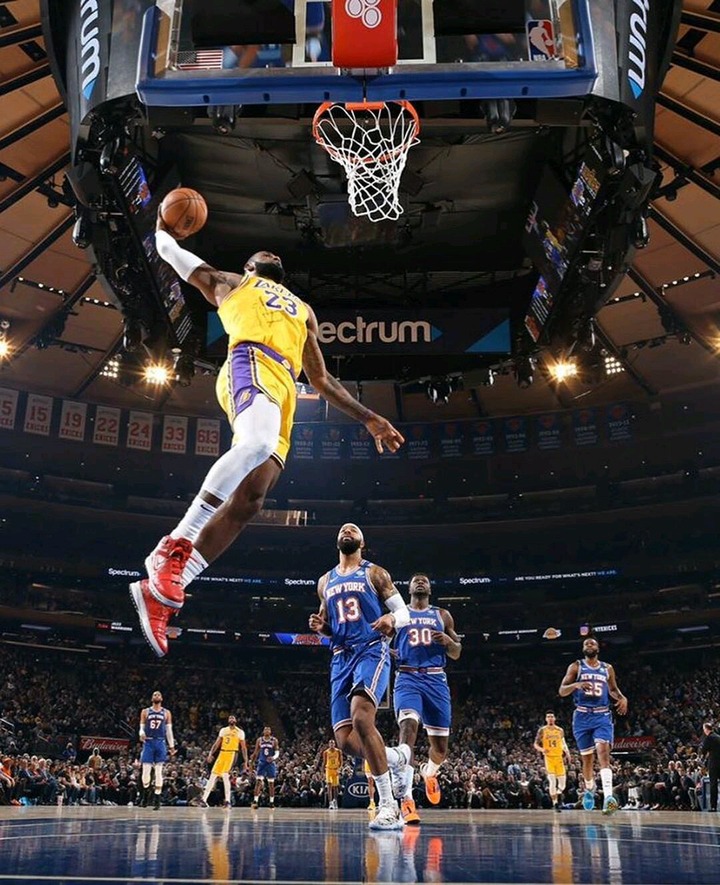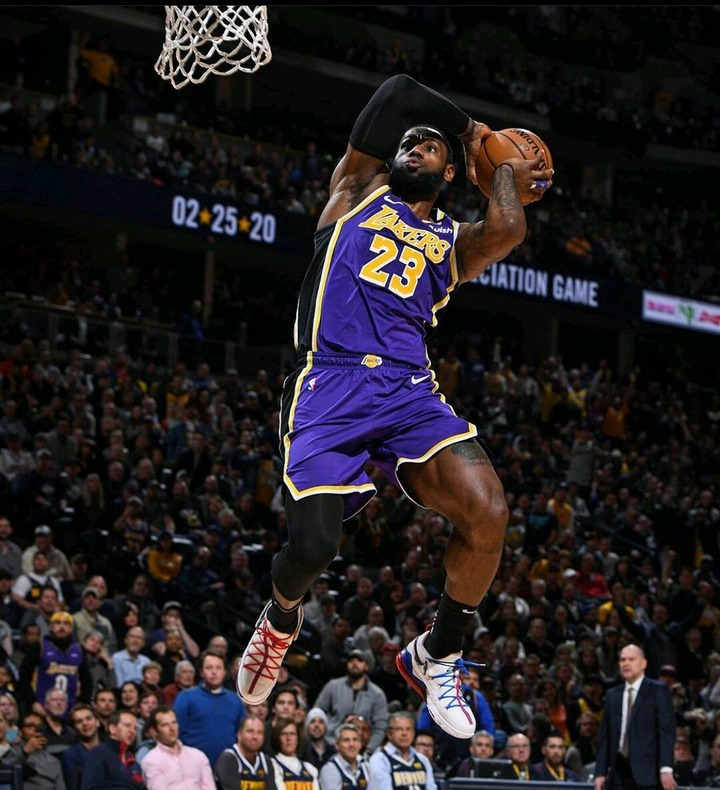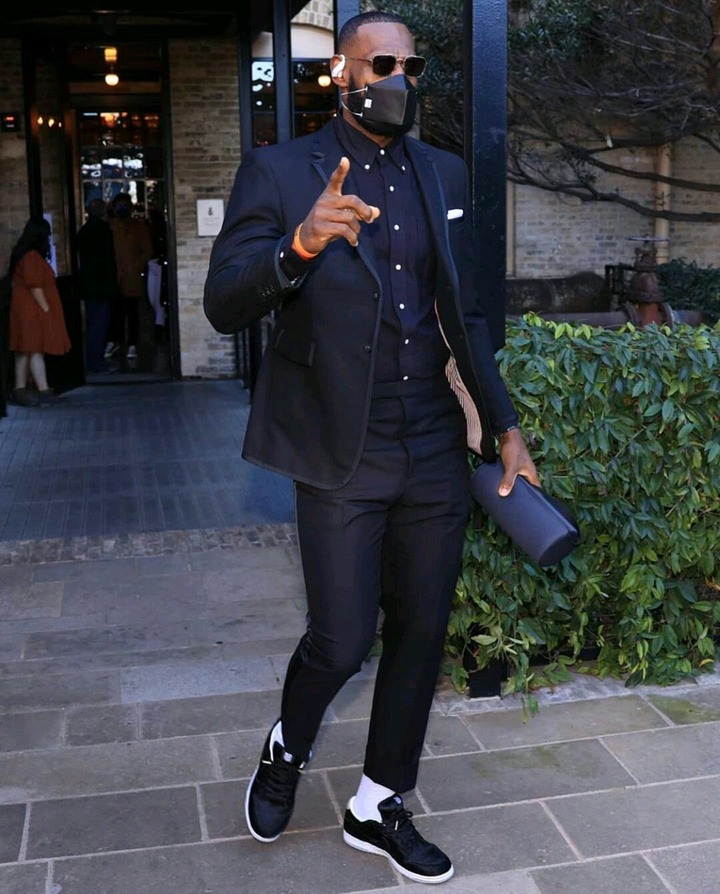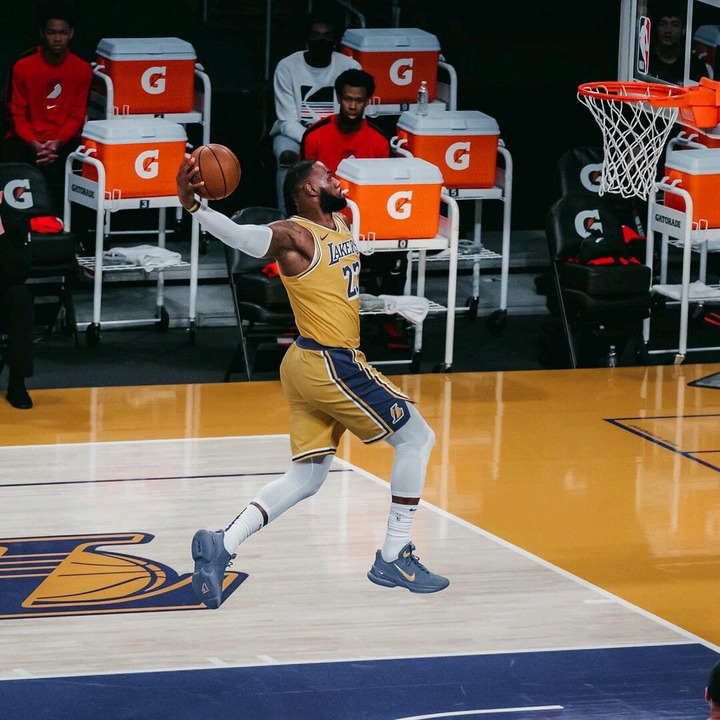 What do you think about him?
Share your thoughts and drop your comments below.
Content created and supplied by: ART101 (via Opera News )