I share with you in this article these photos of Ozo on Juventus track suit.
No longer news that Ozo is an ambassador to Juventus in Nigeria. Well he took to his Instagram page to share the gift he got from Juventus as their eyes in Nigeria.
We are focusing on how the cloth looks so cute on him. This proves that he is one of the most fashionable out there that can rock any type of outfit and still looks so dope on it.
He was seen rocking the black and yellow color of the Juventus tracksuit jersey and we must agree that he looks so dope on the dress.
Take a look at the outfit below and do well to share your thought with us via the comment box.
Some of his fans reacted to this and they are of the opinion this is beautiful. Larger percentage of the fans that reacted to this are couldn't express themselves with words as they use emoji to express their thought.
Check out the photos below and do well to share your thought.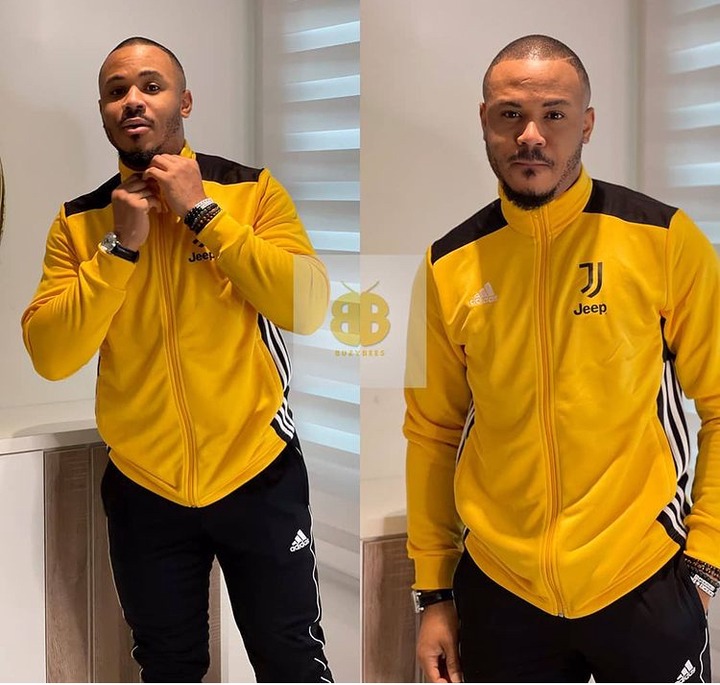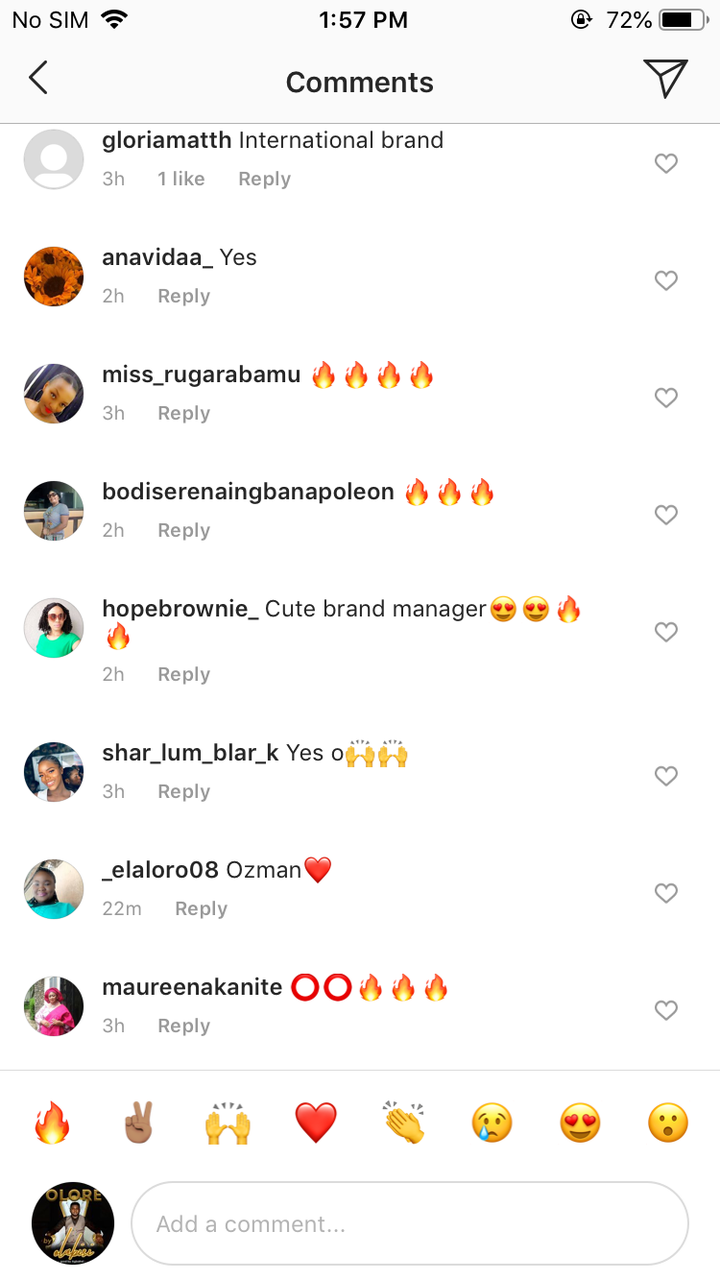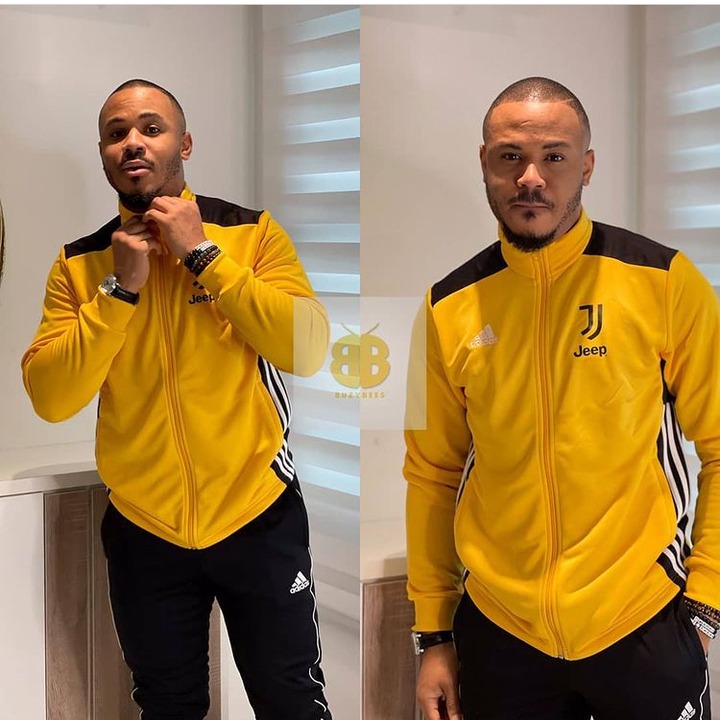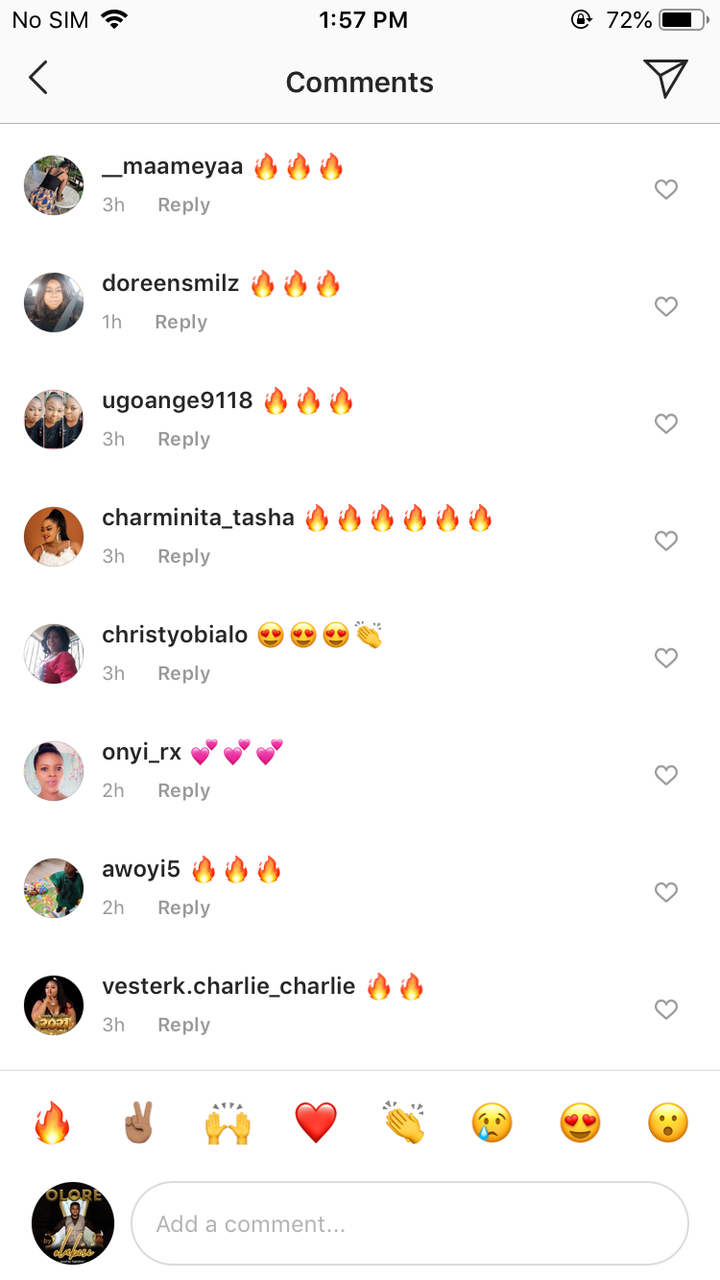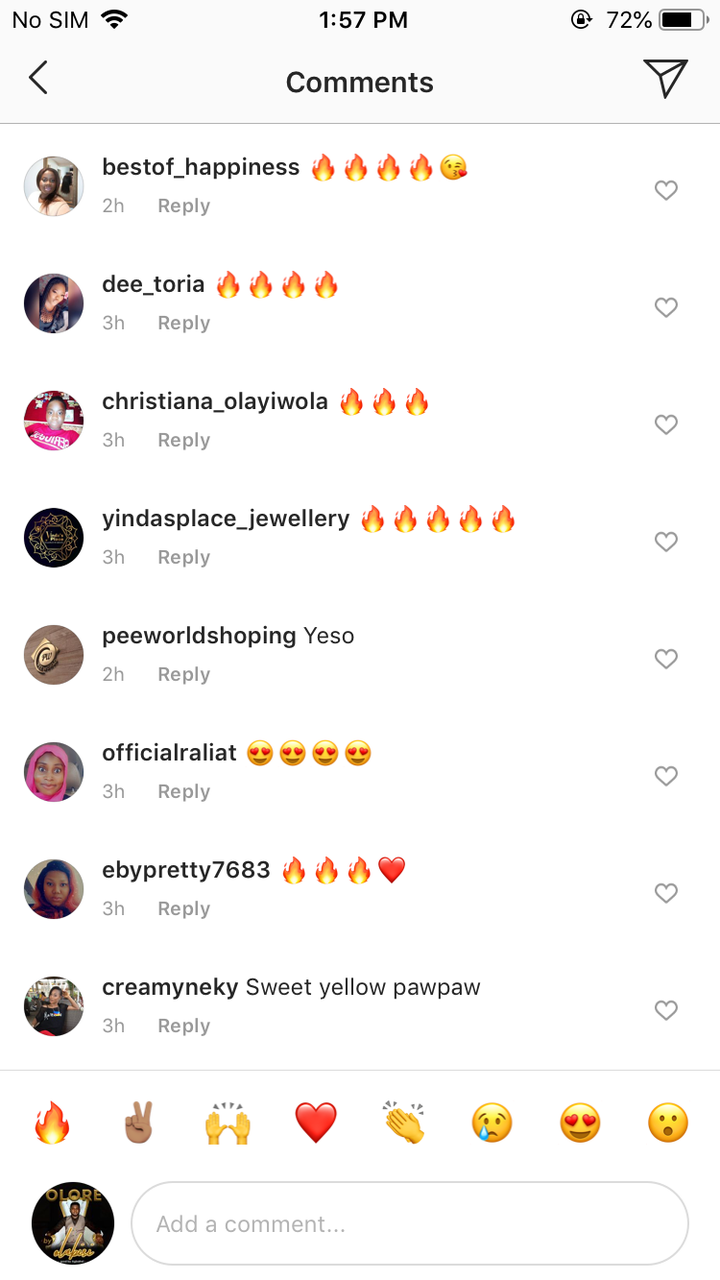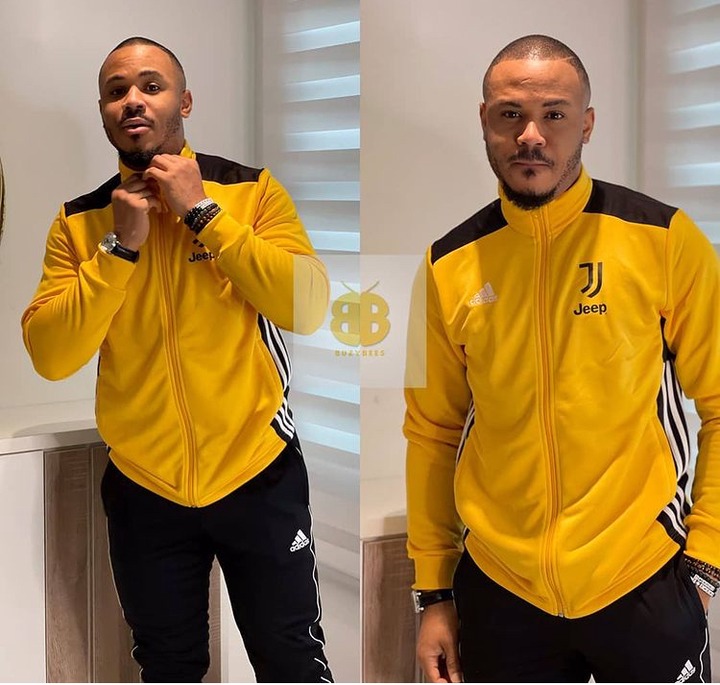 Content created and supplied by: Sisiterga (via Opera News )