The Players are currently off to International duties. Club football is set to return in 2 weeks. However, Some of these players return with injuries which sometimes affect the clubs because they might be key players.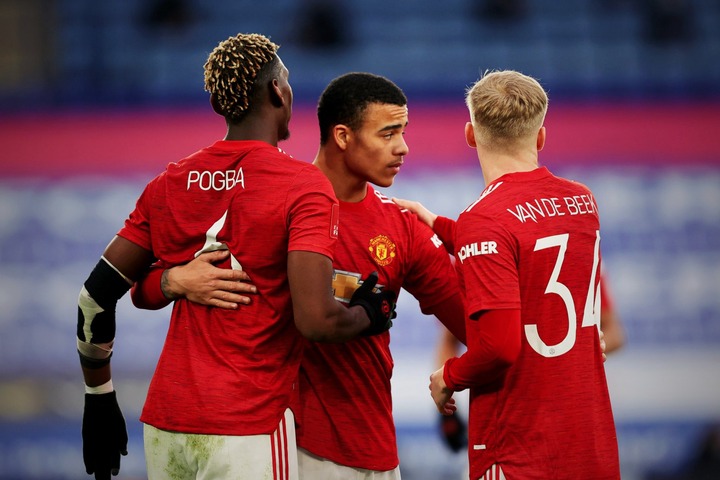 Man United players also went to their countries after their defeat to Leicester City in the FA cup. The likes of Rashford couldn't go to England because of injury while Van de Beek, Fernandes and others are off to represent their Countries.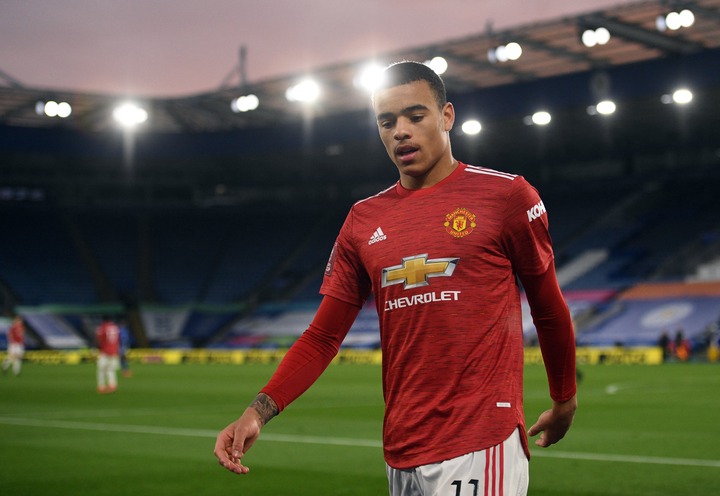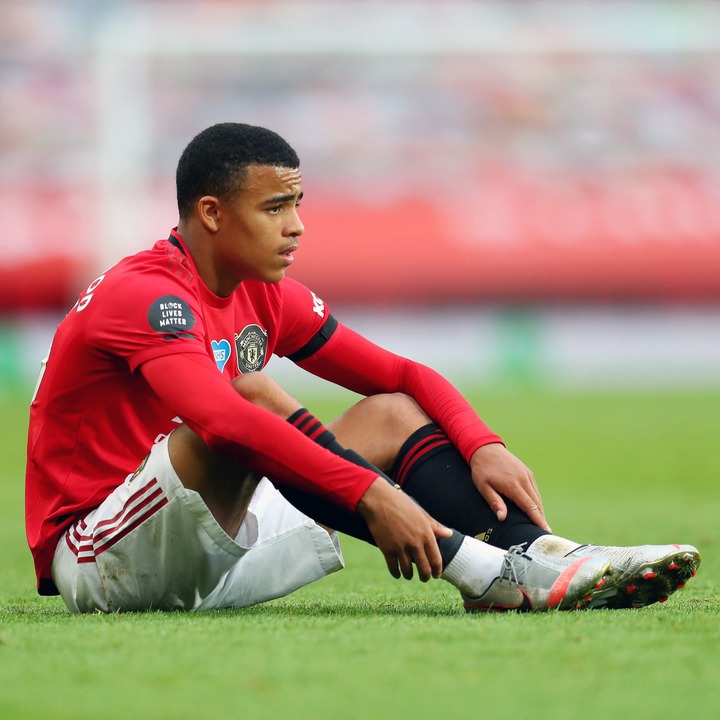 Bad News For Man United as one of their star players is already Injured on international duties. Mason Greenwood was listed in the squad of U21 squad .
The 19 years old has now returned to Man United to continue his recovery. He is set to be fit before Man United next game against Brighton.
Mason Greenwood has pulled out of the England squad for the U21 European Championship due to injury 🤕 https://t.co/raZOumEA4a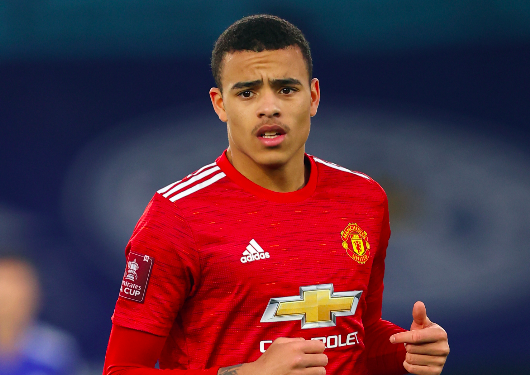 Content created and supplied by: Akinsports (via Opera News )