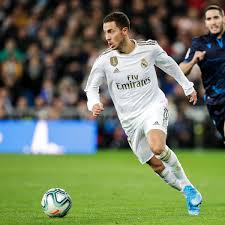 The former Chelsea star and legend Eden hazard, who has scored many goals for the blues in the premier league, he recorded a huge number of assist for the blues, he also won UEFA champions league, European league, premier league for the blues.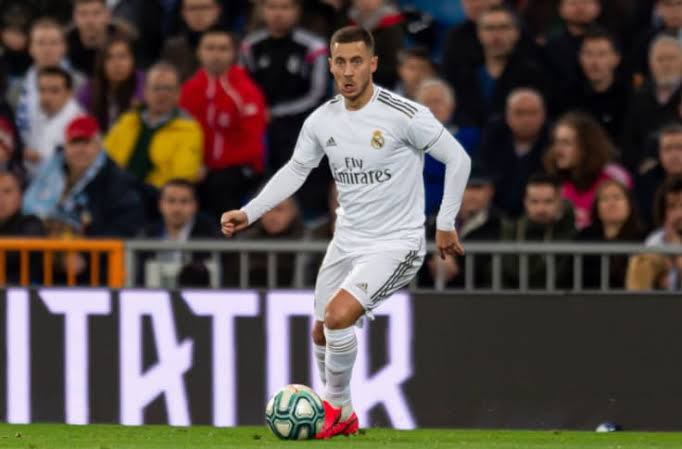 Eden Hazard is known for his skills, and he is one of the best dribbler in the premier league history.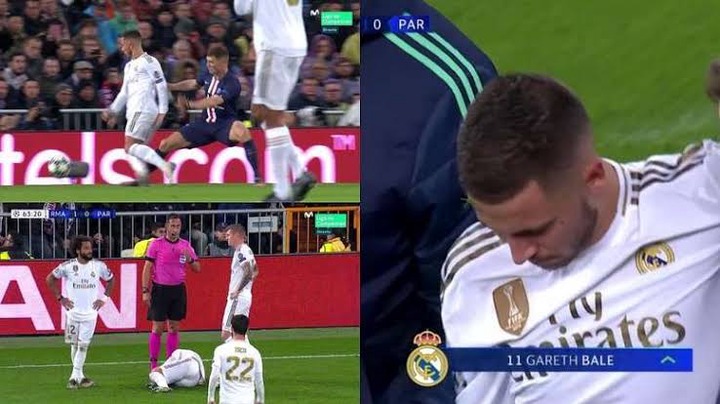 All premier league teams are afraid of the Belgium international Eden Hazard the most as he causes toughness in defence.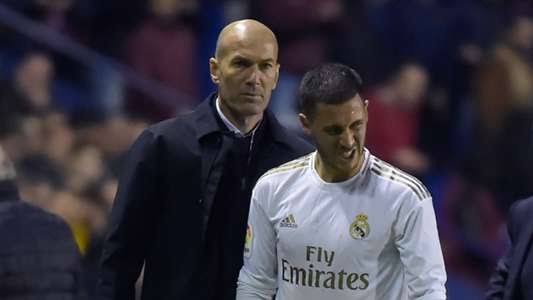 Eden Hazard left the blues In 2019 for Real Madrid, he also favours to play under current Real Madrid Boss but now has fallen out since the player is not currently in his best form.
The Belgium Star has to faced the highest criticism by Real Madrid fans for his longest injury.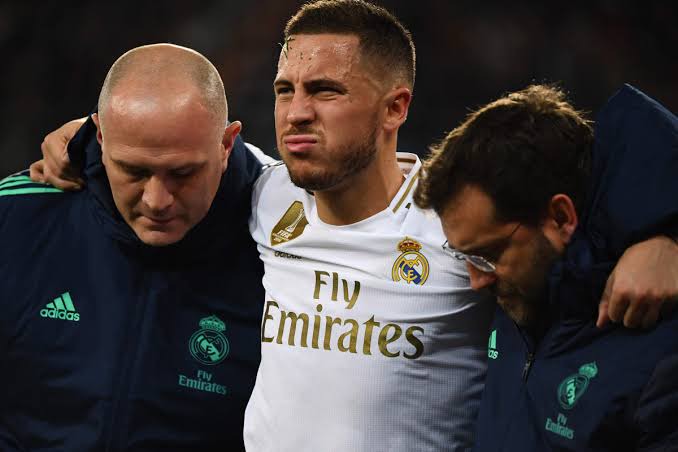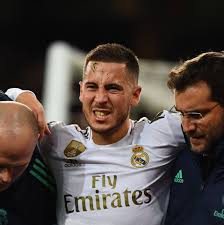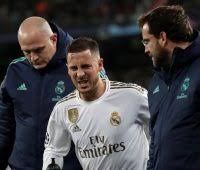 The player has suffered another blow as he receives another Injury suspension.
Hazard is suffering from 10th Injury, managing less than 50 games with 3 goals since he joined the club.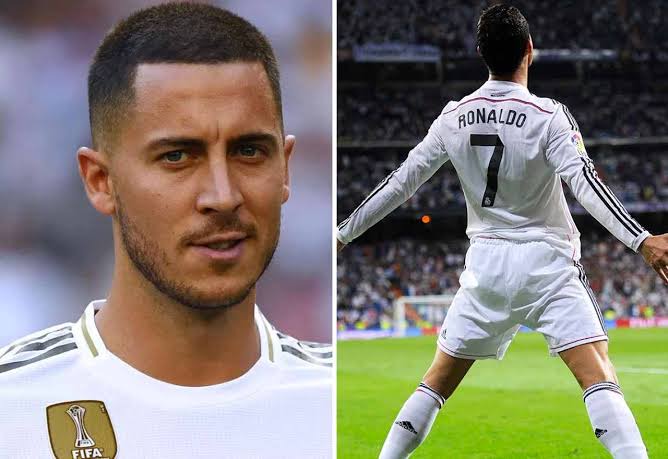 Follow me for more update on Jerryworthy football.
Jerryworthy.
Content created and supplied by: JeremiahOzadhe (via Opera News )