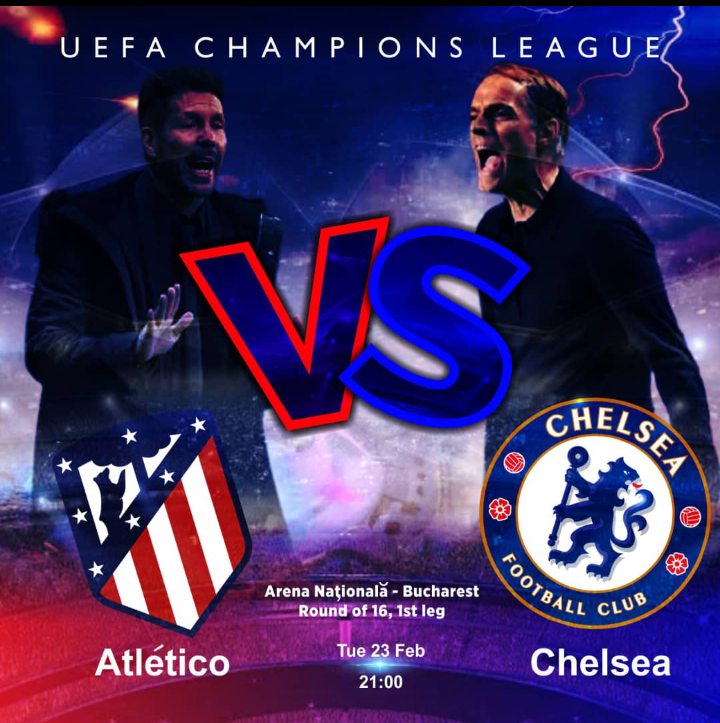 Chelsea took on Atletico Madrid in the first leg of their last 16 Champions League clash on Tuesday night, with the fixture being held in Romania due to coronavirus protocols over travel.
The match is technically Atletico Madrid's home leg despite the fact that it is not taking place in Spain, with the reverse fixture due to take place in London in the middle of March.
Chelsea had a bright start in the match and dominated the host through out half time. Though the host missed couple of chances that would have put them in front before half time.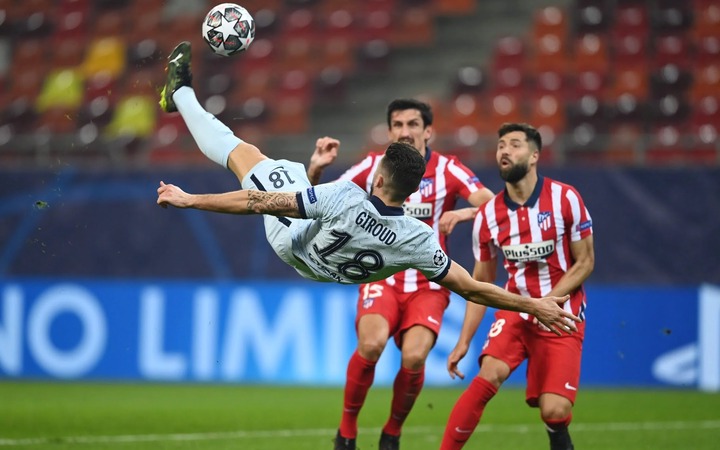 Mid second half, Chelsea found the break through when Olivier Giroud beats Oblak with a brilliant bicycle kick but the goal is immediately chalked off because he was about a yard offside.
After a brief review by the Video Assistant referee (VAR), Which clearly showed that the ball was passed by an Atlectico Madrid player to Olivier Giroud who was a yard behind the Atlectico Madrid defenders.
However the match ended 0-1 in favour of Chelsea courtesy of Oliver Giroud's goal which have taken him to second position in the UEFA Champions League top scorers leaderboard joint with 4 others.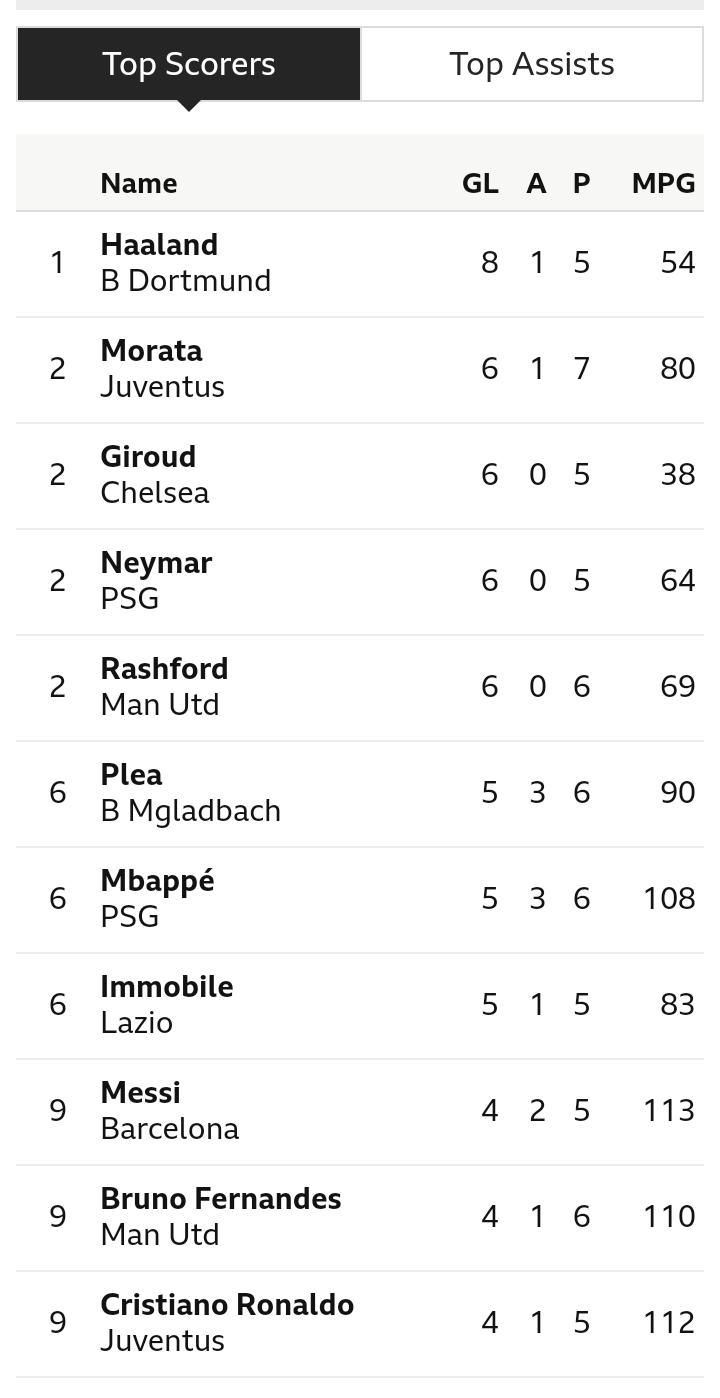 Content created and supplied by: Flamerz_Sport (via Opera News )