Cristiano Ronaldo eats everyday definitely to keep fit. Despite been 36 years, his daily diet however doesn't seem to be a complex one as the World Greatest Footballer Ever seems to continue getting younger and improving every day. His goals scoring record when he is 30 years above compare to when he was below the age of 30 tells it all.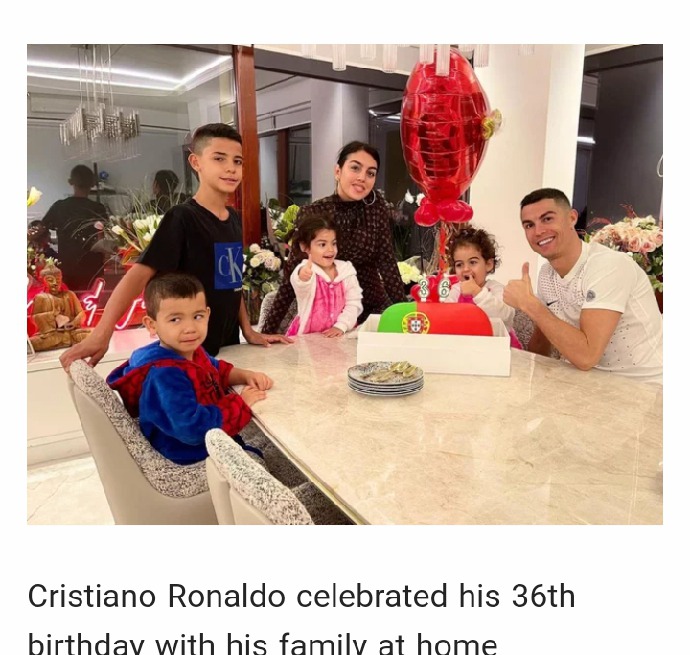 Cristiano Ronaldo who celebrated his 36th birthday and 20th year as a Professional Footballer in grand style at home with his family last week Friday was full of praise and appreciation to his whole fans worldwide. He took out on Instagram sharing a picture of him with his family.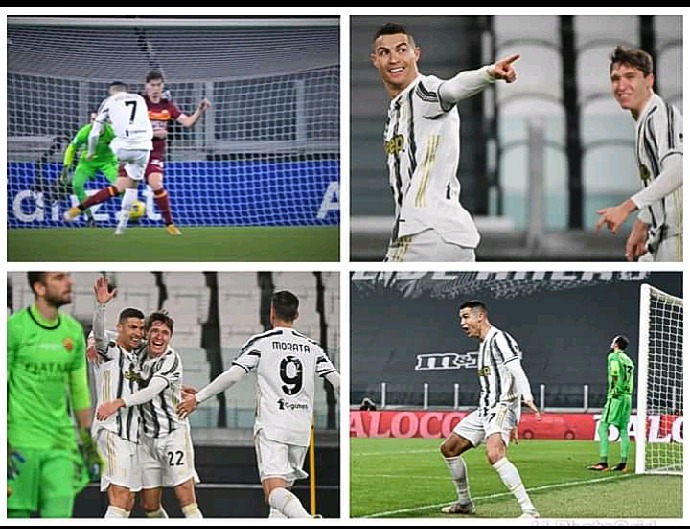 The Juventus Superstar on Saturday afternoon did made his birthday mark on the field as he open the scoring against Roma in the 13th minutes of the game as Juventus went on to win 2-0, thanks to a second half own goal from the away team.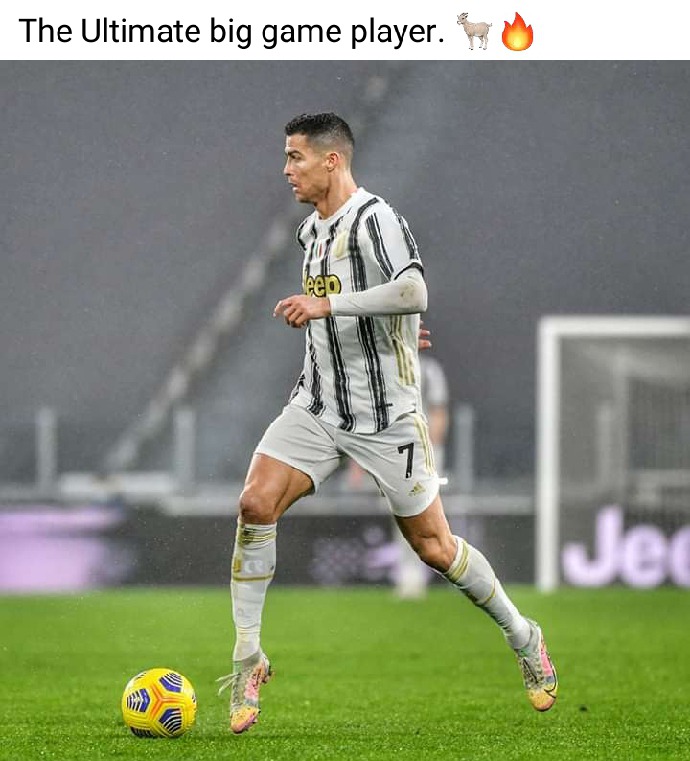 With his strike against Roma, Cristiano Ronaldo has now scored a total of 300 goals in 326 appearances in all competitions for both country and club since turning 30 years old. His other 463 goals came in 718 appearances before clocking 30 years.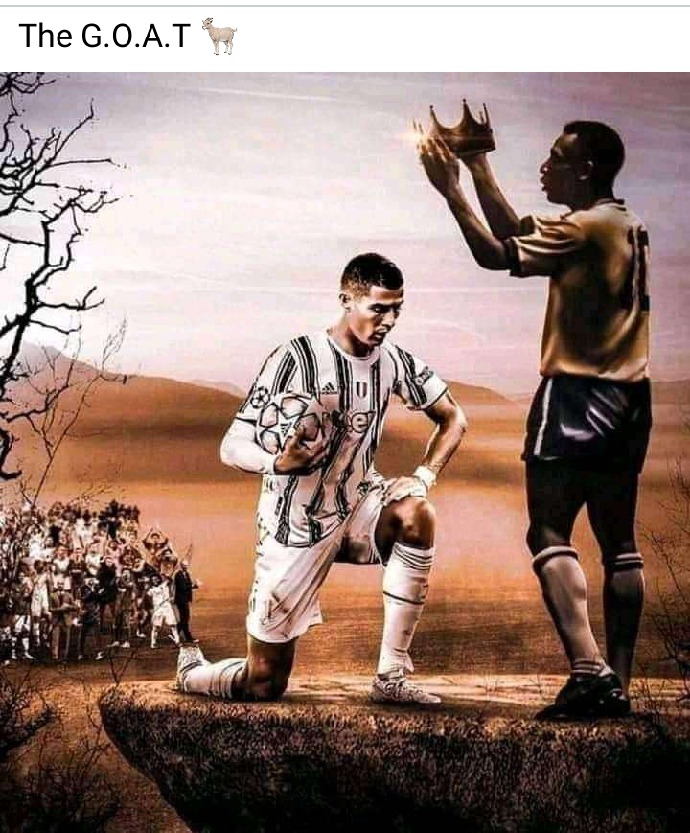 However, the Portugal International keeps getting stronger and agile as he is getting old. A happy family and an healthy diet is the secret. CR7 doesn't just eat anything, Here is Cristiano Ronaldo's typical daily diet and food Menu keeping him fit always.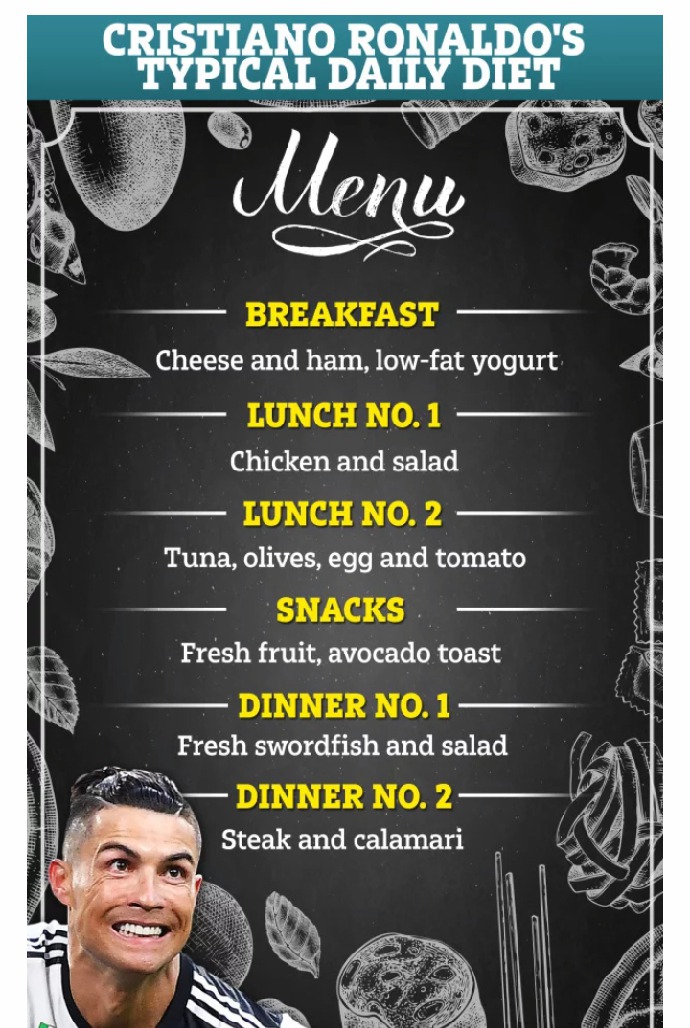 You should try the food menu to keep getting fit always, the older you get, the more younger and stronger you become. Cristiano Ronaldo's Formula. What do you think?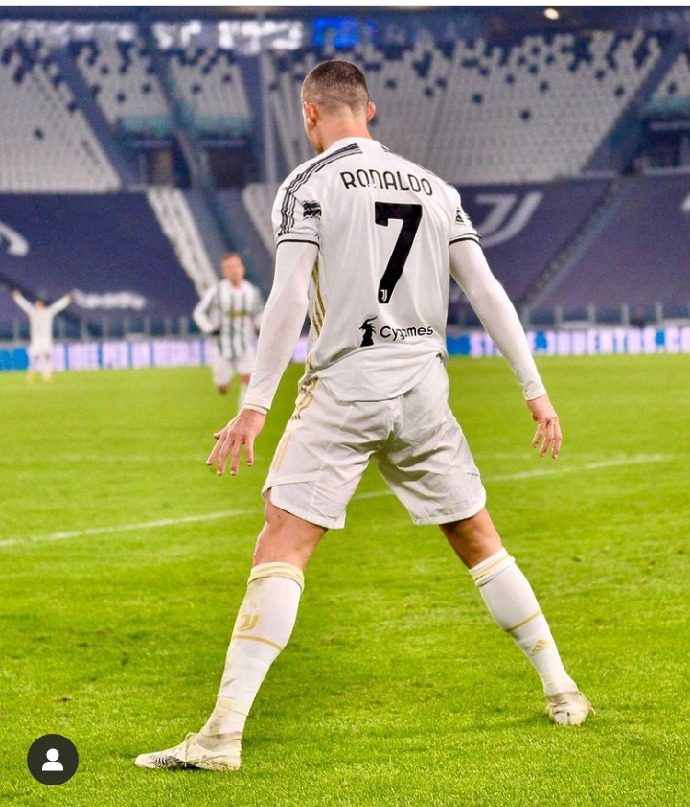 Content created and supplied by: IamPRESTIGE (via Opera News )