1) Mario's Balotelli
Ever noticed how the Italian hardly ever celebrated his goals, and instead folds his arms or just looks moody? Well, according to the man himself, he's not being arrogant - he's just doing what needs to be done. As he puts it, a postman wouldn't celebrate after putting a letter through your letterbox.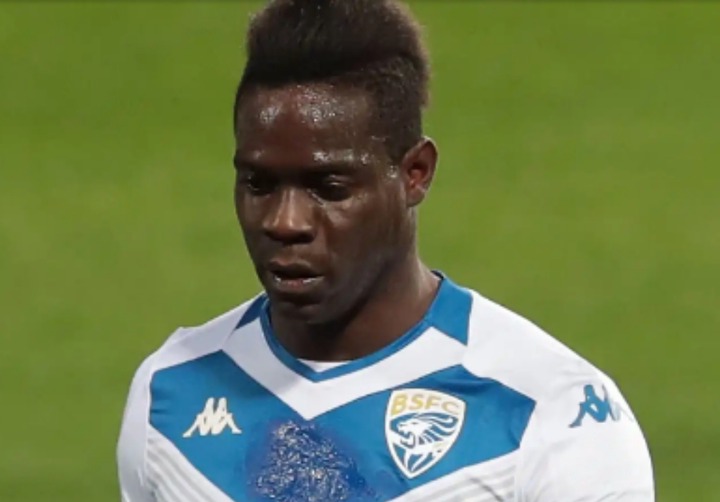 'I do not celebrate my goals because it is my job,' he said. 'When a postman delivers a letter, does he celebrate?'
His frequent run-ins with his manager and team-mates, as well as personal issues - remember the indoor fireworks - seemed to point to him not fully embracing his career. It was all summed up with a famous celebration after scoring against Manchester United, where he revealed a grumpy shirt that said 'why always me?'
2) Bobby Zamora
"I'm not a massive football fan, really."
Back in 2012, the Brighton legend revealed that many players were indifferent to football outside of 'work'.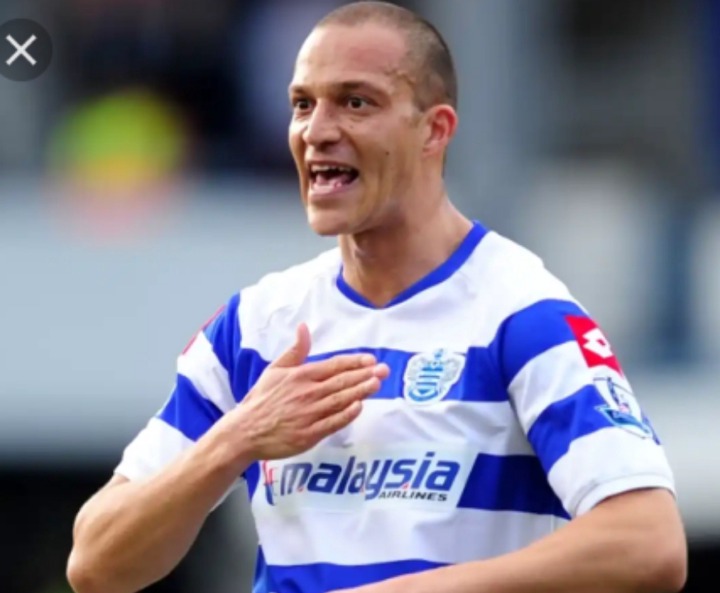 "I don't watch games on an evening or anything like that.
"Quite a lot more players than (those that admit it) are the same.
""I'm not sure what I want to do after I finish playing but if it means watching football then I don't want to get involved."
3) Gareth Bale
Wales. Golf. Madrid. In that order.
This was the message on a flag that Bale controversially held up last November - it did *not* go down well in the Spanish capital - and there appears to be an element of truth to it.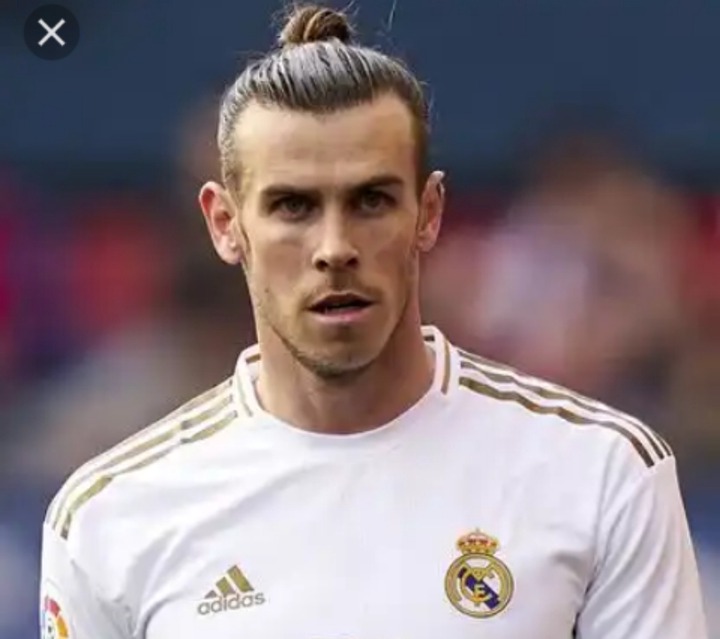 "I don't really watch much football," Bale told ESPN in January 2018 when asked about Neymar and Kylian Mbappe. "I'd rather watch the golf to be honest.
4) David Bentley
The former Arsenal midfielder was tipped as our next David Beckham as he dazzled with his expert deliveries and long-range strikes at Blackburn Rovers. A big move to Tottenham in 2008 drummed up expectation, but it only went downhill from there.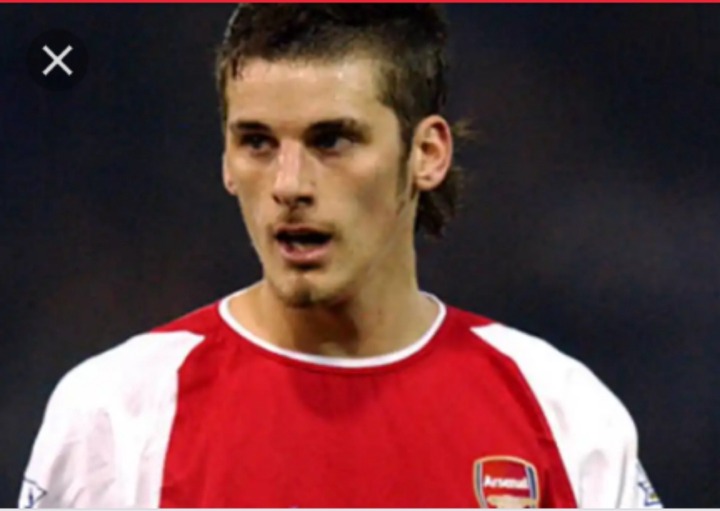 While a lot of fans and indeed coaches saw plenty of promise in Bentley, he admitted in 2014 that he 'never saw himself as a footballer' - thoughts that began early on in his playing days. A seven-time England international, now 35, Bentley decided to hang up his boots at the age of just 29 and now runs a restaurant business in Marbella. 
'To be honest, I was even having a few doubts about football when I was at Blackburn,' he told the Mirror.
Former Tottenham man David Bentley said he had doubts about his love for the game earlier
'It was weird. I remember walking my dog, thinking: "This ain't for me". In the end I just got tired of all the bull**** that goes with it, people wanting you to sell yourself as something you're not. 
'For me the professional dressing-room wasn't that exciting, life wasn't that great. Whether my career reached the heights it could or should have done – certain people are built for the life of a footballer but I don't think I was. 
'Everyone grows up dreaming of being a Premier League footballer, playing for England – and I did it. I just decided that my future was outside of football.
5) Carlos Tevez
Tevez was interviewed by Argentinean journal Clarin, where he revealed that he doesn't really like watching football as he prefers golf above anything else. "I never watch football. I don't like it.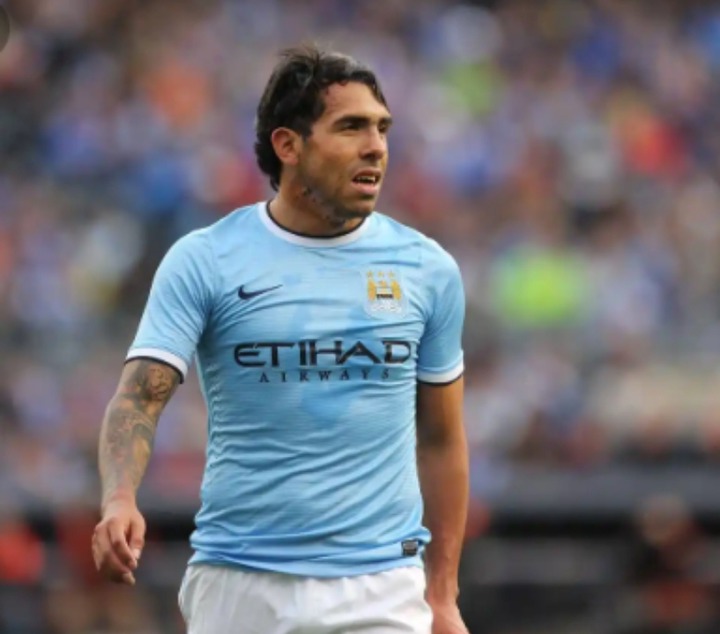 Content created and supplied by: Townsend34 (via Opera News )